ASHRM Light on Actionable Data, Heavy on New and Resilient Challenges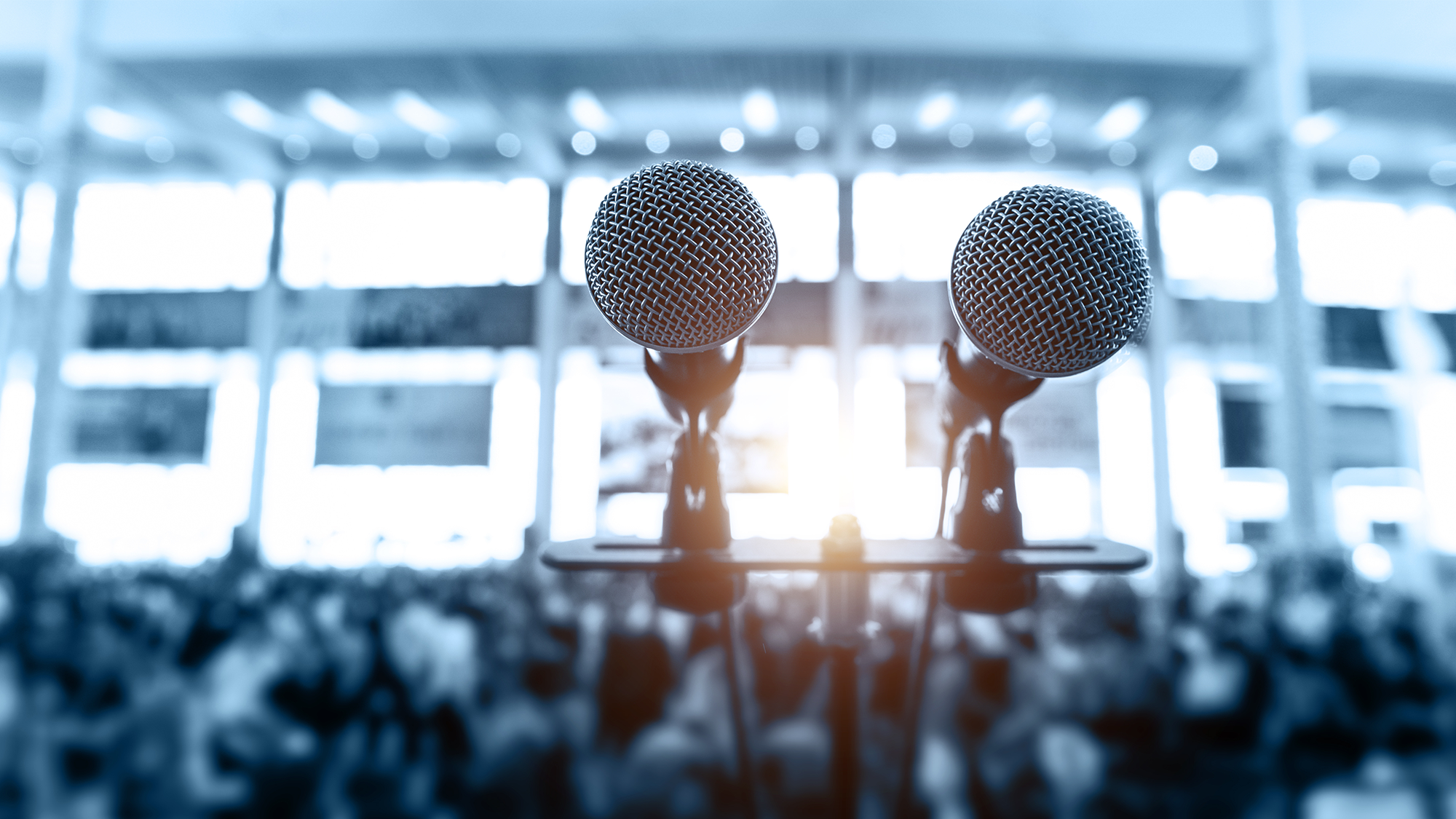 More than 1,500 health care risk and patient safety professionals and leaders gathered from October 1–4 in Minneapolis for the Annual Meeting of the American Society for Healthcare Risk Management (ASHRM). A range of presenters addressed risk management topics that have existed for years—communication, staffing, diagnosis, enterprise risk management—along with new topics facing the profession, such as artificial intelligence, virtual care, workplace violence, and racial and gender identity.
While there were sessions related to data, such as data visualization and trends in adverse events, the presentations offering actionable insights into specific risks were limited. CRICO and Candello staff helped fill this void with live demos of our integrated tool suite, and through presentations on four specific topics:
1. An Analysis of Nursing Medication-related Malpractice Claims: Trends and Takeaways
Inspired by the Radonda Vaught criminal case at Vanderbilt, CRICO Senior Clinical Analyst Adam Schaffer, MD, MPH, and CRICO Patient Safety Program Director Julie Cronin Higden, RN DNP, ONC, NE-BC, performed an analysis of 231 medication-related claims in which nursing was a primary responsible service between 2017–2021 from CRICO's Candello national database. Their analysis showed that such cases are declining, which can help modulate nurses' concern about this issue. This combined understanding of the process step at which medication errors are occurring, along with the specific medications involved, enabled us to pinpoint crucial medication-related risk management and patient safety vulnerabilities facing nurses.
2. Getting In on ED Time Outs: Improving the Diagnostic Process of Care in the ED
Candello Senior Patient Safety and Risk Director Christine Ringler, RN, shared the podium with Candello members from UMass Memorial Health, AVP of Risk Financing and Insurance Tim Slowick, and AVP of Risk Management Janell Forget. Diagnosis-related claims consistently represent 20 percent (or more) of medical malpractice claims, with 25 percent of those occurring in the Emergency Department (ED). Of the ED events, clinical judgment and communication issues are key drivers of diagnostic-related claims. Using Candello data to understand the depth and scope of these risks—and as the evidence base for an intervention—UMass proposed a diagnostic "time out" in the ED so they could focus on closing any gaps in clinical judgement including cognitive biases, communication, and test result management.
3. Patient Safety's Hidden Threat: Variation in Processes and Communication
CRICO Vice President of Patient Safety Pat Folcarelli, RN, PHD, served as a panelist with Candello strategic partners at the I-PASS Patient Safety Institute, Chris Landrigan, MD, Chief of General Pediatrics at Boston Children's Hospital, and Abe Jacob, MD, MPH, Chief Quality Officer for M Fairview Health. CRICO funded a research grant that ultimately led to the creation of I-PASS, and CRICO's Candello data served as the centerpiece of a landmark study published in the Journal of the American Medical Association which validated that patient handoff communication errors are primary root causes in more than 50 percent of adverse events and malpractice claims. Candello data was also used to validate the financial return on investment gained from a systemic approach to reducing handoff communication failures. The session focused on the progress made in achieving this reduction and ROI at M Fairview Health.
4. Are We Biased About Bias? Exploring the Potential for Bias in the Diagnostics Process
CRICO Vice President of Patient Safety Pat Folcarelli, RN, PhD, also shared the podium with Dana Siegal, RN, Vice President of Risk Management and Data Analytics at Coverys, to discuss the continual challenges associated with diagnostic errors. Candello data demonstrated that in more than 80 percent of diagnostic failure cases clinical judgment was a contributing factor—specifically the vulnerabilities in the cognitive and decision-making processes. Research indicates that how a provider thinks and processes information may influence that process via conscious and unconscious biases. In this highly interactive session, the faculty and participants tried to answer the question, "Can we identify bias as a potential contributing factor and if so, can we mitigate the presence and or impact on diagnostic outcomes?"
The CRICO and Candello team look forward to sharing additional data insights and analysis at next year's ASHRM conference, October 6–9, 2024 in San Diego.
Related Blog Posts
Provider Burnout + Malpractice Risk = The Lost City of Atlantis
Blog Post
We look at the impact of burnout on MPL claims and suits.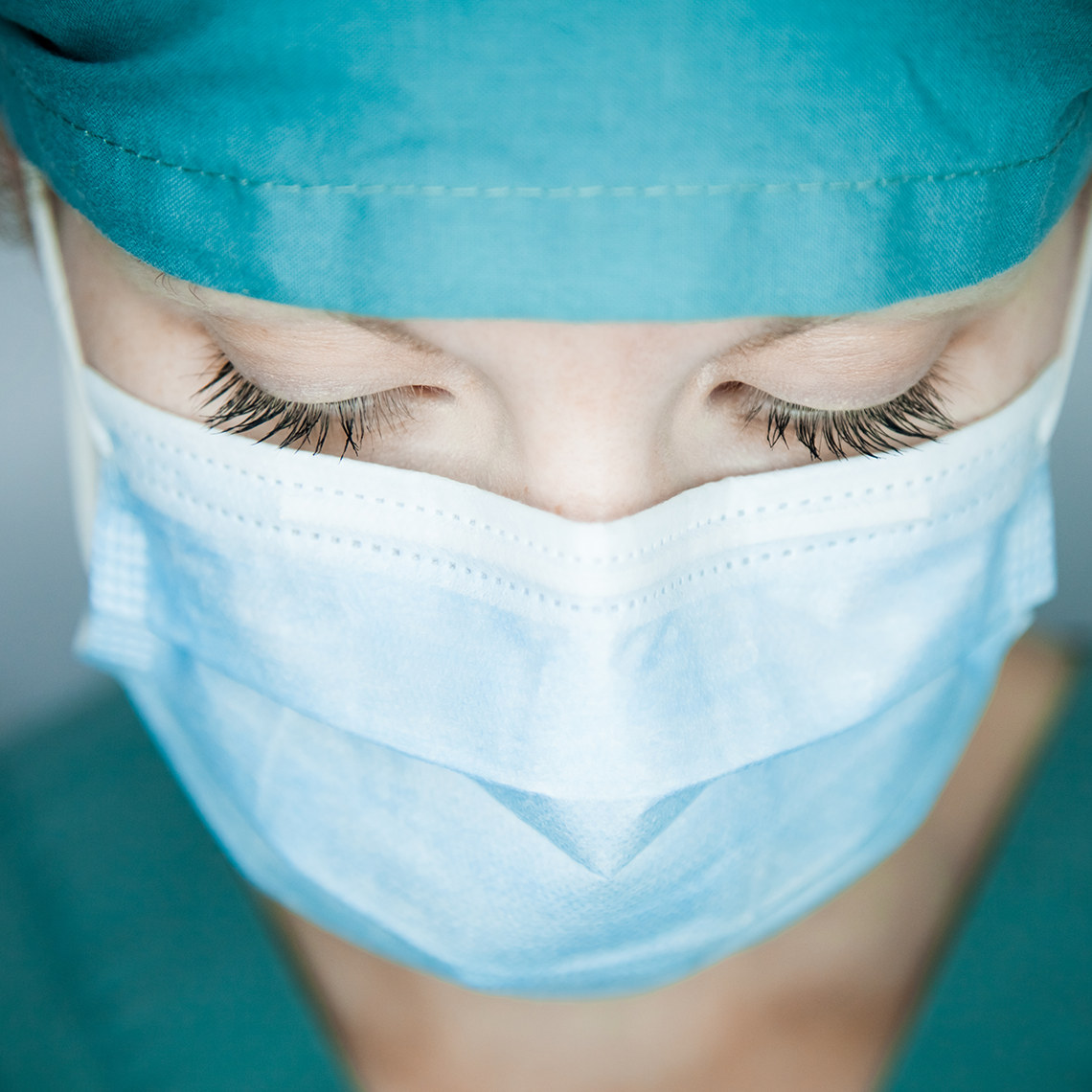 Collaboration Among the MPL Defense Community is Needed to Counter the Aggressive Plaintiffs' Bar

Blog Post

At the 4th Annual American Legal Connections (ALC) conference, more than 150 Medical Professional Liability (MPL) defense attorneys, claims leaders, reinsurers, and others gathered to discuss nuclear verdicts and high-value claims that have been sending mixed signals about MPL risk.



Does Bias Contribute to Diagnostic Failure?

Blog Post

By recognizing the types of bias that may be involved and developing tools to help mitigate those biases, there is an opportunity to improve quality of care and outcomes for patients.

Ominous Themes and Shared Challenges from Industry Conferences

Blog Post

Nuclear verdicts, provider burnout, and artificial intelligence dominated the podium in New Orleans, while patient safety culture, change management, equity, high reliability, and worker safety were strong themes in National Harbor at recent MPLA and IHI conferences.