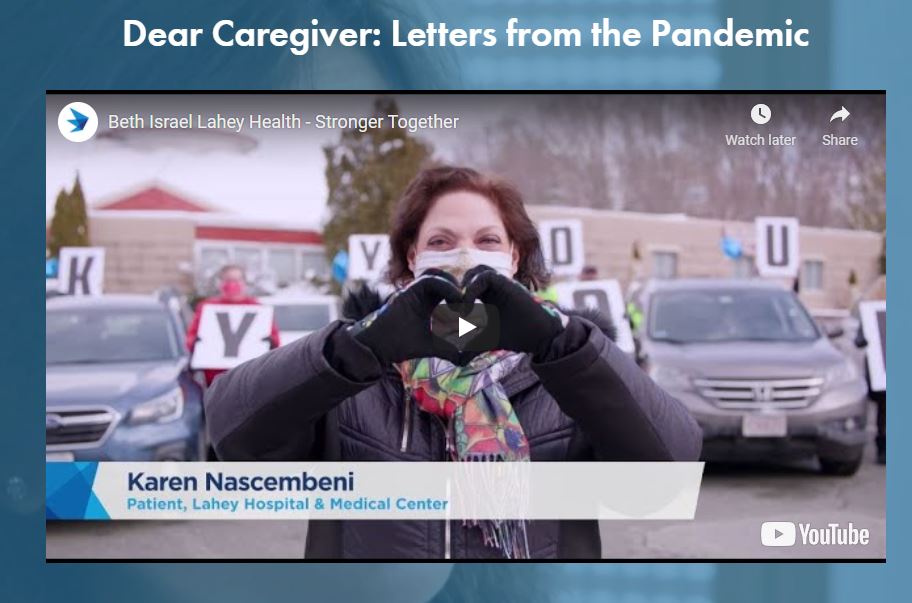 For those of us working in health care, we knew at the end of 2019 that a serious situation was evolving. By January 2020, regular discussions were underway regarding use of precautions as reports of infected individuals grew. But no one fully appreciated that this emerging virus would so quickly become a once-in-a-century pandemic.
In the ensuing days and weeks, we remained on high alert while our frontline colleagues battled the onslaught of a quickly expanding population of victims— often without essential weapons (such as proven treatments) and armor (e.g., PPE) needed to keep themselves and their families safe.
Sacrificing the brief respite and comfort of returning to their homes at the end of extended and exhausting shifts, caregivers often elected for alternate housing near their place of work to avoid exposing loved ones to the infection. The work days grew longer, and the availability of ICU beds became shorter, as cities scrambled to create larger facilities where patients could receive treatment. Many providers became sick themselves, despite their best efforts to follow CDC guidelines.
Impact on Massachusetts Caregivers
By late January, COVID-19 cases of Massachusetts residents skyrocketed past 500,000, and the 16,000+ deaths had a staggering impact on caregivers and families alike. Many businesses and schools sent everyone home to work and learn remotely, and those of us fortunate enough to be able to work from home became instant experts at Zoom and MS Teams. These virtual encounters were quickly extended to non-emergent health care delivery to protect clinicians, non-clinical staff, and patients, and to take the pressure off our hospitals as they filled with patients affected by COVID-19.
In late February, the Boston Globe reported, "More than 14,000 health care workers at the state's largest medical centers and hospital systems have been infected with COVID-19 since the start of the pandemic." These numbers include all staff from all areas of our local hospitals: clinicians, cleaners, and cafeteria staff alike. The article goes on to share, "Mass General Brigham said more than 5,000 of its workers, or 6.6 percent, tested positive for COVID from the beginning of the pandemic through early February, while Beth Israel Lahey said more than 3,000, or 8.5 percent, had COVID."
Within CRICO, we remained as responsive as possible; implementing changes to insurance coverage and streamlining our application process, producing guidance for virtual care delivery, podcasts related to equitable care, and extending support to defendants while trials were halted. The past year delivered an onslaught of extreme change and tragedy alongside examples of resilience and ingenuity. We recognize the many sacrifices made and take a moment to salute specific contributions by two of the largest members of our CRICO community.
In an article, Reflection: One year ago, Mass General Brigham shared a significant list of achievements:
We have cared for and tested more than 65,000 patients infected with COVID-19 including 17,600 who received care in our hospitals. We worked, and continue to work, as never before to ensure we have the necessary resources to meet the needs of our patients and staff.
We quickly scaled up virtual visits for our patients to provide a vital care pathway— starting with just a few visits a day to completing 2.79 million virtual visits to date.
We have supported our hardest hit communities by providing testing and delivering more than 413,500 care kits and 3.7 million masks to families in need.
We set up and operated Boston Hope to deliver post-acute care for more than 700 patients in the region.
We establish more than 40 clinical trials where our researchers, scientists and clinicians have focused on discovering new tests, treatments and vaccines for COVID-19.
At Beth Israel Lahey Health (BILH), a video takes center stage on their website homepage. A host of grateful survivors sent notes and letters expressing deep appreciation for the care they received at various BILH sites and the ways in which they have reclaimed their lives thanks to the heroic efforts of their caregivers. With obvious emotion, a group of clinicians read their patient's words of thanks in "Stronger Together," alongside interviews of those same patients, now recovered.
Coming Out of the Dark
Now, with three approved vaccinations available in the U.S., light is appearing as we slowly near the end of a very long, dark tunnel. As of April 27, 2021:
At least 141,751,857 people or 43% of the population have received at least one dose.
Overall, 88,717,362 people or 27% of the population have been fully vaccinated.
297,543,635 doses have been distributed so far, with 78% or 232,407,669 of the doses used.
MA leads the nation with 2.4 million or 35% of the population fully vaccinated.
With vaccination rates advancing and infection rates trending downward, Gov. Charlie Baker announced plans this week (April 28th) to continue reopening MA businesses and to phase out the final set of restrictions over the course of this spring and summer, with the anticipation of all COVID-19 restrictions being lifted by August. Masks will still be required for indoor public venues, but if we continue to follow the current trend, that should represent the only remaining restriction.
Still, at CRICO we remain remote until after Labor Day, and are working to define a hybrid model for our future work environment. Regardless of where that lands, we stand in collective awe and appreciation of the sacrifices made by ALL of our members in the past year and continue to do all that we can to support your needs, fulfilling our mission to Protect Providers and Promote Safety.
Related Blog Posts
Safety Salute: Using Artificial Intelligence to Reduce Missed Diagnoses
Blog Post
Through a CRICO grant-funded project, Mitchell Feldman, MD, and Kavishwar Wagholikar, MD, PhD, developed and evaluated a cognitive aid for clinicians to identify patients at risk of a missed or delayed diagnosis.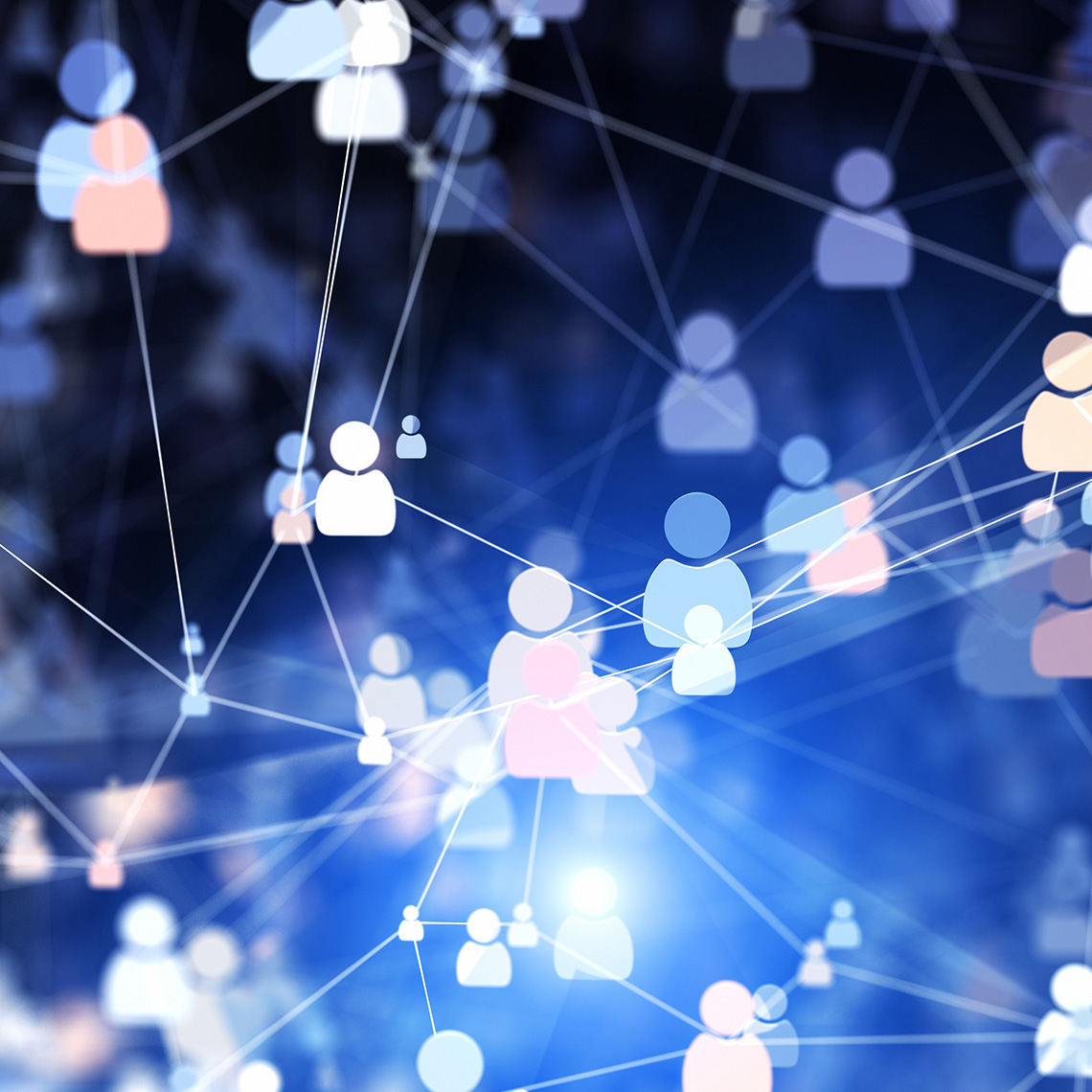 2000 Days

Blog Post

In 2013, the Lahey Hospital and Medical Center Post-Anesthesia Care Unit saw an increase in safety event reporting related to lab specimen labeling errors. As a result of their response, they recently marked 2000 days without this same error.

Safety Salute: Brigham and Women's Hospitalist Recognized for Inter-hospital Transfer Research

Blog Post

The transfer of patients between acute care hospitals (known as inter-hospital transfer, or IHT) occurs regularly: over 100,000 hospitalized Medicare patients undergo IHT yearly, with greater frequency among patients who require specialized care. While often necessary, IHT practices vary and can expose patients to gaps in the continuity of care - which can lead to poor and/or incomplete communication regarding care of the patient during transfer.

Tracking the Experience of Residency Leaders

Blog Post

For the past year, residency leaders across the nation have faced the extraordinary experience of coping with the COVID-19 pandemic. Several of them took the opportunity to document their experiences, challenges, and lessons learned. As we launch the new academic year, it seems fitting to revisit these experiences and invite others to contribute their own reflections.