Expert Insights: How Hospital Leaders Leverage External Risk Assessments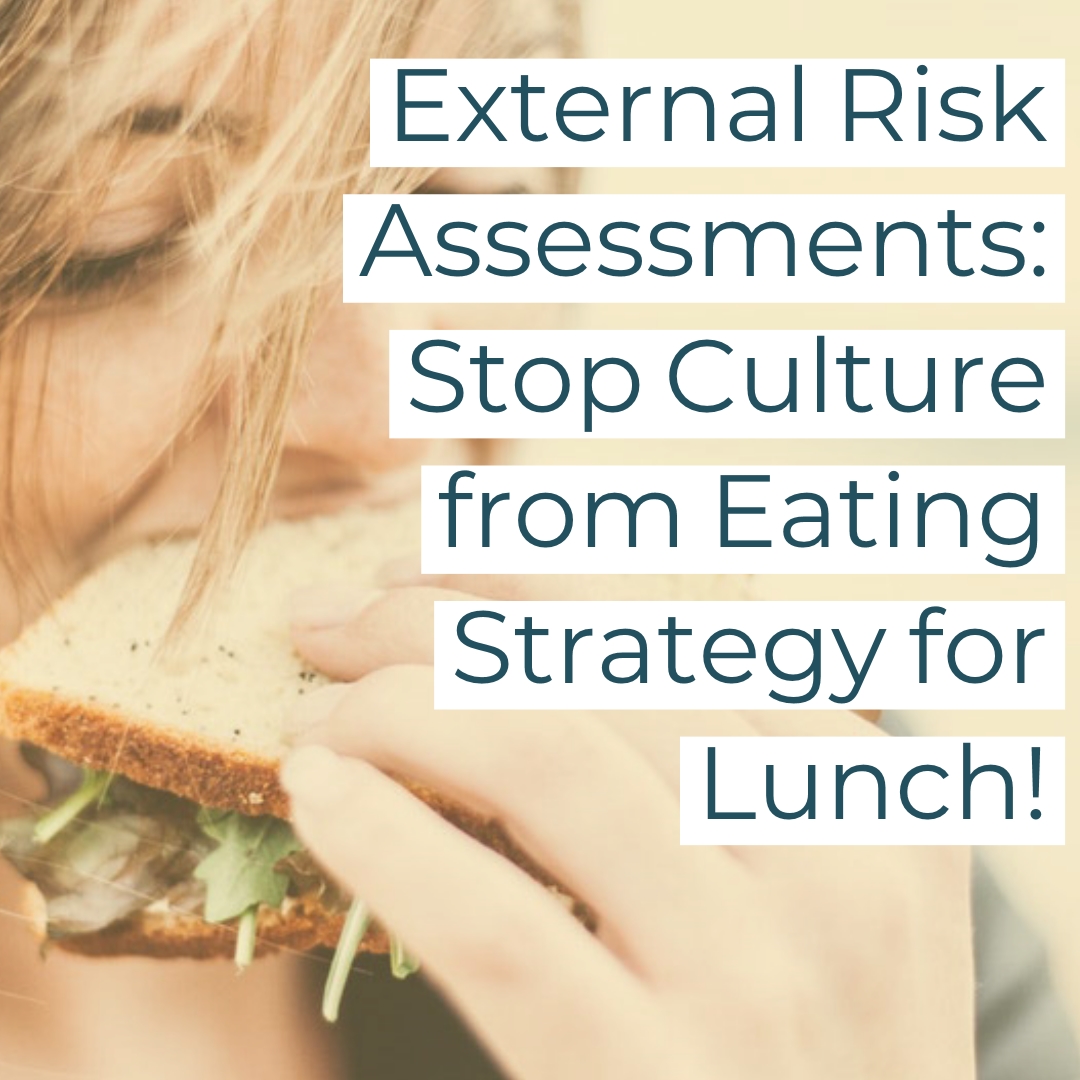 Hospital and health system leaders headed to IHI National Forum on Quality Improvement in Health Care (Dec 9–12) will want to check out this session, External Risk Assessments: Is Culture Eating Your Strategy for Lunch?
You have data about your safety culture. But it might tell only part of the story. An external assessment can help you get the full view of how your organization's culture helps—or hinders—your efforts to create a successful patient safety strategy. The assessment helps leaders to understand how risk management structure and leadership style can impact safety culture by uncovering gaps between leadership intention and staff/provider perception that diminish engagement in patient safety efforts.
Leading experts in health care risk management and patient safety will share an insider's view of conducting an external risk assessment from three different perspectives:
The external assessor
The insurer
The hospital
This insider view will demonstrate how you can leverage external risk assessments to gain unique insights into organizational barriers, inform thoughtful strategies for improving safety culture, and maximize engagement in patient safety improvement efforts.
Expert panelists for this session include: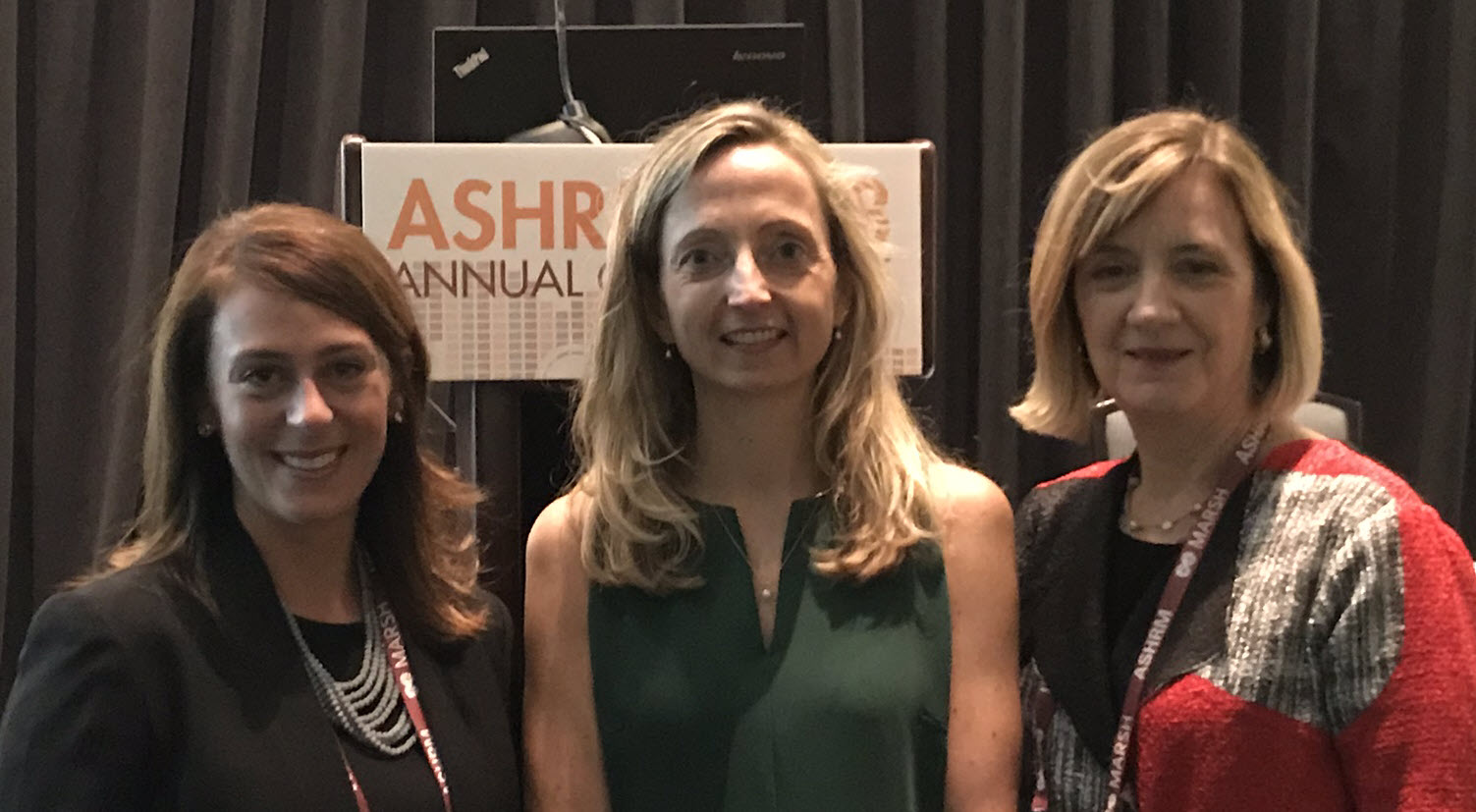 (pictured left to right)


Gretchen Ruoff,

MPH, CPHRM, CPPS

, Senior Program Director for Patient Safety Services,

CRICO

Strategies
Margaret Janes,

RN, JD

, Senior Program Director for Patient Safety and Education,

CRICO

Patricia Folcarelli,

RN, PhD

, Vice President Health Care Quality, Beth Israel Deaconess Medical Center
Be sure to hear what these leaders have to share on Monday, December 11, 2018 at 1:30 PM at the IHI National Forum.
If you are not able to attend IHI but are interested in learning more, please contact us.
Related Blog Posts
Good Catch! Building the Framework for Ambulatory Safety Nets
Blog Post
Patients frequently experience a delayed diagnosis due to a lack of follow-up. Preventing these gaps in communication is what hospitals are trying to mitigate through the implementation of ambulatory safety nets.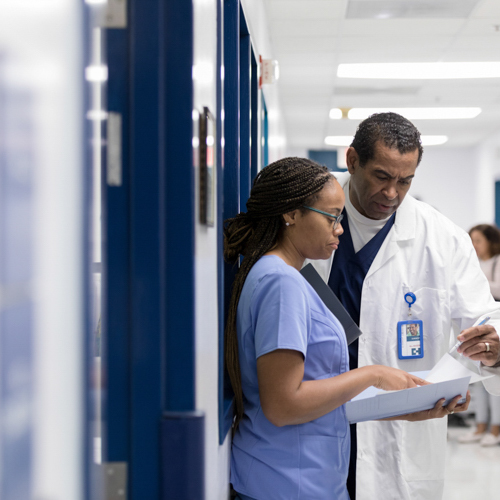 The SafeCare Study

Blog Post

Results clearly demonstrate a need for better tools, increased measurement of patient harm, and better implementation systems.

Telehealth Gone Wrong? Not After These Videos

Blog Post

Virtual visits can involve patients calling into their video appointment from the supermarket…fuzzy computer screens during examinations…even doctors "visiting" the wrong patient. These challenges and more present additional clinical and liability risks to busy practices delivering telehealth.

Structured Patient Handoffs Can Help Avoid Malpractice Cases

Blog Post

Using Candello data, researchers at Boston Children's Hospital demonstrated a link between patient handoff failures and malpractice cases. Further, they showed that, among cases involving a communication error, 77 percent of them could have been prevented by use of a structured handoff.