Physician Claims: The National Environment 2018
Three medical professional liability (MPL) industry leaders presented data about physician claims trends at the 2018 Crittenden Medical Insurance Conference held in April. The session titled Physician Claims: The National Environment 2018, included panelists John Swift, MBA, Director Systems and Software at CRICO Strategies, Darrell Ranum, JD, CPHRM, Vice President Patient Safety & Risk Management at The Doctors Company, and Paul Greve of Greve Medical Risk Management. Each presenter shared observations of national claims data.
Three key takeaways
John Swift, CRICO Strategies
" Diagnostic error claims are persistent and pervasive; affecting hospital claims trends. "

We know that Diagnosis is a hot spot in that it is the most costly allegation. In an analysis of our national CBS data we identified claims with a diagnosis-related major allegation and involving an ambulatory care patient and found 3,464 cases representing $832M total incurred losses. But to help us better understand the challenges driving this harm, we mapped those claims to the diagnostic process of care which sheds light on some of the more vulnerable aspects of diagnosis in the ambulatory setting. In this analysis, cases were most prevalent in the patient assessment (34%), diagnostic processing (36%) and ordering of diagnostic/lab test (33%). With this knowledge we are able to work with organizations to help develop interventions that target those most vulnerable steps along the diagnosis process of care.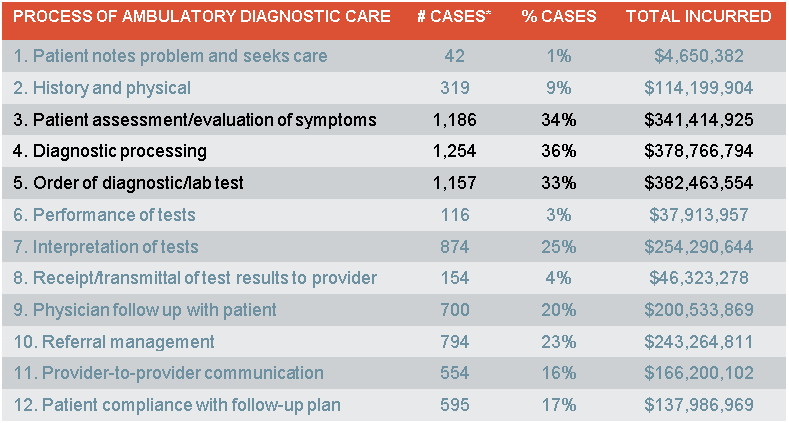 *A case will often have multiple factors identified.
N=2,383 coded MPL cases asserted 1/1/09–12/31/13 with a diagnosis-related major allegation and involving an ambulatory care patient.
Darrell Ranum, The Doctors Company*
" The number of surgical specialty claims attributed to poor technique has decreased. "
In surgical specialty claims, technical performance increased from about 20% to almost 60%. A breakdown of this category revealed that poor technique has remained flat or has decreased over the last ten years. The overall increase in claims alleging technical performance issues has been due solely to complications that were known to patients as risks of the procedures. This raises questions about effectiveness of communications between surgeons and their patients about expectations and the causes of the outcomes that they experienced.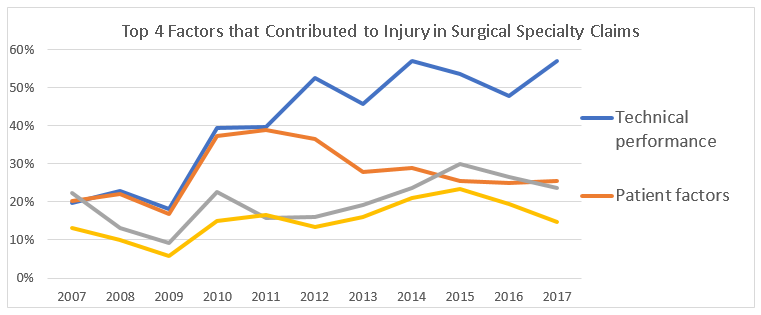 Source: The Doctors Company
*The Doctors Company (TDC) is a CRICO Strategies CBS Member partner. Through this partnership, TDC uses CRICO's sophisticated coding taxonomy to code it's claims data to identify clinical areas of risk vulnerability.
Paul Greve, Greve Medical Risk Management
" Changing reimbursement will influence physician behavior and therefore future claims. "
In 2017, for the first time ever, we saw that physician practice owners fell below a majority of all physicians. Physicians are moving to hospital employment and/or larger practices. This is especially true of the younger physicians: A 2017 study by American Medical Association (AMA) found that nearly 65% of physicians under the age of 40 were employees in 2016. Coupled with the trend of nurses assuming a major role in chronic and complex disease care and management, we could expect to see shifts in claim trends.
WHY PARTNER WITH CRICO STRATEGIES?
Powerful Analytics: Strategies manages a rich database of more than 400,000 cases—with deeply coded causation factors—that can inform risk management strategy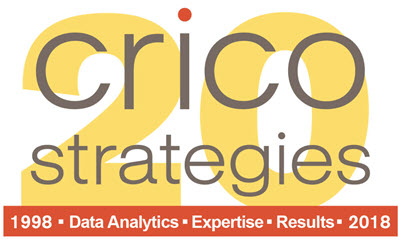 Expertise: CRICO has 40 years of experience as a trusted partner to the Harvard medical community and 20 years in the national arena
Results: We partner with the best in the business to publish new data and convene regularly with our members and national clients to tackle current issues in MPL risk and patient safety
Related Blog Posts
Provider Burnout + Malpractice Risk = The Lost City of Atlantis
Blog Post
We look at the impact of burnout on MPL claims and suits.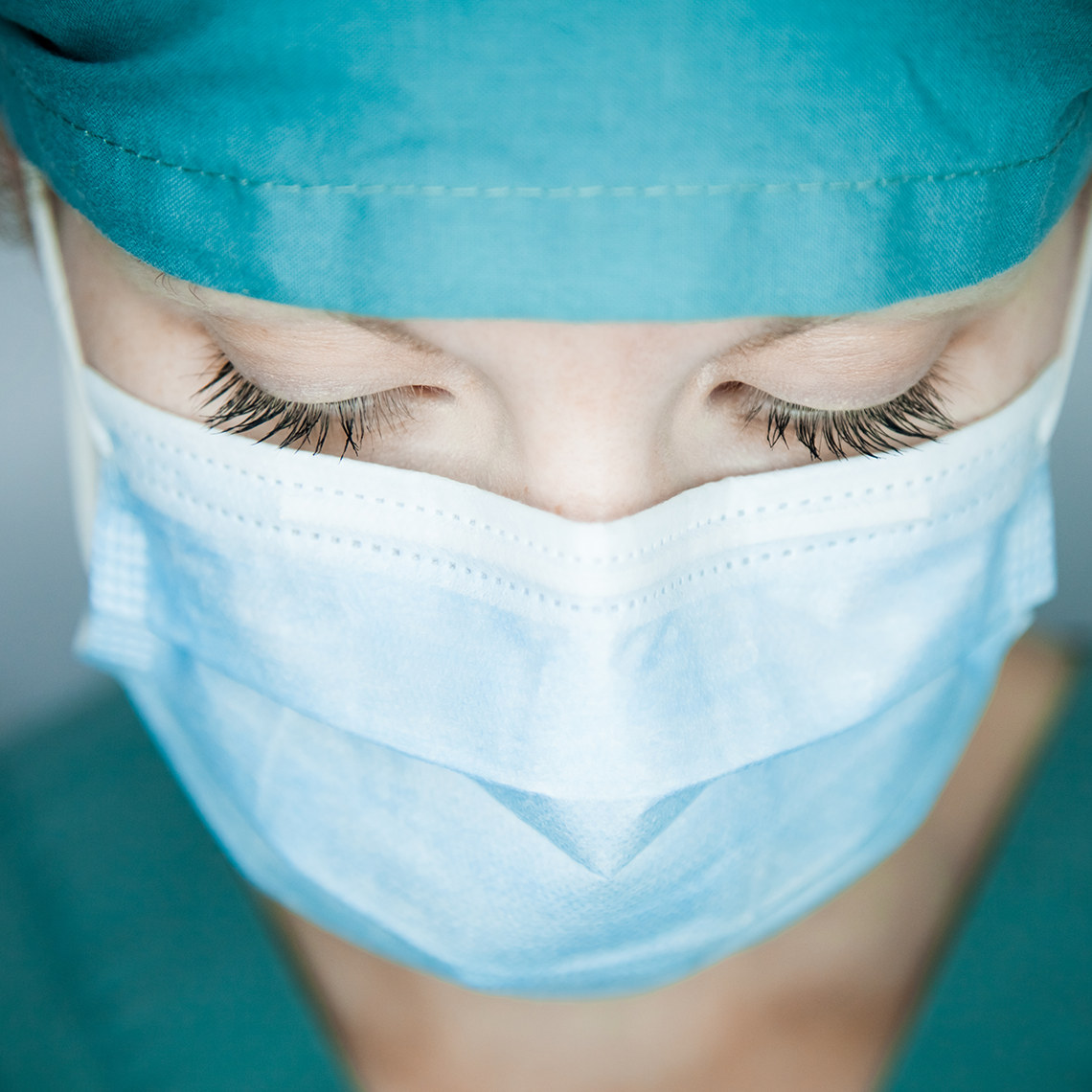 Collaboration Among the MPL Defense Community is Needed to Counter the Aggressive Plaintiffs' Bar

Blog Post

At the 4th Annual American Legal Connections (ALC) conference, more than 150 Medical Professional Liability (MPL) defense attorneys, claims leaders, reinsurers, and others gathered to discuss nuclear verdicts and high-value claims that have been sending mixed signals about MPL risk.



Does Bias Contribute to Diagnostic Failure?

Blog Post

By recognizing the types of bias that may be involved and developing tools to help mitigate those biases, there is an opportunity to improve quality of care and outcomes for patients.

Ominous Themes and Shared Challenges from Industry Conferences

Blog Post

Nuclear verdicts, provider burnout, and artificial intelligence dominated the podium in New Orleans, while patient safety culture, change management, equity, high reliability, and worker safety were strong themes in National Harbor at recent MPLA and IHI conferences.