Keeping Up with the Medmal Risks of Missed Cancer Diagnoses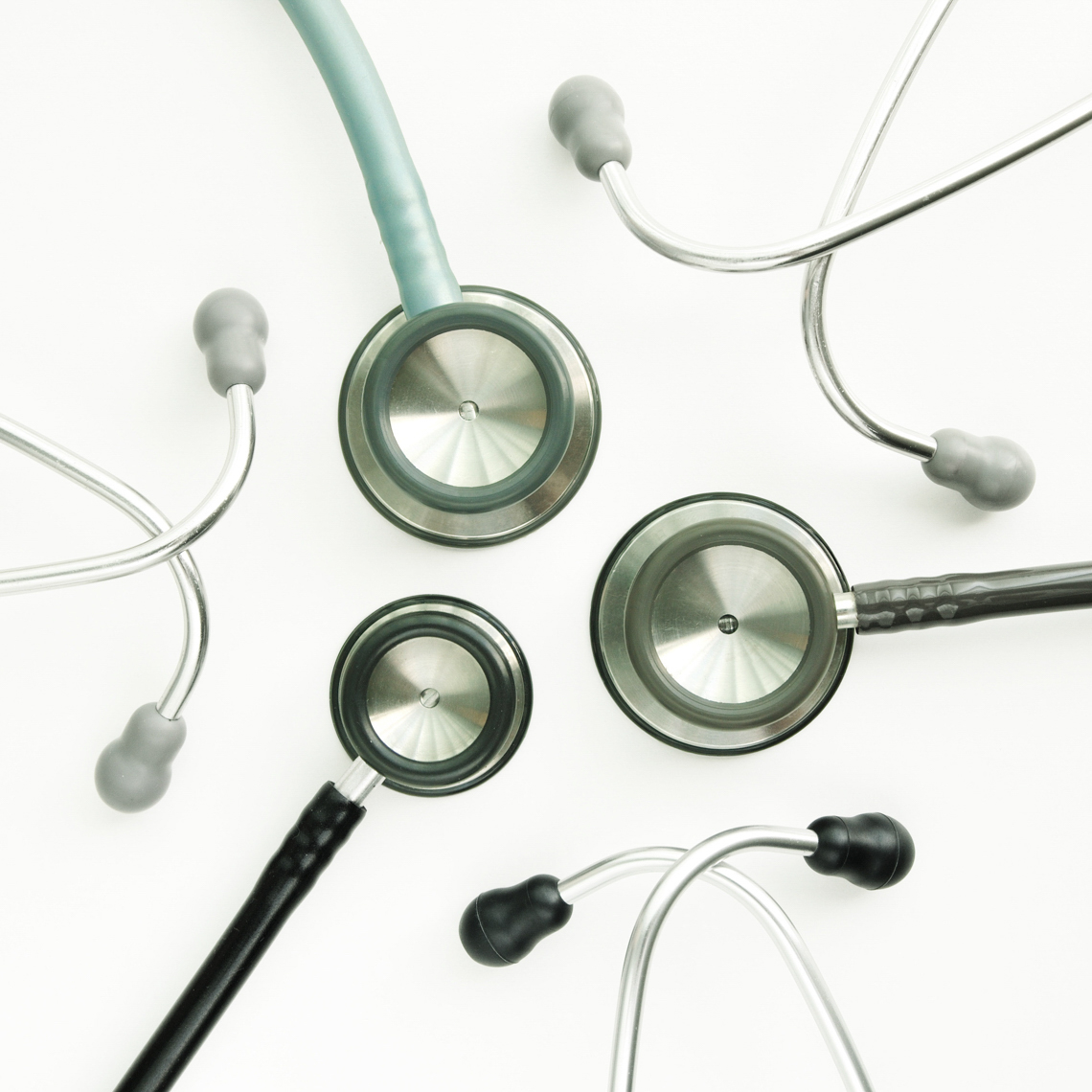 Primary care clinicians who see patients ages 40–70 are at the front line of cancer screening and, thus, at risk of an allegation that they failed to make a timely cancer diagnosis. More than 85 percent of failure-to-diagnose cancer malpractice cases occur in outpatient settings and nearly 20 percent of named defendants are General Medicine practitioners.
In its effort to help primary care physicians navigate the often complex and frequently shifting cancer screening and diagnosticprocesses, CRICO annually sponsors a key, CME opportunity, with instruction from leading cancer and patient safety specialist.
On Saturday, October 13, 2018, the one-day course, Best Medical Practice Maximizing Skills, Minimizing Risk, will give office-based primary care clinicians a golden opportunity to update their knowledge about screening for the four most common cancers and help prevent failures or delays in diagnosis.
The top four most commonly diagnosed cancers for U.S. adults1 are:
Breast (269,000 annual diagnoses)
Lung (234,000)
Prostate (165,000)
Colon and Rectal (140,000)
Given the impact of such diagnoses on quality of life and life expectancy, it is not surprising that a failure to diagnose one of those four types of cancer is among the most common allegations in professional medical liability (malpractice) claims and lawsuits. Analysis of more than 95,000 cases reported to CRICO's national Comparative Benchmarking System (CBS) found 1,684 alleging a missed or delayed diagnosis of lung, breast, colorectal, or prostate cancer (among cases filed from 2007–2016).
Cancer
Type

Cases
Filed

Avg.
Incurred
Loss2




Cases
Closed

Closed with
Payment

Avg. Payment3

Breast

598

$263K

658

247 (38%)

$396K

Lung

524

$282K

569

214 (38%)

$451K

Prostate

178

$273K

213

90 (38%)

$431K

Colorectal

384

$266K

452

167 (37%)

$491K

Total

1,684

$271K

1892

718 (38%)

$439K
Incidents that evolve into medical malpractice cases, generally, represent a relatively small subset of similar adverse events. Thus it, is reasonable to assume that clinicians who see patients in the key demographic segments most susceptible to these common cancers are at risk for a missed or delayed diagnosis. Of course, many cancers are undetected in their early stages despite diligent compliance with recommended screening regimens. What often triggers an allegation of malpractice is not the failure of routine screening but, rather, breakdowns in the broader diagnostic process.
Cases in the CBS database are coded by clinical specialist who have access to all relevant clinical and legal documents for each case. This enables the identification of the key factors that contributed to the allegation of a diagnostic failure. By grouping a subset of these codes into 12 common steps in the diagnostic process, CRICO is able to pinpoint key opportunities for further exploration and intervention. For the 1,684 cases involving breast, lung, prostate, and colorectal cancers, the most vulnerable steps are highlighted below.
| | |
| --- | --- |
| Diagnostic Process of Care | Cases4 |
| 1. Patient notes problem and seeks care | 1% |
| 2. History/Physical | 9% |
| 3. Patient assessment/evaluation of symptoms | 31% |
| 4. Diagnostic processing | 23% |
| 5. Order of diagnostic/lab test | 42% |
| 6. Performance of tests | 5% |
| 7. Interpretation of tests | 34% |
| 8. Receipt/transmittal of test results (to MD) | 6% |
| 9. Physician follow up with patient | 30% |
| 10. Referral management | 23% |
| 11. Provider to provider communication | 19% |
| 12. Patient compliance with follow-up plan | 20% |
Clinicians who attend Best Medical Practice Maximizing Skills, Minimizing Risk, will learn from cancer specialist and risk management experts, strategies for reducing their vulnerability throughout the diagnostic process. Of particular focus will be improving communication with patients and specialist.
Notes and References
American Cancer Society: Cancer Facts and Figures 2018. Atlanta, Ga: American Cancer Society, 2018.
Includes reserves for open cases, and expenses and payments for closed cases.
Includes defense expenses
A single case may have breakdowns in multiple steps
Related Blog Posts
Good Catch! Building the Framework for Ambulatory Safety Nets
Blog Post
Patients frequently experience a delayed diagnosis due to a lack of follow-up. Preventing these gaps in communication is what hospitals are trying to mitigate through the implementation of ambulatory safety nets.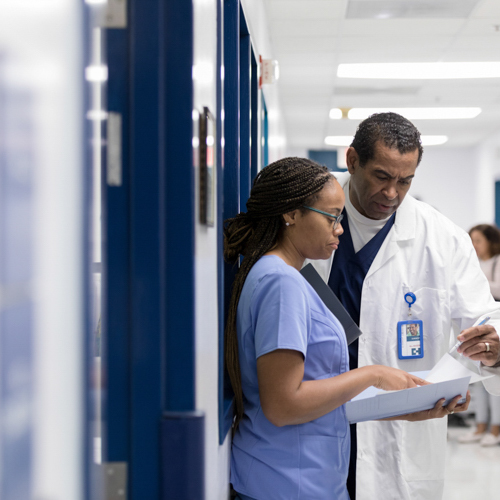 The SafeCare Study

Blog Post

Results clearly demonstrate a need for better tools, increased measurement of patient harm, and better implementation systems.

Telehealth Gone Wrong? Not After These Videos

Blog Post

Virtual visits can involve patients calling into their video appointment from the supermarket…fuzzy computer screens during examinations…even doctors "visiting" the wrong patient. These challenges and more present additional clinical and liability risks to busy practices delivering telehealth.

Structured Patient Handoffs Can Help Avoid Malpractice Cases

Blog Post

Using Candello data, researchers at Boston Children's Hospital demonstrated a link between patient handoff failures and malpractice cases. Further, they showed that, among cases involving a communication error, 77 percent of them could have been prevented by use of a structured handoff.