December Safety Salute | The Schwartz Center
This December, CRICO would like to deliver our Safety Salute to The Schwartz Center.
The Schwartz Center for Compassionate Healthcare is dedicated to supporting health care providers and helping them deliver compassionate care. We have long been supporters of the Schwartz Center Rounds which became especially important in Boston after the Marathon Bombing. The Schwartz Center Rounds offer a safe place where health care providers can openly discuss the stresses, emotional issues, and other "human dimensions of medicine."
Tweet a congratulations to the Schwartz Center for all that they do.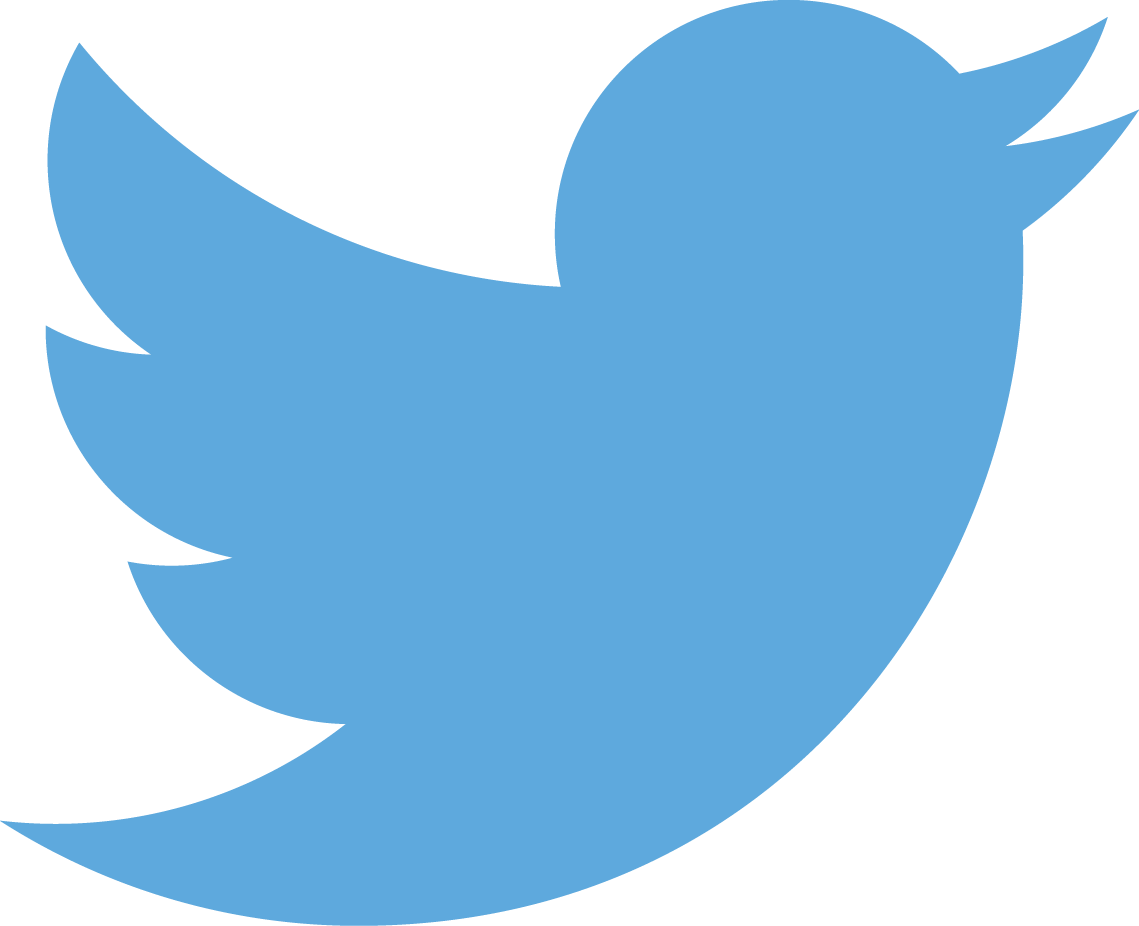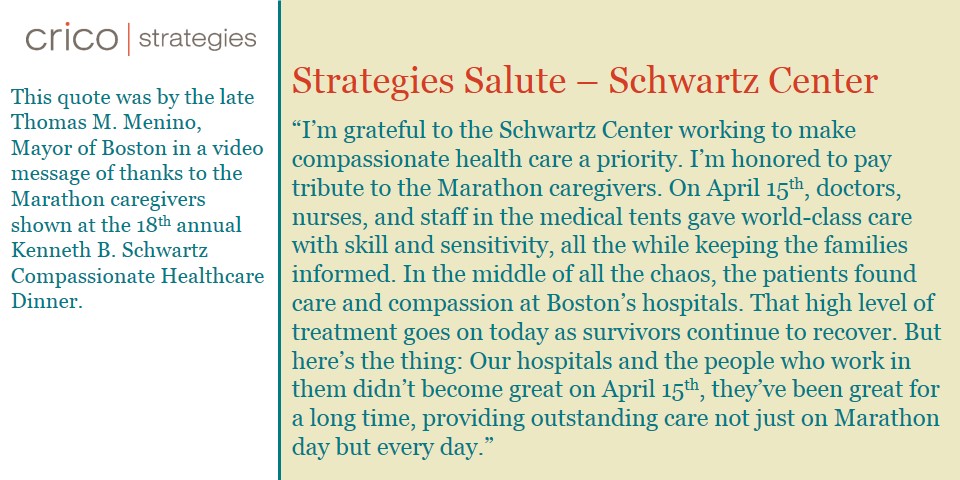 Related Blog Posts
Safety Salute: Using Artificial Intelligence to Reduce Missed Diagnoses
Blog Post
Through a CRICO grant-funded project, Mitchell Feldman, MD, and Kavishwar Wagholikar, MD, PhD, developed and evaluated a cognitive aid for clinicians to identify patients at risk of a missed or delayed diagnosis.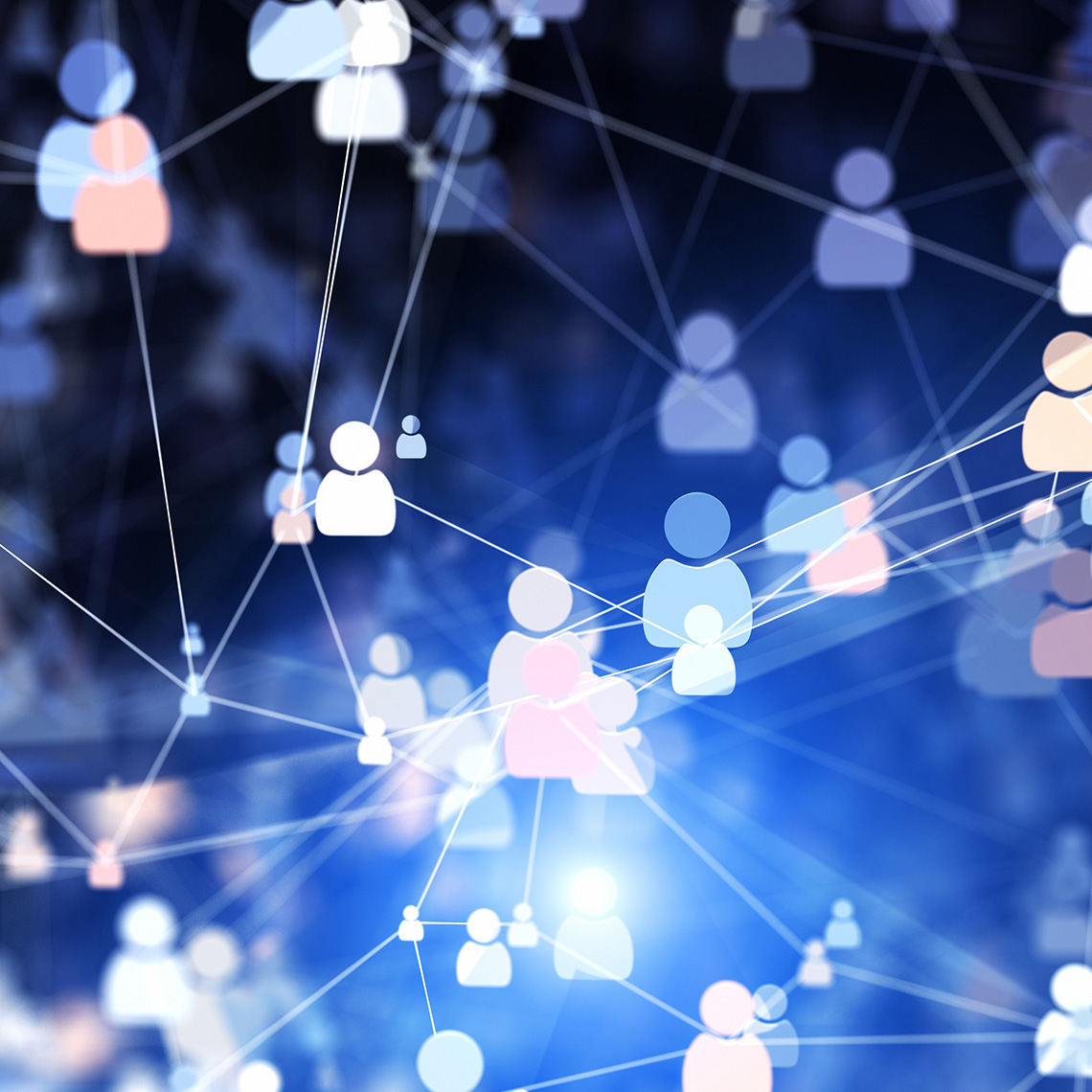 2000 Days

Blog Post

In 2013, the Lahey Hospital and Medical Center Post-Anesthesia Care Unit saw an increase in safety event reporting related to lab specimen labeling errors. As a result of their response, they recently marked 2000 days without this same error.

Safety Salute: Brigham and Women's Hospitalist Recognized for Inter-hospital Transfer Research

Blog Post

The transfer of patients between acute care hospitals (known as inter-hospital transfer, or IHT) occurs regularly: over 100,000 hospitalized Medicare patients undergo IHT yearly, with greater frequency among patients who require specialized care. While often necessary, IHT practices vary and can expose patients to gaps in the continuity of care - which can lead to poor and/or incomplete communication regarding care of the patient during transfer.

Tracking the Experience of Residency Leaders

Blog Post

For the past year, residency leaders across the nation have faced the extraordinary experience of coping with the COVID-19 pandemic. Several of them took the opportunity to document their experiences, challenges, and lessons learned. As we launch the new academic year, it seems fitting to revisit these experiences and invite others to contribute their own reflections.