February Safety Salute | Ambulatory Risk Management Program
This February, we would like to deliver our Safety Salute to the ambulatory risk managers participating in the CRICO-funded grant, the Ambulatory Risk Management (ARM) program.
The power of analyzing and understanding MPL claims data is that it enables one to identify emerging risks. In 2010, recognizing an uptick in ambulatory malpractice claims, we convened a group of patient safety leaders from member institutions to discuss this issue and see what might be done to address it.
The result was a CRICO-funded grant—The Building Risk Management/Patient Safety Bridges to Networks of Outpatient Providers Grant Program—or, the Ambulatory Risk Management (ARM) program. The program offered a three-year grant to ten CRICO-insured organizations.
The success of this program is a testament to the dedication and hard work of the participating ambulatory risk managers. Since its inception, the participating risk managers have been eager to learn from one another and share best practices.
Ailish Wilkie, MS, CPHRM, CPHQ, oversees the Patient Safety and Risk Management for Atrius Health. Speaking about the ARM program, she said:
" The regular meetings of the ARM group provide an opportunity to exchange ideas, learn from one another's experiences and share best practices, which has proven invaluable. "
Have a patient safety initiative you'd like to share with us? If so, please contact us here.

Related Blog Posts
Good Catch! Building the Framework for Ambulatory Safety Nets
Blog Post
Patients frequently experience a delayed diagnosis due to a lack of follow-up. Preventing these gaps in communication is what hospitals are trying to mitigate through the implementation of ambulatory safety nets.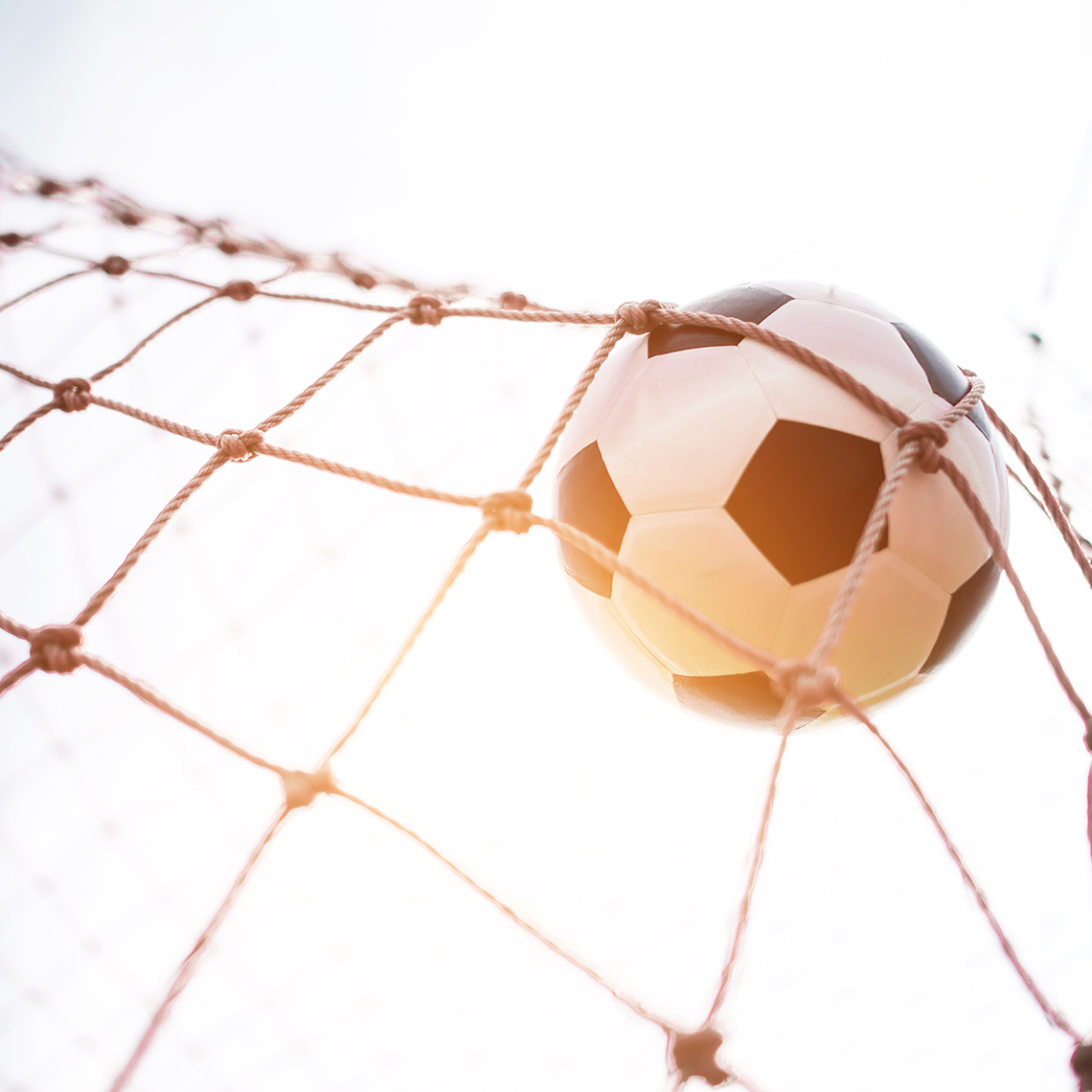 The SafeCare Study

Blog Post

Results clearly demonstrate a need for better tools, increased measurement of patient harm, and better implementation systems.

Safety Salute: Using Artificial Intelligence to Reduce Missed Diagnoses

Blog Post

Through a CRICO grant-funded project, Mitchell Feldman, MD, and Kavishwar Wagholikar, MD, PhD, developed and evaluated a cognitive aid for clinicians to identify patients at risk of a missed or delayed diagnosis.

Telehealth Gone Wrong? Not After These Videos

Blog Post

Virtual visits can involve patients calling into their video appointment from the supermarket…fuzzy computer screens during examinations…even doctors "visiting" the wrong patient. These challenges and more present additional clinical and liability risks to busy practices delivering telehealth.