Jason Boulanger
Senior Program Director for Patient Safety, Grants, and the Risk Assessment Unit
CRICO
Jason Boulanger is a Senior Program Director for Patient Safety and also serves as Director of the Grants program.
Jason is the patient safety liaison for the following organizations: Brigham & Women's Hospital, Brigham & Women's Faulkner Hospital, Newton Wellesley Hospital, Mount Auburn Hospital, MIT Health Services, Harvard University Health Services, Harvard School of Pubic Health, Harvard School of Dental Medicine.
Related Content
Failure to Diagnose Myocordial Infarction
Case Study
A 77-year-old with a pre-op history of abnormal EKGs died in the PACU following a cholecystectomy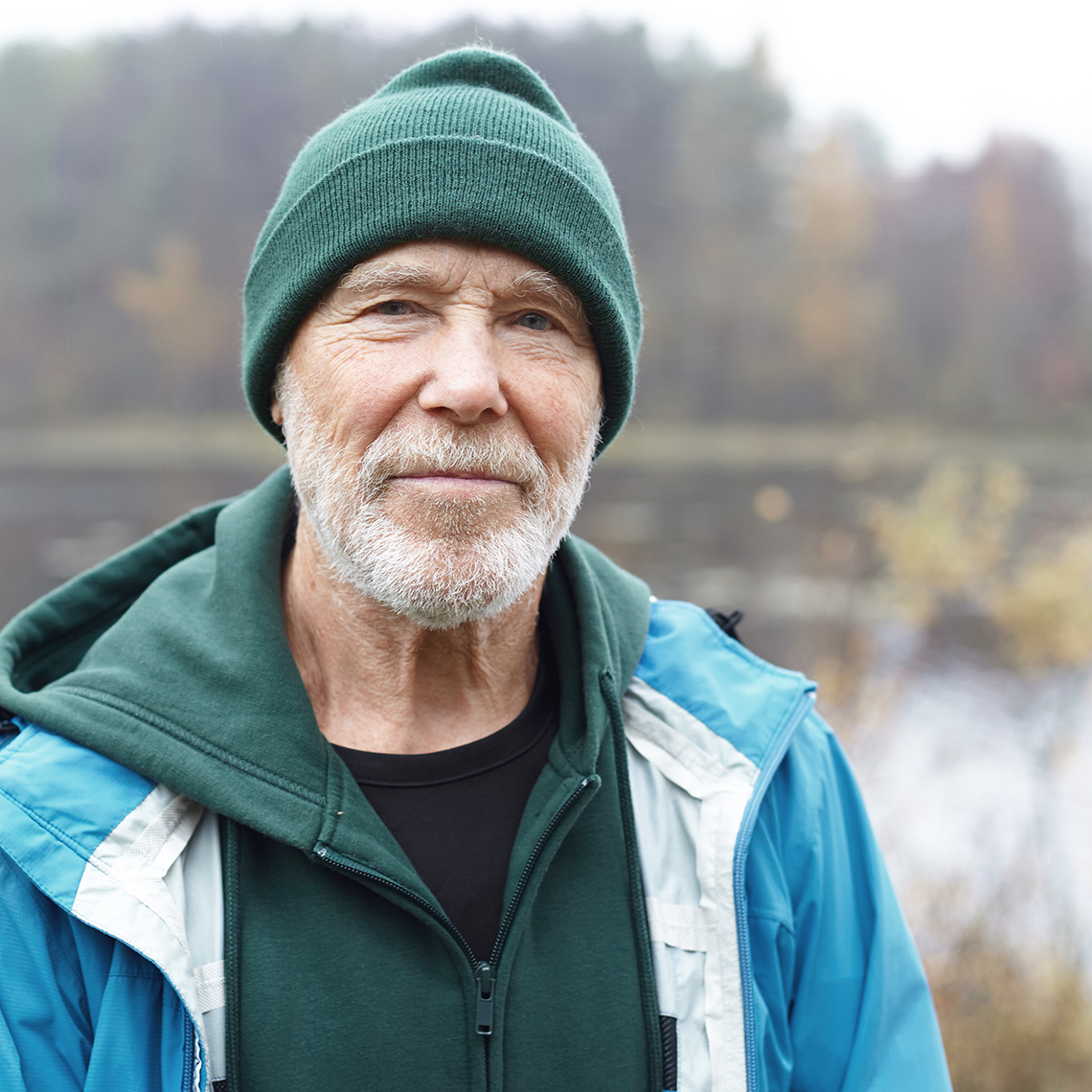 Intraoperative Arrest During Knee Surgery

Case Study

A 53-year-old male died intraoperatively during an elective total knee replacement after suffering a cardio-pulmonary arrest.

The Patient Safety Adoption Framework: A Practical Framework to Bridge the Know-Do Gap

News

CRICO Grants

Many patient safety initiatives fail to be adopted and implemented, even when proven effective. This creates the well-recognized know-do gap—which occurs when health care workers know what should be done based on evidence vs. what takes place in practice. To address this issue, CRICO funded the development of a patient safety adoption framework and had it evaluated by leaders in quality and safety. The framework and its findings were published online in the Journal of Patient Safety in April 2023.