Elizabeth Cushing is the Senior Vice President of Claims at CRICO. Beth has been with the organization since 1999. She has oversight of the Claims Department, which is responsible for providing medical malpractice claims management. Her team of skilled, professional claims representatives works closely with select defense counsel to provide superior representation and conflict resolution.
Prior to joining CRICO, Ms. Cushing worked for several years as a Claims Attorney with FOJP Service Corporation, a medical liability insurer and risk management service in New York City. Ms. Cushing served as a law clerk to the Justices of the Supreme Judicial Court of Massachusetts in 1991–1992 and then became associated with the law firm Martin, Magnuson, McCarthy and Kenney where she practiced in the area of professional liability defense. Ms. Cushing is a graduate of Boston College and Suffolk University Law School.
Beth's Content
Articles and media by Beth.
In Defense of the Jury System
Article
Patients and clinicians alike need to be able to rely on a consistent, objective, and fair review of the case.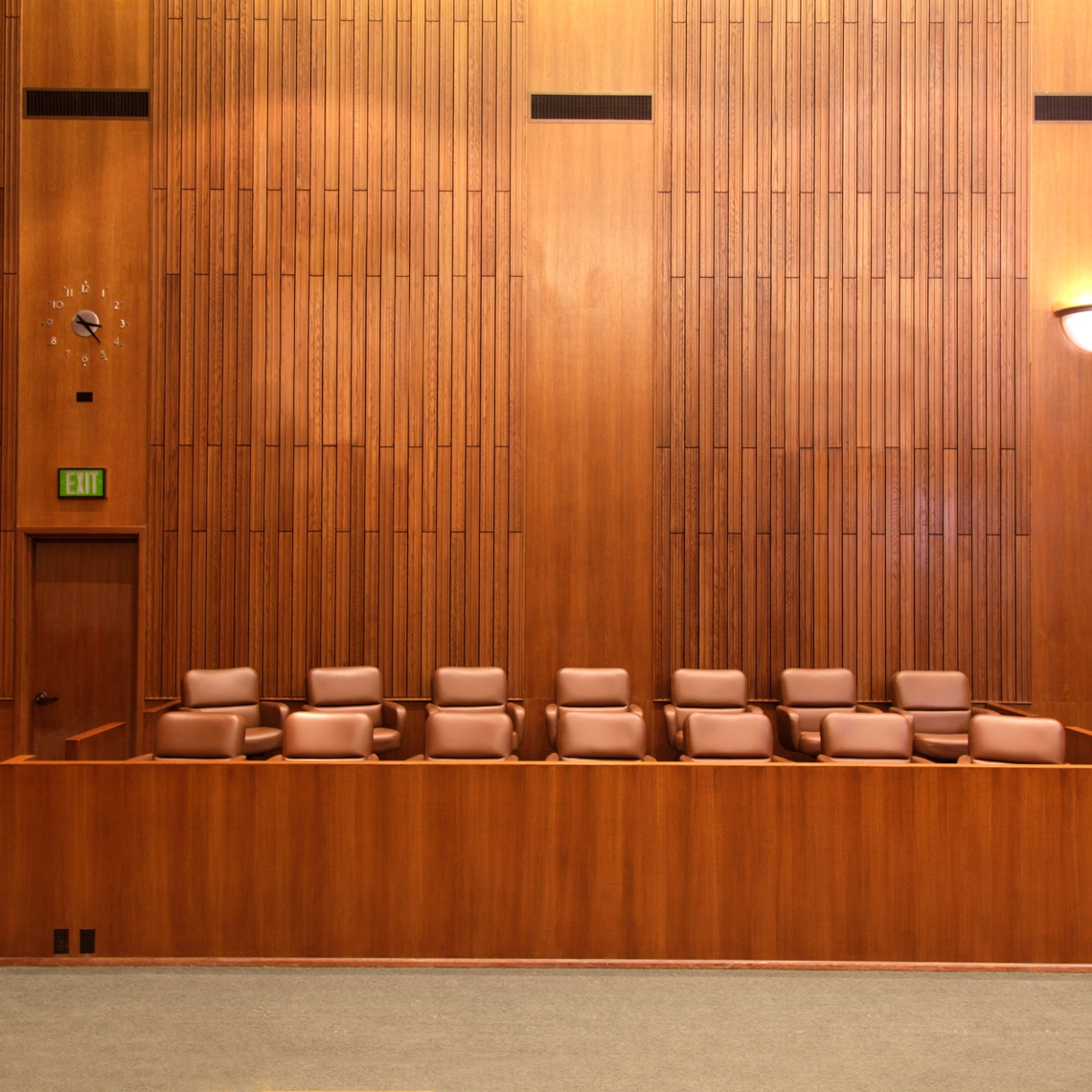 Informed Consent & Shared Decision Making

Blog Post

Informed consent and shared decision making are similar, but not the same. One is a legal protocol, the other is a conversation in which clinicians and patients work together.

Physicians Needed for Medical Malpractice Tribunal Service

Article

Help prevent wrongful malpractice suits. Massachusetts is interested in attracting more physicians to participate in the mandatory tribunals for malpractice actions. Physicians who serve on tribunals earn both Risk Management Credit for CME as well as a valuable experience.

Our Approach to Disclosure of Medical Error and Compensation

Article

CRICO encourages honest and informed communications between clinicians and patients regarding all aspects of medical care, and delivers expert guidance and support in the wake of medical error.