Icing the Patient Safety Movement
Apr 29, 2022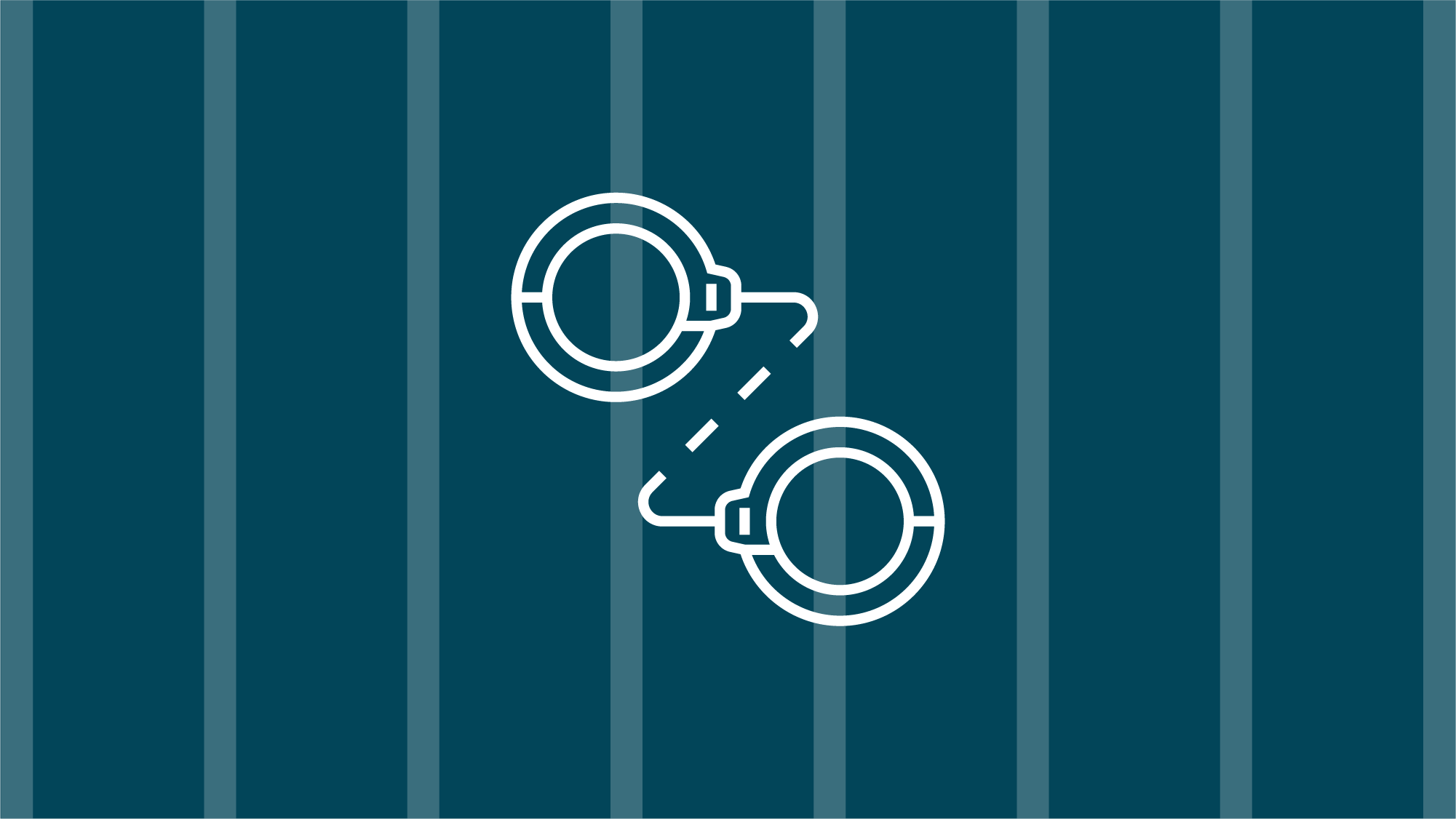 ---
"The verdict in this tragic case will have a chilling effect on the culture of safety in health care."
— Robyn Begley, DNP, RN, American Hospital Association
---
The RaDonda Vaught case has sent ripples through the health care industry, fomenting fear among all clinicians that making a mistake at work could land oneself in jail. The result of Vaught's mistake—Charlene Murphey's death—was, of course, tragic. There is, however, no indication that that result was intentional, or that Vaught was impaired or performing duties beyond her license as a registered nurse.
What we are hearing in the response to the Vaught case is that physicians and nurses—but especially nurses—feel abandoned at the brink of untenable circumstances. Many describe a lack of the support they need to do their jobs safely and feeling left alone when things do go wrong. Mistakes are ubiquitous in all professions; in light of the Vaught case, it is understandable that health care providers are chilled by the prospect of medical error being criminalized.
The facts of the Vaught case, and the laws unique to Tennessee where it was adjudicated, may dictate enhancements by patient safety and claims management leaders in response to concerns expressed by patients and providers across the United States. Health care entities may want to ensure that they have systems in place—and in regular use—that would prevent the type of policy and protocol breakdowns implicated in Murphy's death and what followed. MPL claims managers may need to shore up their defendant support programs to clarify for clinicians named in malpractice cases the impact of Vaught—if any—on their specific situation.
Perhaps the most pernicious risk of Vaught is that health care providers will stifle efforts to improve patient safety through regular reporting and deconstruction of medical errors (including near misses). Now more than ever, institutional and clinical leadership have to walk the talk of a just culture and a commitment to learning from—rather than hiding from—mistakes. By helping physicians and nurses see that Vaught is an anomaly, and not the new normal, we can keep the patient safety movement from getting frozen in its tracks.
Additional Materials
Latest Newsletters from CRICO
Recent issues
Milepost 40
Newsletter
Celebrating 40 years of patient safety innovation.
Patient Safety Playlist

Newsletter

Songs that may remind and inspire you to keeping doing this important work.

Who's Who in Health Care?

Newsletter

It's not always clear who does what.

Aha!

Newsletter

The organizations you work for or with share your obligation to turn an aha moment into a change for the better.