Criminal Prosecution of Health Care Providers Rare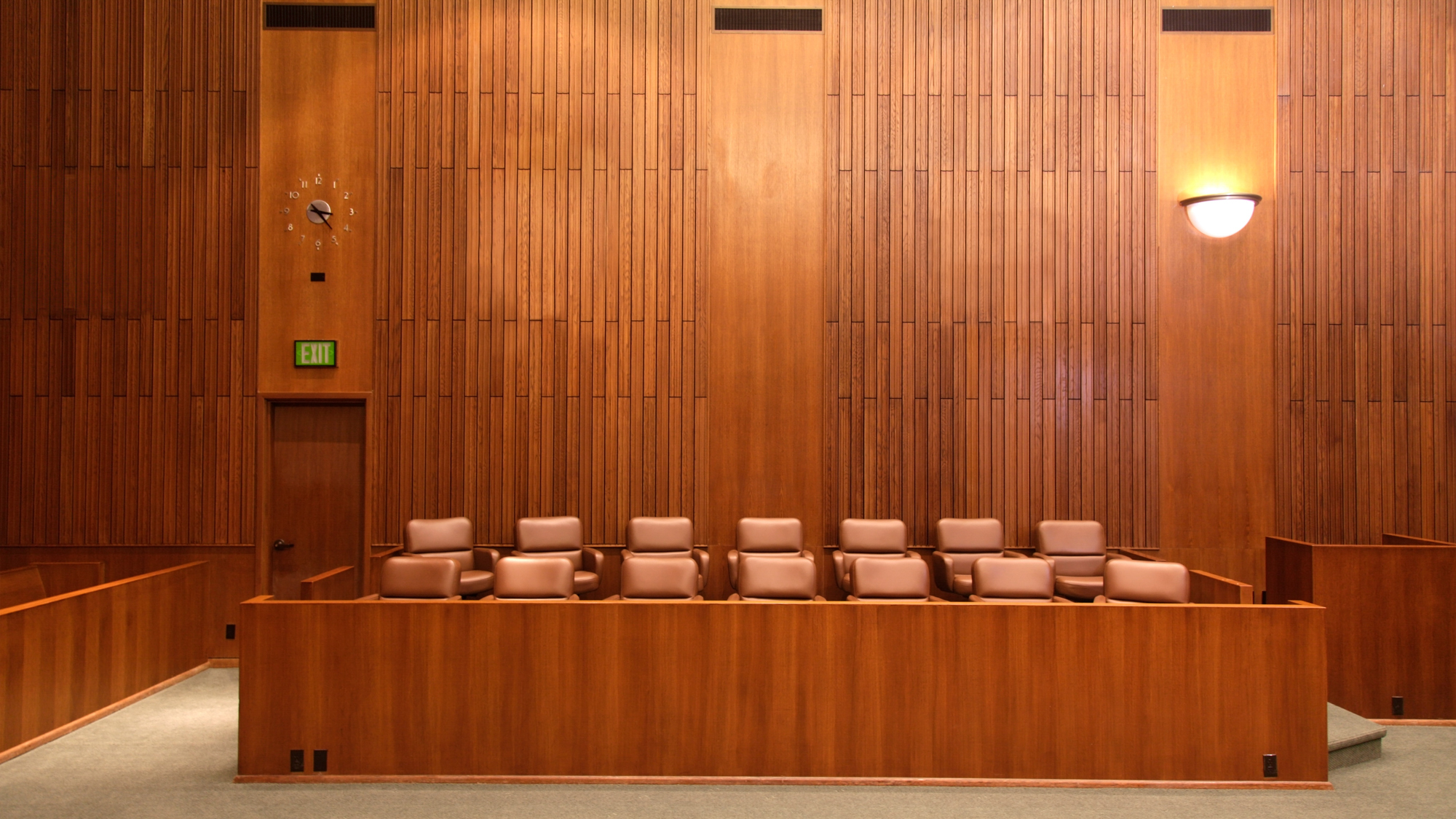 CRICO's response to the risk of criminal prosecution of nurses and other health care workers.
Criminal prosecution of health care providers for conduct they undertake in the scope of their professions is exceedingly rare in Massachusetts, and, indeed, in the United States. The few cases that have gone forward generally involved wanton and reckless conduct that objectively went far beyond ordinary negligence.
Massachusetts has a well-established legal process for handling medical malpractice, and CRICO is not aware of any movement to augment or change the practice of using civil liability and licensure regulation to address negligently caused harm.
Regardless, a recently publicized case out of Tennessee is causing concern. Only those persons who were directly involved really know all of the information that led to the criminal prosecution and the conviction of Nurse Vaught. It would be imprudent to project too much about future criminal liability from this one case. Still, it is very concerning as the occurrence of the event as described in the media is something easily imagined by health care providers in the setting of today's challenging, complicated health care delivery environment. It is a real fear that all providers live with on a daily basis, and we understand that.
We also know, however, that the CRICO institutions are very safe places to receive care—excellent care—because of your expertise, compassion, and commitment to safety.
While you continue with your mission, we will continue with ours—"protecting providers"—and stay alert to any developments that could impact you or your professional work in Massachusetts.
Please feel free to contact us in the Claims Department should you have any questions or concerns.
Related Blog Posts
The SafeCare Study
Blog Post
Results clearly demonstrate a need for better tools, increased measurement of patient harm, and better implementation systems.
Best Practices for Employment Practices Liability Reporting

Blog Post

Reporting processes for complaints of unprofessional behavior vary across and within CRICO member organizations. This variability exposed an opportunity to identify practices that allow for a fair, prompt, consistent, and well-coordinated response to complaints of unprofessional behavior. Learn how you can manage wrongful acts in your workplace.

The Power of Collaboration to Advance Patient Safety

Blog Post

One of CRICO's unique values as a captive insurance program is our ability to convene decision-makers from across the Harvard medical community whose positions enable them to improve the practice of medicine on a systemic level.

Patient Safety and "Off-hours" Clinical Care

Blog Post

Practicing as a hospitalist at a large academic medical center, I recognize that one of the (many) ways in which I am fortunate is that I have access to on-site specialists any time, day or night.