Publications
Here are the AMC PSO publication pieces
AMC PSO 
The Academic Medical Center Patient Safety Organization (AMC PSO) strives to act as a national convener of clinicians and health care organizations to promote patient safety by focusing on specific quality and safety initiatives.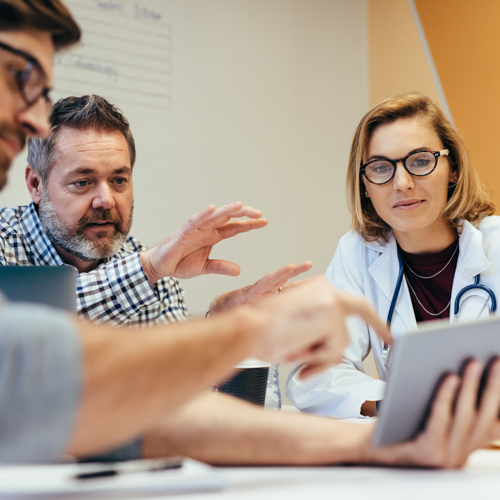 Ambulatory Safety Nets

In 2021, the CRICO Board agreed to support the development and implementation of Ambulatory Safety Nets (ASNs) for top-occurring cancers and selected behavioral health issues.

AMC PSO FAQs

FAQ

Learn about the features and benefits of the AMC PSO.

Informed Refusal Patient Care

Newsletter

Patient Safety Alert Issue 30: The AMC PSO convened to discuss ways to clearly communicate the risks of refusal of an in-person visit to my patient and maintain a therapeutic alliance.