Coordination of Care FAQs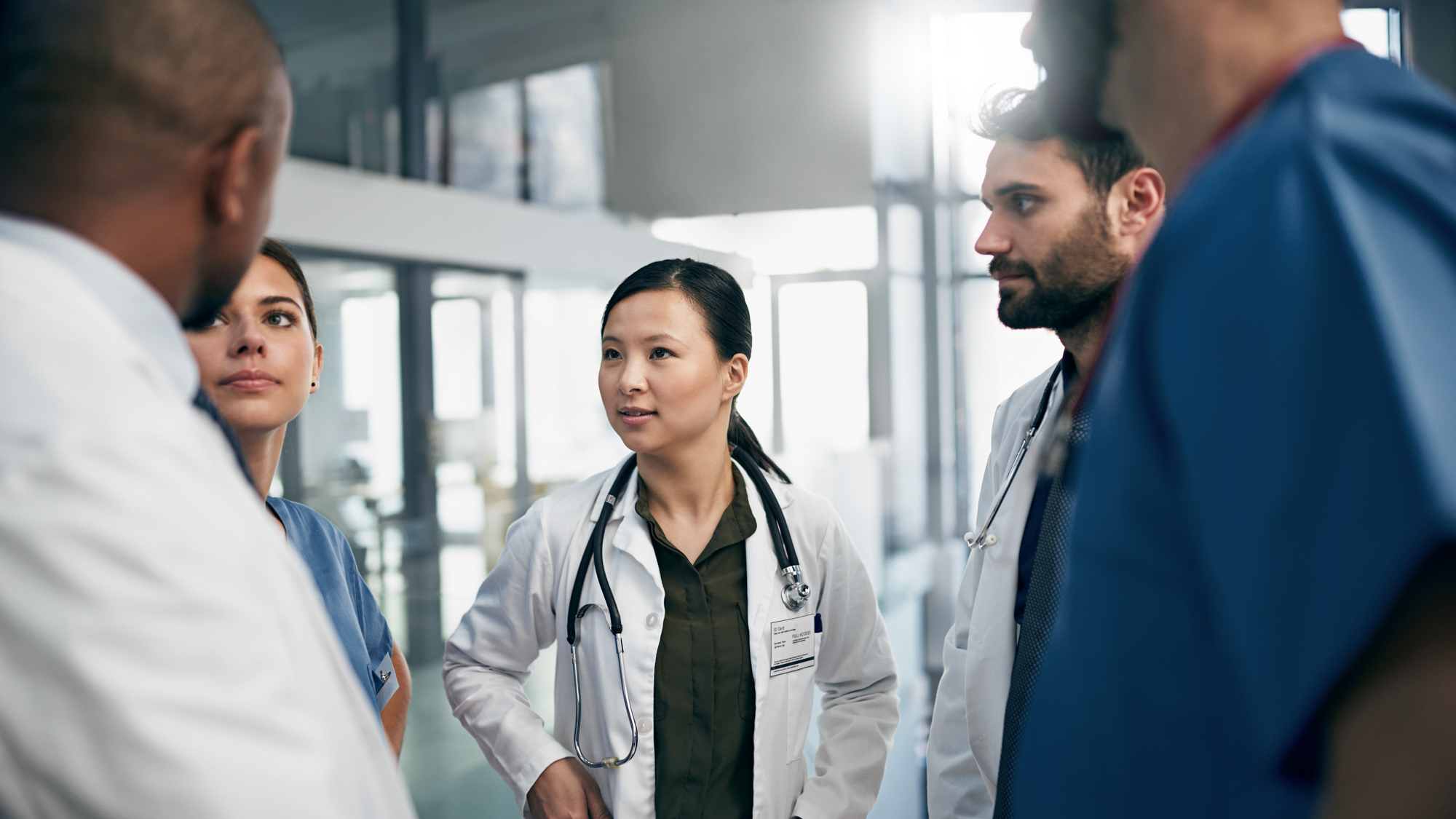 Answers to common questions about working with others on a patient's care.
More Frequently Asked Questions
Patient Conflict FAQs
FAQ
Not all doctor to patient relationships are easy.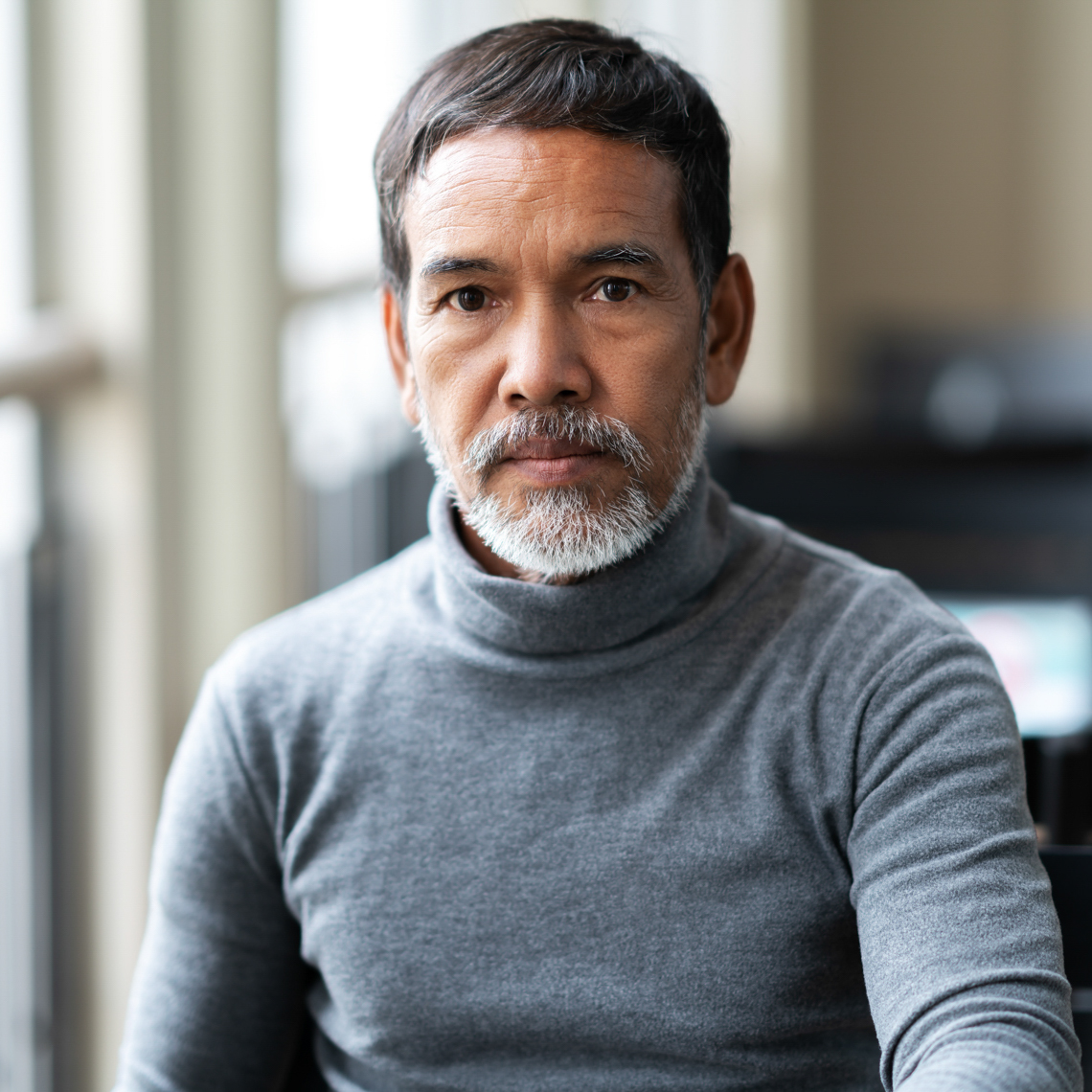 AMC PSO FAQs

FAQ

Learn about the features and benefits of the AMC PSO.

Adverse Event FAQ

FAQ

Common questions when things go wrong in the patient safety realm.