Did the Specialist Change the Treatment Plan?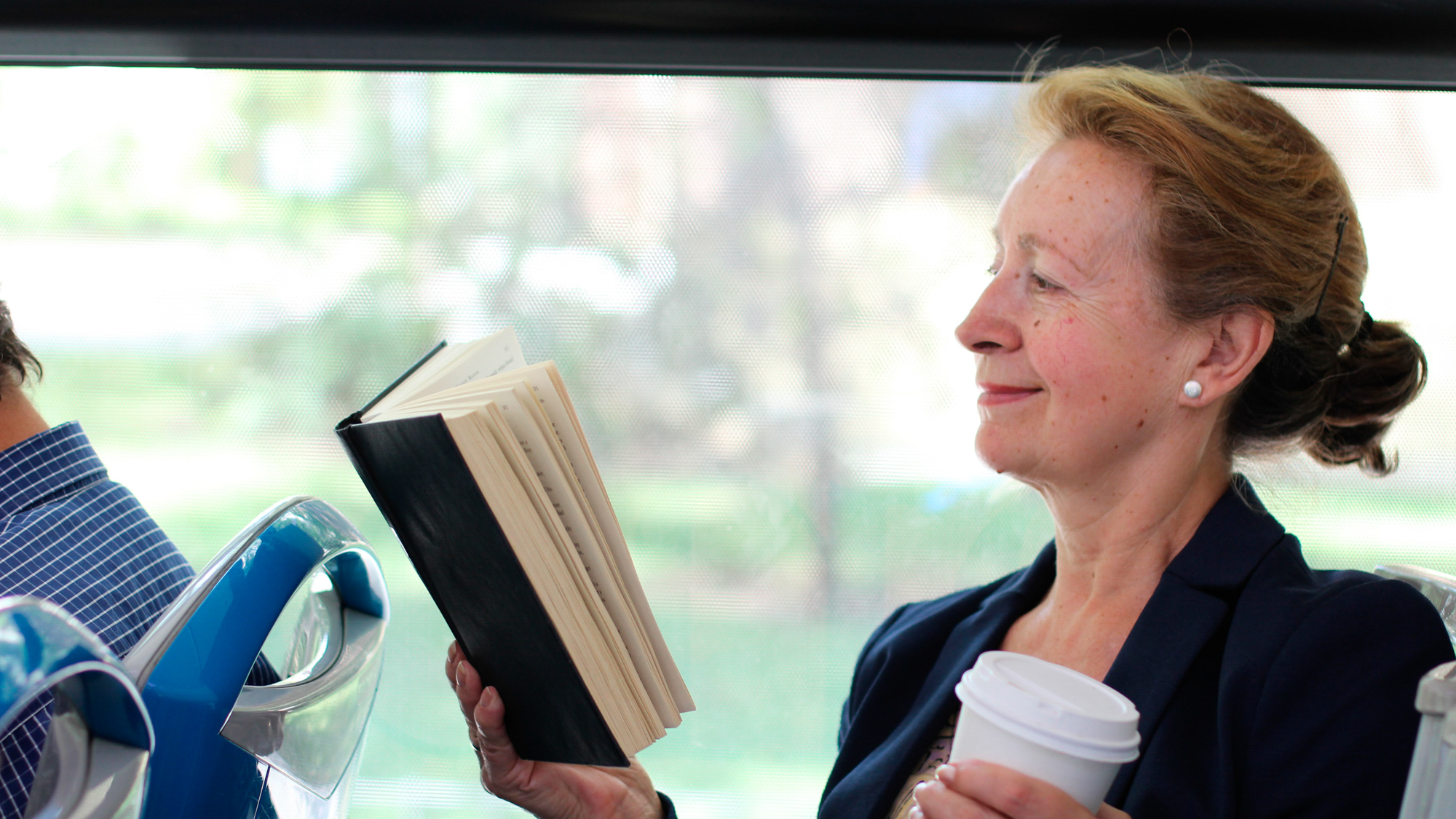 Category: Standardized Communication
Risk: Miscommunication about anticoagulation
PCP was unaware the patient's cardiologist had discontinued her Coumadin.
Diagnostic Process of Care in Ambulatory Diagnosis Cases*
Inadequate provider-to-provider communication is a contributing factor in 12% of CRICO (12% of Candello) ambulatory cases alleging a missed or delayed diagnosis.


Step
Percent of Cases*
CRICO
(N=175)
Candello†
(N=2,919)
1.
Patient notes problem and seeks care
1%
1%
2.
History and physical
10%
8%
3.
Patient assessment/evaluation of symptoms
35%
31%
4.
Diagnostic processing
43%
35%
5.
Order of diagnostic/lab test
40%
31%
6.
Performance of tests
5%
3%
7.
Interpretation of tests
37%
23%
8.
Receipt/transmittal of test results to provider
4%
5%
9.
Physician follow up with patient
21%
18%
10.
Referral management
13%
21%
11.
Provider-to-provider communication
12%
12%
12.
Patient compliance with follow-up plan
14%
17%
* Cases with claim made date 1/11/11–8/31/16
** A case will often have multiple factors identified
† Candello is CRICO's Comparative Benchmarking System
Closed Malpractice Case
A 62-year-old female with a history of atrial fibrillation had her Coumadin managed by both Cardiology and her primary care physician (PCP). In March, she was evaluated by her cardiologist with complaint of bleeding. An EKG showed normal sinus rhythm (NSR). Since the patient had been in NSR for several years, a decision was made to stop her Coumadin and start aspirin.
Seven months later, while being evaluated by her PCP, an EKG revealed atrial fibrillation. When asked if she was on Coumadin, the patient responded "yes." No discussion of her atrial fibrillation or management of her Coumadin during the office visit was noted in her record. Three months later, the patient was admitted to the hospital with complaints of lightheadedness and dizziness. She subsequently suffered a stroke and sustained permanent injuries.
Patient Safety Vulnerabilities
Unclear communication between provider and patient can lead to incomplete or inaccurate information compromising decision making and treatment decisions.
Safer Care: Ensuring patient understanding is critical to garner the most accurate and complete information. Some patients talk often and extensively while others may only respond with a nod of the head. Consider each patient's communication style in order to communicate in a manner that will solicit the most information and allow for assessment of patient understanding.
Inadequate review of patient medications and reliance on patient memory can lead to misunderstanding resulting in needed medications/treatment not being provided.
Safer Care: Standardize medication reconciliation. Updating and reconciling the patient medication list at every visit and providing education regarding purpose, risks, and benefits of each medication can decrease the likelihood of misunderstanding current medications (and their use) and increase compliance with recommended treatment.
Practice Assessment
Has this type of event happen at our practice?


Recommended practice: Analyze similar events (including near misses) for patient safety improvement opportunities

Does our clinical team review and reconcile patient medications at each encounter?


Recommended practice: Obtain a medication history for each patient including prescription, over-the-counter, and alternative medications (and update at every visit)

Recommended practice: When multiple providers are involved in a single patient's care, ensure that each knows who is responsible/accountable for medication management.

What practices do we have to assess patient understanding of their medications and care plan?


Recommended practice: For each medication, educate patients re: purpose, how to take it, and symptoms to report, e.g., "teach back."

Does our practice have a clinical guidelines and standard process to identify and manage patients on anti-coagulation?

Recommended practice: Follow evidence-based guidelines and pathways.

Are anti-coagulation guidelines and patient education materials readily available?


Recommended practice: Document your discussions re: medications with the patient and recommended treatment plan.
Additional Resources
Disclaimer: The CRICO Are You Safe? cases offer suggestions for assessing and addressing patient safety and should not be construed as a standard of care.
CRICO's mission is to provide a superior medical malpractice insurance program to our members, and to assist them in delivering the safest health care in the world. CRICO, a recognized leader in evidence-based risk management, is a group of companies owned by and serving the Harvard medical community.
How to Earn Category 2 Risk Management Credits
This Are You Safe? case study is suitable for 0.25 AMA PRA Category 2 Credit™. This activity has been designed to be suitable for .25 hours of Risk Management Study in Massachusetts. Risk Management Study is self-claimed; print and keep this page for your record keeping.
Our Case Studies
CRICO's case studies educate you on what can go wrong in clinical settings and how you can prevent similar issues.
Communication Issue Leads to Retained Foreign Body
Case Study
Following successful cranial surgery, a 54-year-old man experienced back and lower extremity pain which was ultimately diagnosed as being related to an intrathecal lumbar catheter left behind at the time of surgery eight months earlier.