Policy Changed After L&D Medication Mix-up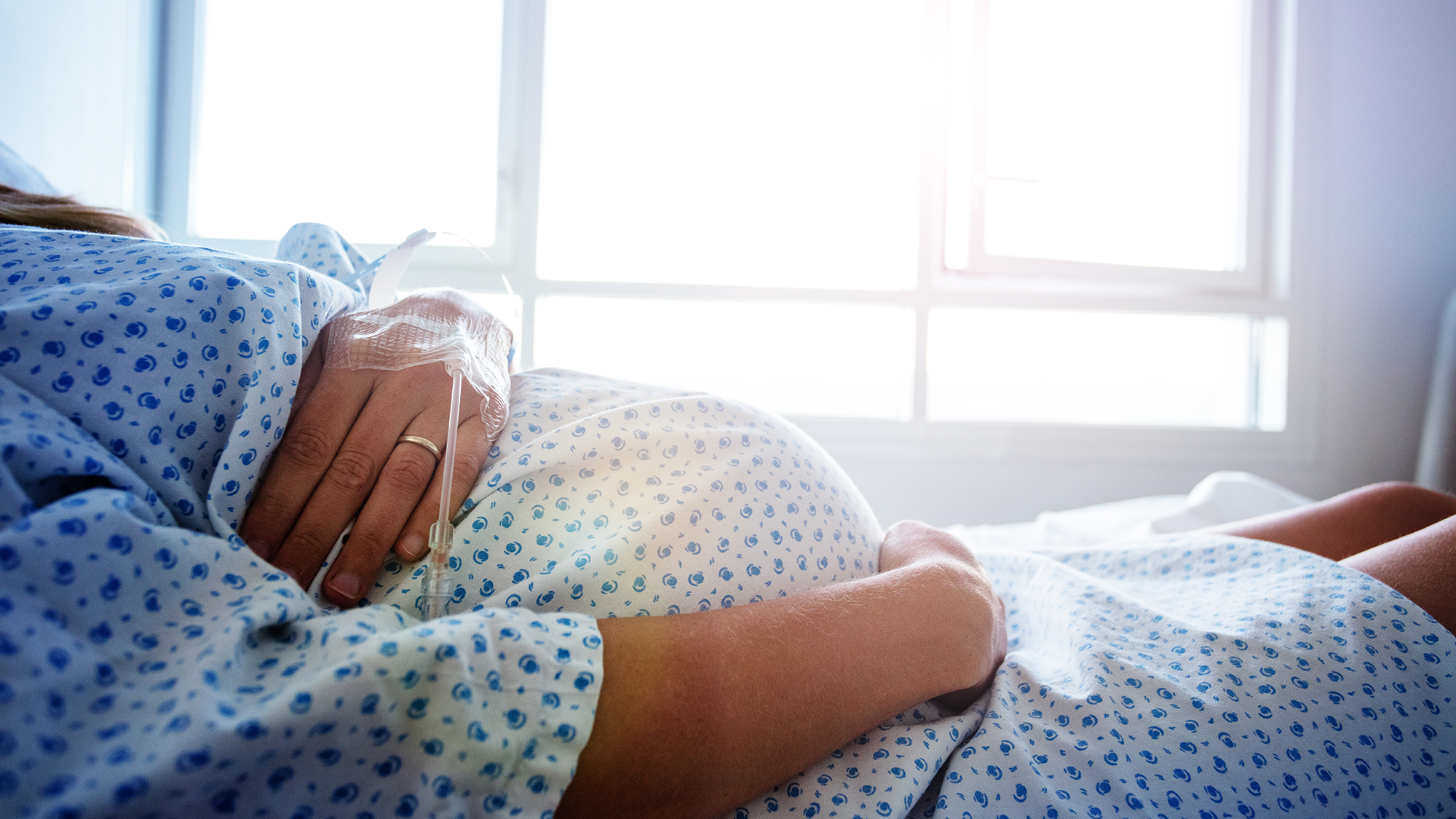 A 30-year-old female underwent an emergency cesarean delivery after receiving incorrect medication during her labor.
Key Lessons
Completing the five rights of medication administration can reduce medication errors
Review systems errors related to medication administration
Clinical Sequence
Close to the time of a change of shift, a 30-year-old female primigravida presented to the Labor and Delivery (L&D) unit and was assigned to a registered nurse (RN). This RN had less than two years of nursing experience and had been working on L&D for approximately six months. Prior to the completion of this shift, the RN was preparing the delivery room for the oncoming staff while also getting medication to treat the patient for her complaint of nausea. The RN obtained three vials of medication: Zofran for nausea, and lidocaine and Pitocin for use after delivery. The RN planned to start a peripheral intravenous (IV) catheter and administer the Zofran.
While preparing to administer the Zofran, the RN was distracted by a call about another patient who had just arrived on L&D in active labor. After starting the IV on the first patient, the RN, intending to administer the Zofran, mistakenly administered 10mg of Pitocin as an IV push (Pitocin is typically titrated). Of note, both the Pitocin and Zofran vials had green caps.
The RN immediately recognized the error. The patient reported pain, and her abdomen became firm. The RN was not able to find fetal heart tones. The patient was quickly administered terbutaline to counteract the effects of the Pitocin and required an emergent cesarean delivery.
A healthy infant was delivered within 18 minutes of the administration of the Pitocin. The error was disclosed to the patient by the obstetrician. The patient has an incision scar and, for any future births, may incur risks associated with a prior cesarean delivery.
Allegation
The patient alleged the RN caused pain and suffering from an unnecessary procedure related to wrong medication administration.
Disposition
The case was settled in the low range (>$100,000). As a direct result of this case, the hospital changed its L&D medication processes.
Analysis
Discussion Questions
What are some of the systems errors in this case?
What are the five rights of medication administration? What was its role in this case?
How can clinicians minimize the impact of workplace distractions on patient safety?
Resources/References
2016 Candello Annual Benchmarking Report: Medication-related Malpractice Risks
Federico, F. (2022). The five rights of medication administration. Institution for Healthcare Improvement.
Our Case Studies
CRICO's case studies educate you on what can go wrong in clinical settings and how you can prevent similar issues.
Test Result Snafu Delays Cervical Cancer Diagnosis
Case Study
A patient never received her abnormal test results or her associated need for follow up, leading to a delayed cervical cancer diagnosis.