Poor Triage of Stroke Patient Closes Opportunity for Timely Administration of Thrombolytics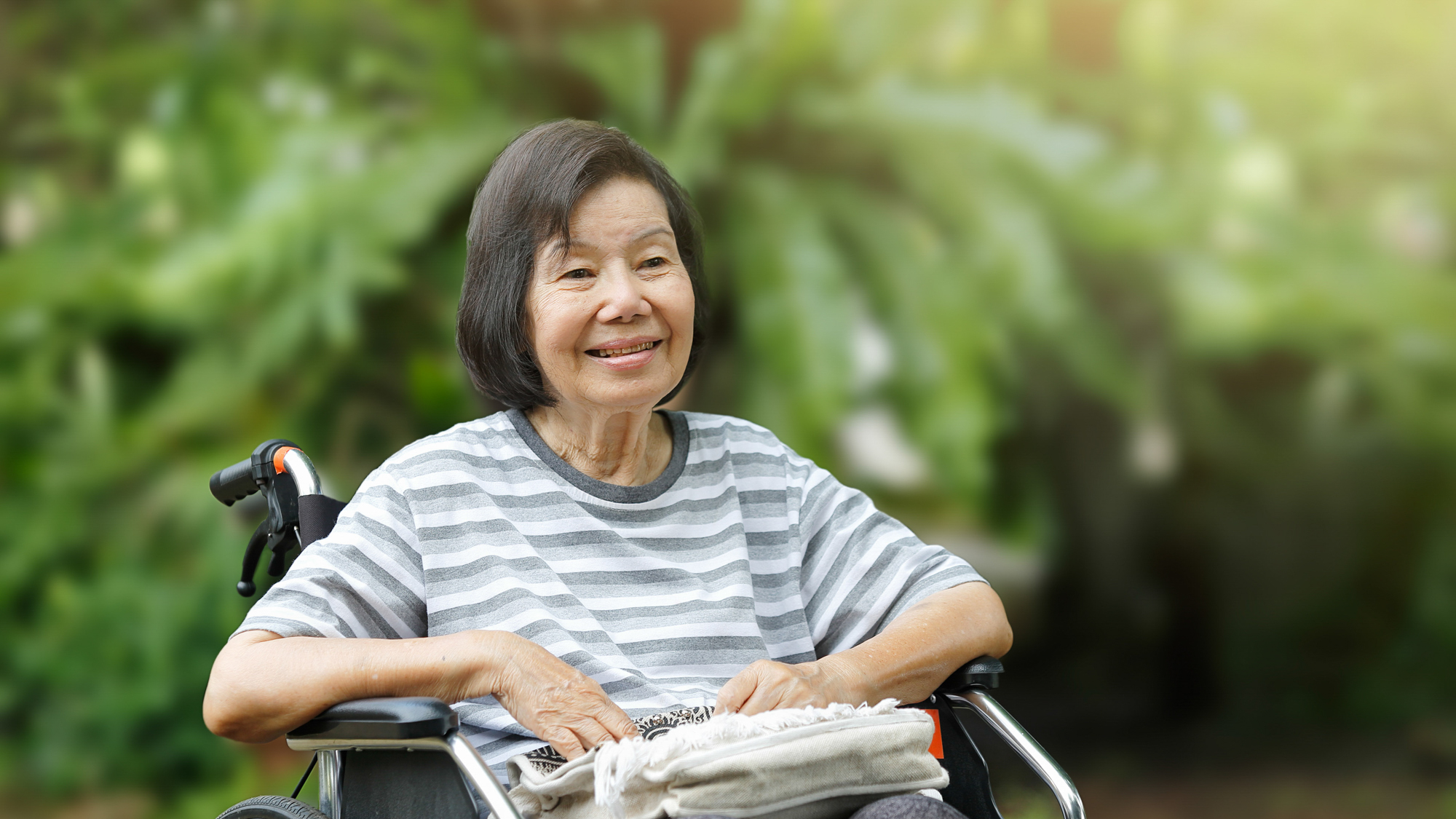 Description
An 83-year-old woman suffered a potentially avoidable permanent neurologic injury following an acute cerebrovascular accident.
Key Lessons
Triage of potential stroke victims must include a protocol for determining the onset of symptoms and, thus, the urgency of a physician evaluation, and possible administration of thrombolytics.
If acuity scores are part of the triage protocol, then training using real-case scenarios might ensure high-risk patients are appropriately managed.
Patients in an ED waiting room should be checked systematically.
Clinical Sequence
At 2:45 p.m., an 83-year-old woman with a history of multiple stroke risk factors was brought to the Emergency Department (ED) by her daughter who noticed her mother "sounded strange" during a phone conversation.
At 3:36 p.m., she was seen by the triage nurse, who noted confusion, garbled speech, and a mild right facial droop. Neither the patient nor her daughter could pinpoint when the symptoms had begun. Her history included hypertension, heart disease, hypercholesterolemia, and possible TIAs. Based on her assumption that the neurologic symptoms had started more than three hours prior, the triage nurse assigned the patient a triage score of 3, and directed her to the waiting room until a physician was available to examine her. Her daughter was told that her mother had likely had a stroke and would be given medication in the hospital. She was instructed to notify someone if her mother's symptoms progressed while they were waiting.
At 4:45 p.m., the patient's daughter notified ED personnel that her mother had new onset of right-sided paralysis. She was told there were "many major cases" in the ED.
At 5:15 p.m., the patient was taken to a room.
At 6:00 p.m., the patient was evaluated by the ED physician who documented near-total right paralysis and possible initial symptom onset at 2:00 p.m. A CT scan showed no acute hemorrhage. After a neurology consult and consideration of the event time course and the patient's age, the ED physician decided not administer thrombolytics. The patient received Plavix and was admitted to the floor. An MRI showed acute posterior temporal lobe and basal ganglia infarctions.
On her third day of hospitalization, the patient—whose symptoms and gait had been improving—fell while getting out of bed and was noted to have increased right-sided weakness. She was started on a heparin. During her stay she was diagnosed with new versus paroxysmal atrial fibrillation.
Eight days after her stroke, the patient was transferred to a short-term rehabilitation center. Her facial droop resolved within one month; she has minimal right-sided incoordination and balance problems. Embarrassment over her mild expressive aphasia makes her reluctant to participate in certain activities. Since her stroke, she has had falls resulting in a right hip fracture that required surgery and a right proximal humerus fracture.
Allegation
The patient filed a suit against the triage nurse claiming that a delay in proper diagnosis and treatment of an acute stroke led to permanent neurologic sequelae.
Disposition
The case was settled in the medium range.
Analysis
An erroneous assessment that patient's stroke was finished, rather than in evolution, negatively affected her care.
The only major medical treatment for acute stroke—thrombolysis—requires administration within three hours of symptom onset. This requires 1) recognition of a possible stroke, 2) identification of time of symptom onset (or of inability to do so), and 3) assessment of whether the patient is an appropriate candidate for treatment. Although triage assessment contributes to the first two elements, only a physician can make the final decision regarding thrombolysis. Patients who are alone at the time of onset present difficulties regarding symptom time course, as they may be unable to recall events themselves. In cases where timely management is essential—such as a possible stroke—any uncertainties should be referred to a higher authority for assistance. The nurse erroneously believed the stroke was finished (rather than in evolution), which reflects a deficit in knowledge.
The nurse in this case based her triage score, in part, on the current ED resources, thus reserving level 1 or 2 designations for cases of hemorrhage, pain, altered mental status, or trauma.
Triage designations should be independent of the current state of the department, and primarily reliant on assessment of the patient. The limited time frame for thombolytic therapy should trigger a consult or at least an escalation to the charge nurse.
The patient's daughter perceived the ED staff to be unconcerned about her mother's condition.
The patient's daughter expected the ED staff to share her concerned about her mother's status. The comment that her mother "would be given a medication" may have seemed dismissive. The absence of anyone checking on her mother in the ED waiting area put the burden on the daughter to notify the ED personnel of any clinical change. Further delays after her mother suffered another stroke in the waiting area—because there were "many other sicker patients"—certainly could be perceived as callous.
Staff made written and verbal comments blaming other providers.
The ED physician's notes that the patient's near total right-sided paralysis might have been avoided by a timely physician evaluation do not support ongoing care and, therefore, do not belong in the record. Similarly, another ED nurse reportedly telling the family that "she would not have stroked out if they gave here something" is inappropriate. Disagreements or concerns should be addressed in other forums, as sparring in the chart or in front of families can increase patient confusion and the risk of suit.


Our Case Studies
CRICO's case studies educate you on what can go wrong in clinical settings and how you can prevent similar issues.