Medication Error Proves Fatal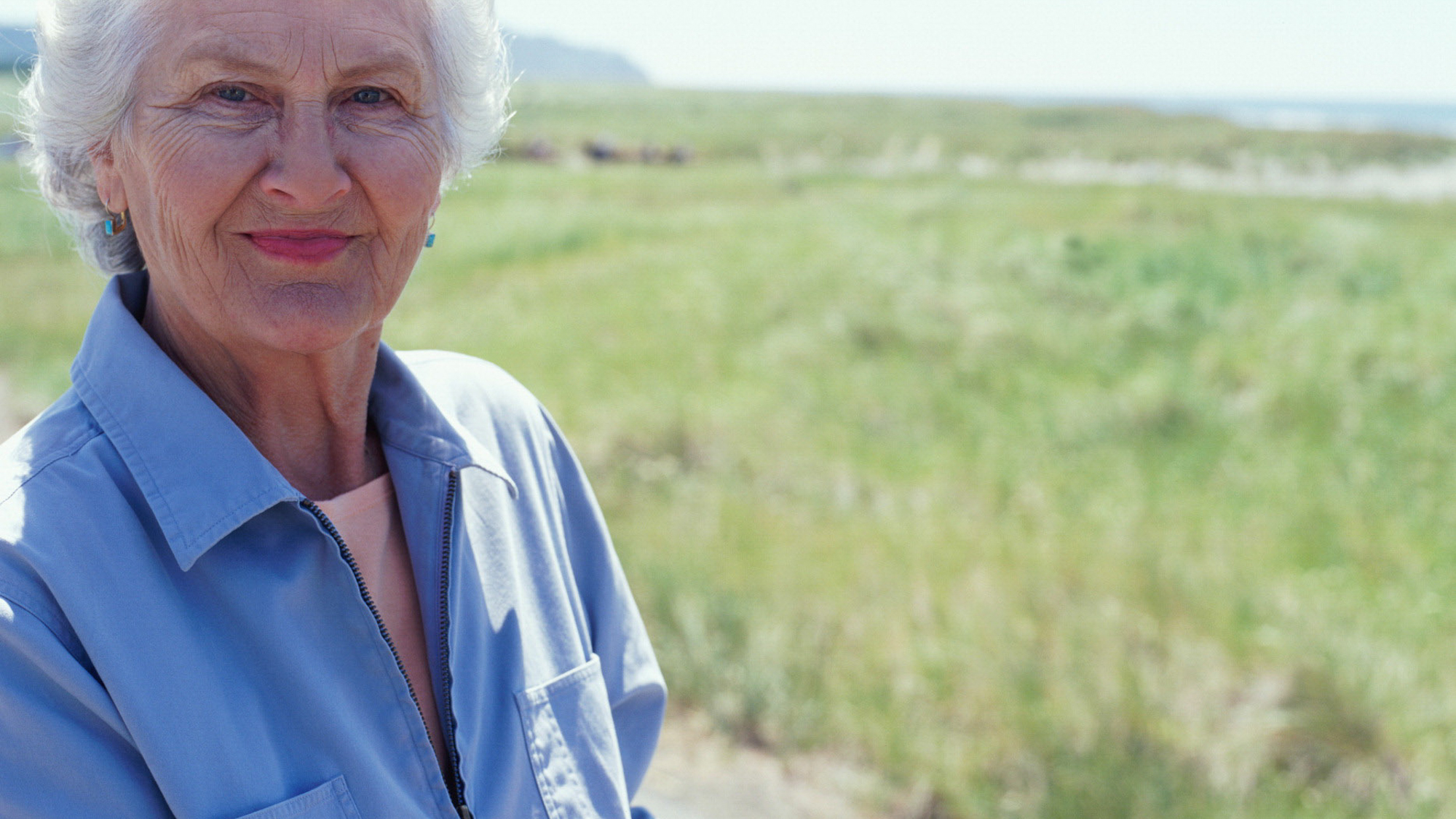 Specialties: Physiatry, Nursing, and Pharmacy
Category: Medication Error
Defendants: Four Physicians, five Nurses, two Pharmacists
Plaintiff: Patient's family
Result: Settled
An 86-year-old woman presented to the emergency department with complaints of right flank pain that radiated to her stomach. Her history included coronary artery disease, bypass surgery, mitral valve disease with replacement, and chronic renal insufficiency. The patient was diagnosed with congestive heart failure and treated with IV Lasix. She was transferred to a rehabilitation facility.
The patient's extensive home medication list included digoxin.
Dosage was cited as "0.0625" without a specified unit (it should have been mg).
At the rehabilitation facility, the digoxin dosage was converted to mcg and hand recorded because the electronic medical record would not allow mg.
The dose was later transcribed to the medication administration record as 625mcg rather than the correct 62.5mcg.
The pharmacy then overrode an automated dosage alert.
The patient's 10-fold overdose of digoxin was undetected for four days.
Once the error was discovered, the patient was transferred to a tertiary facility for treatment of digoxin toxicity.
Following treatment, the patient was discharged to a different rehabilitation center.
Approximately six weeks later, she died of renal failure.
The patient's family filed suit against four physicians, five nurses, and two pharmacists affiliated with the admitting hospital and the (initial) rehab facility. The plaintiffs alleged that the excessive digoxin dose resulted in the patient's wrongful death. With no dispute over the medication error and experts consensus that the overdose prompted the renal failure, the case was settled in the high range.
This page is an excerpt of a full issue of Insight.
CME:
The Massachusetts Board of Registration in Medicine has endorsed each complete issue of Insights or 30-minutes of podcast episodes as suitable for 0.5 hours of Risk Management Category 1 Study in Massachusetts. You should keep track of these credits the same way you track your Category 2 credits.
Our Case Studies
CRICO's case studies educate you on what can go wrong in clinical settings and how you can prevent similar issues.
Test Result Snafu Delays Cervical Cancer Diagnosis
Case Study
A patient never received her abnormal test results or her associated need for follow up, leading to a delayed cervical cancer diagnosis.