Legal Report: Non-physician Liability for PCP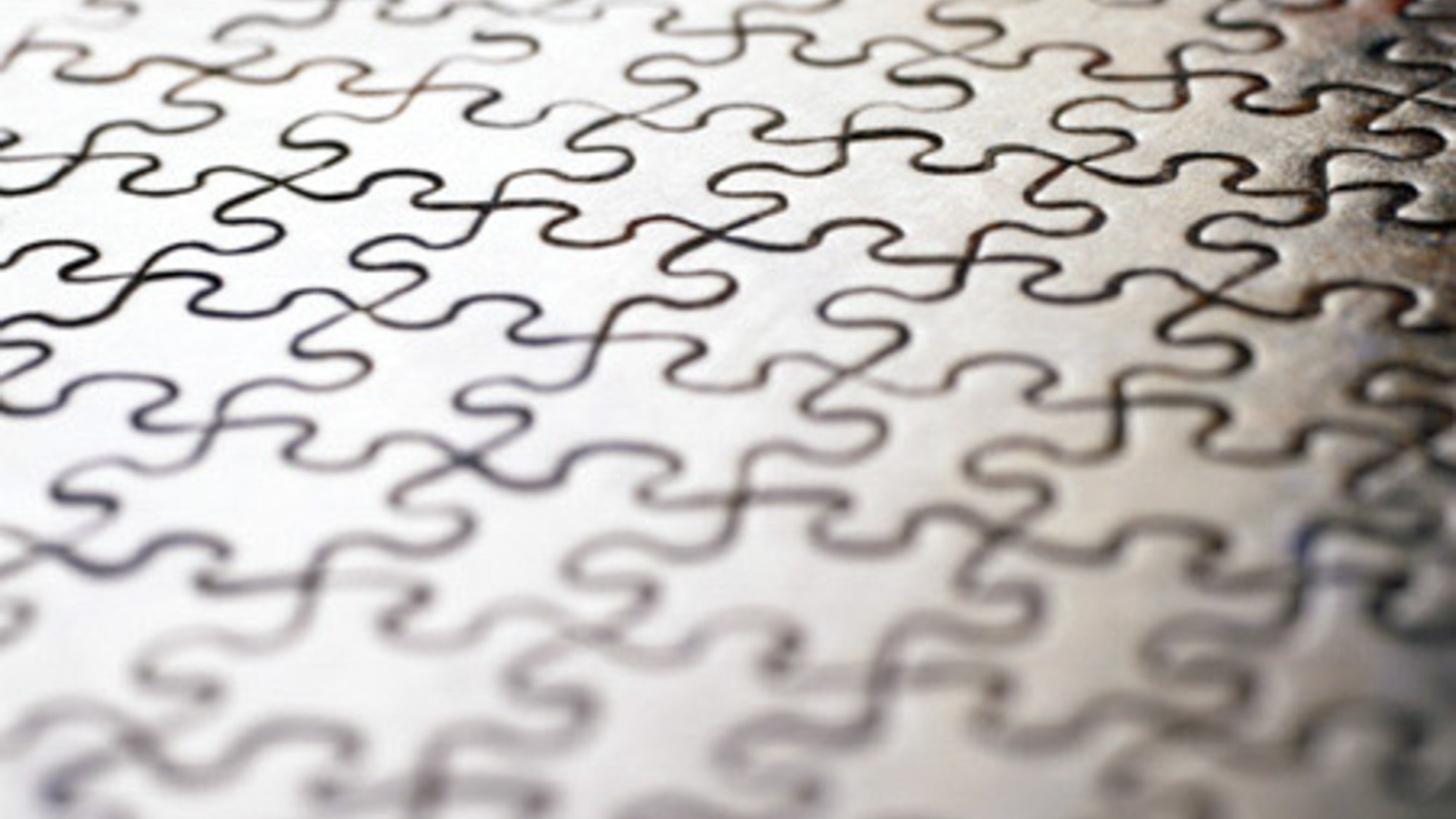 Getting help with clinical care in the office practice means getting added duty.
Commentators
Frank Reardon, JD; Hassan & Reardon; Boston, MA
Transcript
In this era of busy practices with growing patient panels and attendant paperwork, many successful physicians are looking for assistance with clinical care. Legal editor Frank Reardon explains why this assistance comes with liability, and how to manage it.
Although the assistance is a welcome relief in treating their patients, this assistance comes with added responsibility for the practitioners, at several different levels.
First the physician has to ensure that the professional being hired is properly trained, licensed and qualified. Essentially, this is a form of credentialing. Specific regulations will vary from state to state. But in general, once a nurse practitioner is hired, the physician is responsible for ensuring that proper policies are in place to outline his or her duties and responsibilities.
The physician must also take steps to ensure proper supervision. "Structure" is key to doing this, and key to demonstrating to any third party or court that it was done reasonably and appropriately. That includes ensuring that you have a process in place for adequate and timely clinical consultation between the nurse practitioner and supervising physician about a patient in real time, as well as a process for formal review. Licensing boards and a physician's affiliated hospital can assist with developing this structure.
Our firm has seen many cases involving a physician being sued based upon the acts of his or her employees. In one case, a medical practice was sued when a patient died following treatment there. The case was complicated, because the nurse practitioner who treated the patient had allowed her license to expire and the practice did not have a process in place to ensure renewal. Although the care rendered was defensible, the fact that the practitioner did not have a license made the trial much riskier.
In another matter, a nurse practitioner did not consult the supervising physician before discharging an orthopedic patient. The discharge recommendations resulted in injury to the patient. The physician was sued along with the nurse practitioner, because the protocols for reviewing cases with the nurse practitioner were not followed..
The standard by which the practice and the physician are evaluated is twofold: First are the requirements of the licensing boards and professional organizations. The second standard is similar to that applied to supervising residents in the hospital setting. That is, you are evaluated by the practice of the average qualified physician in your specialty supervising non-physicians.
In summary, as a physician in a practice, you are in a similar position to a hospital hiring professionals. You need to ensure your hiring/credentialing process and your supervision protocols are in place and complied with. There are plenty of resources available to help ensure that these processes are in place. However, if handled appropriately up-front, the benefits of having these professionals as part of your practice can be rewarding. The care for patients will be safer, and the liability can be managed.   
Related Articles
Knowing the Limits of Expertise
Article
Two best-selling authors—a reporter and a surgeon—explore how medical experts can improve outcomes by learning how expertise itself works. March 2006
PCPs Miss Chances with MIs

Article

Nearly a quarter of patients who present to emergency rooms with a heart attack had been seen with cardiac symptoms by their primary care physician previous 30 days. In almost half of those cases, the primary care physicians sent the patient home instead of to the hospital.