Can Patient Pics in the Electronic Health Record Cut Identity Mistakes in the ER?
Aug 07, 2019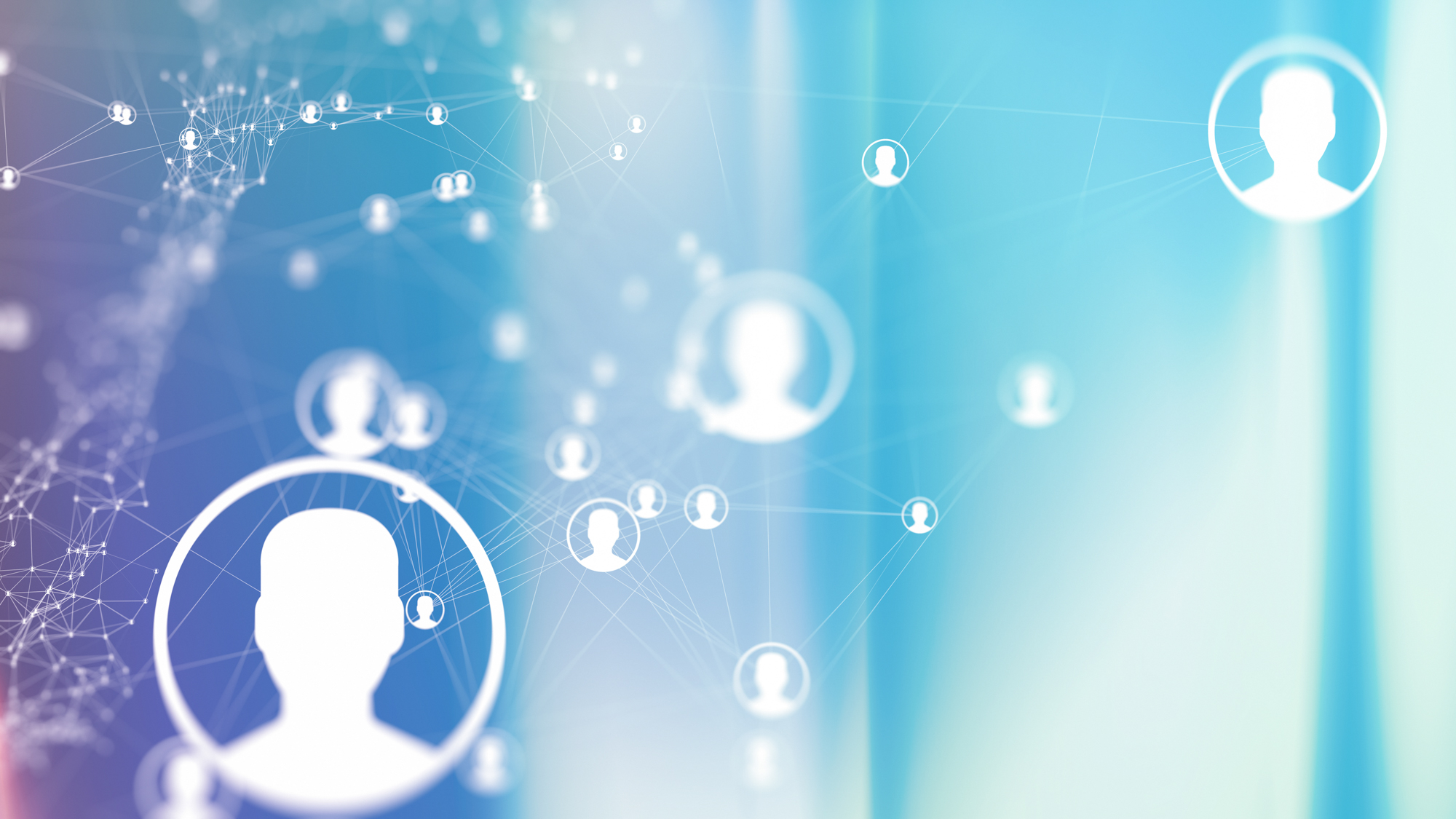 Duration: 13:00
This podcast is an episode of Safety Net. You can find other episodes and subscribe using the links to the left.
Commentators
Adam Landman, MD, MS, MIS, MHS
Transcript
About two in every 1,000 patient orders in the fast-paced, high-pressure ER environment involve the wrong patient. The following talk is called Adding Photos to the Electronic Health Record: Reducing Wrong Patient Orders in the Emergency Department. It was presented in June 2019 as part of a patient safety grant program sponsored by CRICO/Risk Management Foundation of the Harvard Medical Institutions. Our presenter is Dr. Adam Landman, emergency room physician at Brigham and Women's Hospital in Boston, and the Chief Information Officer for Brigham Health.
Safety Net
These episodes can help you promote patient safety in your organization.
See all episodes
About the Series
We've got you.

Our Safety Net podcast features clinical and patient safety leaders from Harvard and around the world, bringing you the knowledge you need for safer patient care.
Episodes
Recent episodes from the Safety Net series.