Patient Safety Becoming a Family Affair
Jun 18, 2018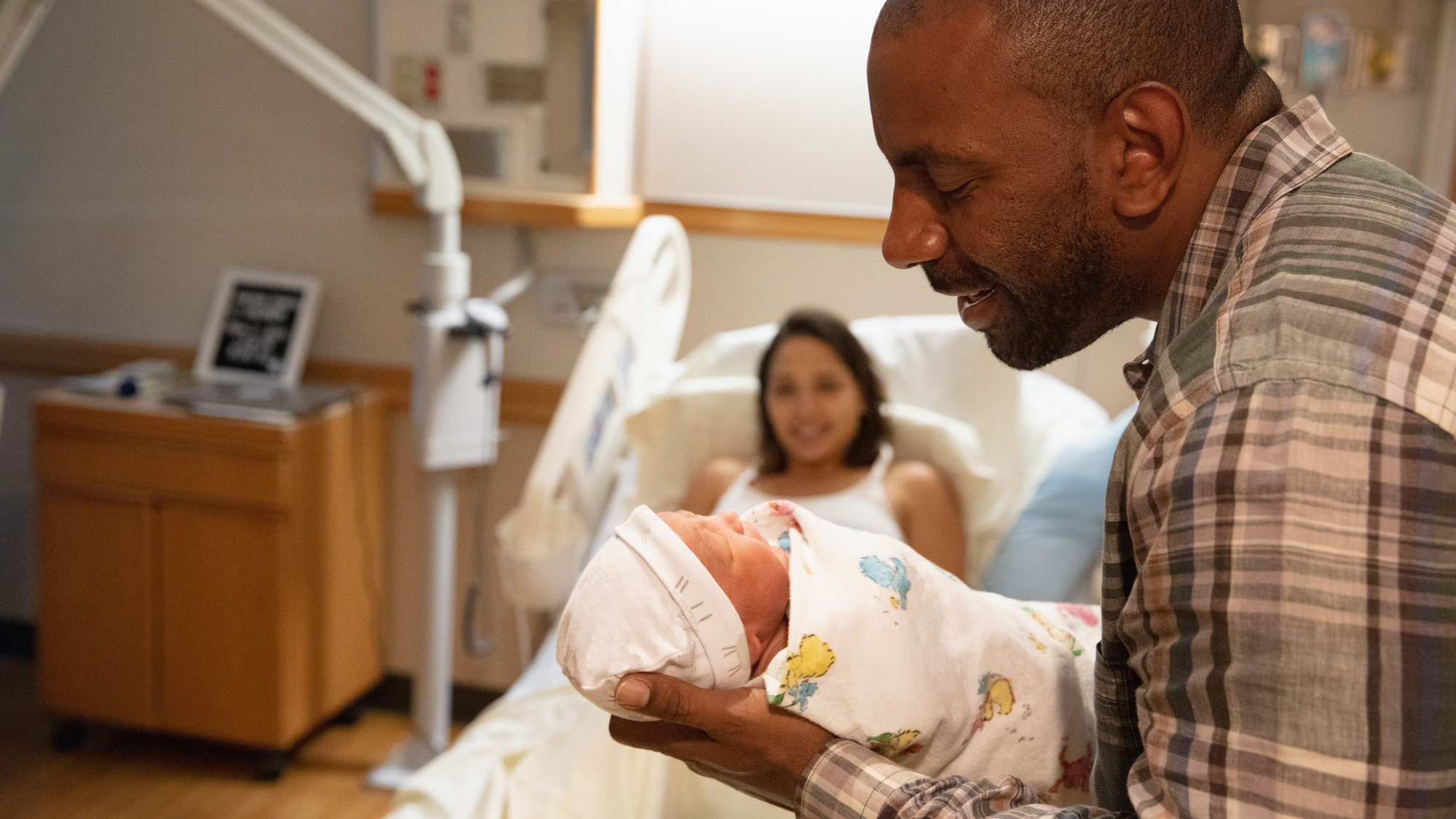 Commentators
Chris Wong, MD, MPH, CPPS
Brian Good, MB, BCh, BAO
Patricia Folcarelli, RN, MA, PhD
Transcript
The Institute for Healthcare Improvement (IHI) Patient Safety Congress in Boston in May 2018, could have been called "family day." That's because several presenters described projects that demonstrate how family members can play a more significant role in making health care safer and better.
"We have to have the priority of making sure that everything we do is with the families, and not just for the families. The mentality we used to have in the past was we know what's best for the patient. We now realize we have to work together to accomplish that."
Dr. Chris Wong is an instructor in pediatrics at Harvard Medical School and a quality and safety liaison at Dana-Farber Cancer Institute. Her team is reducing central line-associated blood infections occurring in patients' homes with a program that helps family members develop CV line skills. According to Dr. Wong, the concern extends from poor technique and bad clinical outcomes to the potential for liability risk to the institutions.
"I think there is a potential liability risk, definitely. If we have no idea, really, what's happening in the home, we can't really control it, we can't do interventions, we can't improve it."
Another group of presenters at the IHI Congress, is adapting a tool designed for provider-to-provider communication, in order to bring families more directly into the clinical conversation. I-PASS is a safety intervention that standardizes what and how patient information is handed off between providers during transitions in care. Several hospitals adapted I-PASS for communication with families and patients, and saw a 38 percent reduction in preventable adverse events. Dr. Brian Good is Associate Professor at University of Utah Healthcare and the Division of Inpatient Medicine at Intermountain Primary Children's Hospital. He described how they are using I-PASS to share information with family members during clinical rounds.
"It's not as much a handoff, but it's almost like a communication point. So with rounds, we're using that as a communication point to make sure everyone is on the same page and we're touching base to make sure everyone has the same understanding of the child, where they are now, what we're doing, and what we anticipate.
Dr. Good says patients and families are ready to be involved at this level of discussion with the clinical team… even if providers aren't so sure.
"At every point where the physician would say, 'I don't know,' a learner would say, 'I don't know, I don't want to be embarrassed in front of a family'. The family is like, 'It's fine, just do it, we're all learning together. You're on our team. You're our learner, we got you, let's learn together.' And so at every point when we think of we shouldn't do that because the families won't want it or aren't ready, they tell us they are light years ahead of where we think they are."
Pat Folcarelli of Beth Israel Deaconess Medical Center (BIDMC) was also a presenter at the IHI congress.
We need recommendations from patients and families about how to think through a corrective action.
She described how her institution uses Root Cause Analysis, or RCAs, when patients or families complain of non-clinical harms at her hospital. Complaints from the patient relations department involving emotional harm or experiences of disrespect now get the kind of deep evaluation of an RCA that has traditionally only been applied to a clinical error or harm. Folcarelli is Vice President of Health Care Quality at BIDMC.
"So for example, a patient who comes in for an appointment with the physician and once they get here we realize there was a scheduling glitch and the patient's doctor wasn't even here that day. We would usually apologize to the patient, and we would set up a new appointment. But we wouldn't necessarily learn from that event by saying, 'let's do a root cause analysis of that event and see what we can learn and see if this is just a one-off event or do we have a systematic problem.'"
These RCAs for emotional harms have led to systemic changes. As she looks to the future of health care quality and safety, Folcarelli says that the need to effectively engage families in making care better and safer will only grow. Hospital stays continue to shorten as care continues to move into ambulatory sites and sometimes into the patient's home. Families will be a big part of safety at each stage along the way.
"We think, I think falsely, that because we work in health care and we all see doctors, that we all understand what patients want and what they need. And we're often surprised if we present a quandary to a group of patients and families about how they would prioritize what's important to them, but also how they would make recommendations that you wouldn't necessarily have thought of by sitting in your own office with a group of hospital staff coming up with a corrective action. And I think this is a great trend in health care to involve patients and families more."
Safety Net
These episodes can help you promote patient safety in your organization.
See all episodes
About the Series
We've got you.

Our Safety Net podcast features clinical and patient safety leaders from Harvard and around the world, bringing you the knowledge you need for safer patient care.
Episodes
Recent episodes from the Safety Net series.