Demystifying Malpractice
Jul 28, 2022
Two short films recently made public offer unique insight into the plight of patients and providers involved in adverse medical events. When Things Go Wrong explores eight patient stories while Healing the Healer examines the impact of patient safety incidents on the clinicians involved.
Exploring the impact of an adverse medical event, or a malpractice claim, on the clinicians may seem insensitive to the suffering experienced by the patient and family. Likewise, an analysis of malpractice allegations that only considers the health care providers risks disconnecting the mechanics of those events from the tragic human experiences. Both sides of these stories need to be seen and heard.
Despite the occasional big headline, the relative number of physicians and nurses—and patients—who are parties to a medical professional liability (MPL) claim or lawsuit is small. Because of legal agreements or personal privacy concerns, it is unusual to hear first-hand stories from anyone directly involved in an adverse medical event that resulted in an MPL case. That is unfortunate, because the shroud of mystery around malpractice cases serves to exacerbate the impact of actually being named as a defendant. Physician and nurses named in malpractice cases often feel isolated with no opportunity to normalize their experience. Similarly, providers may sense their trust for patients and family members eroding after they hear second-hand accounts of malpractice allegations, especially those that may seem specious.
CRICO, the MPL insurance provider for the Harvard-affiliated medical institutions, physicians, and employees began producing films for its insureds in 2000 as co-producer (with Partnership for Patient Safety) of First, Do No Harm. Since then, CRICO has independently produced a catalog of films and podcasts aimed at helping physicians and nurses understand why things go wrong during health care encounters and what happens to the individuals involved when they do. Now, two previously firewalled videos are now publicly available on CRICO's YouTube channel and its website.
Healing the Healer: This 19-minute documentary exposes the painful impact on clinicians when patient care goes wrong, the stigma of dealing with a medical malpractice claim, and the benefits of peer support. Included: eight short special features with a focus on providers and programs.
When Things Go Wrong: This frank and moving film features eight patients and their families sharing the impacts of medical error on their lives. Their searing insights offer ideas for improving the healthcare system and patient/provider communication. The patient's perspective, in this unique format, is a rare and compelling gift.
Latest Newsletters from CRICO
Recent issues
Patient Safety Playlist
Newsletter
Songs that may remind and inspire you to keeping doing this important work.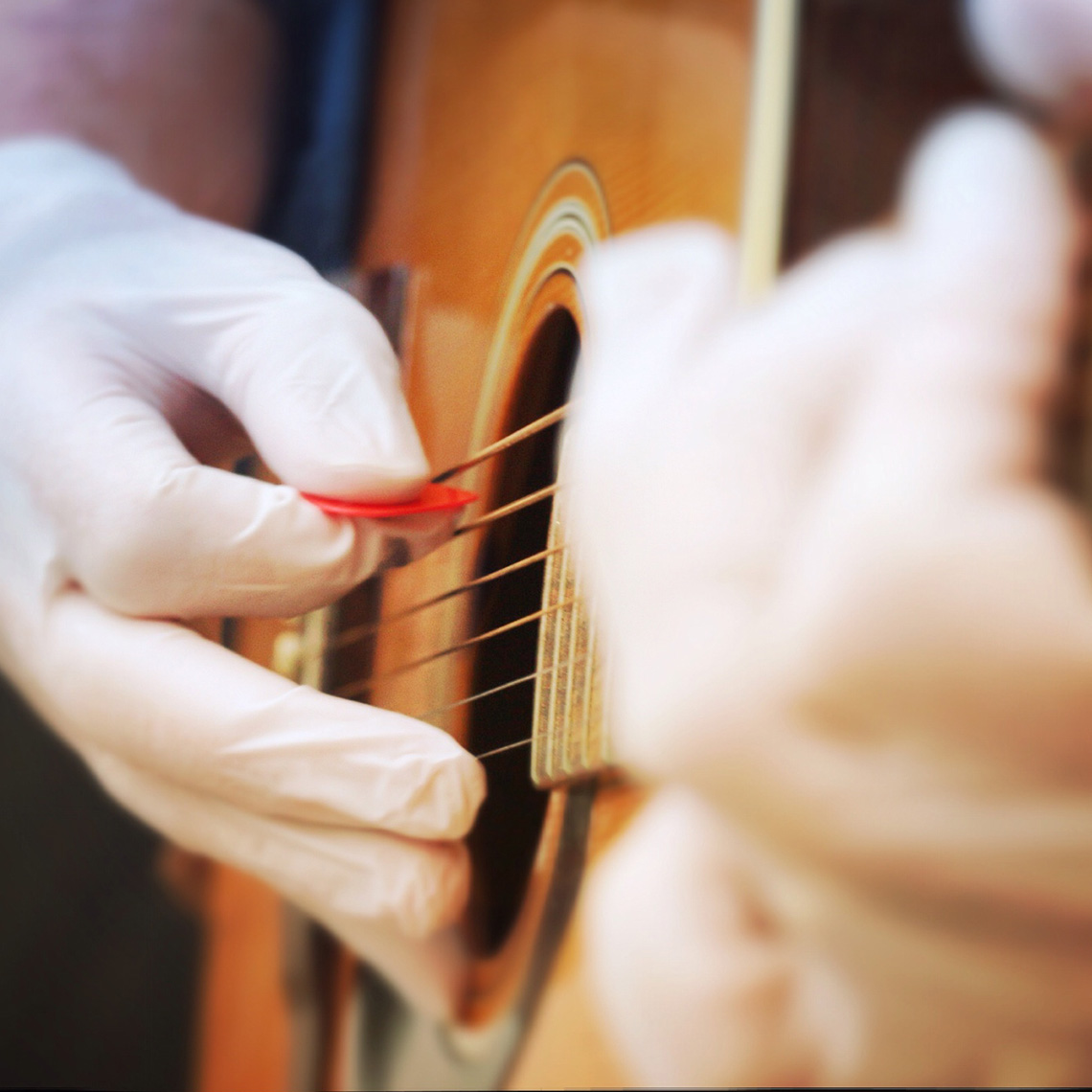 Milepost 40

Newsletter

Celebrating 40 years of patient safety innovation.

Aha!

Newsletter

The organizations you work for or with share your obligation to turn an aha moment into a change for the better.

Recently Asked Questions

Newsletter

Clinicians express concerns about malpractice and patient safety.