Medical Malpractice Webinar, OR Fire Guidelines, Mental Health Awareness Month and More
May 23, 2022
CRICO Insights: May 2022
Heighten Your Risk Awareness for Suicide in Young Patients

Mental health has declined during the pandemic, especially among youth. In observance of Mental Health Awareness Month, we share these factors—correlated with a greater likelihood of suicide risk for adolescents and young adults (under 30)—which can be used as a screen or to heighten risk awareness.

1

Family history of suicide

2

Males > females

3

History of previous attempts

4

Native American

5

Psychiatric diagnosis: mood disorders and substance abuse

6

White > Black

7

Mini-suicide epidemic in patient's community

8

History of delinquent or semi-delinquent behavior even without depression in current mental state

9

Presence of firearms (when other factors are present)
---
Understanding the Medical Malpractice Defense Process Webinar
On June 22nd at 12 pm, we are hosting a free CME seminar about what happens after you report an adverse event. This webinar will be hosted by our experts, Peter McCormack and Kerri Sanclemente.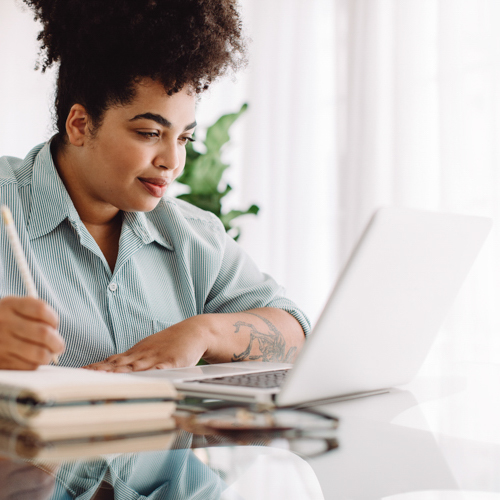 Misogyny in the Workplace
A female coworker had her raise rescinded after she reported her boss's misogynistic comments. She decided to file a claim alleging gender discrimination, a hostile work environment, and violation of the Equal Pay Act.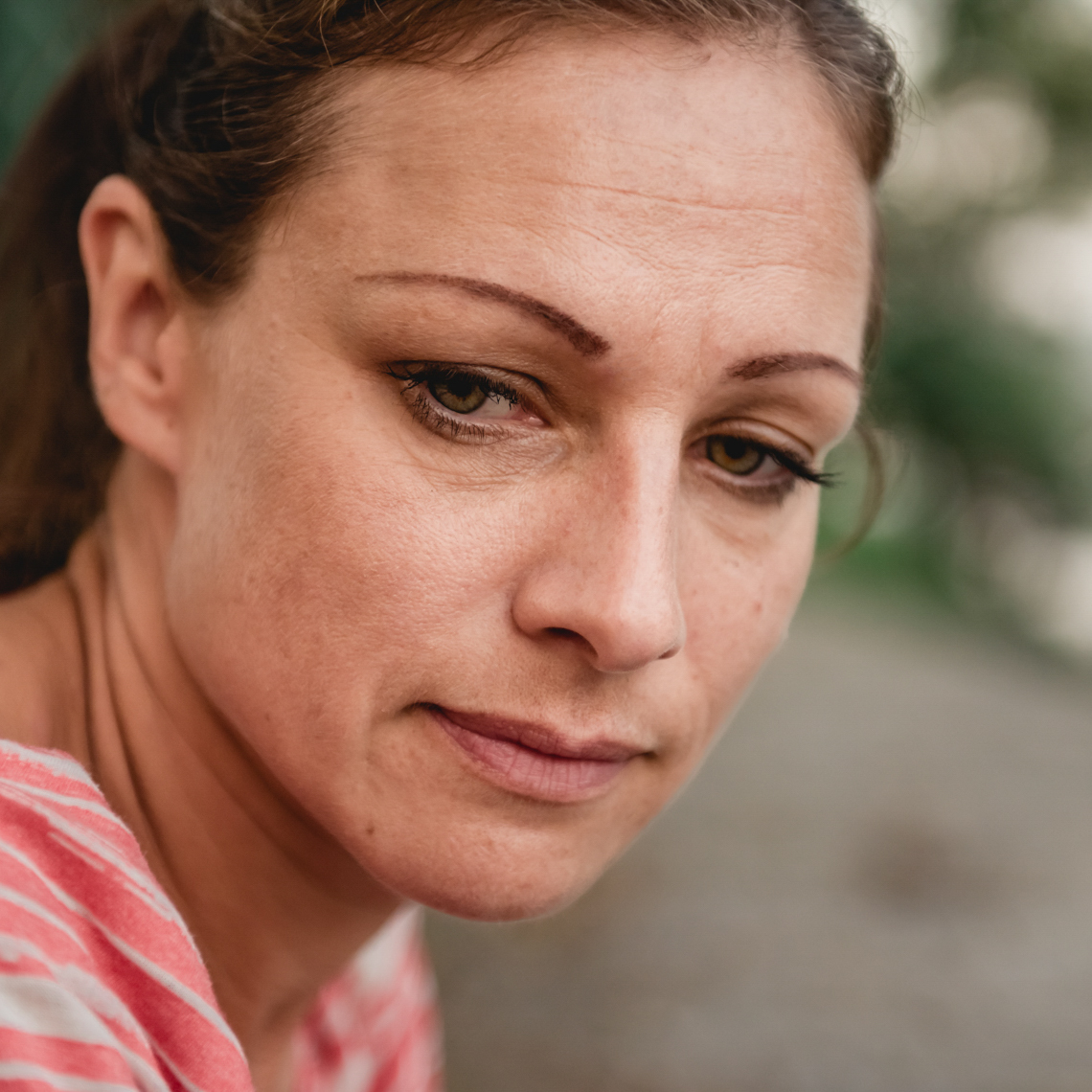 PODCAST
For This Patient, Opioids for Pain Resulted in Suicide, Court Settlement
This podcast episode looks at how prescribers can help prevent tragedy with a more careful conversation when a patient is "handed off" from one specialty to another.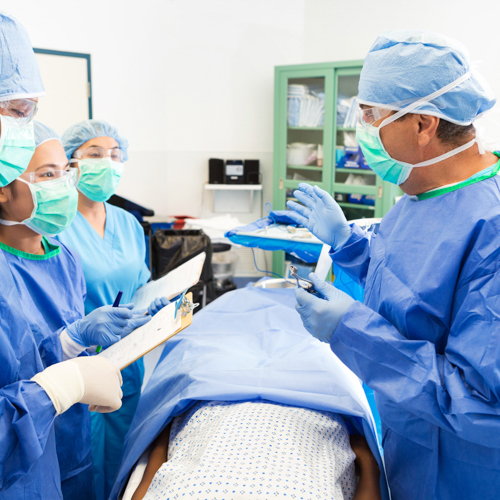 Patient Safety Guidance for Perioperative Fire Safety
Our AMC PSO Task Force identified and analyzed factors within the fire risk assessment process that potentially could increase the risk of an OR fire. They also considered factors that could reduce the risk of an OR fire, including elements of the process that could be standardized to improve reliability.
Latest News from CRICO
Get all your medmal and patient safety news here.