3 Ways to Stay Safe from Workplace Violence, Risks in Emergency Medicine, and More
Apr 15, 2021
CRICO Insights: April 2021
3 Strategies To Stay Safe From Workplace Violence
Violence against health care workers is an ever-present threat that has been increasing over the past several years.1 Below are some key strategies, adapted from an AMC PSO Patient Safety Alert, to help physicians prevent or de-escalate violence in the workplace:
1.

Attend any training offered on de-escalation, especially if you're in a high-risk area, e.g., Emergency Medicine or Psychiatry.

2.

Know what to do if, in your clinical assessment, your patient may become a threat.

3.

Support coordination among nursing staff and security personnel.

Read the full report: Patient Safety Alert: Patient & Visitor De-escalation

1. The Persistent Pandemic of Violence Against Health Care Workers. Am J Manag Care. 2020;26(12):e377-e379.
---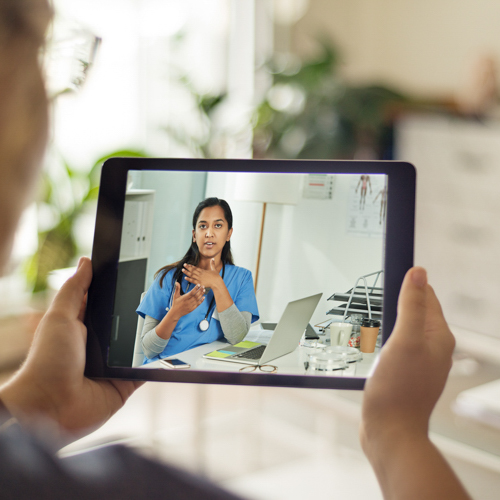 PODCAST
Help For Optimizing Care and Preventing Risk With Virtual Visits
We spoke with Philip Ciampa, MD, MPH, of Atrius Health to learn what insights can be gained from the recent AMC PSO publication Patient Safety Guidance for the Virtual Visit: Managing Risk in a New Care Setting. How can we make virtual care safer?
CASE STUDY
Rare Stroke Risk Not Discussed Prior to Anticoagulation Suspension
A 71-year-old patient suffered a stroke after her anticoagulation medication was stopped. What went wrong?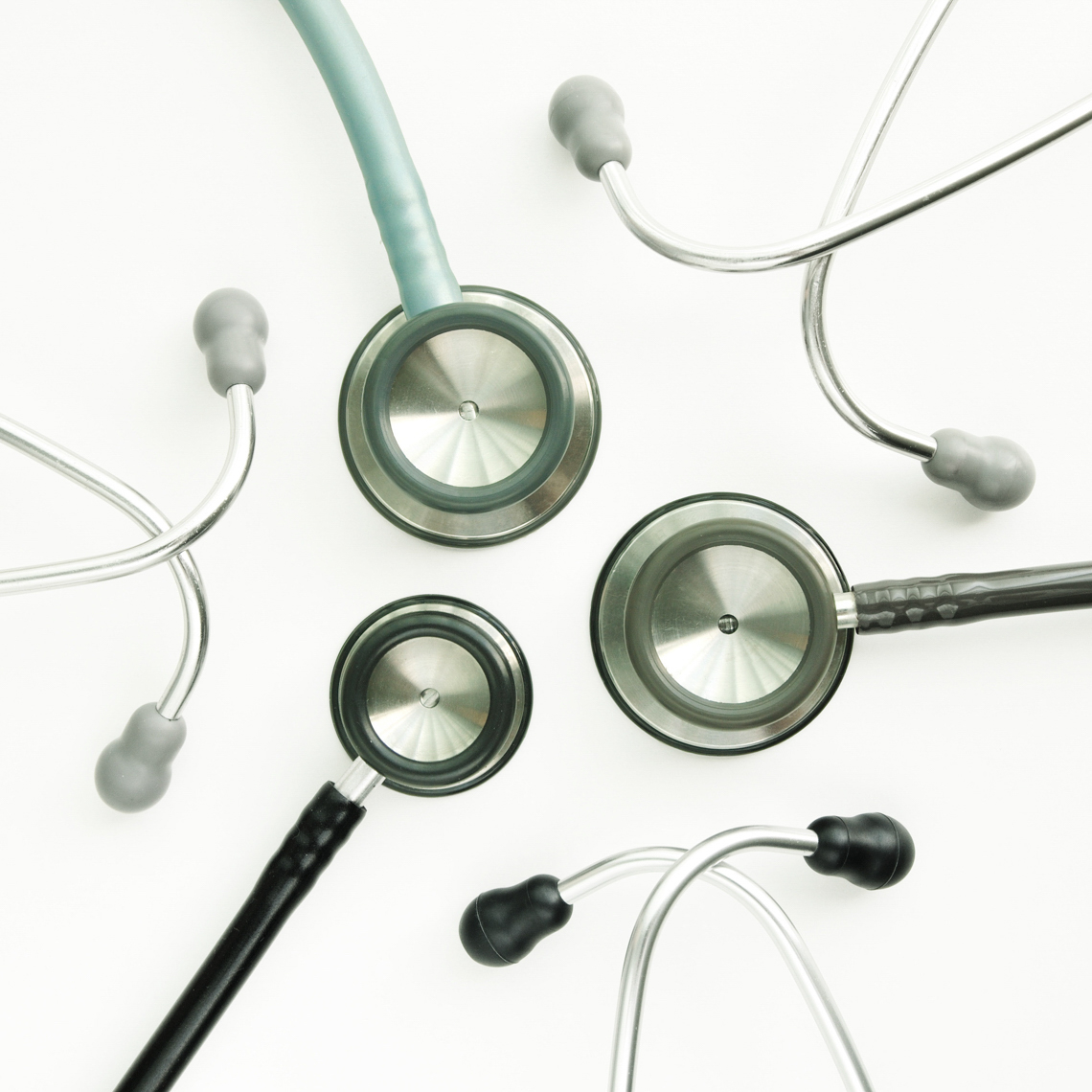 Understanding "Standard of Care:" A Doctor and a Lawyer Exchange Perspectives from the Medmal Front lines
In most medical malpractice cases, answering the question of whether the providers were negligent comes down to issues of "standard of care." We spoke to a doctor and a lawyer to determine how standard of care is determined, and the ways it differs case-to-case. What does standard of care look like to you?
Risks in Emergency Medicine: Contributing Factors
Deep analysis of more than a decade of medical professional liability (MPL) cases has revealed the contributing factors most common in claims involving Emergency Medicine. Learn what they are and what remedies help to ensure the safety of your patients and your practice. What's my risk?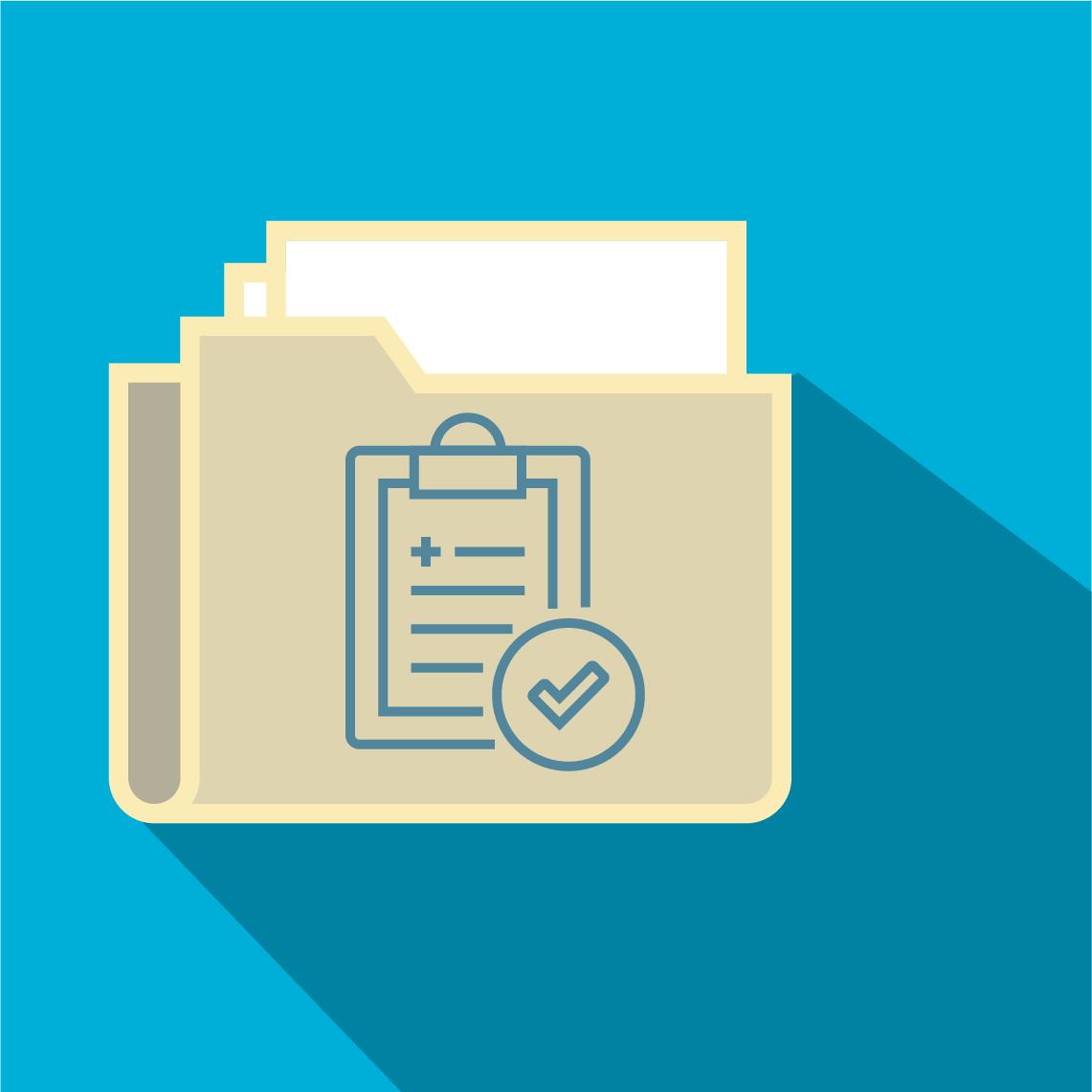 Is the Cures Act a Game Changer? Patients Now See Clinical Notes
In our most recent blog, CRICO's VP of Patient Safety Pat Folcarelli, RN, PhD, looks at the day-to-day impact of the information blocking rule of the 21st Century Cures Act, which went into effect on April 5th, and how it impacts how clinicians record and share notes with their patients. Share your notes safely...

Latest News from CRICO
Get all your medmal and patient safety news here.
In the Wake of a New Report on Diagnostic Errors SIDM Invites Collaboration and Policy Action

News

A new report by CRICO and Johns Hopkins Armstrong Institute Center for Diagnostic Excellence provides the first national estimate of permanent morbidity and mortality resulting from diagnostic errors across all clinical settings. The Society to Improve Diagnosis in Medicine (SIDM) works to raise awareness of the burden of diagnostic error as a major public health issue and calls for collaboration and policy action on the issue.

Burden of Serious Harms from Diagnostic Error in the USA

News

New analysis of national data by a multidisciplinary research team from the Johns Hopkins Armstrong Institute Center for Diagnostic Excellence and CRICO, found that across all clinical settings, an estimated 795,000 Americans die or are permanently disabled by diagnostic error each year.