Bad Consults, Cancer Screening, CME Bundles, and more
Mar 22, 2018
CRICO Insights: March 2018
How to Request a Bad Consult in Five Easy Steps
| | |
| --- | --- |
| 1. | Be vague about why you're asking for a consult. |
| 2. | Be unclear about the level at which you want a consultant involved in the case. |
| 3. | Neither implement a consultant's recommendations nor discuss with them why you didn't. |
| 4. | Call for non-urgent consults at the end of the day. |
| 5. | Ask for a curbside consult, but write the consultant's name in the patient's chart anyway as if it were a formal consult. |
Michael Howell, MD, MPH, Beth Israel Deaconess Medical Center, explores best practices for calling and providing consults: Are you complicating your consults?
---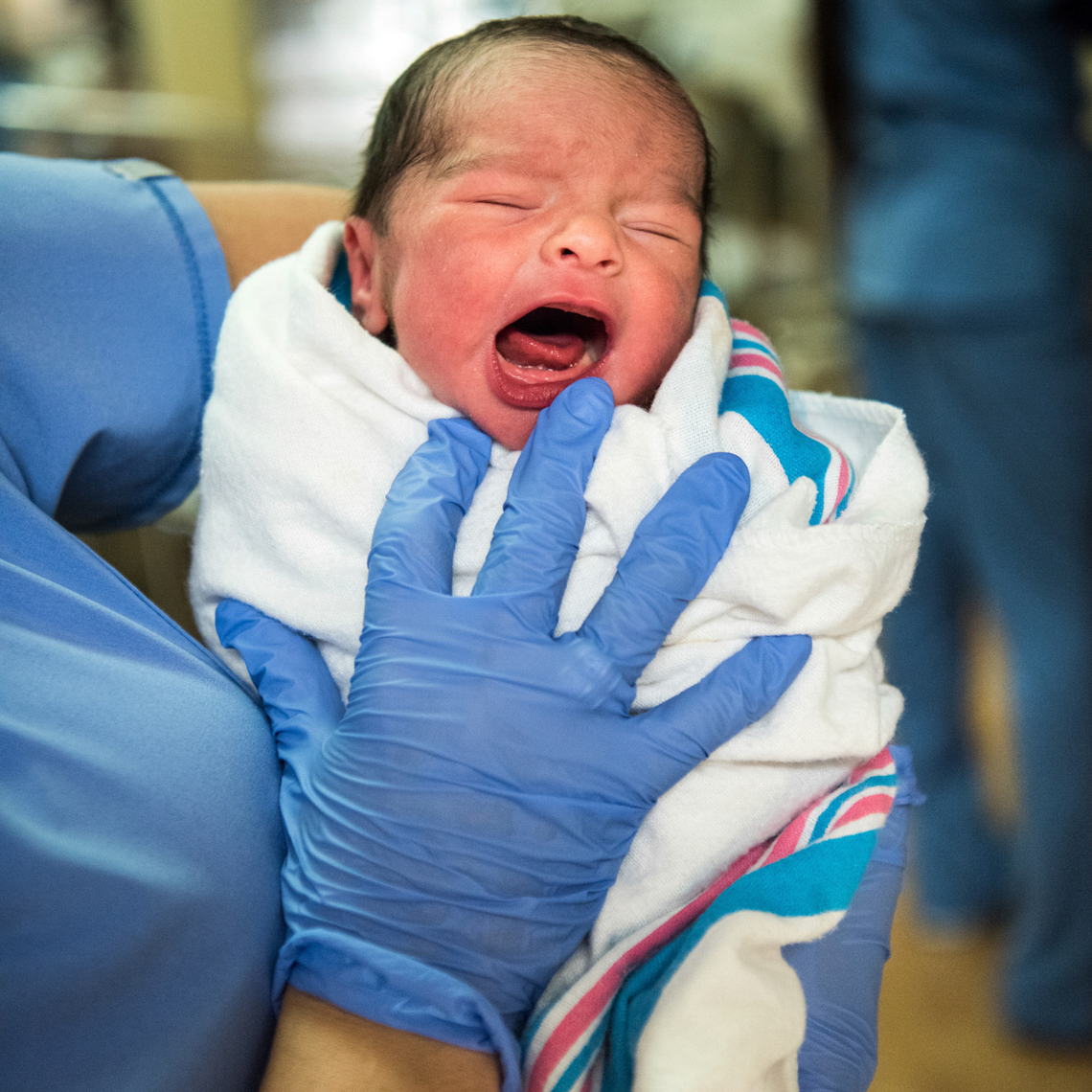 PODCAST
Distraction, Poor Planning for OB Patient
The consult physician took the blame in this case, highlighting the importance of ensuring that everyone knows the parameters of the consultation and has clear expectations for any on-going role in the patient's care. Dr. Tom Beatty assesses the case...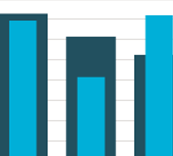 Data for Patient Safety
Our data profiles—related to the highest risk areas for medmal vulnerability—can spur exploration or provide context for ongoing safety efforts. Get our latest data...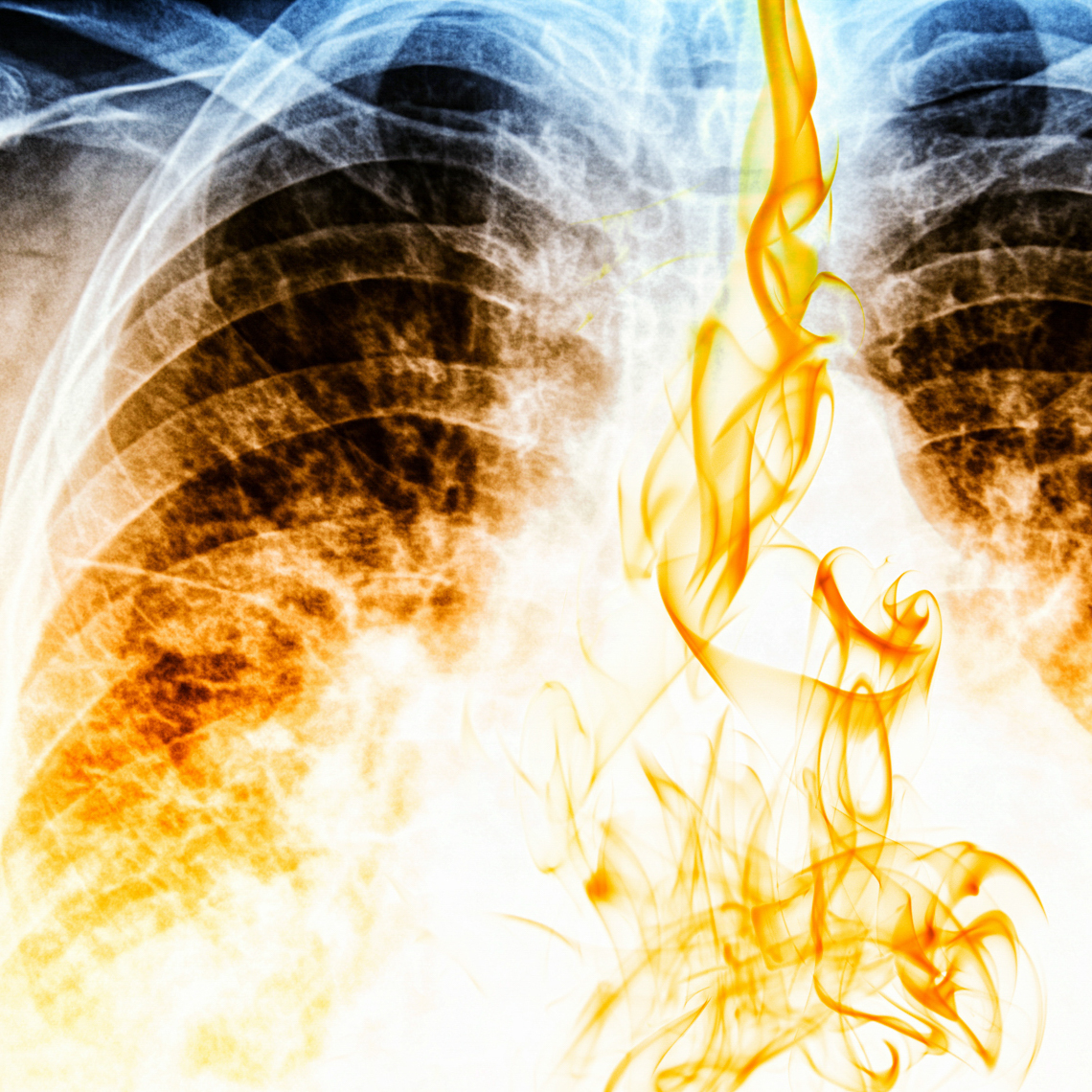 FAQs About Cancer Screening
What do I tell a breast care patient who is unsatisfied with a negative finding? Does rectal bleeding always require an intervention? How should I respond to a noncompliant patient, i.e., one who fails to participate in screening? Get answers...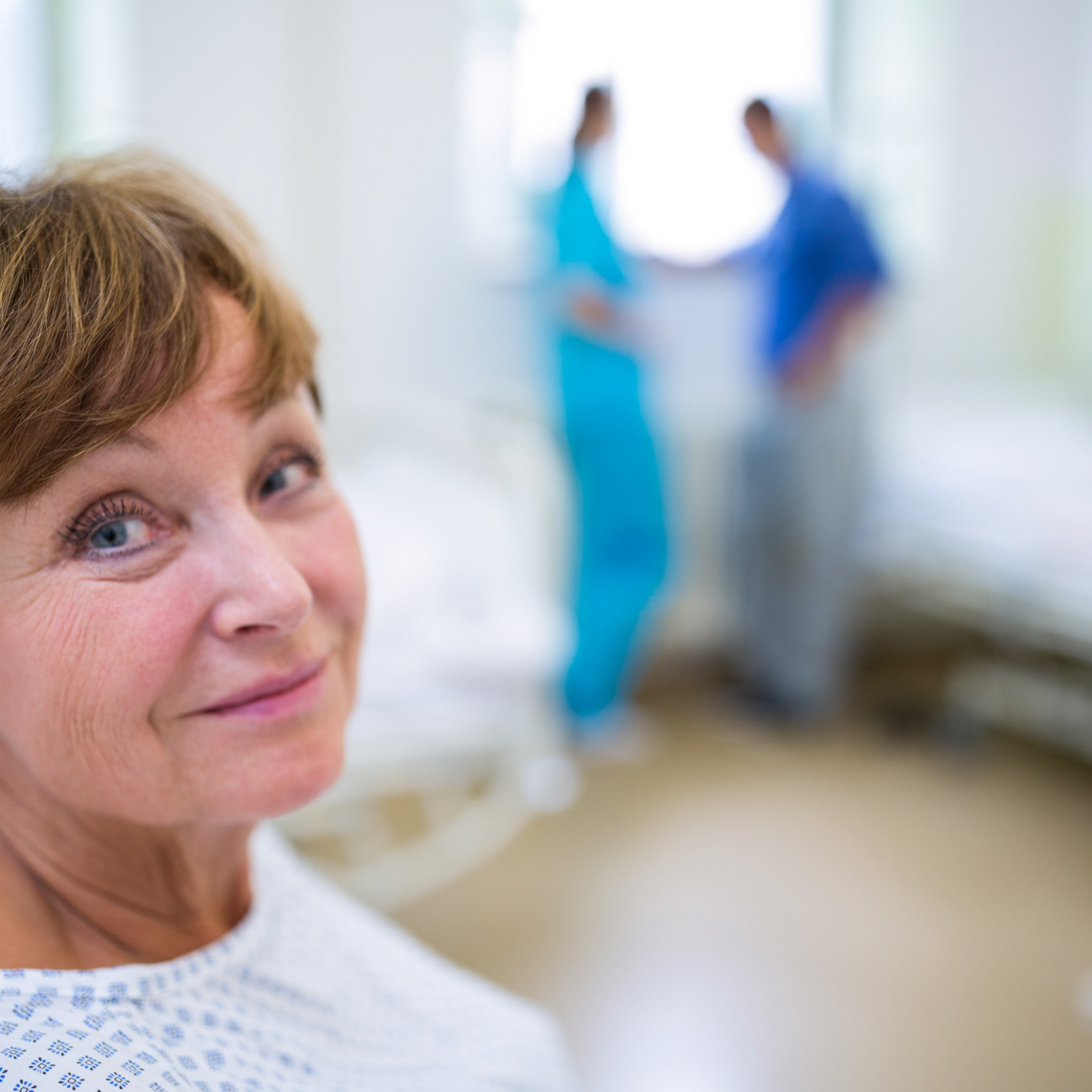 CASE STUDY
Slip in Protocol Leads to Tragic Outcome
A 55-year-old woman with multiple co-morbidities—and a known falls risk—fell during a radiology exam and died from her injuries. What went wrong?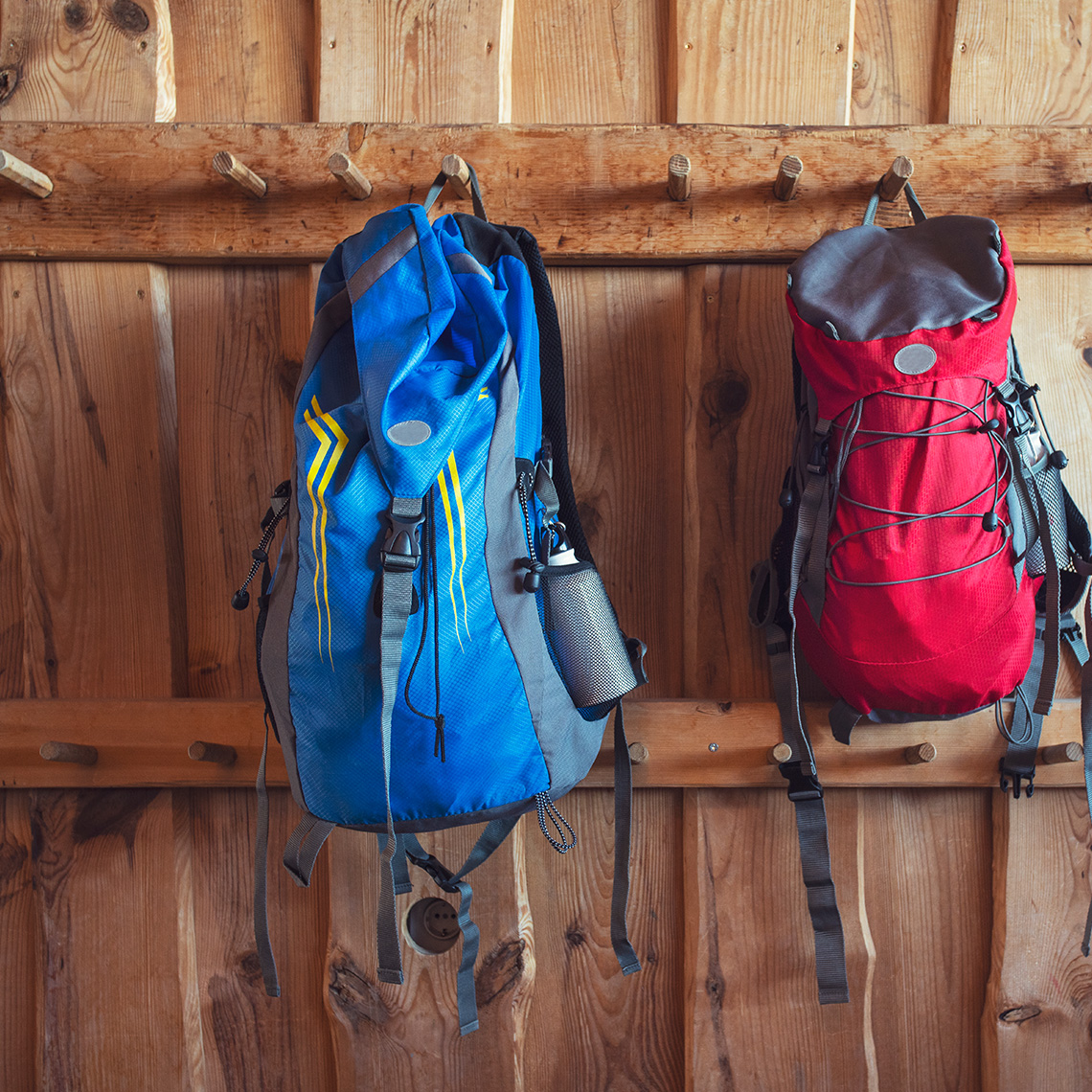 CME Bundles
Bundles are prepackaged sets of CRICO content for which you may earn 0.5 Risk Management Category 1 Study in Massachusetts. Learn more...
Latest News from CRICO
Get all your medmal and patient safety news here.