Med Error Co-morbidities, Suicidal Patients, and more...
Sep 14, 2017
CRICO Insights: September 2017
Top Co-morbidities in Medication Cases
In 56% of medication cases, the patient had one or more comorbidities deemed relevant to the adverse event. The most identified categories were:

1.

Cardiovascular Disease

2.

Hypertension

3.

Psychiatric/Abuse History

4.

Diabetes

5.

Obesity

N=3,067 cases asserted 2010–2014
in which medication issues contributed to patient harm.
Learn more in Medication-related Malpractice Risks...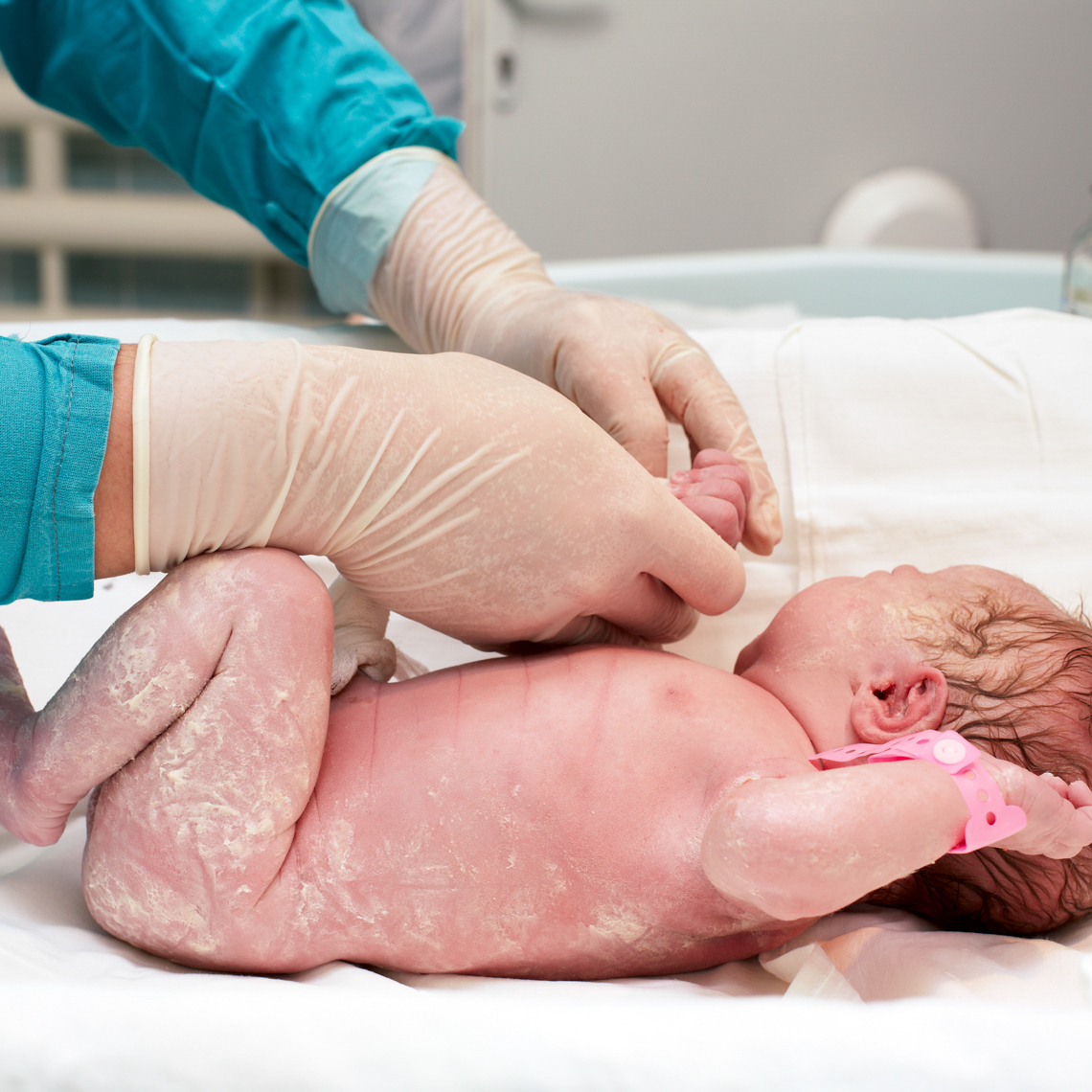 Obstetrics: Know Your Risks
OBs, if you missed our webinar about current risks in your practice, now you can catch up—and earn risk management CMEs too. Dr. Tom Beatty has data and insights to help protect your patients...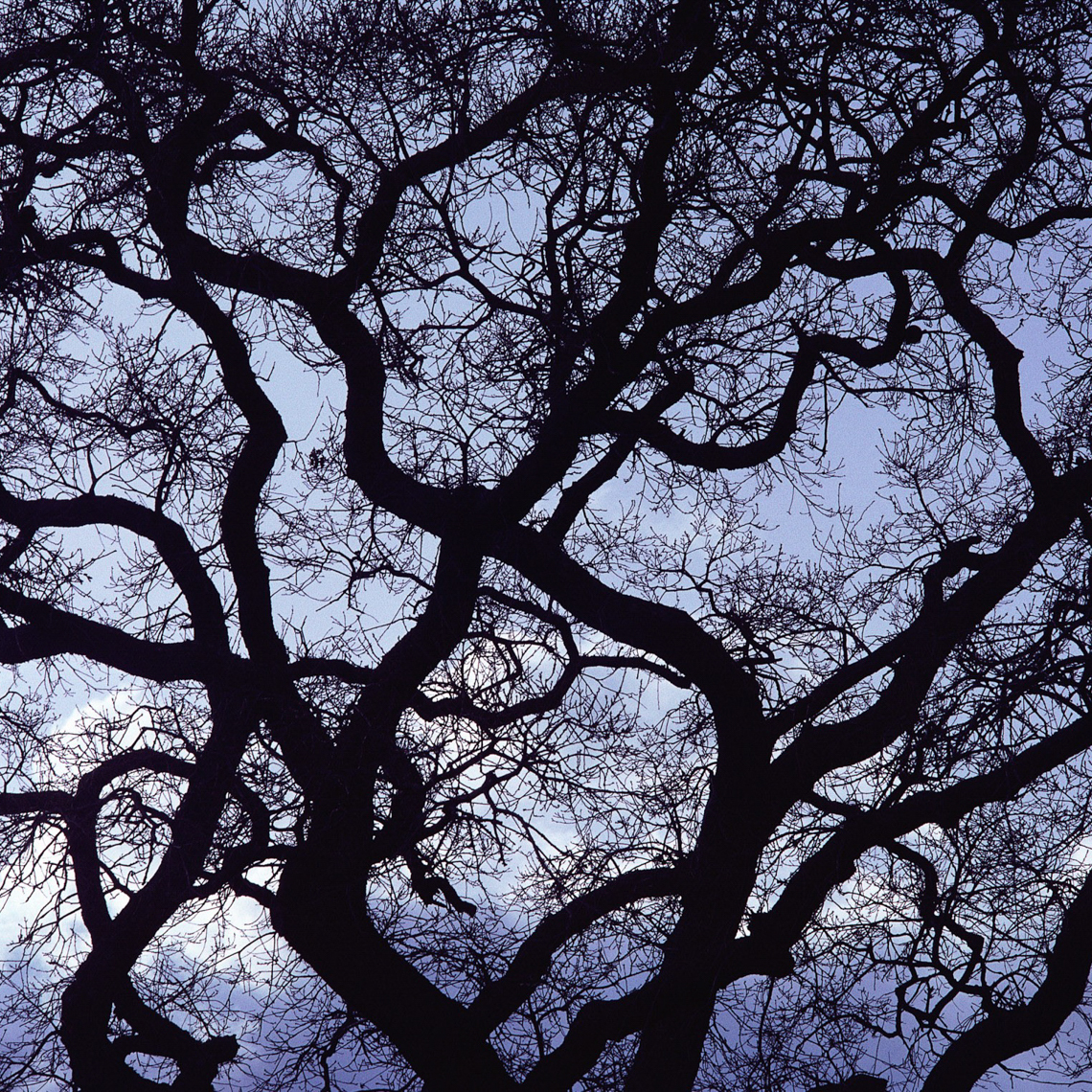 Do You Know If Your Patients Are Suicidal?
Do you know what to do once you know? Experts in Psychiatry, General Medicine, and Emergency Medicine collaborated to produce decision-support tools for PCPs and MHPs. Identify, assess, and respond...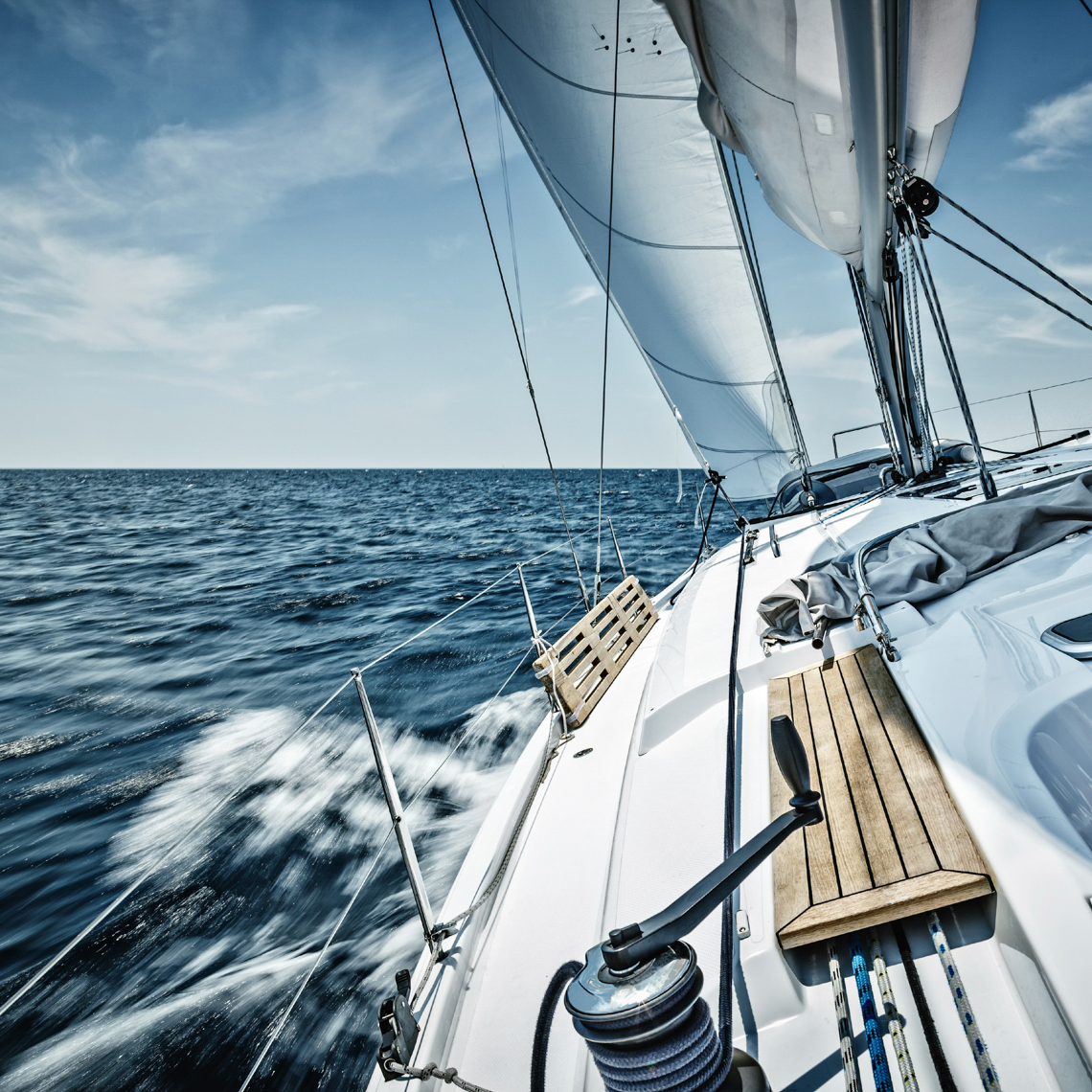 Safety Culture: Make It Happen
Safety Culture and Risk Reliability in Health Care explores the benefits—for patients and caregivers—of a just culture and what teams are learning about creating and maintaining one. Build it with your team...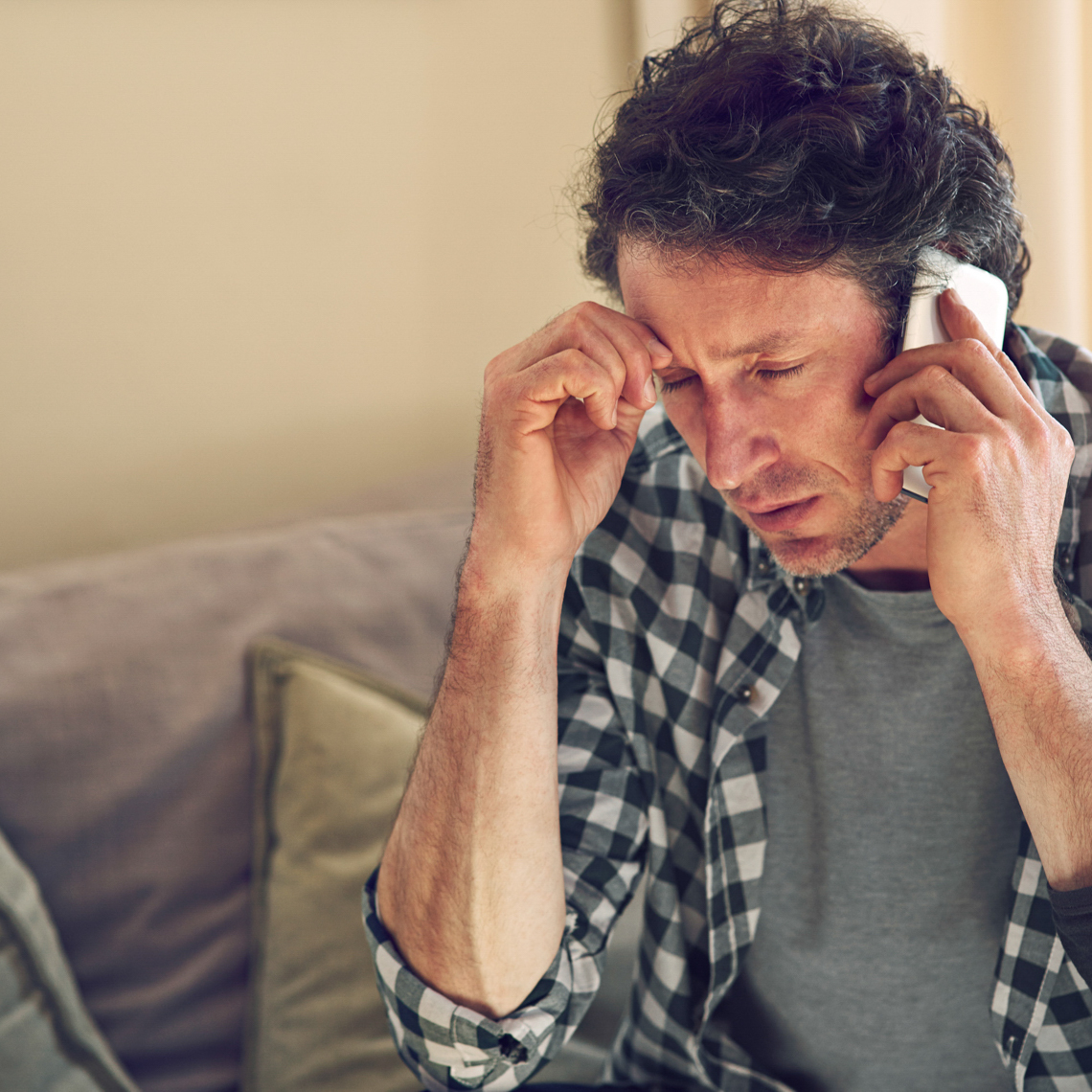 PODCAST CASE STUDY
Phone Eval Too Narrow; Patient Dies at Home
The fact that the patient had had something to drink and had urinated was falsely reassuring to the provider. Fixation error prevented consideration of the bigger picture...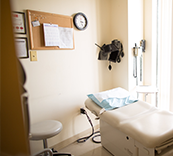 Eyes Opened to the "Potential for Harm"
Dr. Emily Aaronson shares how participation in the HMS Fellowship in Patient Safety and Quality changed her perspective on medicine and altered her career. Noticing the risks is the first step...
---
Diagnostic Error in Medicine, 10th International Conference
October 8-10, 2017, Boston Marriott Newton. This year, the Society to Improve Diagnosis in Medicine (SIDM) explores ways to improve diagnostic reliability with a specific focus on the importance of multi-disciplinary perspectives and teamwork. Register via SIDM...
---
Latest News from CRICO
Get all your medmal and patient safety news here.