Distracted Surgical Team, Lung Cancer Screening, & more
Dec 11, 2017
CRICO Insights: December 2017
9 Key Steps to a Safer Referral System
CRICO and IHI/NPSF experts recently joined forces to develop a 9-step referral process for ambulatory care and recommendations to help close the patient safety gaps.
| | |
| --- | --- |
| 1. | PCP orders a referral |
| 2. | PCP communicates referral to specialist |
| 3. | Referral reviewed and authorized |
| 4. | Appointment scheduled |
| 5. | Consult occurs |
| 6. | Specialist communicates plan to patient |
| 7. | Specialist communicates plan to PCP |
| 8. | PCP acknowledges receipt of plan |
| 9. | PCP communicates plan to patient/family |
Read more: Toward an Ideal Referral Process
Note: Members of the expert panel will present an overview of the Closing the Loopguidelines during an open webinar on January 10, 2018.
---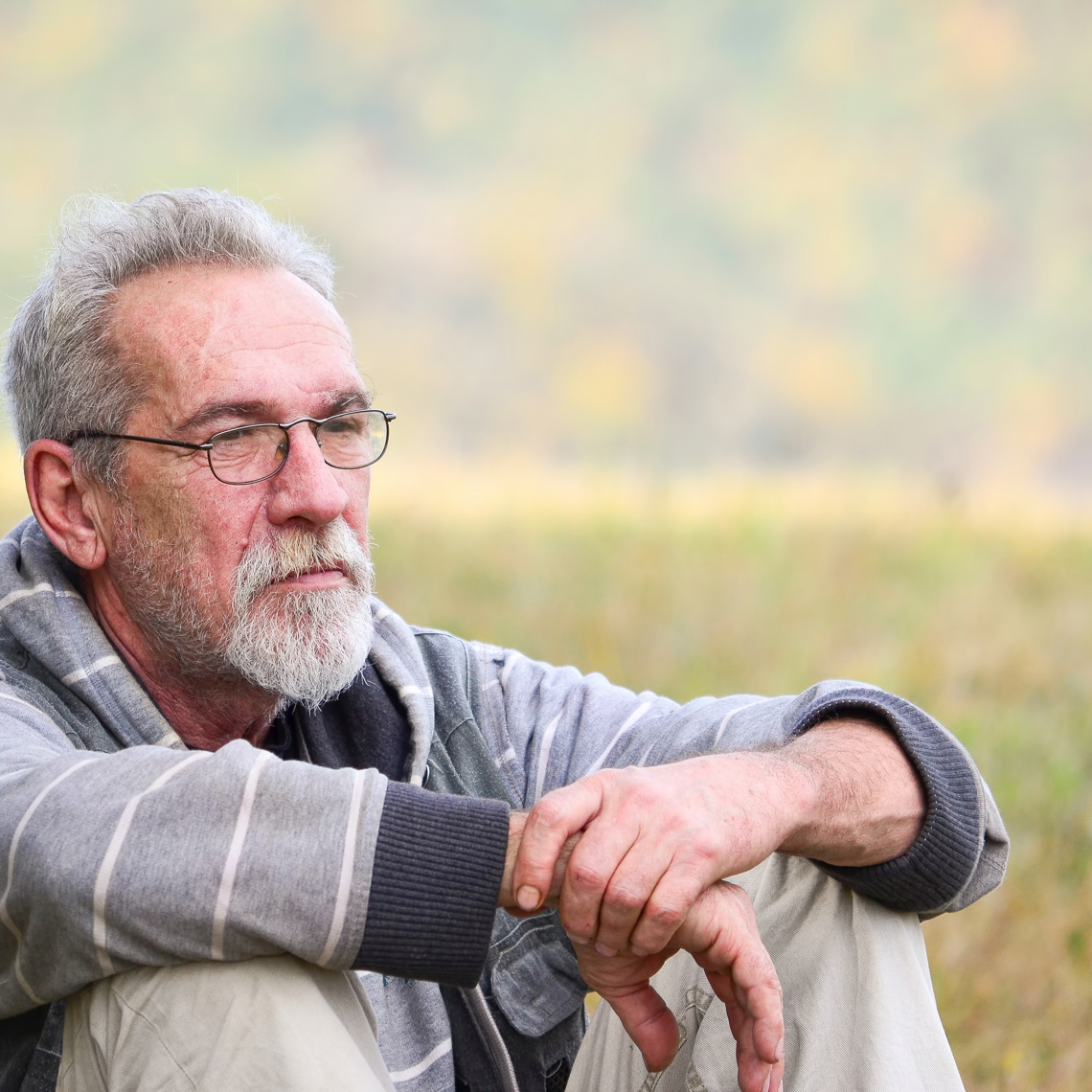 CASE STUDY
Device Vendors Distract Surgical Team
Following surgery for rectal prolapse—which involved a malfunctioning stapling device—a 53-year-old male experienced complications and required additional surgery. What went wrong?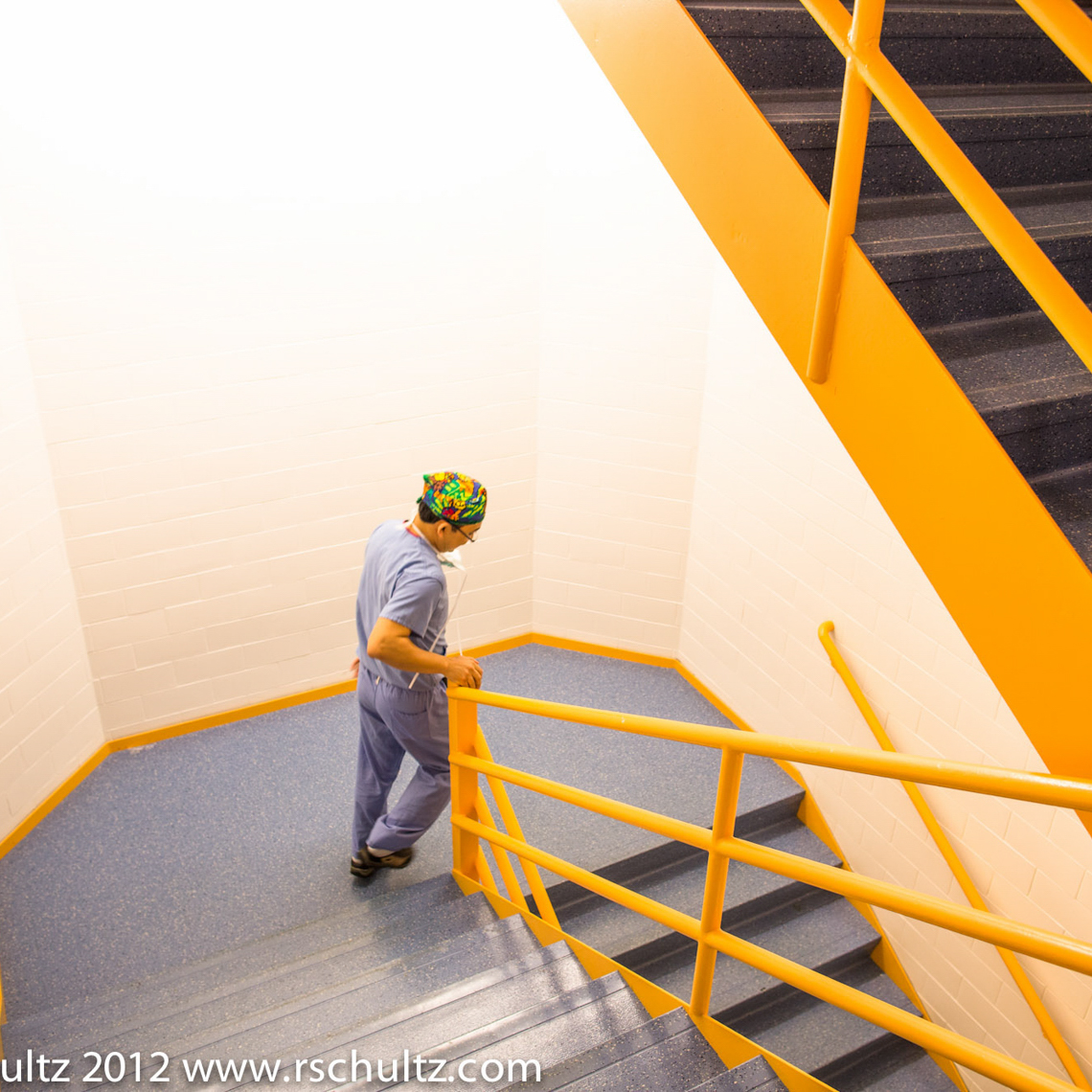 Chronology of a Malpractice Case
Recently, I was looking through the CRICO website and came upon the Chronology of a Malpractice Case and realized that—for a corporation in the med-mal business—CRICO got it all wrong. Dr. Cronin gets it right...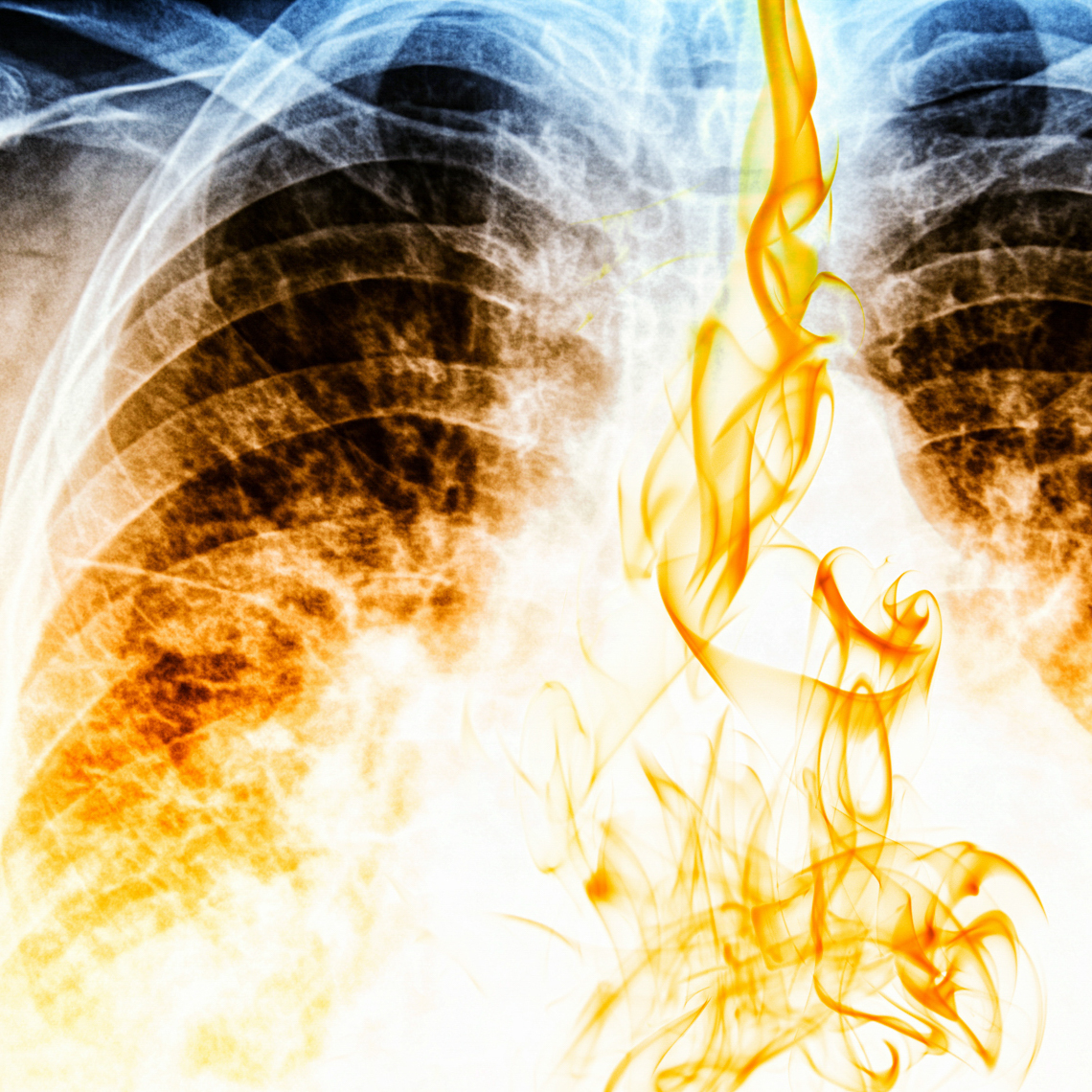 ONLINE CME: MITIGATING RISKS IN PRIMARY CARE
Lung Cancer
Which patients need to be screened? How do you talk with patients about the uncertainties associated with lung cancer screening? Free Cat 1 CME on your schedule...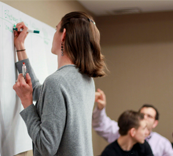 PODCAST
Harvard Primary Care Sites Collaborate on Innovations in Patient Safety, Quality
Efforts to "move the needle" to improve quality and prevent harm are paying off. Hear how clinicians transformed their practices...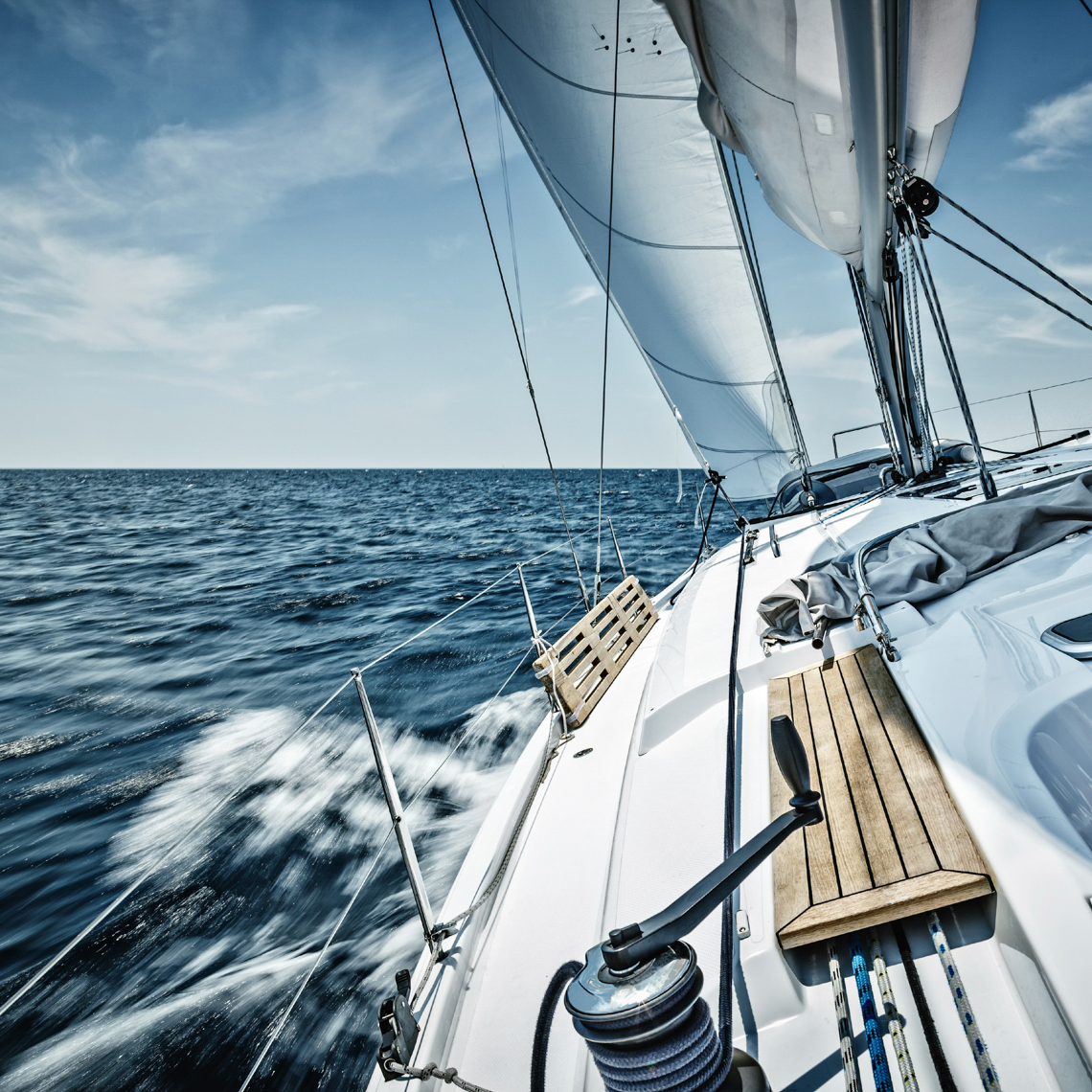 Safety Culture and Risk Reliability in Health Care
"A personal commitment to making care safer is fostered by an environment that encourages curiosity about why errors occur. We are encouraged to be open about our errors and the system vulnerabilities we see. We feel comfortable speaking up, without fear of punishment." Does this describe your work culture?
---
Be in the Loop: Subscribe to Our Patient Safety Grants Email
CRICO funds important patient safety research in efforts to improve the quality and safety of patient care. Sign up to receive updates on researchers' progress, findings, and publications.
Learn more about our grants — or Let me sign up now
---
Latest News from CRICO
Get all your medmal and patient safety news here.
In the Wake of a New Report on Diagnostic Errors SIDM Invites Collaboration and Policy Action

News

A new report by CRICO and Johns Hopkins Armstrong Institute Center for Diagnostic Excellence provides the first national estimate of permanent morbidity and mortality resulting from diagnostic errors across all clinical settings. The Society to Improve Diagnosis in Medicine (SIDM) works to raise awareness of the burden of diagnostic error as a major public health issue and calls for collaboration and policy action on the issue.

Burden of Serious Harms from Diagnostic Error in the USA

News

New analysis of national data by a multidisciplinary research team from the Johns Hopkins Armstrong Institute Center for Diagnostic Excellence and CRICO, found that across all clinical settings, an estimated 795,000 Americans die or are permanently disabled by diagnostic error each year.