Opioid Case, MedMal Data, and more...
Aug 17, 2017
CRICO Insights: August 2017
Focus Areas for 2018 Patient Safety Grants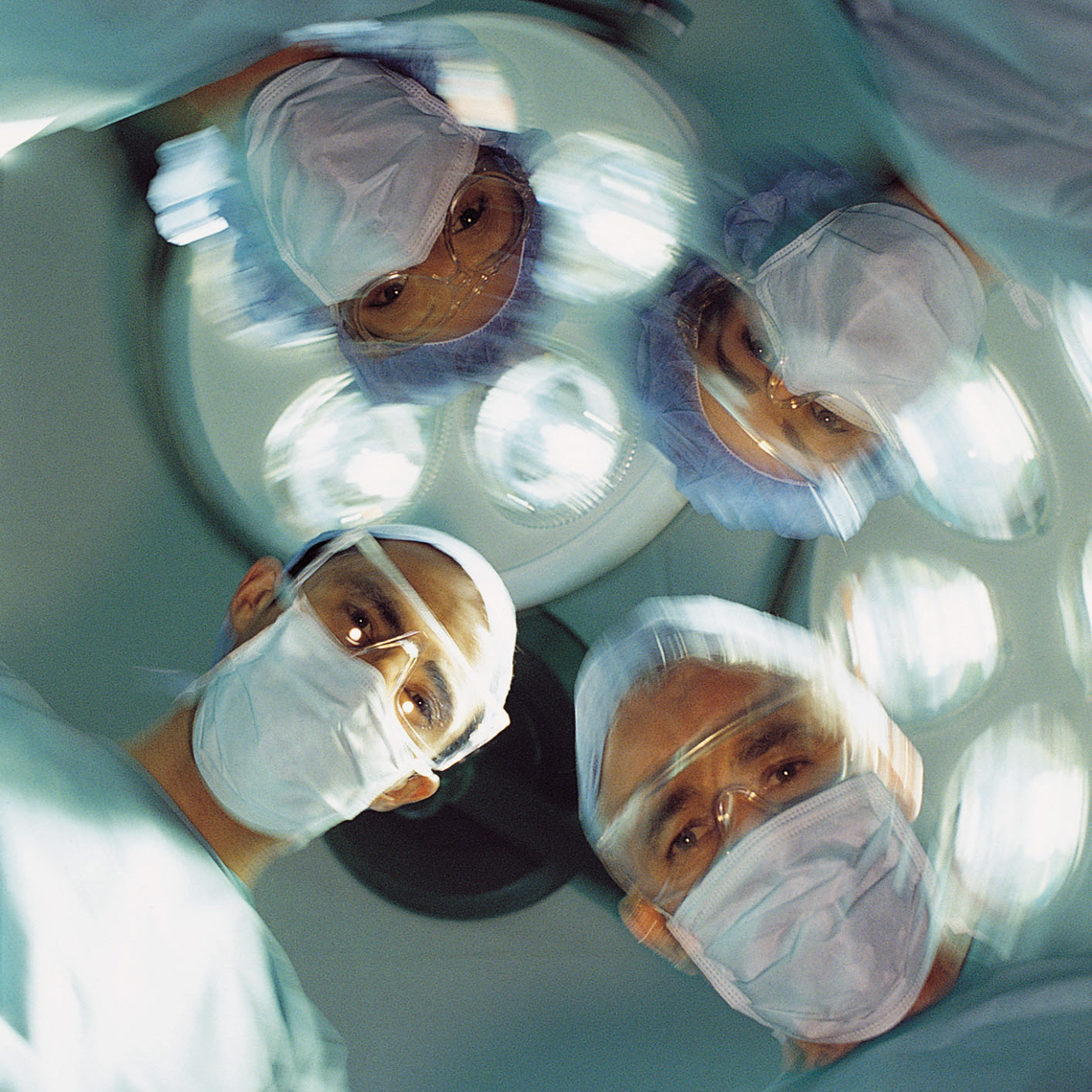 Preparing for a Deposition
Are you ready for a deposition? CRICO has advice for expert witnesses, defendants, and others facing this serious interaction with the legal system. We've got you covered...
What's My Risk?
How does your specialty's medmal experience compare to that of others? What can you do to minimize risk—for yourself and your patients?" Get the whole story...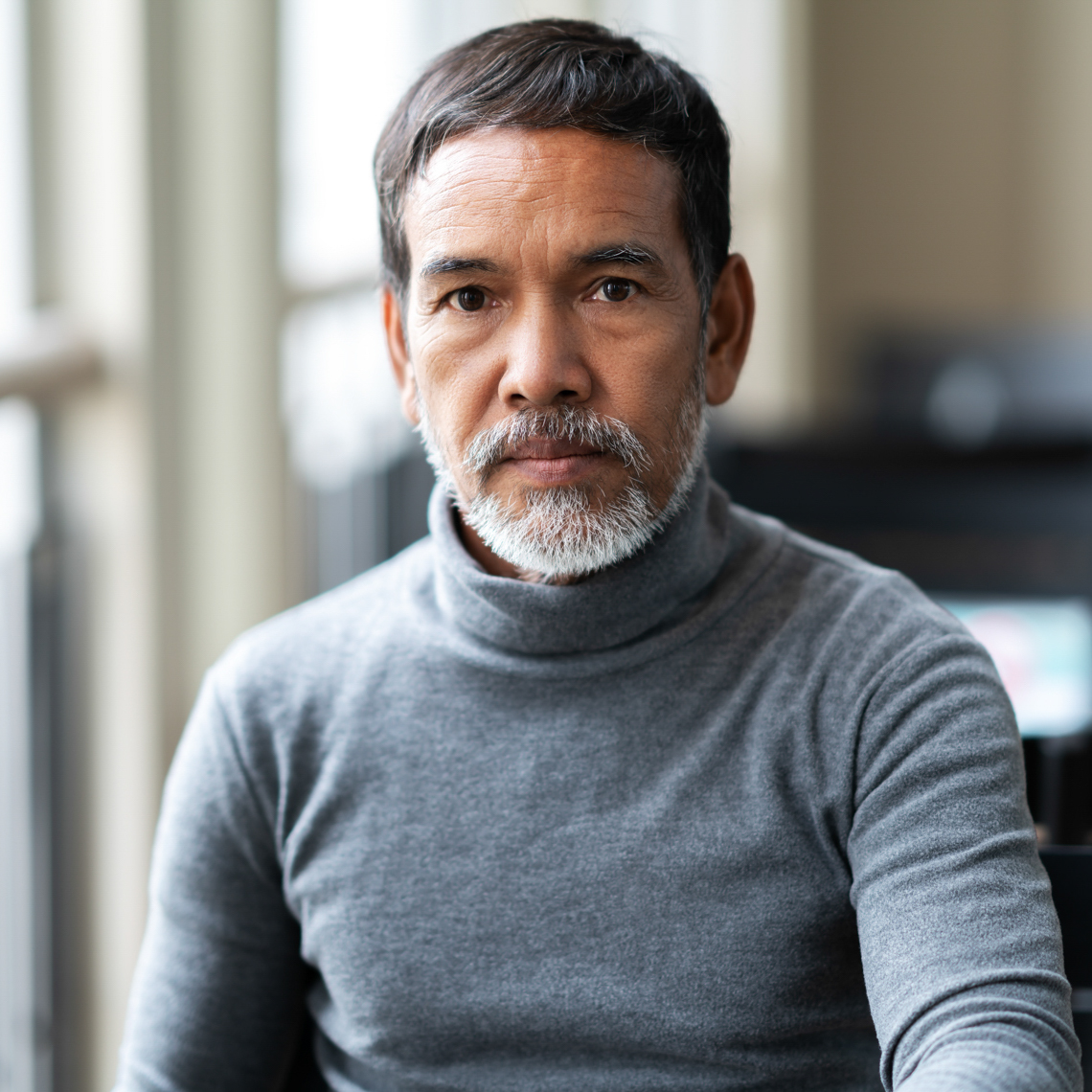 ARE YOU SAFE?
Is My Patient's History Up to Date?
Failure to appreciate a patient's history and symptoms can contribute to a missed or delayed diagnosis. Seems obvious, so why does it happen? What can you do to avoid this pitfall?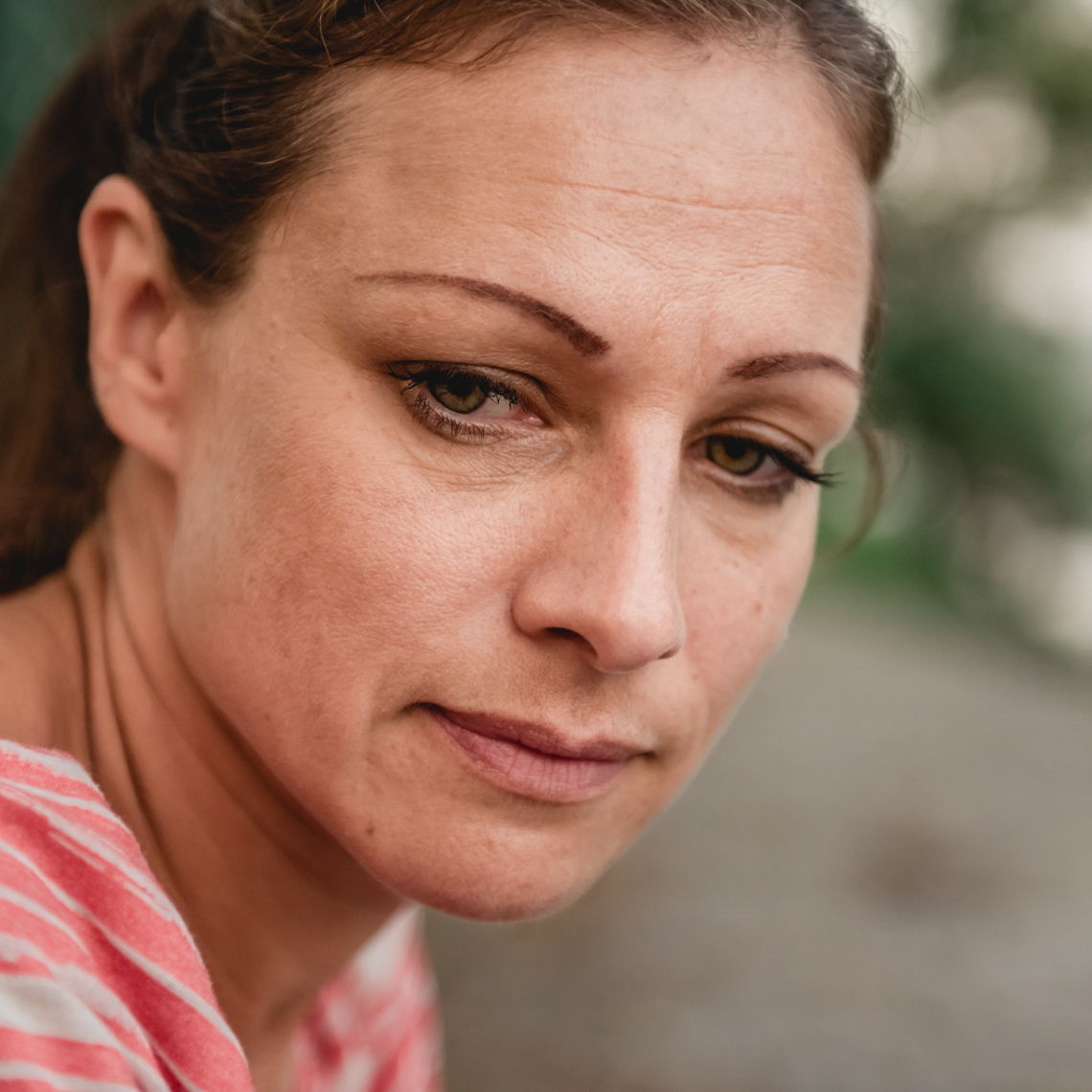 PODCAST CASE STUDY
Opioids for Pain Resulted in Suicide, Settlement
Dr. Joseph Audette, Chief of Pain Management at Atrius Health, discusses how to evaluate a patient's history when prescribing mood-affecting drugs. How did a hx of suicidality get overlooked?
---
Diagnostic Error in Medicine, 10th International Conference
October 8-10, 2017, Boston Marriott Newton. This year, the Society to Improve Diagnosis in Medicine (SIDM) explores ways to improve diagnostic reliability with a specific focus on the importance of multi-disciplinary perspectives and teamwork. Register via SIDM...
---
Latest News from CRICO
Get all your medmal and patient safety news here.