Opioids, Jurors, Doctors in Court, and more...
Nov 29, 2016
CRICO Insights: November 2016
10 Patient Safety Priorities for Hospitals from AHRQ
| | |
| --- | --- |
| 1 | Prevent central line-associated blood stream infections |
| 2 | Re-engineer hospital discharges |
| 3 | Prevent venous thromboembolism |
| 4 | Educate patients about using blood thinners safely |
| 5 | Limit shift durations for medical residents and other staff if possible |
| 6 | Consider working with a Patient Safety Organization |
| 7 | Use good hospital design principles |
| 8 | Measure your hospital's patient safety culture |
| 9 | Build better teams and rapid response system |
| 10 | Insert chest tubes safely |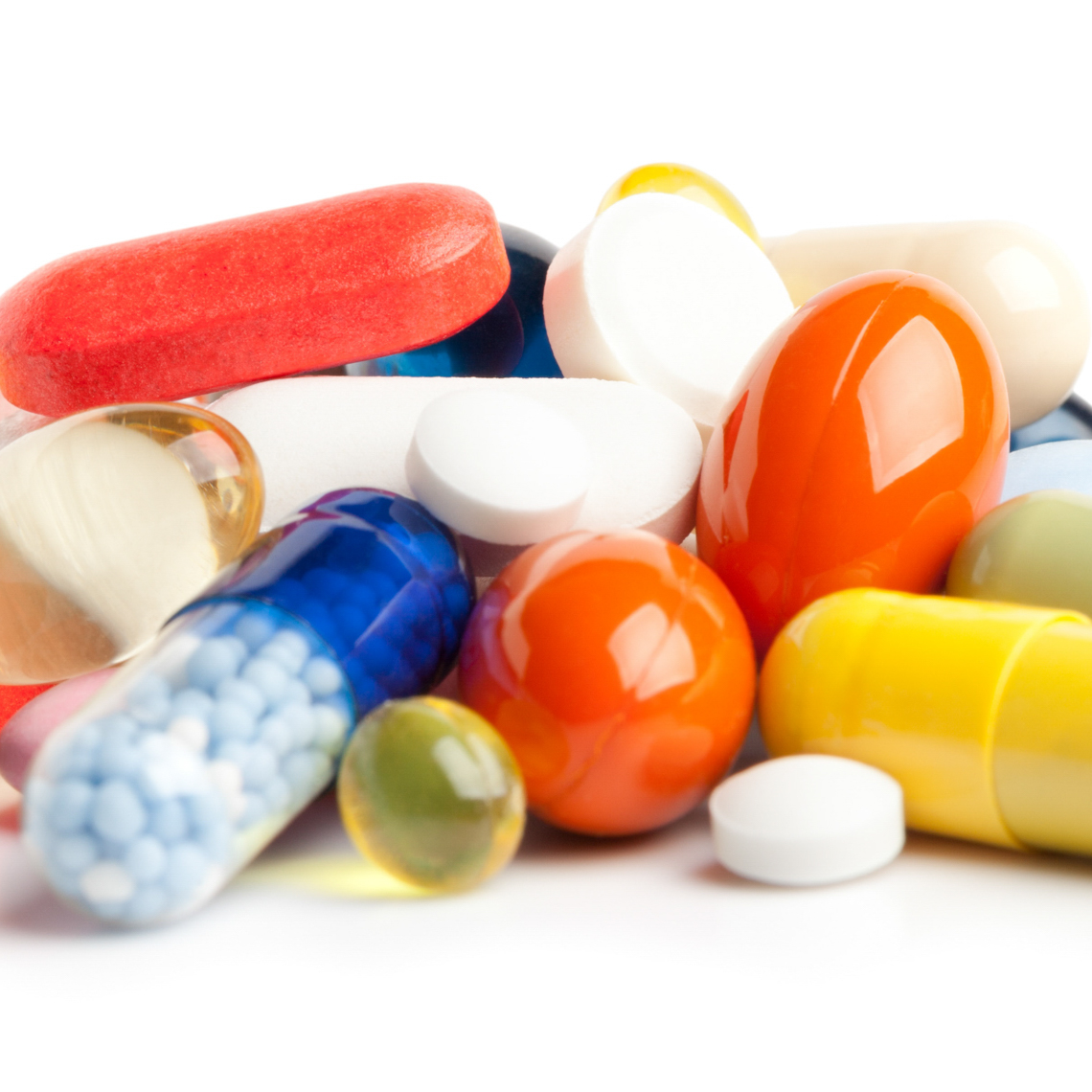 CRICO WEBINAR | 12:15–1:15 PM, Dec 6
Medical Liability & Patient Safety Amidst the Opioid Crisis
Do you have concerns about the risks associated with prescribing opioids? Learn how best to protect yourself and your patients. Register now...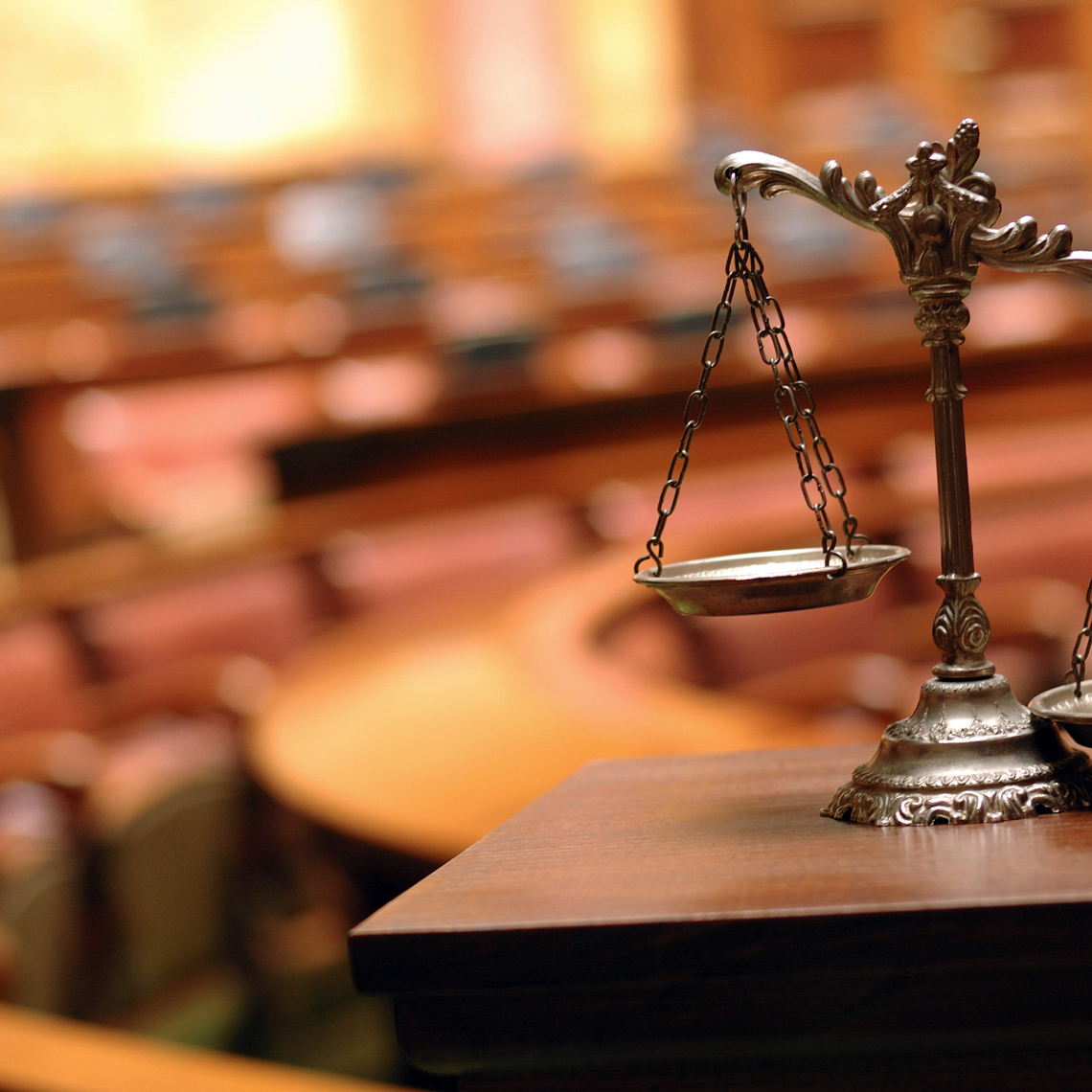 Our Juries: Partners in Justice
It is important for defendants to see themselves and jurors as partners in the jury process, partners in justice—rather than adversaries. Attorneys share their experience with MA juries...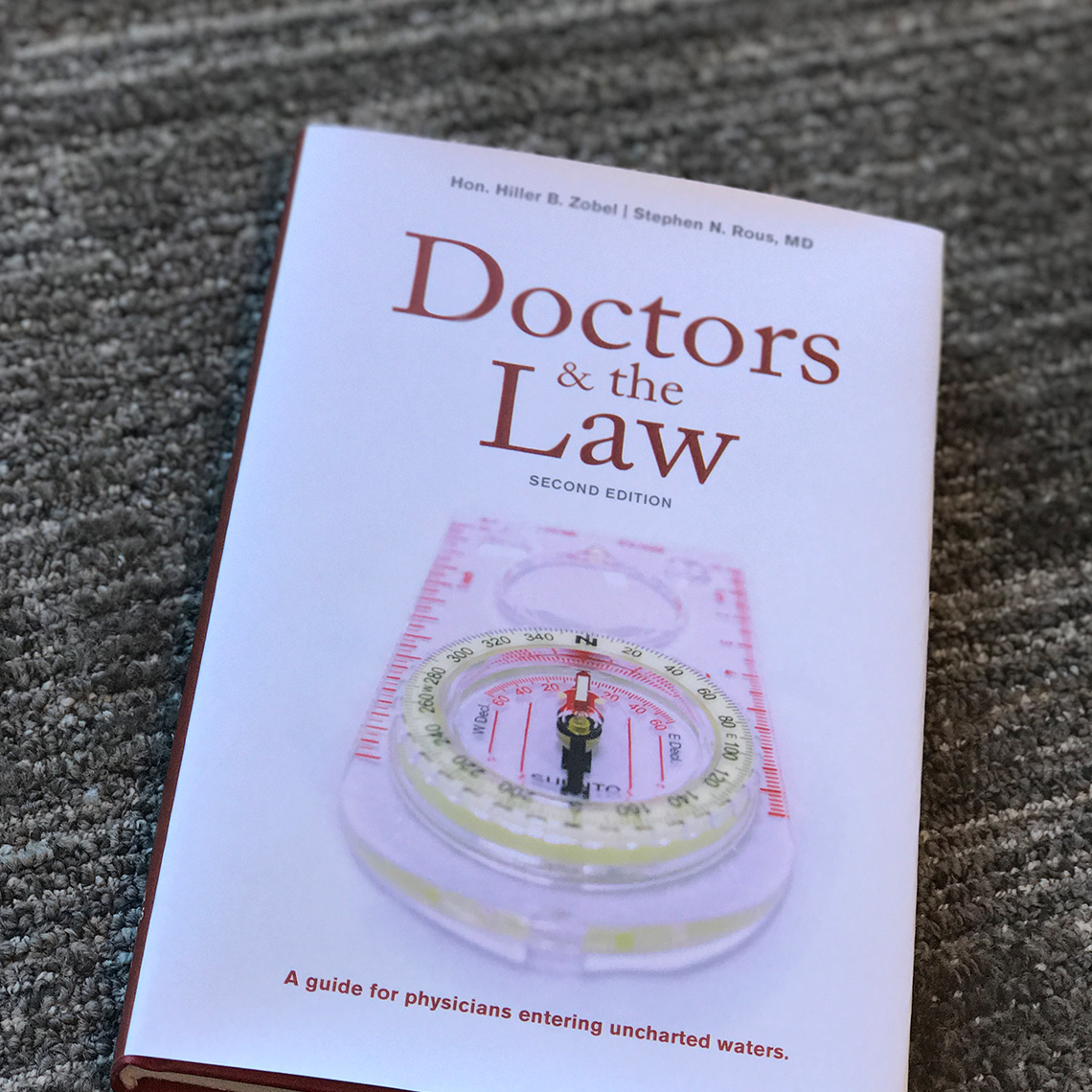 Doctors & the Law

(second edition)

"This book should be required reading for all doctors, lawyers and claims professionals who are or may someday be involved in medical malpractice cases." Latest Zobel/Rous book now available ...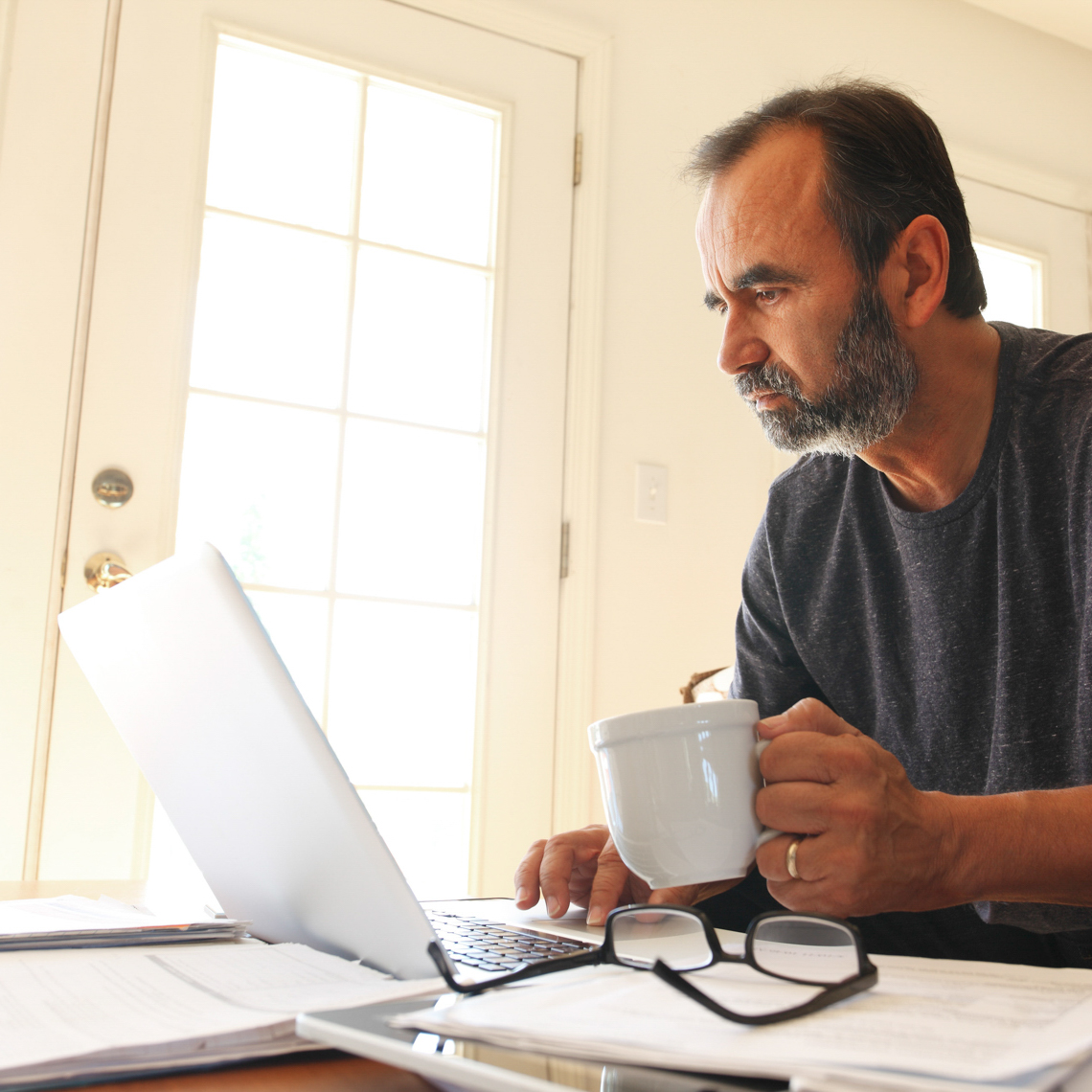 CASE STUDY
Communication Issue Leads to Retained Foreign Body
The patient's back and lower extremity pain was ultimately diagnosed as being related to an intrathecal lumbar catheter left behind eight months earlier. What went wrong?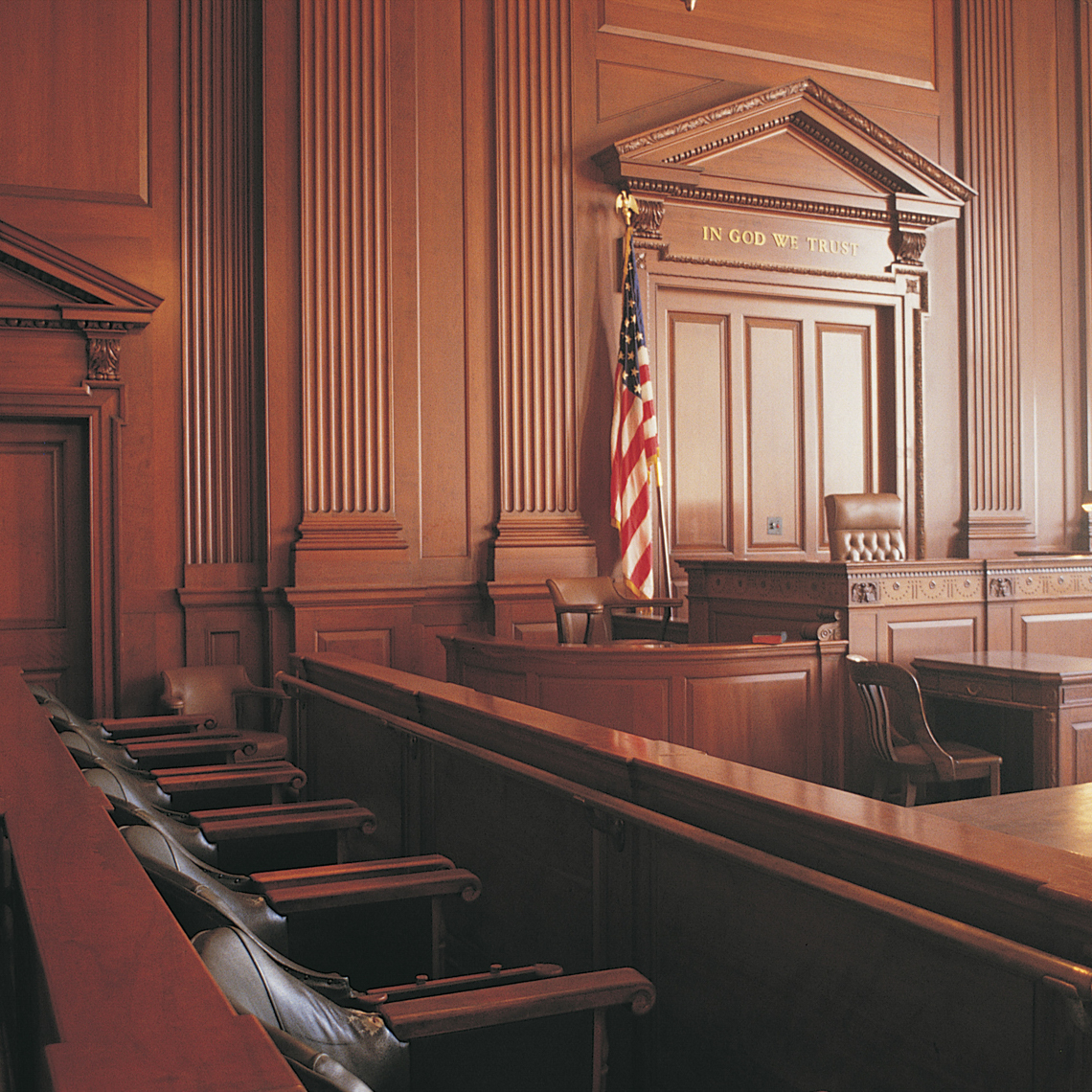 PODCAST
Called to be Juror in Medmal Case?
Lawyers Want to Talk to You
Recent changes in MA law alter how jurors are empaneled. Hear how it affects MPL cases...
Latest News from CRICO
Get all your medmal and patient safety news here.