Informed Consent, Communication, and more...
Jun 16, 2016
CRICO Insights: June 2016
Top 5 Common Questions About Informed Consent
| | |
| --- | --- |
| 1. | How should I decide what to disclose in the consent process? |
| 2. | Which are better: general or procedure-specific consent forms? |
| 3. | What special issues arise in the consent process when the patient is a minor? |
| 4. | What should I do if a patient refuses to sign a consent form? |
| 5. | What should be done if an obstetrical patient refuses to sign a consent form during delivery? |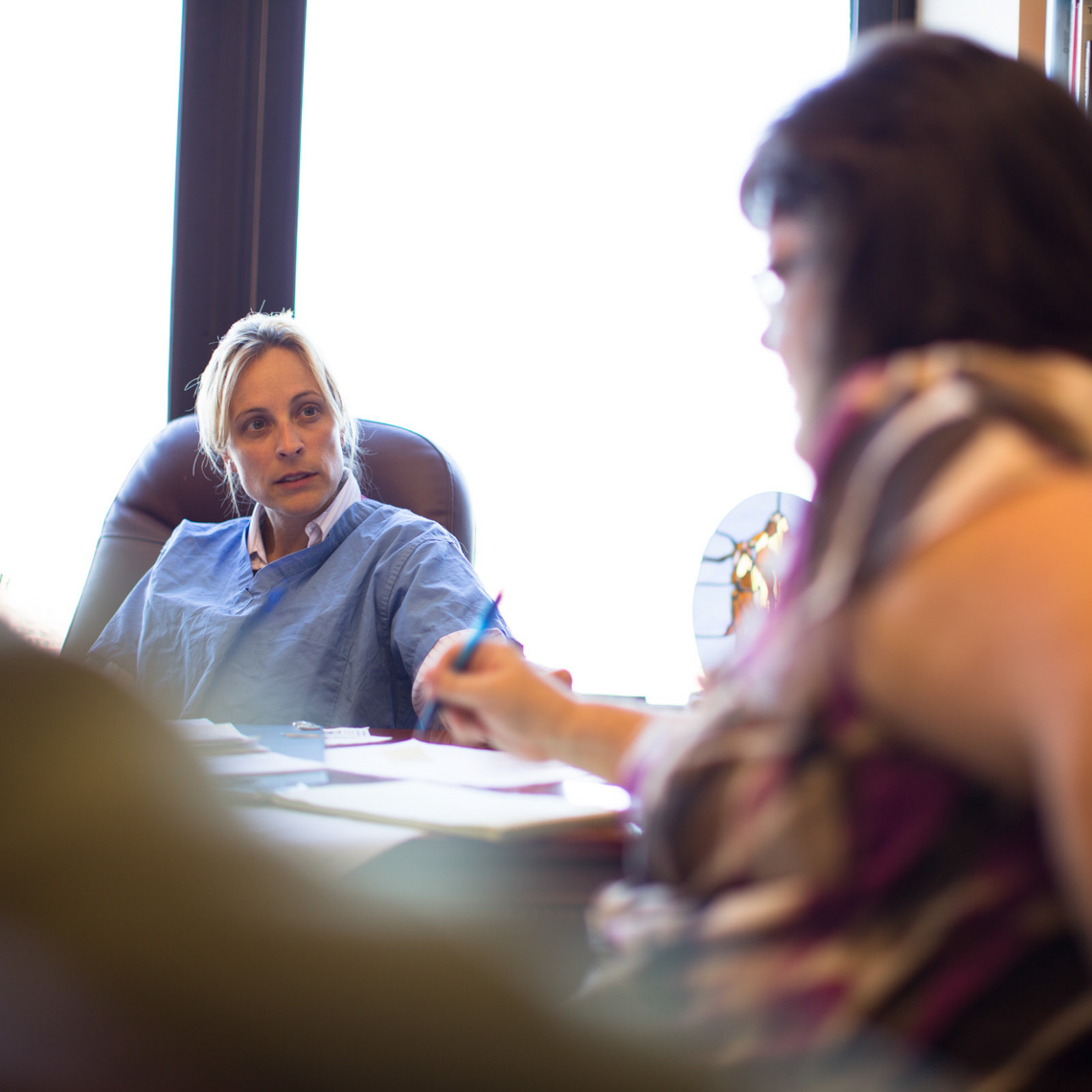 Refresh Your Informed Consent Mojo
You know it's important; you know it's good for your patients. Take a moment to refresh your perspective and review your consent process. Clear expectations help patients prepare for all outcomes...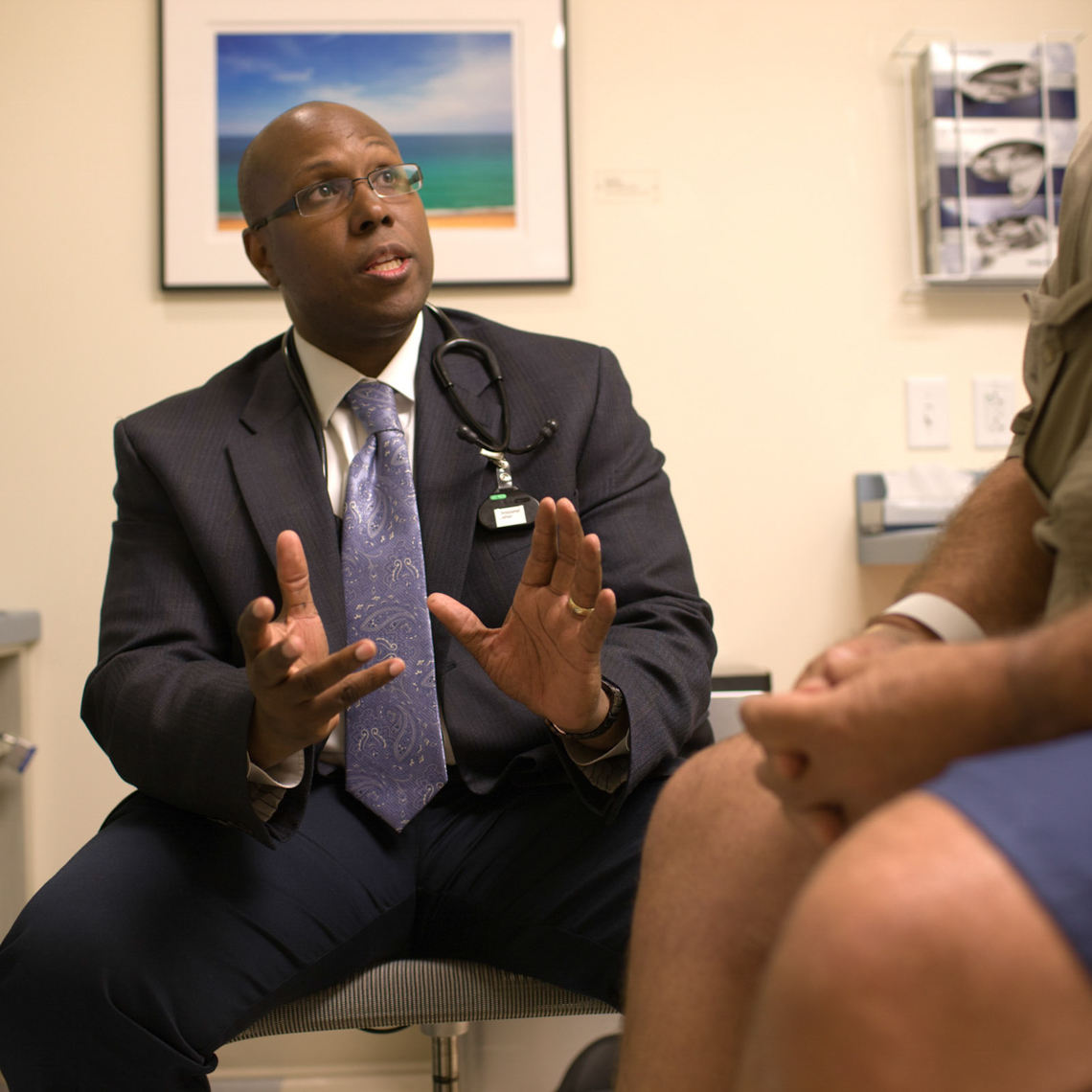 Colorectal Cancer: Pt-MD Discussion Points
What should you cover with your patients to reduce the chances of a missed CRC diagnosis? Our clinical experts examined the risks of screening CRC, and summarized their best advice. Get the experts' tips...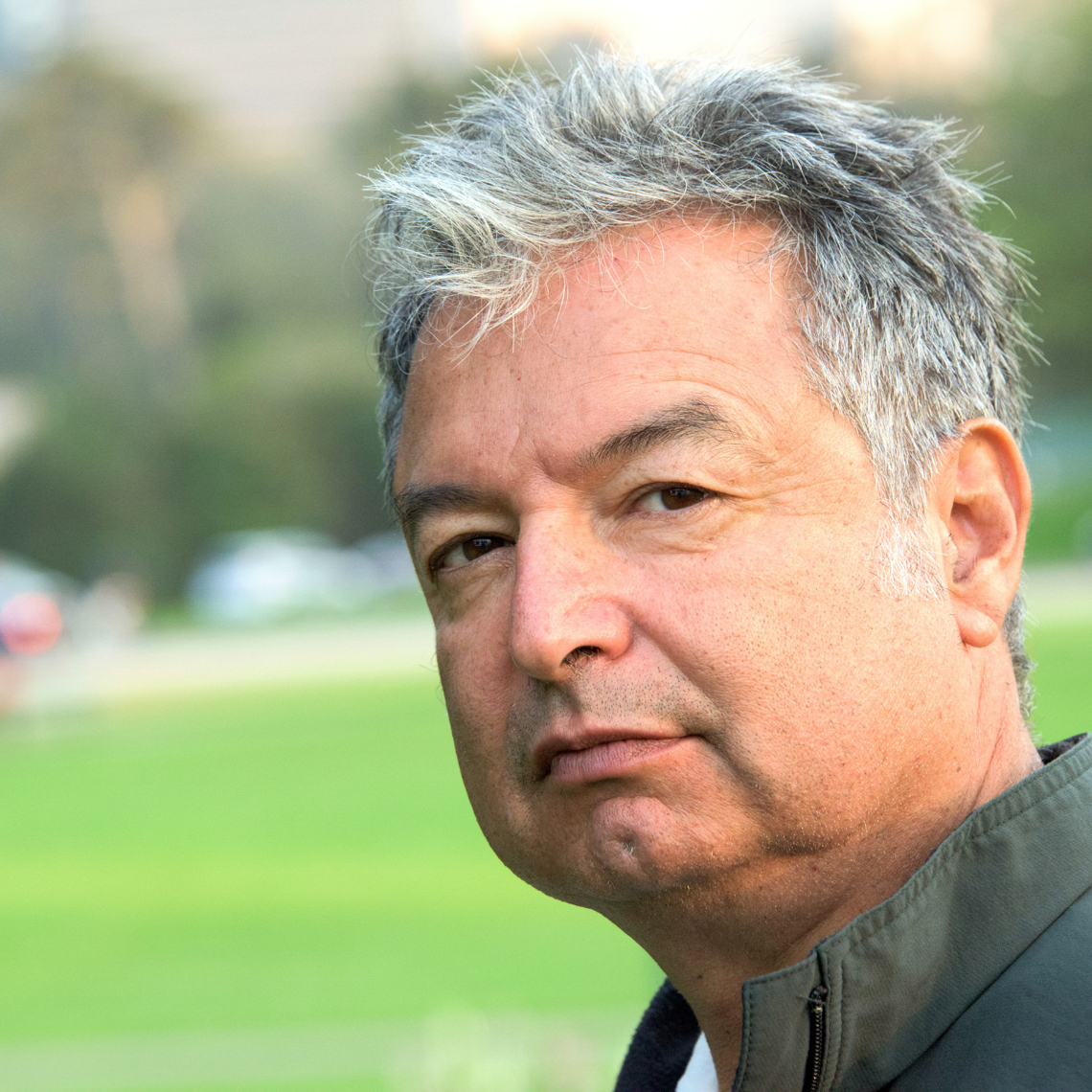 PODCAST
Was This Primary Care Provider Too Rushed?
"When we look at a diagnosis that's missed—that seems to not be that hard to make or to consider—is this a lack of experience or the kind of thing that could happen to anybody?" Listen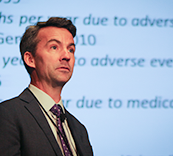 Filling Communication Gaps
Analysis of CRICO's national CBS data reveals where & when communication can go wrong. In June, we gathered clinicians and patient safety leaders to share real-life strategies which aim to reduce the risk of communication failures. Get a front seat...
DATA SNAPSHOT
Digging into Communication Failures
In Malpractice Risks in Communication Failures, we examine what can go awry when clinicians share information, both with their colleagues and with their patients. Failures may involve face-to-face conversations, electronic exchanges, or clinical notation and interpretation via the patient's medical record. For our report, breakdowns in documentation timing, accuracy, and legibility were also included, as were systems failures (e.g., test results and referral findings) and instructions.

N=7,149; a case may have multiple factors identified
*CRICO/Risk Management Foundation of the Harvard Medical Institutions, Inc. is accredited by the Accreditation Council for Continuing Medical Education to provide continuing medical education for physicians. This activity is designed to be suitable for Risk Management study in Massachusetts.
Latest News from CRICO
Get all your medmal and patient safety news here.