Beer, Beards, and Patient Safety
Mar 27, 2014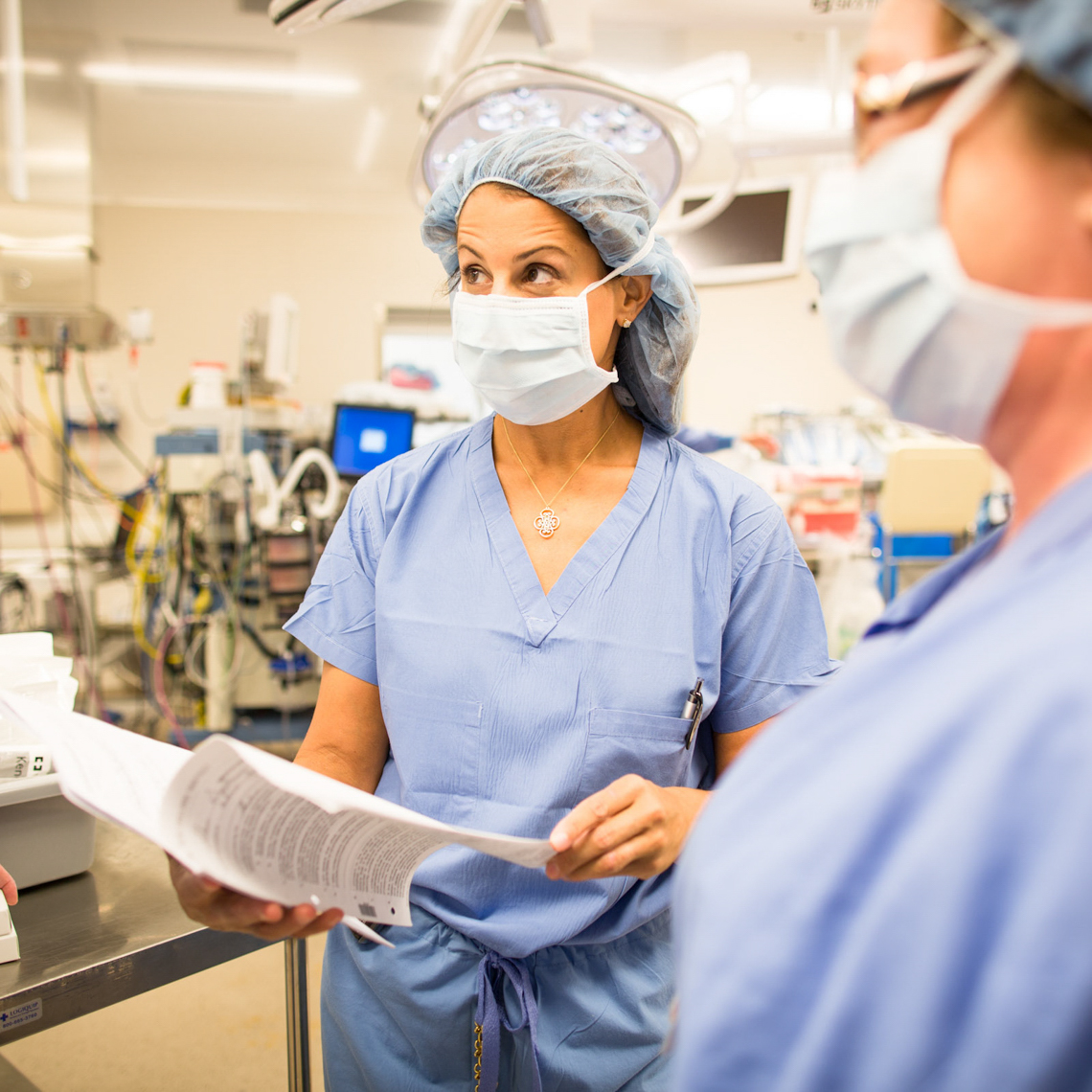 The 2013 World Champion Boston Red Sox 2014 season begins March 31. Last year, a dysfunctional team best known for a monumental "chicken and beer"-fueled failure and some serious leadership missteps, grew beards and righted itself in historic fashion. But this remarkable, worst-to-first story transcends sports. The 2013 Red Sox offer an enduring lesson about the impact of organization culture on performance and expectations—and what happens when the prevailing culture is changed.
Health care is not baseball, but every health care setting exudes a culture of safety, and patients can read its strengths and weaknesses. When you understand how culture impacts patient safety, then you are better able to recognize opportunities to improve the one where you work.
Your practice setting's safety culture is an amalgam of apparent and subtle components. What a patient senses when he or she enters your space comprises both hard and soft stimuli. Some factors may seem insignificant, others beyond your control, but together they create an impression, usually a lasting impression. Consider the following, from your patient's perspective:
Do you know her name and pronounce it correctly?

Do you greet her promptly and warmly?

Do you have her clinical information handy?

Do you know her history, her family history?

Do the people who care for her convey joy and confidence, or dread and indifference?

What is the tone of conversations she overhears in your workspace?

Is there an atmosphere of teaching and learning?

Do you and your colleagues respond to errors in a professional manner?

How does your team respond to hindrances and inconveniences?
If you're worried about what your patients are seeing and hearing, think about what you can do today by yourself, and what requires more time and teamwork.
If you're certain that your patients have a positive perception, great! You can build on that foundation. As with a good team win in baseball, a good day in the office (or the ED, or the OR, or Labor & Delivery) builds confidence. But overconfidence is risky (the 2011 Red Sox had the Major League's best record right before they became dysfunctional). A sincere, consistent, and comprehensive commitment to patient safety is a winning formula for patients and providers.
Play ball!
Additional Materials
Latest News from CRICO
Get all your medmal and patient safety news here.