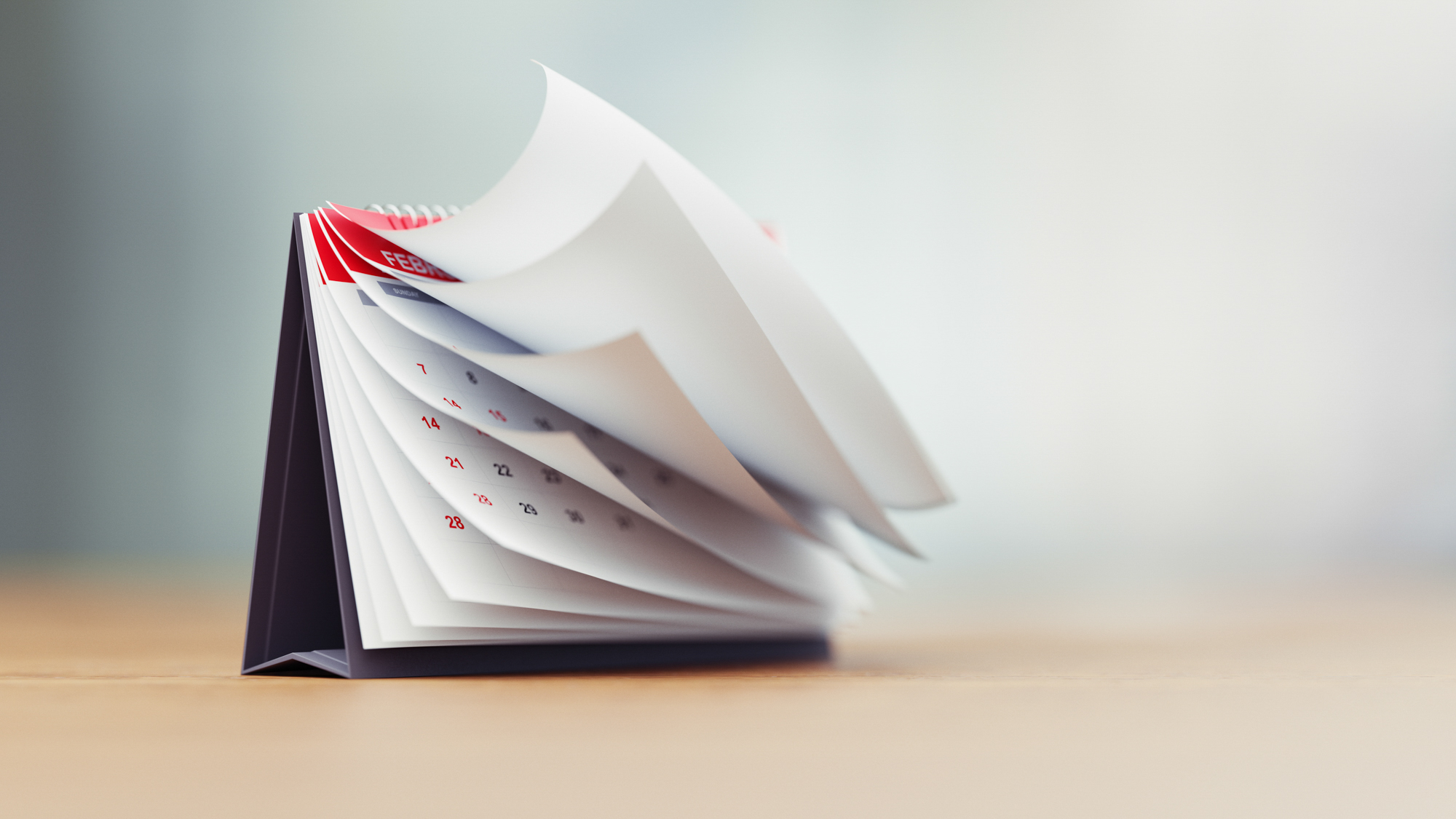 In 2013, the Lahey Hospital and Medical Center (LHMC) Post-Anesthesia Care Unit (PACU) saw an increase in safety event reporting related to lab specimen labeling errors.
Too frequently, specimens were arriving to the laboratory either without a label or with the wrong patient's label and the nurse manager would receive a safety event report each time this occurred. The unlabeled and mislabeled specimens had to be discarded and recollected each time, causing a potential delay in patient care.
Joan O'Connell, Nurse Manager of LHMC's PACU, brought this reporting data to the front-line nurses, for team problem-solving. "When a patient comes from the OR, all of the [PACU] nurses go to the bedside," says O'Connell. It is a flurry of activity "to hook the patient up to monitors, check IVs, and draw labs. We realized that is when mistakes were being made."
" When a patient comes from the OR, all of the [PACU] nurses go to the bedside. It is a flurry of activity. " —Joan O'Connell
Subsequently, O'Connell and the PACU nurses implemented their Own Your Own Labs specimen collection process. The tenet of this process is that the patient's primary nurse is the only person allowed to draw routine lab specimens.
The team also agreed that specimen collection could happen immediately after a patient is situated in the PACU bay, and did not have to occur in the middle of positioning the patient and connecting the patient to monitors. This simple change in workflow forced the nurses to slow down, becoming methodical in drawing the specimens, and labeling them at the bedside in the presence of the patients. They were highly reliable with their process; following it exactly, every time a patient needed post-operative labs drawn.
A visual ticker that is manually changed daily by a member of the team, counts the days since the last specimen labeling error. The visual reminder is located on the wall in the PACU just above the pneumonic tubes that send specimens directly to the lab for processing. "It is our reminder for one last safety check," says O'Connell.
Between 2013-2015, the Own Your Own Labs process became part of the LHMC PACU nurses' annual competency assessment, and the team gained momentum toward a goal of 1000 days since the last labeling error.
Then, there was an error. The process wasn't followed, and another nurse drew labs on a primary nurse's patient. The ticker set back to zero days.
Then, another error happened amidst the changeover to a new electronic health record (EHR) system. The team took another hard look at their process.
This time, they involved another stakeholder, a member of the Information Technology team who informed them about the new EHR. There were new system capabilities that would allow nurses to scan and verify specimen labels at the point of collection, a significant system refinement that closed safety gaps in their previous process.
Recently, the PACU team celebrated its 2,000th consecutive day without a specimen labeling error. Their momentum seems unstoppable. The entire team is engaged in Own Your Own Labs and holding each other accountable to the process. "No nurse wants to be the person who resets that ticker back to zero," says O'Connell.
" No nurse wants to be the person who resets that ticker back to zero. "
According to O'Connell, she works closely with the Education Department and the specimen collection process "is hardwired" into PACU workflow. New staff and travel staff are oriented to the procedure, it remains part of annual competency assessment, and it will be added to the Skills Fair for the unit this year. This is an important point that O'Connell emphasizes as the team prepares to open an extended recovery unit. Nurses from other units in the hospital with be trained in PACU roles, and "It is not a bad idea for everyone to refresh."
Related Blog Posts
The SafeCare Study
Blog Post
Results clearly demonstrate a need for better tools, increased measurement of patient harm, and better implementation systems.
Safety Salute: Using Artificial Intelligence to Reduce Missed Diagnoses

Blog Post

Through a CRICO grant-funded project, Mitchell Feldman, MD, and Kavishwar Wagholikar, MD, PhD, developed and evaluated a cognitive aid for clinicians to identify patients at risk of a missed or delayed diagnosis.

Telehealth Gone Wrong? Not After These Videos

Blog Post

Virtual visits can involve patients calling into their video appointment from the supermarket…fuzzy computer screens during examinations…even doctors "visiting" the wrong patient. These challenges and more present additional clinical and liability risks to busy practices delivering telehealth.

Structured Patient Handoffs Can Help Avoid Malpractice Cases

Blog Post

Using Candello data, researchers at Boston Children's Hospital demonstrated a link between patient handoff failures and malpractice cases. Further, they showed that, among cases involving a communication error, 77 percent of them could have been prevented by use of a structured handoff.