A Rich History of Contributions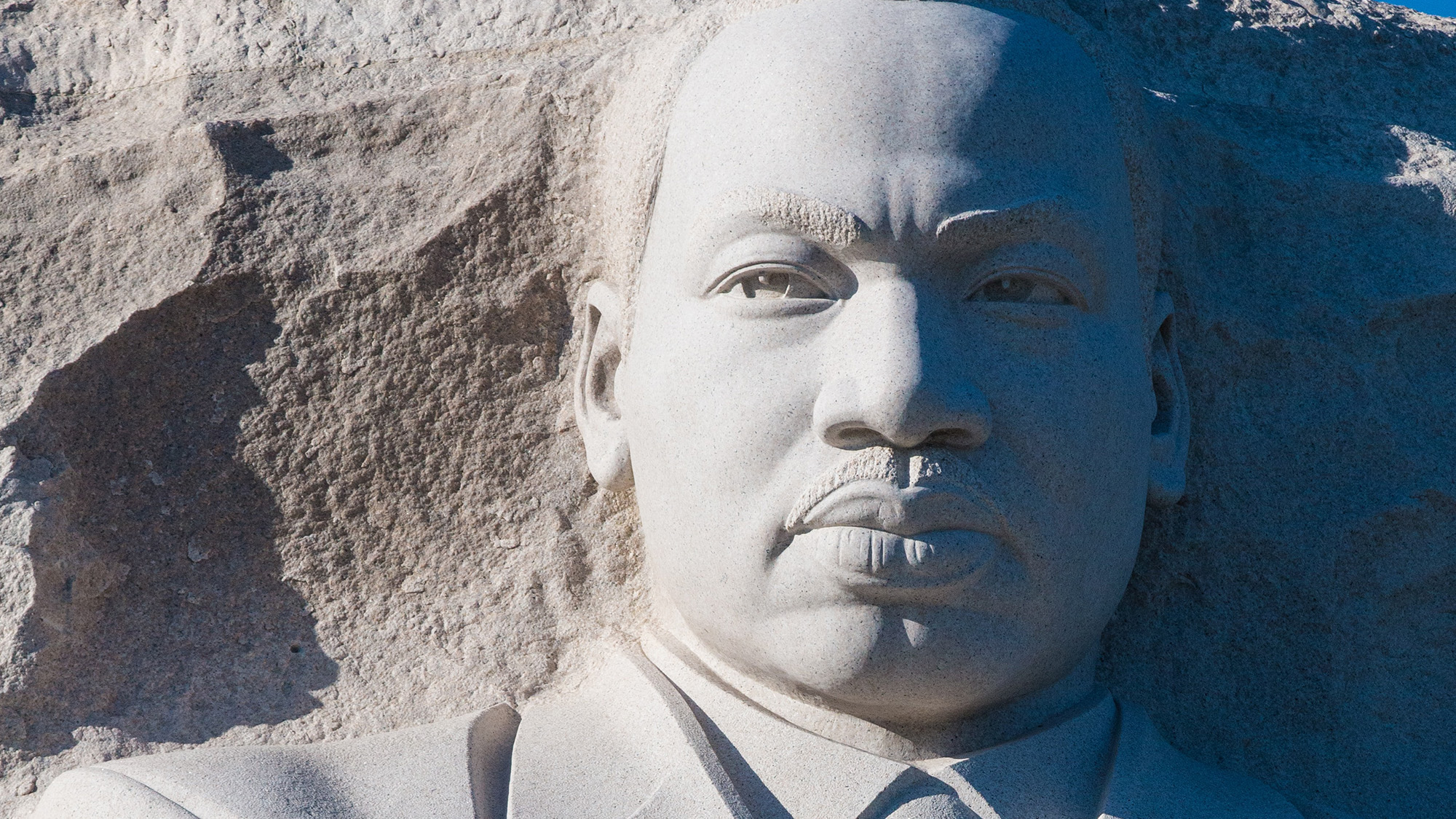 Boston's history in medicine and health care is a storied one, filled with breakthroughs in treatment methods, biological research, and patient safety initiatives. But just like the health care provided both around the city and throughout the country, this story is not always an equitable one. The contributions of some of Boston's most important black physicians have often been overlooked, which is why in honor or Black History Month we have chosen to recognize some of the most influential black health care providers in the city's history. From the country's first black woman to become a physician to the inventor of tests used by the U.S. Public Health Service, we choose to recognize these clinicians for their important work in the field of health care and making the country a safer place for patients to receive care.
Rebecca Lee Crumpler, MD
Despite facing both intense racism and sexism, Rebecca Lee Crumpler, MD was the first black woman to receive a medical degree in the United States. She graduated from New England Female Medical College in 1864, practiced Medicine in Boston. Often caring for women and children regardless of their ability to pay, she briefly moved to Virginia at the end of the Civil War to work with the Freedmen's Bureau to provide medical care to freed former slaves who were denied treatment by white doctors. Dr. Crumpler was also one of the first female physician authors, publishing A Book on Medical Discourses in 1883. Dedicated to nurses and mothers, it focuses on maternal and pediatric care and was among the first publications written by an African American about medicine. Boston University has established a celebratory day and Scholarship Fund in her honor. Dr. Crumpler's home in Beacon Hill has been recognized is featured on the Boston Black Heritage Trail by the National Parks Service and you can read more about her story on their website.
Alvin Poussaint, MD
Alvin Poussaint, MD's decades-long work in both civil rights and psychology began in 1965, when he was the only black student admitted to Cornell Medical School that year. After graduating and starting his residency at UCLA, he took a risk and moved to Jackson, Mississippi to join the Medical Committee for Human Rights as it's Southern Field Director and participated in the Selma marches. Dr. Poussaint resumed his academic medical career in Boston, eventually joining Harvard Medical School in 1969 as an associate Professor of Psychology. While working at Harvard Medical School Dr. Poussaint's passion for supporting civil rights and equality did not waver, as he worked hard to support the school's affirmative action program, as well as publish a number of academic works on issues of mental health in the black community. Dr. Poussaint also worked as media consultant on a number of programs, including "The Cosby Show," to ensure portrayals were not based on stereotypes but instead on reality. To learn more about Dr. Poussaint's career, life, successes and struggles, read this article from Harvard Medical School.
William A. Hinton, MD
The son of two former slaves, William Augustus Hinton, MD received his medical education at Harvard Medical School after winning the Wigglesworth and Hayden scholarships two years in a row. After graduating in 1912, Dr. Hinton began working at Massachusetts's General Hospital as a "voluntary assistant," being denied a formal internship because of his race. Here he published his first paper on Syphilis, a disease which he would later become a renowned expert on and develop the "Hinton Test" used by U.S. Public Health Service. Dr. Hinton began teaching at Harvard Medical School in 1918 as an instructor in preventative medicine. Although he remained an assistant and lecturer at the school for almost the entirety of his teaching career, on the eve of his retirement Harvard named him Clinical Professor of Bacteriology and Immunology officially appointing Dr. Hinton as the first black professor at the university. Alongside many awards and accolades, the Massachusetts state legislature formally named the state public health laboratory the Hinton Lab after him. You can learn more about Dr. Hinton's life by reading this article.
Jessie G. Garnett, DMD
Dr. Jessie G. Garnett, the city's first black woman dentist, was originally form Novia Scotia but moved with her family to the Roxbury neighborhood of Boston at the age of 11. She attended Tufts University, and upon deciding to apply for dental school was accepted to Tufts University School of Dental Medicine. Upon her enrollment as the only woman of color at the school she was told by the dean that her acceptance must have been a mistake, to which she replied, "Oh no, here is my acceptance letter," thus securing her education. After graduating she established her own practice in Roxbury, first on Tremont Street and then on 80 Munroe Street where she remained for the rest of her nearly 50-year-long career. Dr. Garnett was also a member of the NAACP and the Urban League and served on the boards of the Boston Young Woman's Christian Association and the Freedom House. Her home and office on 80 Munroe Street were honored by the Boston Heritage Guild with an historic plaque and now serves as a stop along the Boston Woman's Heritage Trail. You can learn more about Dr. Garnett's work and life in this article from Tufts Now.
Related Blog Posts
Safety Salute: Brigham and Women's Hospitalist Recognized for Inter-hospital Transfer Research
Blog Post
The transfer of patients between acute care hospitals (known as inter-hospital transfer, or IHT) occurs regularly: over 100,000 hospitalized Medicare patients undergo IHT yearly, with greater frequency among patients who require specialized care. While often necessary, IHT practices vary and can expose patients to gaps in the continuity of care - which can lead to poor and/or incomplete communication regarding care of the patient during transfer.