COVID Delays New Fed Rule Opening Clinical Notes to Patients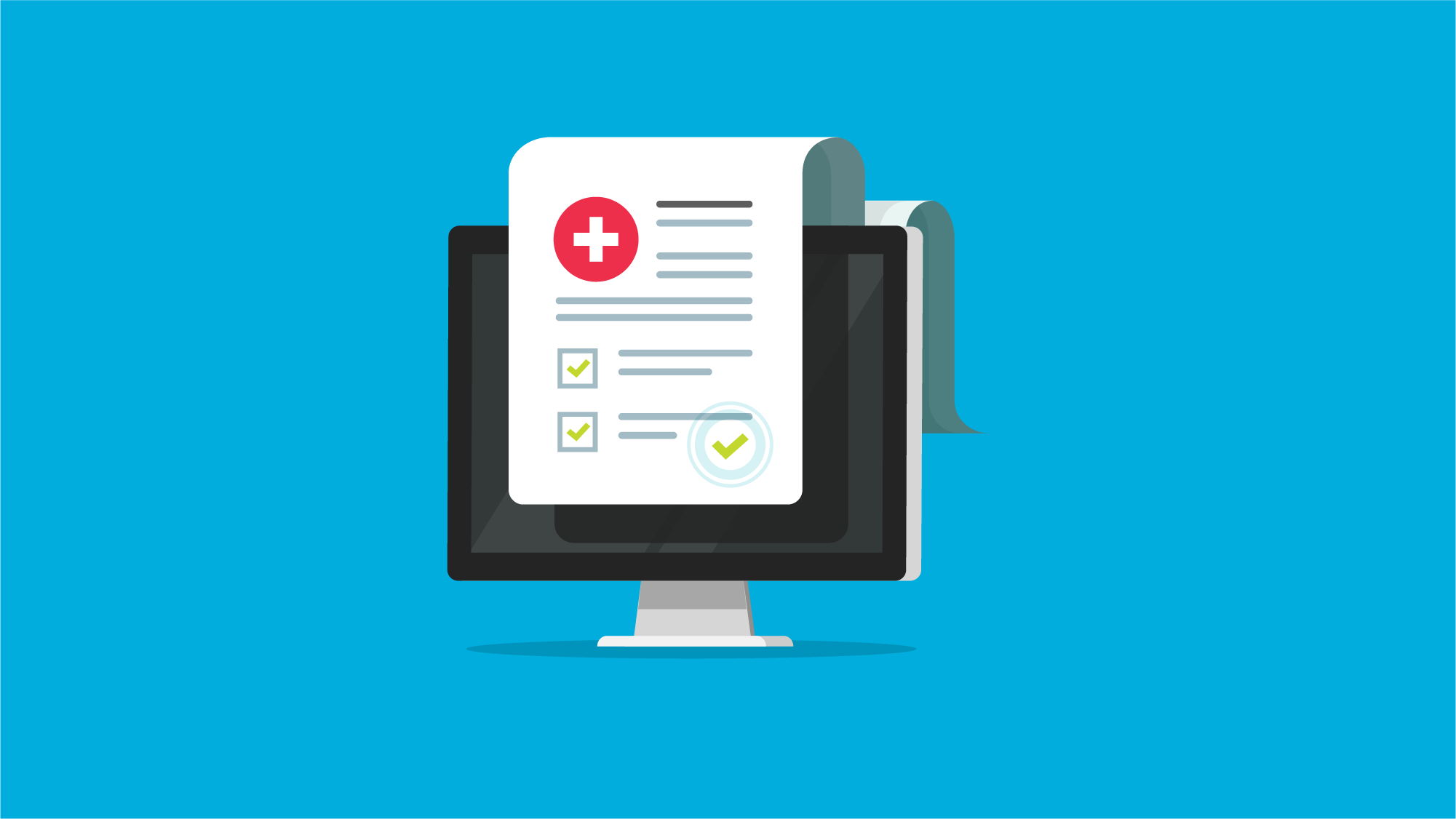 Implementation of portions of the 21st Century Cures Act requiring that patients have more access to their medical records has been postponed, in response to threats posed by the COVID-19 pandemic. It was scheduled to take effect November 2.
The goal of the act is to provide better provider/patient communication, improve provisions for patient rights and engagement, and reduce patient safety risk. It includes requirements that patients have access without extra charge to all of their medical records. These include clinical notes regarding: consultation, history and physical, procedure, progress, and discharge summaries, as well as imaging/lab/pathology report narratives.
Exceptions allow "blocking" of only limited pieces of patient information, including certain psychotherapy notes and some materials that can reasonably considered part of litigation.
According to malpractice data from more than 7,000 cases nation-wide in the 2015 CBS Benchmarking Report on Malpractice Risks in Communications, 37 percent of high-severity injury cases involved a communication failure. These cases tend to close more frequently with a payment, and that payment is typically higher than average.
Among the contributing factors in the 57 percent of cases involving provider-to-provider communication failures were poor documentation and miscommunication about the patient's condition. In the 55 percent of malpractice cases involving a provider/patient communication failure, common breakdowns included inadequate informed consent, unsympathetic response to patient complaint, inadequate education re: medications, incomplete follow-up instructions and wrong or no results given to the patient.
Within the Harvard system, the OpenNotes program has helped lead a movement toward greater transparency, empowerment, and safety. With early support from CRICO and others, OpenNotes has shown that patients will use access to notes in their health record, and appreciate the opportunity. Providers have generally not seen negative repercussions, such as time burden from patient inquiries, or anger over mistakes or wording.
Through the OpenNotes program, some patients have found mistakes in their records and helped their providers correct potentially harmful errors. (see video profile)
"Modern technology allows clinicians and hospitals to easily provide patients with access to their information in a fully automated, low-cost manner…without special effort on the part of the clinician," says the Office of the National Coordinator for Health Information Technology in its explanation of the rule. "The final rule aims for a thoughtful balance between patient and clinician needs, …(and) it encourages transparency around patient safety issues within health IT."
Related Links
Related Blog Posts
Good Catch! Building the Framework for Ambulatory Safety Nets
Blog Post
Patients frequently experience a delayed diagnosis due to a lack of follow-up. Preventing these gaps in communication is what hospitals are trying to mitigate through the implementation of ambulatory safety nets.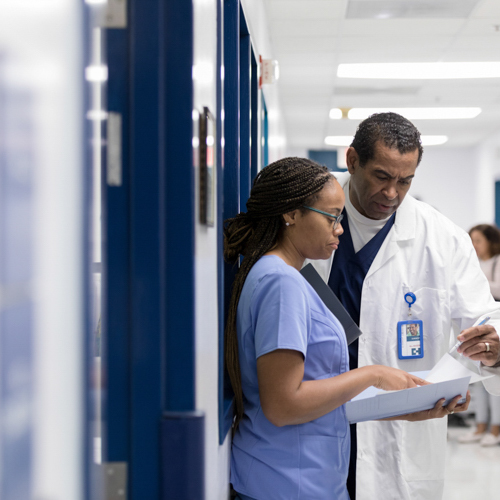 The SafeCare Study

Blog Post

Results clearly demonstrate a need for better tools, increased measurement of patient harm, and better implementation systems.

Safety Salute: Using Artificial Intelligence to Reduce Missed Diagnoses

Blog Post

Through a CRICO grant-funded project, Mitchell Feldman, MD, and Kavishwar Wagholikar, MD, PhD, developed and evaluated a cognitive aid for clinicians to identify patients at risk of a missed or delayed diagnosis.

Telehealth Gone Wrong? Not After These Videos

Blog Post

Virtual visits can involve patients calling into their video appointment from the supermarket…fuzzy computer screens during examinations…even doctors "visiting" the wrong patient. These challenges and more present additional clinical and liability risks to busy practices delivering telehealth.