CRICO 2020 Grants Program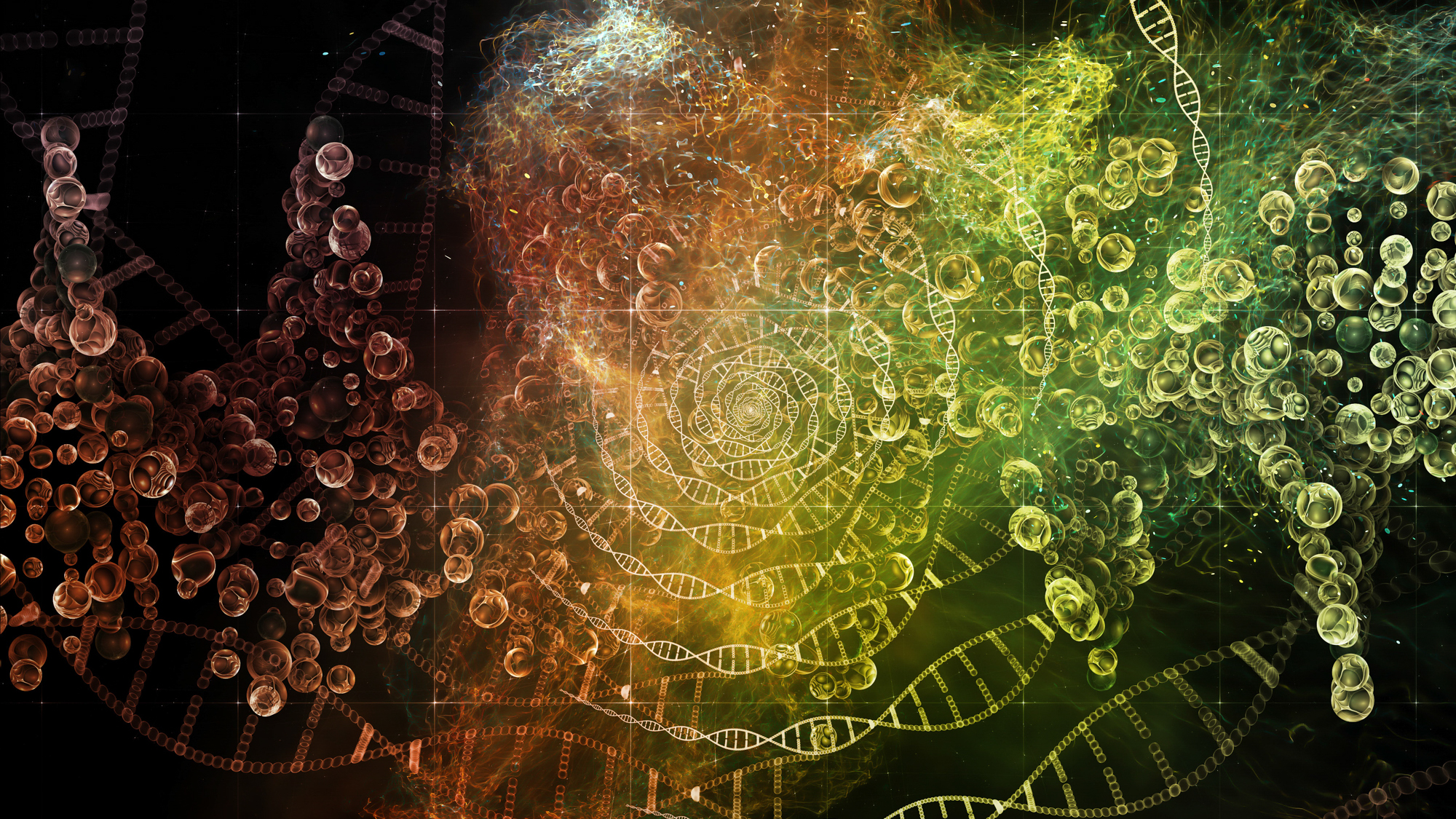 For over 20 years, CRICO—a recognized leader in evidence-based risk management, owned by and serving the Harvard medical community—has worked with its member organizations to increase its footprint in championing and advancing patient safety efforts through an annual Request for Applications (RFA) grants program.
Each year, CRICO analyzes claims experience and engages a team of experts from its membership to identify RFA Focus Areas. For the 2020 RFA program, the Focus Areas included: patient assessment; management and performance of medical treatment/procedural safety (i.e., procedures performed outside the operating room); and proposals that address risks and challenges associated with patient throughput, capacity management, care transitions, and the management of complex patients.
CRICO received 52 Letters of Intent from 11 Member Organizations and all proposals were reviewed by internal CRICO staff and subject matter experts from the membership. This year, CRICO is pleased to continue its funding tradition by awarding grants to:


A program to collect, share, and characterize systemic anti-cancer therapy-related incidents across multiple locations of care
PI: Joseph Jacobson, M.D.; Dana Farber Cancer Institute. Co-PIs: Therese Mulvey, MD and Jessica Zerillo, MD

Delayed diagnosis in children visiting HMS-affiliated emergency departments


PI: Kenneth Michelson, M.D.; Boston Children's Hospital

C

oncise Out of operatiNg room Interprofessional in-Situ Exercises (CONcISE): Implementation of a novel program and impact of drill frequency on critical measures of patient safety


PI: Satya Krishna Ramachandran, M.D.; Beth Israel Deaconess Medical Center. Co-PIs: Jonathan Finkelstein, MD; Margaret Samuels-Kalow, MD; and Dionne Graham, PhD

Optimizing the safety of inter-hospital transfer
PI: Stephanie Mueller, M.D.; Brigham and Women's Hospital. Co-PIs: Jeffrey L. Schnipper, MD and Eric Goralnick, MD

Artificial Intelligence for Personalized Risk Assessment and Personalized Care: Using optimal classification trees to design and validate interpretable AI-based surgical risk calculators for non-trauma and trauma emergency surgery


PI: Haytham Kaafarini, M.D., MPH; Massachusetts General Hospital. Co-PIs: George Velmahos, MD, PhD and Dimitris Bertsimas, PhD

SepsisWatch: Impact of a novel real-time feedback system for improving sepsis care


PI: Kyan Safavi, M.D.; Massachusetts General Hospital. Co-PIs: Kathryn Hibbert, MD and Emily Aaronson, MD

The impact of rotating operating room staffing on patient safety and surgical outcomes


PI: Brian Labow, M.D.; Boston Children's Hospital. Co-PI: John G. Meara, MD

Radiology review of pathology results discordant with imaging findings of image-guided biopsy


PI: Olga Brook, M.D.; Beth Israel Deaconess Medical Center. Co-PI: Seth Berkowitz, MD

Implementing a machine learning decision tool to improve follow-up of incidental radiology findings


PI: Sayon Dutta, M.D.; Massachusetts General Hospital.Co-PIs: Benjamin White, MD and Tarik Alkasab, MD, PhD

SmART training–Smart Appropriate Response Training: A role play training toolkit for residents to help address sexual harassment, gender discrimination, and microaggression in the workplace


PI: Sareh Parangi, M.D., Massachusetts General Hospital

Efficacy of an electronic biopsy tracker in minimizing errors in the dermatology biopsy pathway


PI: Swapna Reddy, M.D.; Beth Israel Deaconess Medical Center

Interventional Radiology Oncology Navigator
PI: Mitchell Rein, M.D., North Shore Medical Center. Co-PIs: Pauline Bishop, MD and Miriam Neuman, MD

Development of an integrated, technology-based approach to postpartum hemorrhage risk assessment and management to optimize maternal safety
PI: Michaela Farer, M.D., Brigham and Women's Hospital. Co-PI: Brian Bateman, MD

In August, CRICO anticipates opening its 2021 RFA program. When available, CRICO will notify its member institutions and provide further details on its website here: www.rmf.harvard.edu/grants
Related Blog Posts
Provider Burnout + Malpractice Risk = The Lost City of Atlantis
Blog Post
We look at the impact of burnout on MPL claims and suits.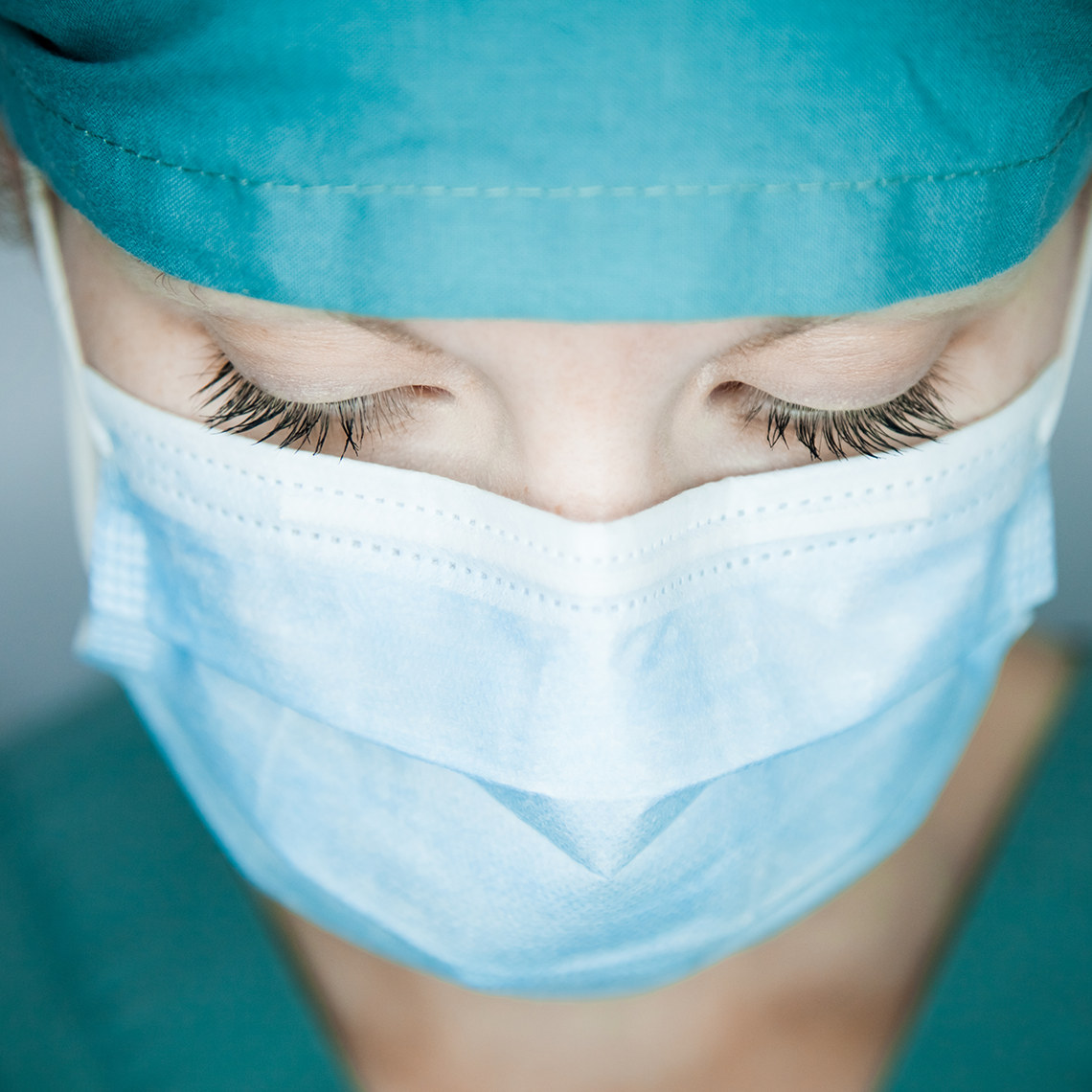 Good Catch! Building the Framework for Ambulatory Safety Nets

Blog Post

Patients frequently experience a delayed diagnosis due to a lack of follow-up. Preventing these gaps in communication is what hospitals are trying to mitigate through the implementation of ambulatory safety nets.

The SafeCare Study

Blog Post

Results clearly demonstrate a need for better tools, increased measurement of patient harm, and better implementation systems.

Telehealth Gone Wrong? Not After These Videos

Blog Post

Virtual visits can involve patients calling into their video appointment from the supermarket…fuzzy computer screens during examinations…even doctors "visiting" the wrong patient. These challenges and more present additional clinical and liability risks to busy practices delivering telehealth.