Safety Salute: Life as a Mass General Anesthesia Resident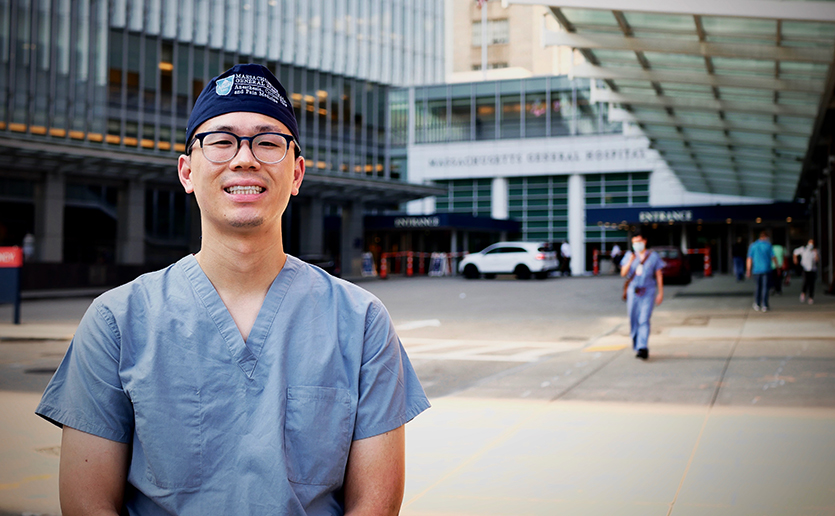 Originally from Edmonton, Canada, David Hao, MD, came to Boston in 2018 to pursue training as a member of the resident class of 2021 in the Department of Anesthesia, Critical Care and Pain Medicine (DACCPM) at Massachusetts General Hospital. His clinical interests are centered on chronic pain management and the application of multimedia in health care. He hosts "Depth of Anesthesia," a podcast that critically explores clinical dogmas by reviewing evidence.
In March 2020, when the COVID-19 pandemic began to peak in Massachusetts, Dr. Hao reported as the first-call overnight resident when one of the first suspected COVID patients was urgently transported to the operating room for surgery. Dr. Hao had to quickly understand and apply rapidly evolving and often complex guidelines in an uncertain situation.
From this experience, and with the support of department and hospital leadership including Daniel Saddawi-Konefka, MD, MBA, residency program director, Dr. Hao spearheaded the creation of a series of educational materials — including videos and infographics — outlining best practices and recommendations for patient care during the COVID-19 pandemic. The team used social media platforms to share the guidelines so key safety concepts were accessible within the Mass General community and to health care professionals across the world.
" Knowing that I have brought even a brief moment of comfort or peace is one of the most rewarding parts of my job. "
—David Hao, MD
Dr. Hao shares why he chose the Anesthesia Residency Program at Mass General, his experience in the program so far and advice for those with similar professional goals.
Why did you pick Mass General's Anesthesia Residency Program?I knew that this residency program would offer me the opportunity to learn from world experts and care for some of the highest acuity patients. For me, this program was distinguished by its commitment to resident growth. We are given a balance of guidance and autonomy in a supportive environment that allows us to learn to address challenges, as we pursue excellence in clinical care.
" I always knew that Mass General was exceptional because of its people and I saw that firsthand throughout the COVID-19 pandemic. "
—David Hao, MD
What is one thing that motivates you every day?My patients. As anesthesiologists, we are fortunate in that we have the opportunity to care for people at the most vulnerable and stressful moments in their lives. I do not take that for granted. I am motivated every day by the experiences that I share with my patients. Knowing that I have brought even a brief moment of comfort or peace is one of the most rewarding parts of my job.
Where do you see yourself in 10 years?My hope is to practice in an academic center and continue to surround myself with colleagues who are passionate about patient care and advancing the field. I am interested in the intersection of health care with media and design, and I hope to be able to use multimedia and other platforms to advance clinical and educational missions.
What advice would you give to someone interested in applying for the Anesthesia Residency Program at Mass General?My general advice is to think about what is most important to you and to find a program that supports that. Many of the questions and concerns you have as an applicant might be the same ones that we had when we were in your shoes. Reach out to us. We are happy to help.
How did your work during the COVID-19 pandemic impact your experience as a resident?I always knew that Mass General was exceptional because of its people and I saw that firsthand throughout the COVID-19 pandemic. I witnessed teamwork, compassion, and dedication to excellence on a daily basis. I saw our entire staff pivot to new roles and adapt to new environments, all while maintaining the highest standards of patient care. It was inspirational and I felt immensely proud to be a resident in this community.
Reprinted with permission from Massachusetts General Hospital
Related Blog Posts
Good Catch! Building the Framework for Ambulatory Safety Nets
Blog Post
Patients frequently experience a delayed diagnosis due to a lack of follow-up. Preventing these gaps in communication is what hospitals are trying to mitigate through the implementation of ambulatory safety nets.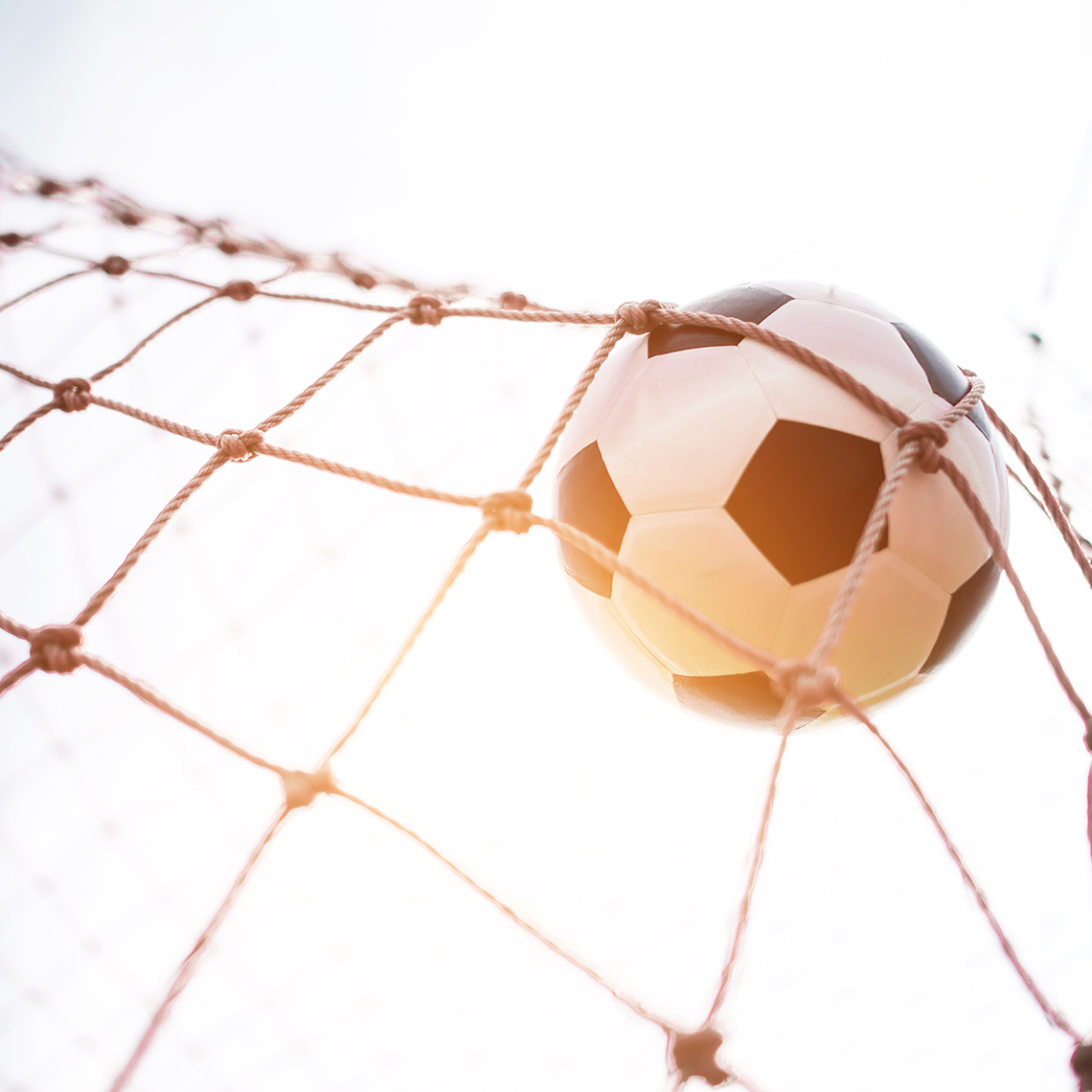 The SafeCare Study

Blog Post

Results clearly demonstrate a need for better tools, increased measurement of patient harm, and better implementation systems.

Safety Salute: Using Artificial Intelligence to Reduce Missed Diagnoses

Blog Post

Through a CRICO grant-funded project, Mitchell Feldman, MD, and Kavishwar Wagholikar, MD, PhD, developed and evaluated a cognitive aid for clinicians to identify patients at risk of a missed or delayed diagnosis.

Telehealth Gone Wrong? Not After These Videos

Blog Post

Virtual visits can involve patients calling into their video appointment from the supermarket…fuzzy computer screens during examinations…even doctors "visiting" the wrong patient. These challenges and more present additional clinical and liability risks to busy practices delivering telehealth.