Sepsis Awareness—It's About T•I•M•E
You may be aware that September is Sepsis Awareness Month. But what you may NOT know is that someone dies from sepsis in the U.S. every two minutes, that's more than from prostate cancer, breast cancer, and AIDS combined. According to a recent article published in Becker's Hospital Review, sepsis affects 1.7 million people and kills 270,00 per year in the U.S. In their annual Sepsis Awareness Survey for 2019, Becker's found that more than one third of adults say they do not know the symptoms of sepsis. The Sepsis Alliance has created a marketing campaign to address that challenge: It's About TIME. When it comes to sepsis, early detection is the best hope to survive and limit disabilities.
Massachusetts Sepsis Consortium Established
On a local level, a multi-stakeholder initiative aimed at reducing sepsis-related morbidity and mortality was launched in Massachusetts. Convened by the Betsy Lehman Center for Patient Safety, The Massachusetts Sepsis Consortium includes leaders from all sectors of the state's diverse health care community, including CRICO. Together, its members are working to identify strategic opportunities to improve sepsis outcomes in the state. The Consortium strives to advance sepsis care, raise awareness both within the health care community and among the general public, and ultimately save lives.
The Consortium convened a task force to address the risk of sepsis in the emergency room. In April, they released new recommendations and a toolkit to help practitioners in emergency departments update screening and treatment protocols for adults and children with sepsis. This document, Advancing Sepsis Care in Emergency Medicine, identified sepsis as a persistent health quality and safety challenge that requires focused attention.
Key Takeaways
Sepsis is a public health challenge that affects patients and families across Massachusetts and is a top driver of medical expenses here and nationally

Most people who develop sepsis experience their first symptoms at home or in another community setting, making emergency departments a key point of entry and intervention

Massachusetts is a middling performer on sepsis indicators, ranking 25th in sepsis mortality in 2017 and at the national average in providing timely care for patients with sepsis

Sepsis can be difficult to diagnose and guidance for treatment can vary, but there are tested best practices that can be implemented as part of a sepsis quality improvement effort in EDs

A special task force of ED clinicians, patients, and others developed 17 specific recommendations covering seven areas of sepsis care from screening and treatment to staff education and feedback to boost quality improvement efforts

All 71 hospital emergency departments and satellite emergency facilities in MA participated in interviews about current practices that informed the work of the task force
The task force has carefully selected 32 tools that can help translate recommendations into action, as well as more than a dozen articles about specific sepsis improvement initiatives in EDs in Massachusetts to inform your efforts.
Related Blog Posts
Provider Burnout + Malpractice Risk = The Lost City of Atlantis
Blog Post
We look at the impact of burnout on MPL claims and suits.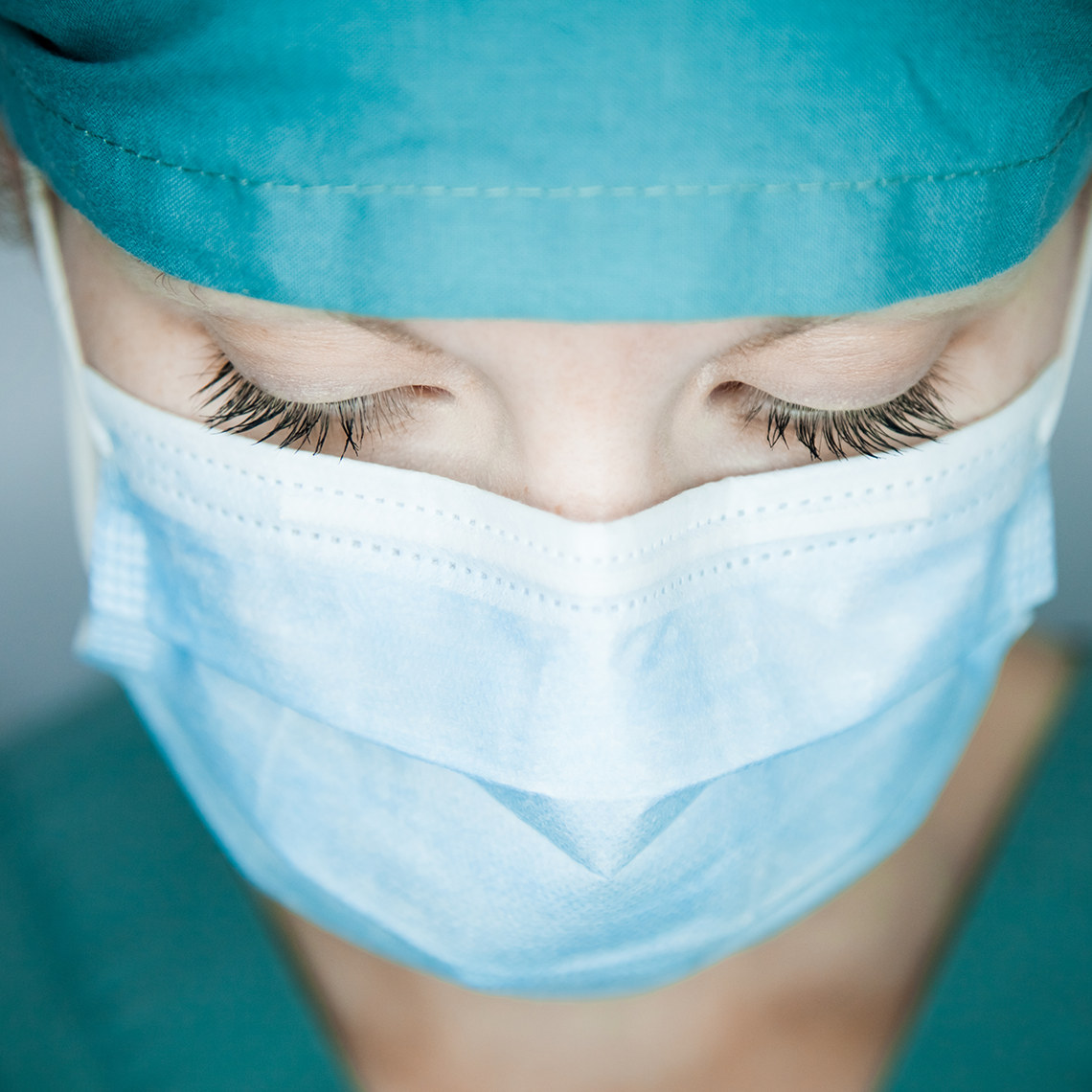 Good Catch! Building the Framework for Ambulatory Safety Nets

Blog Post

Patients frequently experience a delayed diagnosis due to a lack of follow-up. Preventing these gaps in communication is what hospitals are trying to mitigate through the implementation of ambulatory safety nets.

The SafeCare Study

Blog Post

Results clearly demonstrate a need for better tools, increased measurement of patient harm, and better implementation systems.

Telehealth Gone Wrong? Not After These Videos

Blog Post

Virtual visits can involve patients calling into their video appointment from the supermarket…fuzzy computer screens during examinations…even doctors "visiting" the wrong patient. These challenges and more present additional clinical and liability risks to busy practices delivering telehealth.