Patient Safety Grant Award Recipients for 2018 & 2019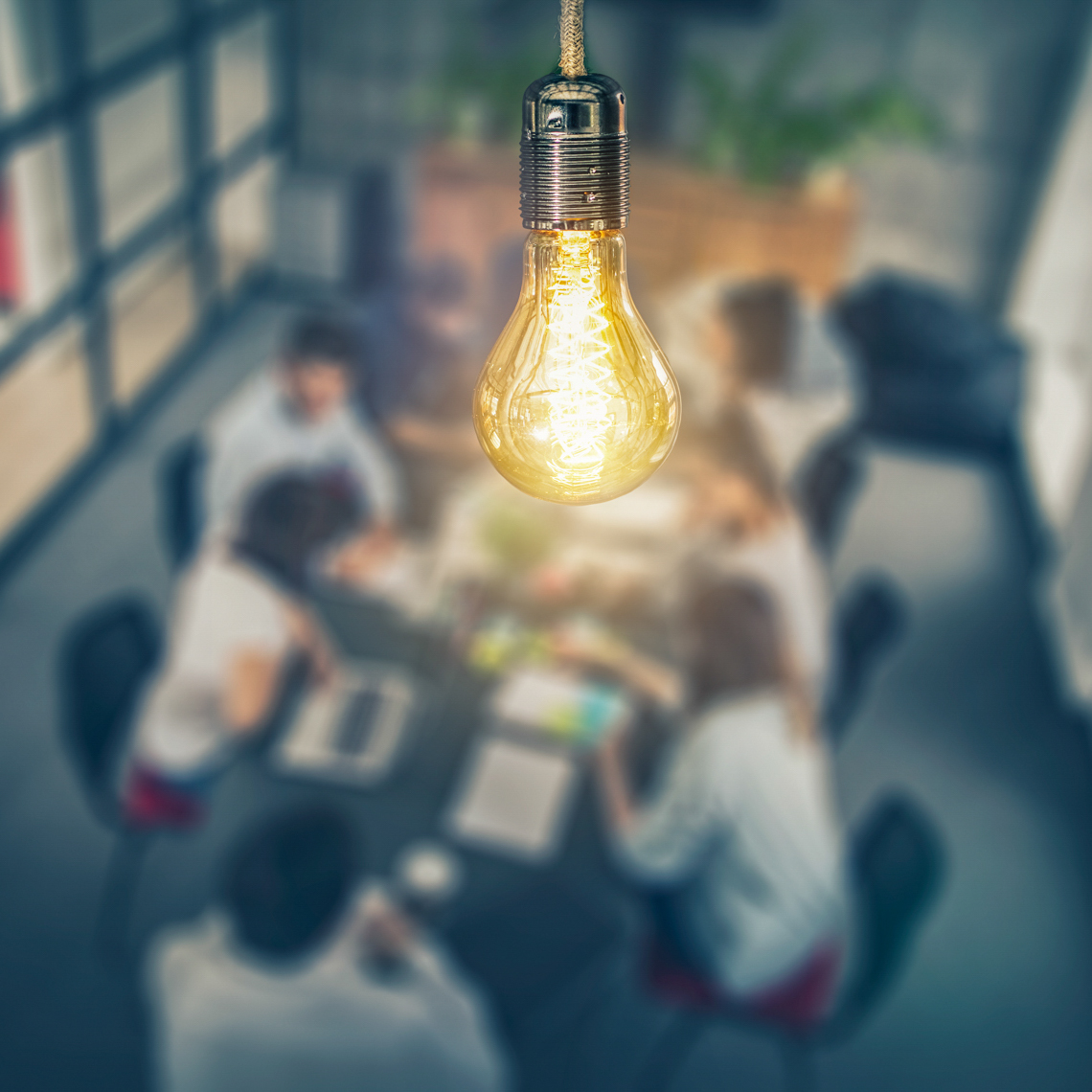 Over the past two years, nearly two dozen patient safety research projects have been funded by CRICO—a recognized leader in evidence-based risk management, owned by and serving the Harvard medical community. CRICO has long championed the development and advancement of sustainable patient safety initiatives, and these grants are the continuation of a 15-year commitment by CRICO to broaden its support of these efforts. By identifying and funding key areas of risk, CRICO offers researchers affiliated with our member organizations a valuable funding source for advancing patient safety.
In advance of each year's request for applications (RFAs), CRICO identifies specific areas of malpractice risk that research proposals should address. RFAs are submitted in the fall, with awards announced the following spring. All proposals undergo review by three subject matter experts and CRICO's Grants Committee.
In 2018, 11 projects were confirmed for funding; followed by 12 in 2019.
2018
Risk areas were diagnosis, performance of medical procedures, nursing, surgery, and emerging risks.
Awarded Projects
Use of a patient-directed triage questionnaire to reduce delayed or missed diagnosis in telehealth urgent care


Philip J. Ciampa, MD, MPH, Atrius Health, Inc.

Creating a hospital network resource for opioid prescribing across surgical specialties


Gabriel Brat, MD, MPH, MSc, Beth Israel Deaconess Medical Center, Inc.

REAL (real event analysis and learning) – A transferable live audio-visual program to optimize performance and safety in operating rooms and procedural environments


Melissa S. Burke, MSME, Boston Children's Hospital

Impact of an Epic-integrated safety dashboard and interactive pre-discharge checklist on post-discharge adverse events


Anuj K. Dalal, MD, Brigham and Women's Hospital

Similar-cases finder for risk reduction – the SAFRR system


Li Zhou, PhD, MD, Brigham and Women's Hospital

Improving limited English proficient patient safety through patient portal accessibility


Robert P. Marlin, MD, PhD, MPH, Cambridge Health Alliance

Does "perfected informed consent" improve trust in the physician and reduce regret following orthopedic surgery?


Michael J. Barry, MD, Massachusetts General Hospital

Assessing allergy safety during electronic health record transitions


Kimberly G. Blumenthal, MD, MSc, Massachusetts General Hospital

Artificial intelligence to enhance a cognitive aid for identifying patients at risk of missed diagnosis


Mitchell J. Feldman, MD, Massachusetts General Hospital

Artificial intelligence for risk prediction from intraoperative events


Ozanan R. Meireles, MD, Massachusetts General Hospital

Reducing peri- and post-operative adverse events through in-situ debriefing and spaced practice of speaking up


Jenny W. Rudolph, PhD, Massachusetts General Hospital
2019
Risk areas were patient assessment, management and performance of medical treatment (procedures performed outside the operating room), and clinical mental workload/well-being.
Awarded Projects
Management of DOACs by centralized AMS to reduce medication mismanagement and safety events


Alan Brush, MD, Atrius Health, Inc.

Machine-learning derived triage score for emergency department workload and error risk


Joshua Joseph, MD, MS, Beth Israel Deaconess Medical Center, Inc.

Using artificial intelligence advanced analytics to mitigate hazard during pediatric cardiac catheterization


Lisa Bergersen, MD MPH; Kathy Jenkins MD, MPH, Boston Children's Hospital

Bedside procedure attempts: 'if at first we don't succeed…'


Amir Kimia, MD, Boston Children's Hospital

From sepsis prognosis prediction to tailored clinical practice


Patricia Dykes, RN, PhD, Brigham and Women's Hospital

Establishing an obstetrics critical care program to mitigate maternal risk


Sarah Rae Easter, MD, Brigham and Women's Hospital

Improved teamwork to decrease errors and mitigate their consequences


Charles Pozner, MS, FSSH, & Madelyn Pearson, DNP, RN, NEA-BC, Brigham and Women's Hospital

MD-SOS- Measuring diagnosis: safety or stress


Gordon Schiff, MD, Brigham and Women's Hospital

An early-warning system to prevent adverse events in hospitalized patients after cardiac surgery


Aaron Aguirre, MD, PhD, Massachusetts General Hospital

Development of a standardized strategy for postpartum hypertension: improving quality of postpartum care


Ilona Goldfarb, MD, MPH, Massachusetts General Hospital

Can telemedicine examinations of the abdomen safely determine the need for abdominal imaging?


Emily Hayden, MD, MHPE, Massachusetts General Hospital

Understanding the best practices of labor and delivery nurses to improve patient safety


Neel Shah, MD, MPP, Ariadne Lab, President and Fellows of Harvard College
More information on the CRICO grants program: Grant Program Overview.
Related Blog Posts
Provider Burnout + Malpractice Risk = The Lost City of Atlantis
Blog Post
We look at the impact of burnout on MPL claims and suits.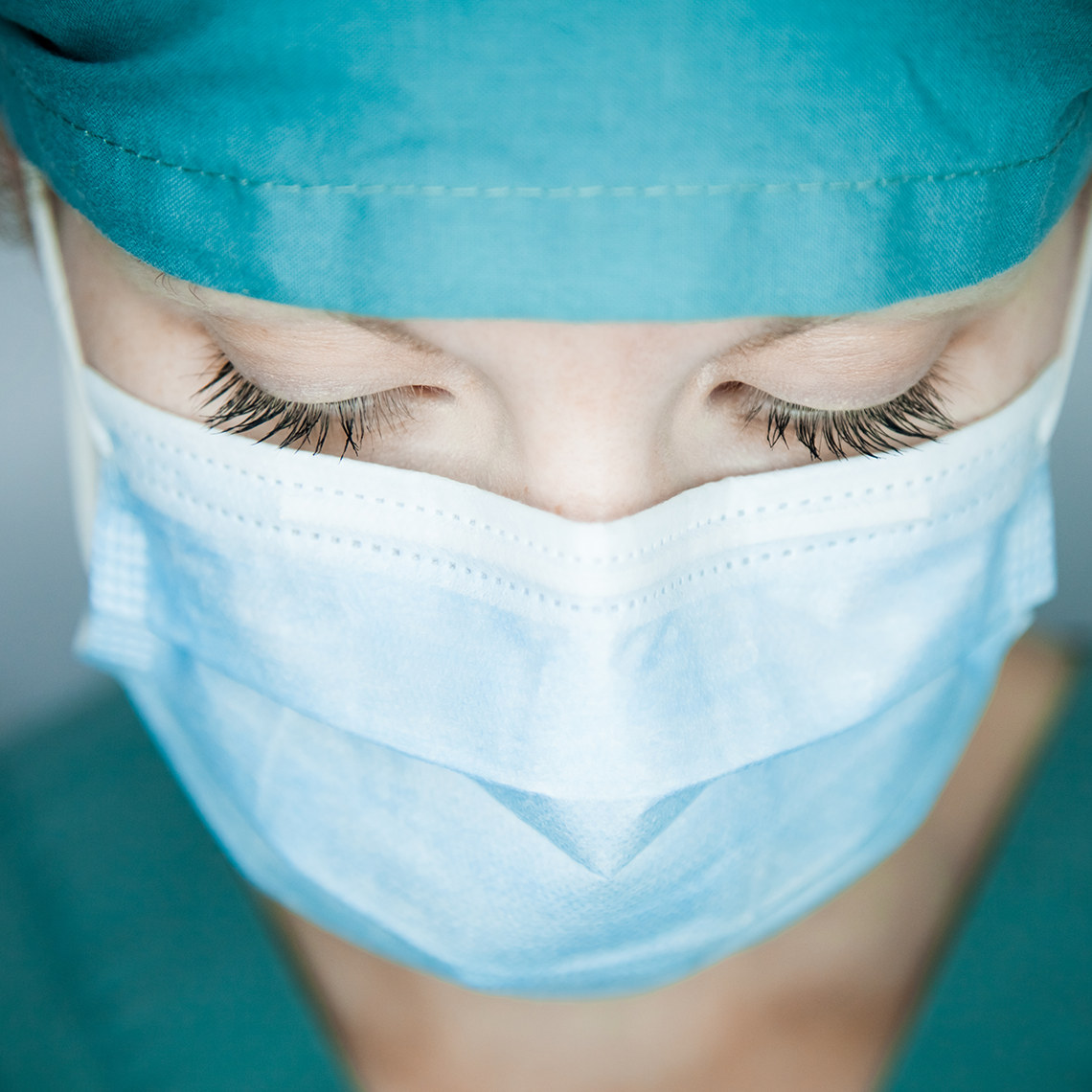 Good Catch! Building the Framework for Ambulatory Safety Nets

Blog Post

Patients frequently experience a delayed diagnosis due to a lack of follow-up. Preventing these gaps in communication is what hospitals are trying to mitigate through the implementation of ambulatory safety nets.

The SafeCare Study

Blog Post

Results clearly demonstrate a need for better tools, increased measurement of patient harm, and better implementation systems.

Telehealth Gone Wrong? Not After These Videos

Blog Post

Virtual visits can involve patients calling into their video appointment from the supermarket…fuzzy computer screens during examinations…even doctors "visiting" the wrong patient. These challenges and more present additional clinical and liability risks to busy practices delivering telehealth.