Updated Breast Care Management Algorithm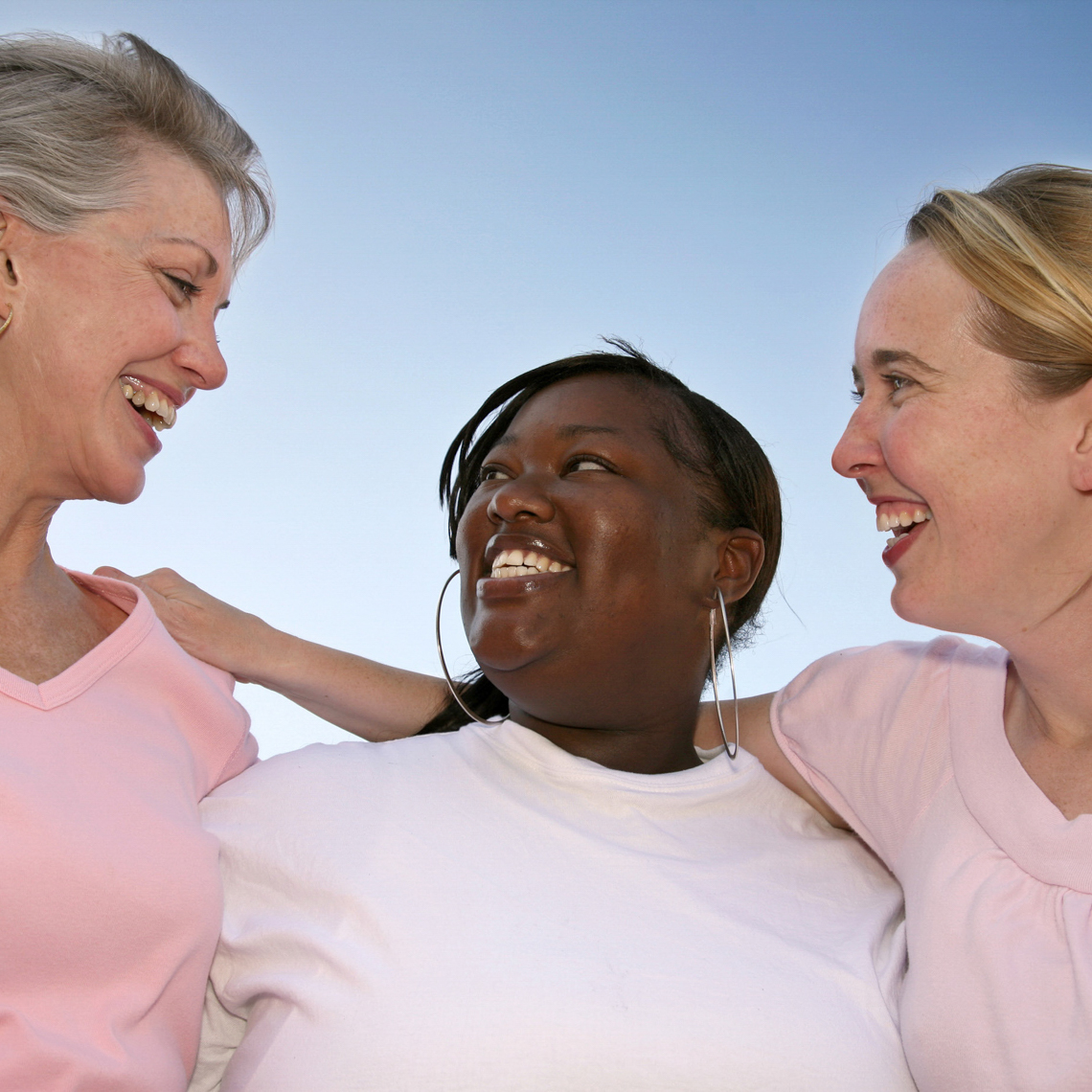 Failure to diagnose breast cancer affects health care providers across a spectrum of specialties. To reduce the likelihood of such events, CRICO identified the key factors contributing to allegations of mismanaged breast care and subsequently developed the CRICO Breast Care Management Algorithm. Our goal is to aid primary care providers at various decision points across three domains of breast health care:
Asymptomatic women eligible for screening
Individuals seeking an assessment of their risks for developing breast cancer
Patients who present with specific breast complaints
The CRICO Algorithm is designed to help providers of primary breast care. Providers are expected to gather information such as family history, atypia on previous biopsy, thoracic radiation before age 30, and reproductive risk factors to determine if changes to normal screening, or a referral to high-risk counseling, is indicated.
Even after a referral, providers of primary breast care have an ongoing responsibility for tracking and coordinating their patients' ongoing breast care. In addition to being a tenet of good care, comprehensive provider follow up is a significant safeguard against allegations of failure to diagnose breast cancer.
The 2019 CRICO Breast Care Management Algorithm: A Decision Support Tool contains changes or enhancements in the following areas:
RECOMMENDATIONS
Changes to age-related screening recommendations for women at usual risk for breast cancer
Addition of recommendations regarding breast density
Addition of recommendation to consider breast MRI for women with >20% lifetime risk of breast cancer
RISK MANAGEMENT FOR BREAST CARE
Recommendations for periodic discussion with patients age 40–49 regarding breast cancer risk assessment
Guidance for supporting (average risk) patients with questions after they have been notified they have dense breasts
RISK ASSESSMENT
Streamlining the risk assessment process
Clarifying the role of genetic testing for women without a known predisposition to breast cancer
More information of risk prediction models
SPONTANEOUS NIPPLE DISCHARGE
Clarification regarding follow up to exam findings
PHYSICIAN-PATIENT DISCUSSION AND TAKE-HOME POINTS RELATED TO BREAST PATIENT SAFETY
Included breast density section
Supporting evidence was reviewed and updated
Related Blog Posts
Provider Burnout + Malpractice Risk = The Lost City of Atlantis
Blog Post
We look at the impact of burnout on MPL claims and suits.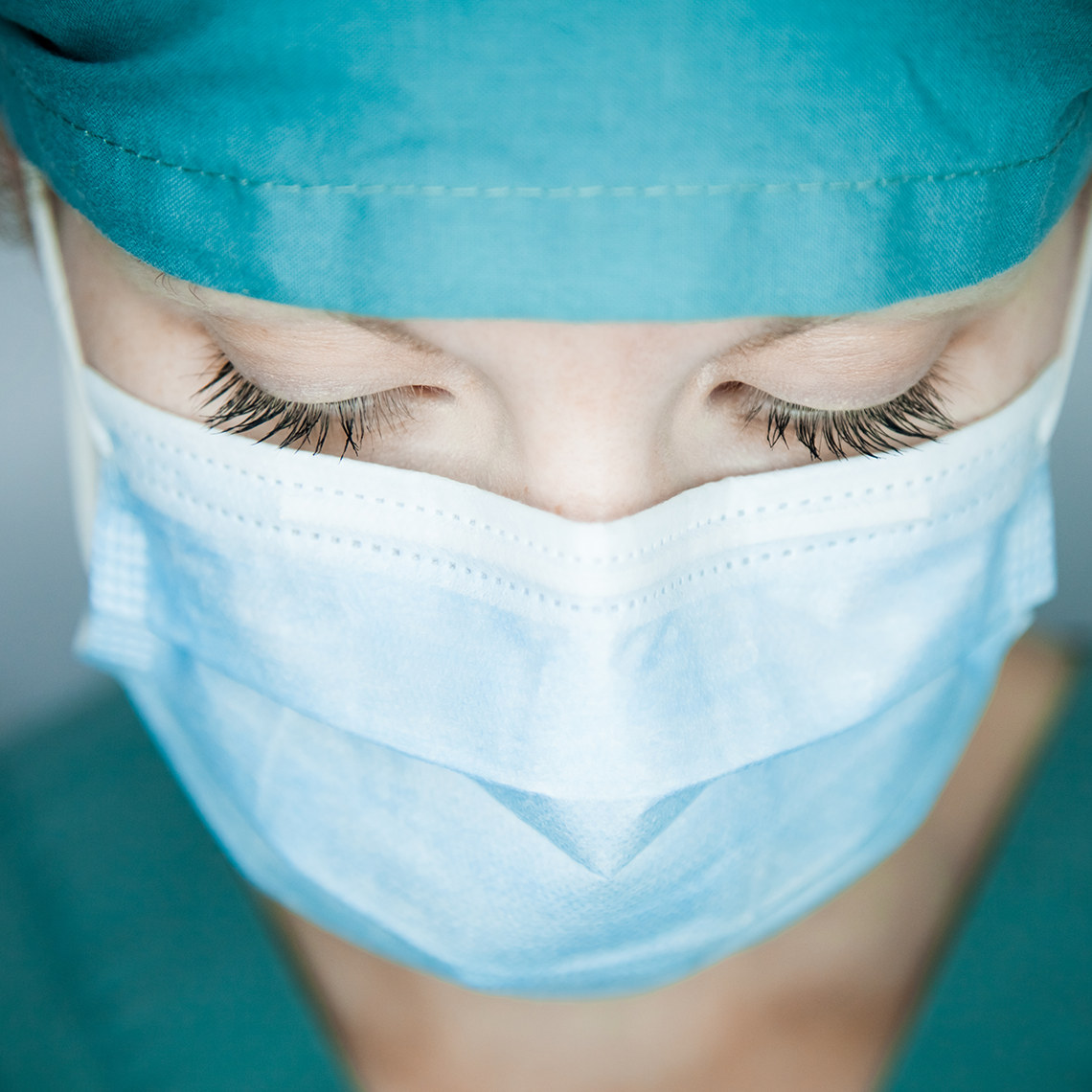 Good Catch! Building the Framework for Ambulatory Safety Nets

Blog Post

Patients frequently experience a delayed diagnosis due to a lack of follow-up. Preventing these gaps in communication is what hospitals are trying to mitigate through the implementation of ambulatory safety nets.

The SafeCare Study

Blog Post

Results clearly demonstrate a need for better tools, increased measurement of patient harm, and better implementation systems.

Telehealth Gone Wrong? Not After These Videos

Blog Post

Virtual visits can involve patients calling into their video appointment from the supermarket…fuzzy computer screens during examinations…even doctors "visiting" the wrong patient. These challenges and more present additional clinical and liability risks to busy practices delivering telehealth.