CBS Data in Peer Review Studies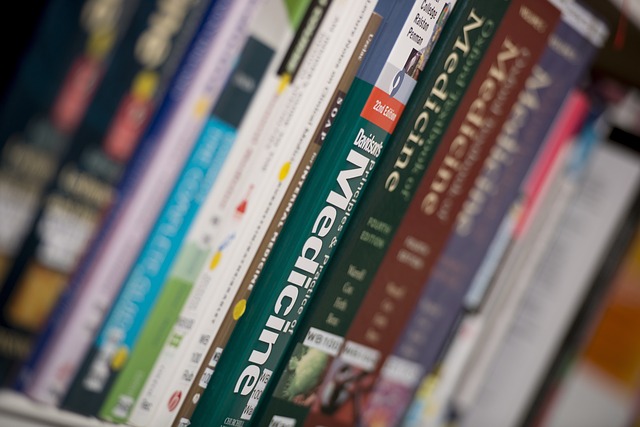 'Tis the season to reflect on 2019 and the accomplishments of our collective work. In 2019, many research studies were published using CRICO Strategies Comparative Benchmarking System (CBS) data. As this data set continues to grow—currently representing approximately 30 percent of all US medical professional liability (MPL) claims—it offers a wealth of opportunity for insights about medical malpractice claims trends and patient safety risks.
Part of our mission is to broadly disseminate learning from CBS so we are grateful to this body of work done by dedicated researchers comprising our staff, clients, and external researchers.
Insights from MPL data
Analyzing MPL data provides actionable insights to a vast number of professionals:
Actuaries writing reinsurance
Health care executives assessing business plans
Claims managers establishing defense strategies
Clinicians developing and employing patient safety improvements and processes
The data are used to:
Gauge concerning trends and spot emerging risks
Compare information over time and across peer groups
Determine high-yield patient safety and quality improvements
published peer-review studies in 2019 using CBS data
In addition to working with our data partners (those who code and contribute their claims data to CBS), we work with researchers interested in exploring medical malpractice data to inform clinical care and processes. For example, this year we conducted an analysis with a researcher from the Centers for Disease Control and Prevention (CDC).
Research topics can be specific such as claims related to the management of benign biliary disease, to broad topics such as claims involving diagnosis. Of the studies published in peer review journals in 2019 that leveraged CBS data, the topics most frequently analyzed were diagnosis, surgery and anesthesia.
Below is a listing of those peer review studies. Links to the articles in the journals are provided (some journals may require subscriptions).
Diagnosis-related Research
Surgery-related Research
Anesthesia-related Research
Cardiovascular-related Research
Misc. Research Topics
Related Blog Posts
Good Catch! Building the Framework for Ambulatory Safety Nets
Blog Post
Patients frequently experience a delayed diagnosis due to a lack of follow-up. Preventing these gaps in communication is what hospitals are trying to mitigate through the implementation of ambulatory safety nets.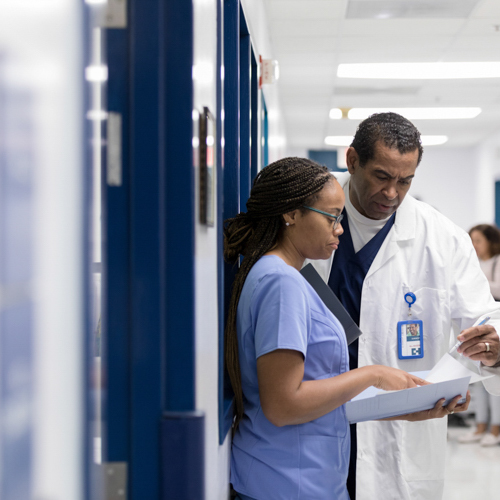 The SafeCare Study

Blog Post

Results clearly demonstrate a need for better tools, increased measurement of patient harm, and better implementation systems.

Telehealth Gone Wrong? Not After These Videos

Blog Post

Virtual visits can involve patients calling into their video appointment from the supermarket…fuzzy computer screens during examinations…even doctors "visiting" the wrong patient. These challenges and more present additional clinical and liability risks to busy practices delivering telehealth.

Best Practices for Employment Practices Liability Reporting

Blog Post

Reporting processes for complaints of unprofessional behavior vary across and within CRICO member organizations. This variability exposed an opportunity to identify practices that allow for a fair, prompt, consistent, and well-coordinated response to complaints of unprofessional behavior. Learn how you can manage wrongful acts in your workplace.