Surgeons Behaving Badly and What that Means for Malpractice and Patient Care

For far too long, we've tolerated poor communication and lack of professionalism by surgeons toward fellow clinicians and even patients. At the extreme, surgeons have been known to yell, bully or intimidate their clinical peers. However, there are also more commonplace examples of surgeons failing to inform all members of the team on a critical patient care decision or of surgeons dismissing colleagues who disagree with their clinical decision-making. Some surgeons—highly skilled and gifted in the field—insist that they have to behave that way in order to "protect their patients." We led a first-of-its kind Harvard research study that challenges that assumption and sheds new light on the serious effects of negative surgeon behavior on their interactions with colleagues, malpractice risk, and potentially even patient care.
With a team of researchers at Ariadne Labs, we collaborated with four academic surgery departments in the Boston area and their common malpractice carrier, CRICO Risk Management Foundation. We jointly created a unique data set that merged professional performance assessments of surgeons with medical malpractice claims to analyze the relationship between the 360-degree reviews of surgeons and their malpractice history. Widely used to evaluate organizational leaders, 360-degree reviews are performance evaluations based on feedback from a wide range of sources, including peers, supervisors, trainees, and coworkers from other professions. A mainstay of performance evaluations in many industries for decades, these types of reviews are getting wider use and recognition in medicine.
For our study, we collected de-identified data on 264 surgeons who received 360-degree reviews between the years 2012 to 2013. We then merged this 360-review data with malpractice claims data, provided through the common malpractice carrier. Given the sensitive nature of this work, both data sets were de-identified, no surgeon demographics other than surgical subspecialty were included, and we did not obtain any information about settlements or claim outcomes.
"Our findings emphasize the importance of respectful communication and teamwork and show that surgery needs a culture change."
There are several key findings from our study. First, we found that close to half of all surgeons in our group had at least one claim. Second, multiple positive behaviors—like being open to feedback and respecting all members of the team—were significantly associated with a lower likelihood of having malpractice claims, while negative behaviors—like snapping at others when frustrated or talking down to others—were significantly associated with risk of having malpractice claims. While it might seem like common sense that a surgeon who does not treat patients and colleagues well is more likely to face medical malpractice claims, our team is the first to establish that an association between 360-review data and malpractice exists.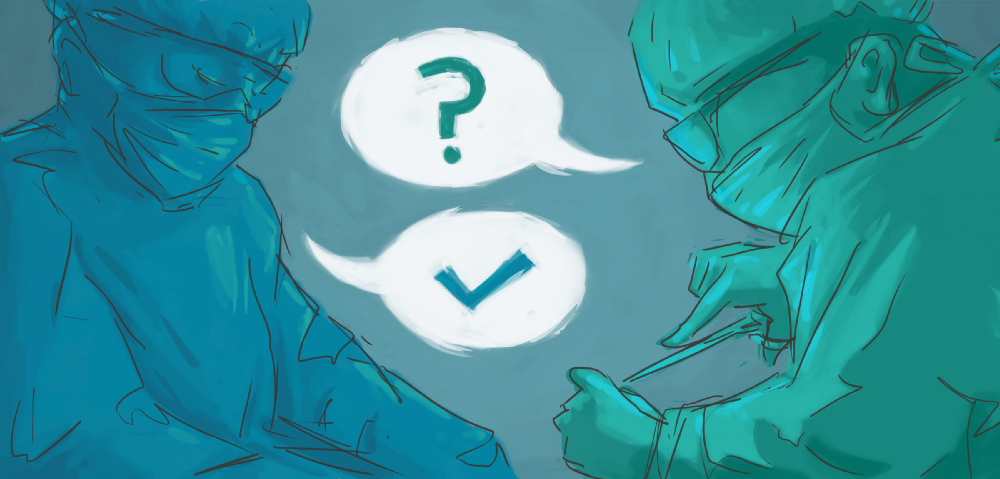 Our findings emphasize the importance of respectful communication and teamwork and show that surgery needs a culture change. The positive behaviors of the 360-review—respect, communication, teamwork—are certainly some of the core reasons that many of us have chosen to go into medicine. However, these tenets can be lost given the significant patient volume, intellectual rigor, and high stakes associated with surgical practice. We have found, however, that surgical practice can also be deeply humbling. We know that poor outcomes can occur, no matter how talented the surgeon. Our study shows that 360-reviews can be a powerful tool for self reflection and awareness of one's strengths and areas for potential improvement. Ultimately, a surgical culture that promotes teamwork, communication, and constant personal and professional growth could be advantageous for patients and physicians alike.
"Surgical practice can be deeply humbling. We know that poor outcomes can occur, no matter how talented the surgeon."
To capitalize on the key findings of this work, we encourage our surgical colleagues to consider the following as we all work to improve the quality and safety of surgical care for all patients:
More widespread use of the 360-reviews to identify areas of improvement and action planning to make those improvements.
Comprehensive and scalable programs to address potentially underlying issues like substance abuse or anger management, that can be associated with negative performance reviews.
Improved focus on physician/patient relationship building through all levels of training and practice.
. . .
Janaka Lagoo, MD, just completed a post-doctoral research fellowship at Ariadne Labs. Her primary research interests are health systems strengthening and improving access to safe and high quality surgical services globally.
Illustrations by Courtney Staples
Blog reposted from Medium with permission of Ariadne Labs
Related Blog Posts
Good Catch! Building the Framework for Ambulatory Safety Nets
Blog Post
Patients frequently experience a delayed diagnosis due to a lack of follow-up. Preventing these gaps in communication is what hospitals are trying to mitigate through the implementation of ambulatory safety nets.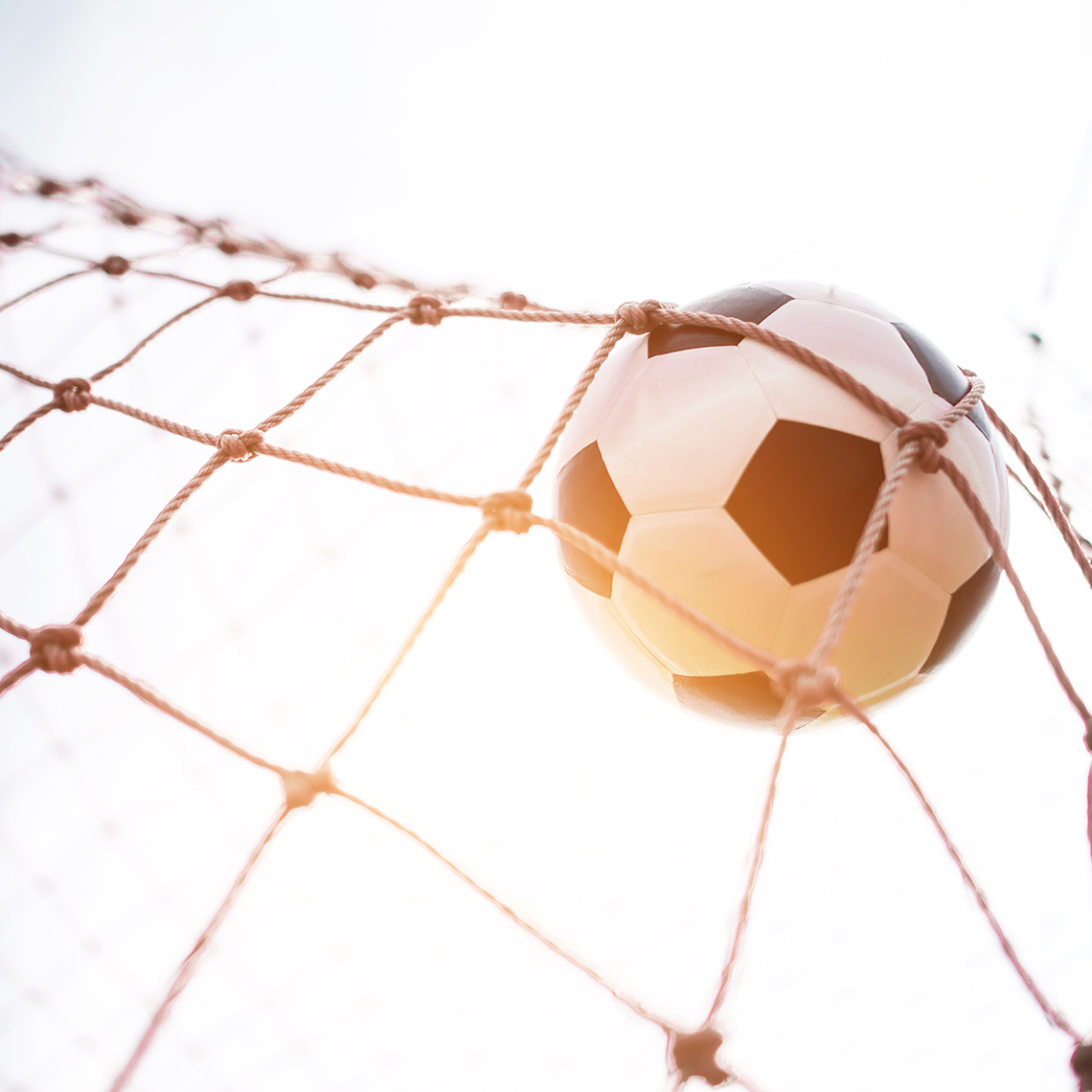 The SafeCare Study

Blog Post

Results clearly demonstrate a need for better tools, increased measurement of patient harm, and better implementation systems.

Telehealth Gone Wrong? Not After These Videos

Blog Post

Virtual visits can involve patients calling into their video appointment from the supermarket…fuzzy computer screens during examinations…even doctors "visiting" the wrong patient. These challenges and more present additional clinical and liability risks to busy practices delivering telehealth.

Structured Patient Handoffs Can Help Avoid Malpractice Cases

Blog Post

Using Candello data, researchers at Boston Children's Hospital demonstrated a link between patient handoff failures and malpractice cases. Further, they showed that, among cases involving a communication error, 77 percent of them could have been prevented by use of a structured handoff.