Getting On Board at the Lucian Leape Institute 10th Annual Forum
It was the 10th Annual Forum for the Lucian Leape Institute—and the first under a new merger between parent organization National Patient Safety Institute (NPSF), and the Institute for Healthcare Improvement (IHI).
Tejal Gandhi, MD, MPH, President of the Lucian Leape Institute, began by summarizing a study commissioned through the University of Chicago that looked at patient perceptions of medical error.
Study conclusions: more than one-fifth of patients reported a medical error happening to them, most often in an ambulatory setting, involving diagnosis. Respondents also identified an average of seven factors contributing to each mistake they experienced. Fewer than half of those surveyed reported those errors to medical personnel. The patients also felt they and their families have a role in preventing errors.
"The study shows that a significant percentage of Americans are experiencing medical error," Dr. Gandhi said after the event. "We need to accelerate our progress, and we think that leadership and boards are a strong driver to do that. We need to really engage with them so that we can make strides in patient safety."
Partner with Boards
Grabbing the attention of boards with stories and data was a well-discussed tactic. The Institute presented members of boards that are already highly active in patient safety at their institutions. "I'm not sure we would have been able to find those organizations 10 years ago," Dr. Gandhi said.
Among the board members on the stage was Robert Lemon from the Virginia Mason Health System. That organization completely re-oriented its systems and processes to achieve safety and quality goals. Every board member goes to Japan for two weeks to learn the Toyota method of quality control. Lemon said later that his board couldn't have made strides without first undertaking an honest self-assessment,revealing patients had not been at the center of how they did everything they did.
"We take what's called 'a standard work approach' to everything. This ranges from how we process inventory and patient billings to how we conduct neurosurgery, how we run our laboratories, and how we run our direct patient care activities. We break down the various activities around how that work is done, standardize it so that it's repeatable and we can measure it, and then eliminate mistakes and errors."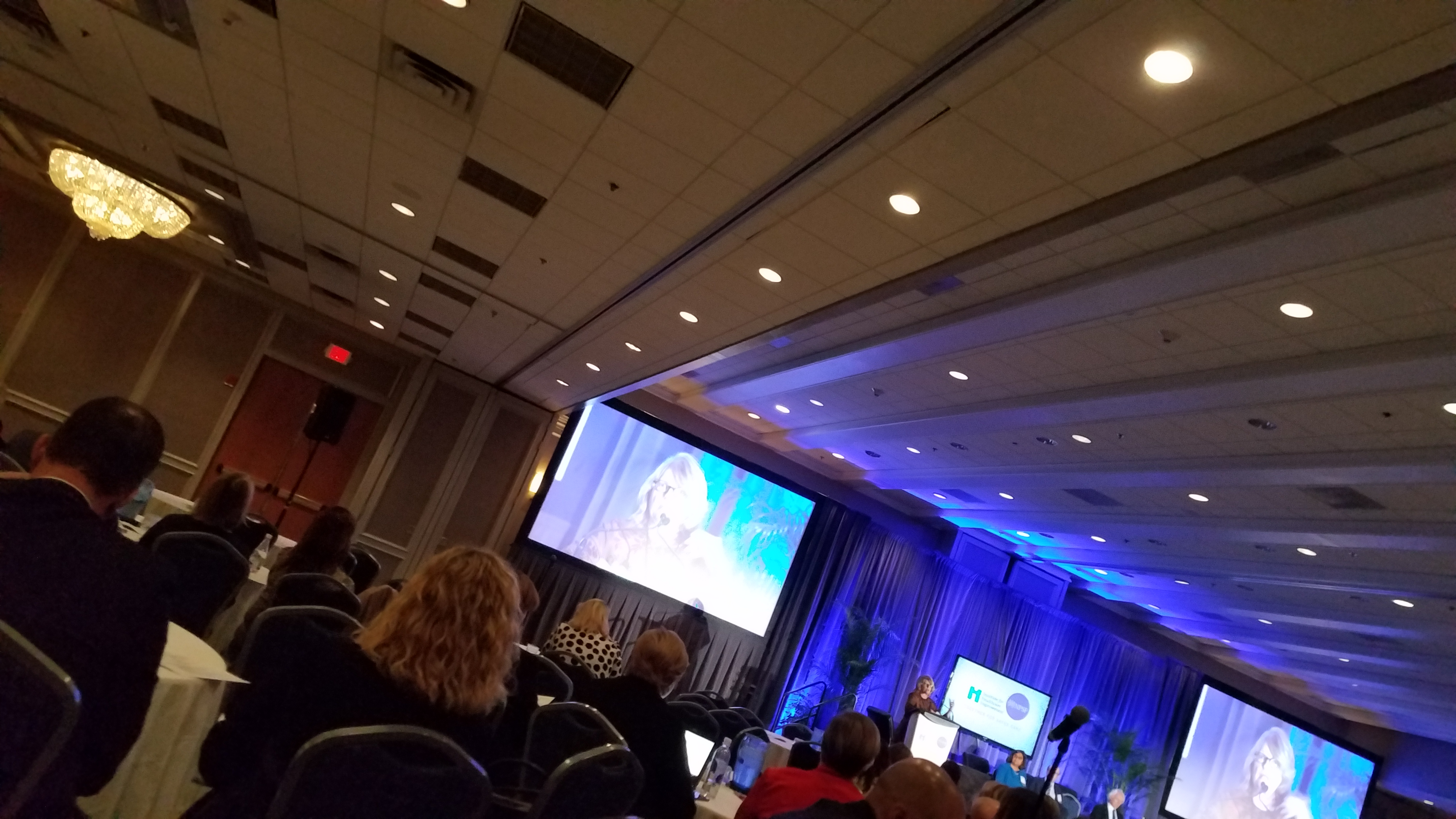 Brainstorming sessions for bringing board members into the routine of patient safety interested a trustee from Cambridge Health Alliance, which includes three hospitals north of Boston. Board Chair Carol VanDeusen Lukas said she believes that board members must get increasingly active in the oversight of safety and quality as a fundamental responsibility, akin to financial oversight. "What spoke to me most were ideas like having board members join a safety huddle so that you can see firsthand—not in any show and tell way, but in a real way—what's going on in our medical system."
Exporting Risk to Patients Home?
One of the hot topics of the afternoon was "exporting risk" into the patient's home. Renowned patient safety writer and researcher Charles Vincent of Oxford University pointed to an emerging problem as care moves, not only out of hospitals, but even out of clinics and doctor's offices, and into home environments where care is provided by untrained or minimally trained family members.
Despite the goal of keeping patients home when appropriate, Vincent said we do not know enough about how to train them and their families to avoid mistakes and poor outcomes.
"Obviously [care] in their own homes offers many, many benefits and that's what we would all like," Vincent said during a break in the proceedings. "It's just that I think we haven't thought enough about the impact of what's going on. There are now people, patients and their caregivers, who are doing things that formerly were only done by professionals. They are doing things that many junior doctors, for instance, or nurses are actually not allowed to do because they are so complicated."
That kind of fast-moving patient safety target may increasingly compel institutions that are taking on financial risks for the health of populations. Gerald Hickson, MD, a pediatrician and Senior Vice President for Quality, Safety, and Risk Prevention for Vanderbilt University Medical Center, said it is getting easier to bring back ideas from events like the Lucian Leape Institute forum, because the link to bottom lines is getting clearer.
"We want to provide care in the right location," Dr. Hickson said. "I think that one of the things that new accountability in medicine is doing is driving us to look much more seriously at what we need to do to reduce unneeded readmissions. We as a health system are certainly being held accountable by all payers to get transitions in care right the first time. As medicine changes, it's going to be incumbent upon us to understand where care is going to be delivered, understand the critical nature of the team and partnership with patients and families, and we've got to look on them as full team members."
Innovation is Rewarded
Peter Weinstock, MD, PhD, of Boston Children's Hospital received individual recognition as a recipient of the IHI/NPSF Lucian Leape Institute Medtronic Safety Culture and Technology Innovator Award. Dr. Weinstock is the Anesthesia Chair in Pediatric Simulation. As Director of SIMPeds, Dr. Weinstock expanded its scope to include a separate simulation engineering department to include 3D printing of patient anatomy for surgical planning. The simulation program includes a child's bedroom to teach parents how to care for a sick child recovering at home.
The team award went to Children's Hospital and Medical Center, Omaha. It was recognized for an innovative hand hygiene program that uses electronic sensors and user-specific badges.
CRICO has been a long-time partner and supporter of the work done by the Lucian Leape Institute to help move the work of patient safety constantly forward.
Related Blog Posts
Provider Burnout + Malpractice Risk = The Lost City of Atlantis
Blog Post
We look at the impact of burnout on MPL claims and suits.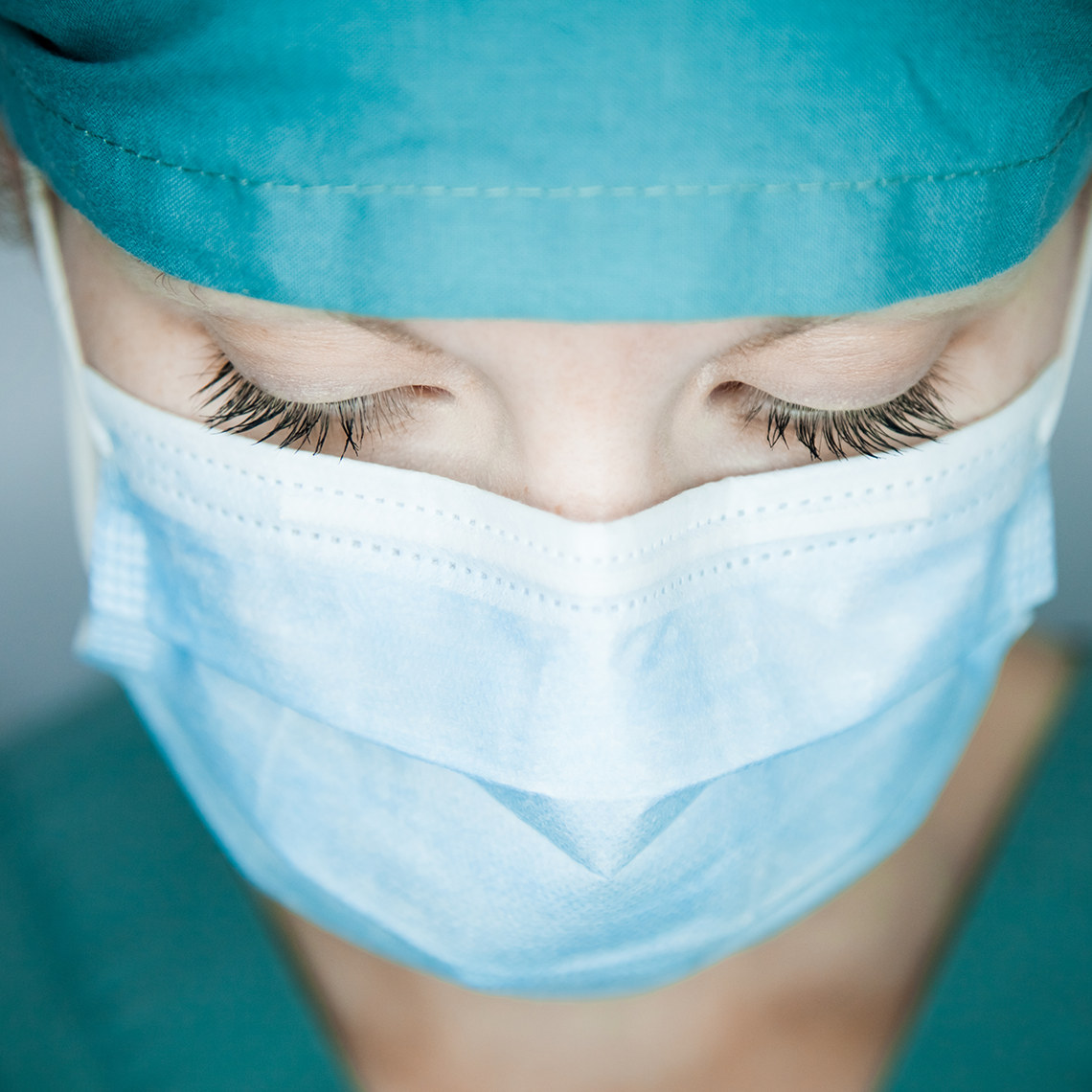 Good Catch! Building the Framework for Ambulatory Safety Nets

Blog Post

Patients frequently experience a delayed diagnosis due to a lack of follow-up. Preventing these gaps in communication is what hospitals are trying to mitigate through the implementation of ambulatory safety nets.

The SafeCare Study

Blog Post

Results clearly demonstrate a need for better tools, increased measurement of patient harm, and better implementation systems.

Telehealth Gone Wrong? Not After These Videos

Blog Post

Virtual visits can involve patients calling into their video appointment from the supermarket…fuzzy computer screens during examinations…even doctors "visiting" the wrong patient. These challenges and more present additional clinical and liability risks to busy practices delivering telehealth.