CRICO's 40th Anniversary: A Missing Piece
CRICO's 40-year history as the medical professional liability insurance program serving the Harvard medical community was captured in the November/December 2016 issue of Patient Safety & Quality Healthcare (PSQH) in an article written by Susan Carr.
The article covered the complex arc of CRICO's involvement with patient safety from its earliest years through to current day initiatives. Particular attention was paid to one of CRICO's greatest achievements: its ability to convene clinical leaders from across the Harvard medical community. Early on, those leaders agreed they would not compete with one another when it came to patient safety. Of greater significance (with CRICO's assistance) they have repeatedly collaborated on efforts that have had a significant impact on loss prevention throughout the past four decades.
Needless to say, there was quite a bit of ground to cover and the article could not include everything. Accordingly, when the article was read by Jeffrey B. Cooper, PhD, he felt compelled to share a Letter to the Editor based upon his professional history and experience working with CRICO.
" Thank you for giving visibility to CRICO's story of leadership in patient safety. It is worthy of praise and emulation. Yet, I think there are critical pieces of the story that perhaps space didn't permit telling, although I think they are among the most important. Then again, I have a bias because I was there... "
A leader in the field of simulation training for medical professionals, Dr. Cooper was directly involved with CRICO's early efforts to address risk in Anesthesia, which were highly successful.
In fact, this early success became a model of collaboration for patient safety initiatives worldwide. We at CRICO are grateful for Dr. Cooper's contributions to patient safety efforts over the years and thank him for taking the time to submit this "additional chapter" to our story.
Related Blog Posts
Good Catch! Building the Framework for Ambulatory Safety Nets
Blog Post
Patients frequently experience a delayed diagnosis due to a lack of follow-up. Preventing these gaps in communication is what hospitals are trying to mitigate through the implementation of ambulatory safety nets.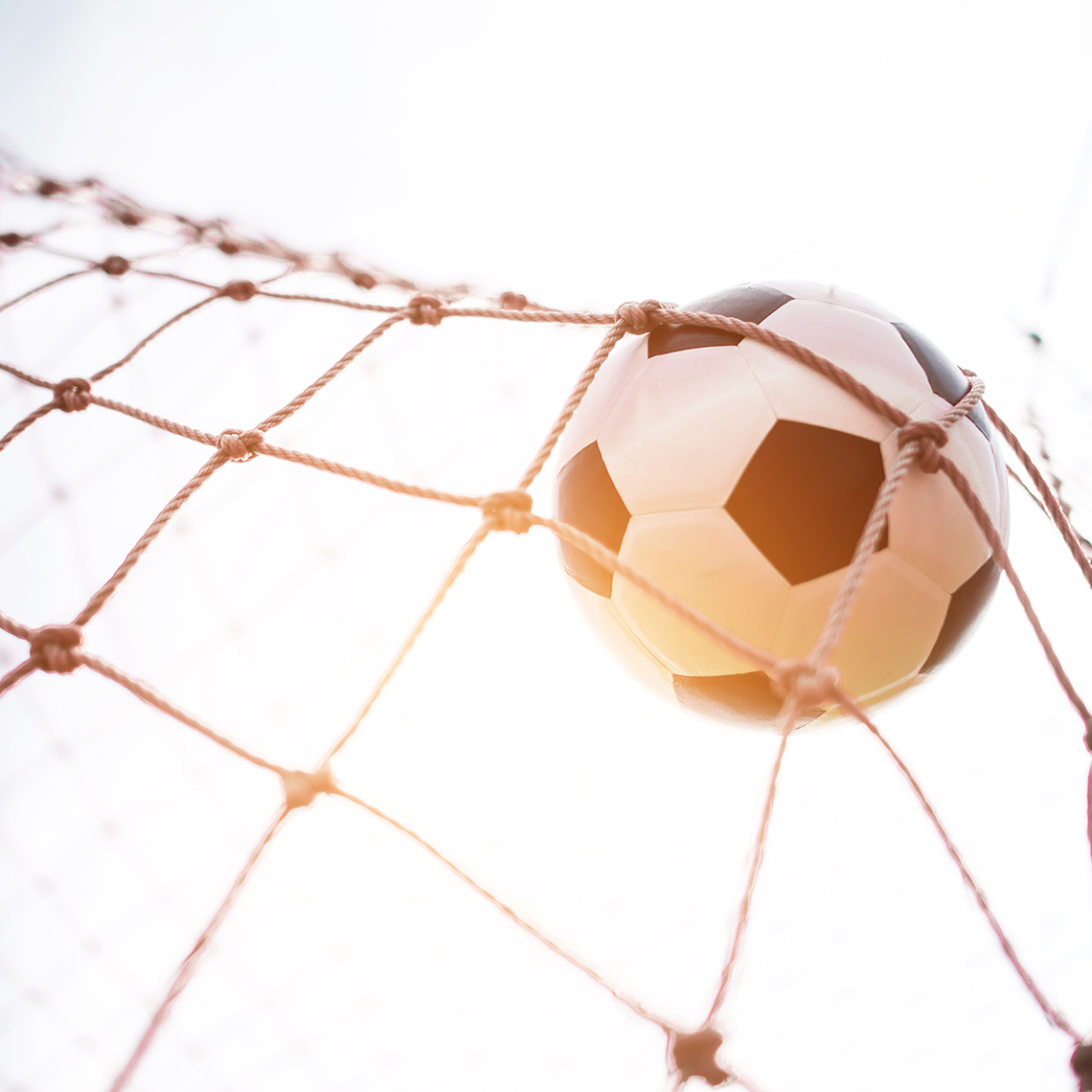 The SafeCare Study

Blog Post

Results clearly demonstrate a need for better tools, increased measurement of patient harm, and better implementation systems.

Telehealth Gone Wrong? Not After These Videos

Blog Post

Virtual visits can involve patients calling into their video appointment from the supermarket…fuzzy computer screens during examinations…even doctors "visiting" the wrong patient. These challenges and more present additional clinical and liability risks to busy practices delivering telehealth.

Structured Patient Handoffs Can Help Avoid Malpractice Cases

Blog Post

Using Candello data, researchers at Boston Children's Hospital demonstrated a link between patient handoff failures and malpractice cases. Further, they showed that, among cases involving a communication error, 77 percent of them could have been prevented by use of a structured handoff.