Why Communication Matters
Related Blog Posts
Provider Burnout + Malpractice Risk = The Lost City of Atlantis
Blog Post
We look at the impact of burnout on MPL claims and suits.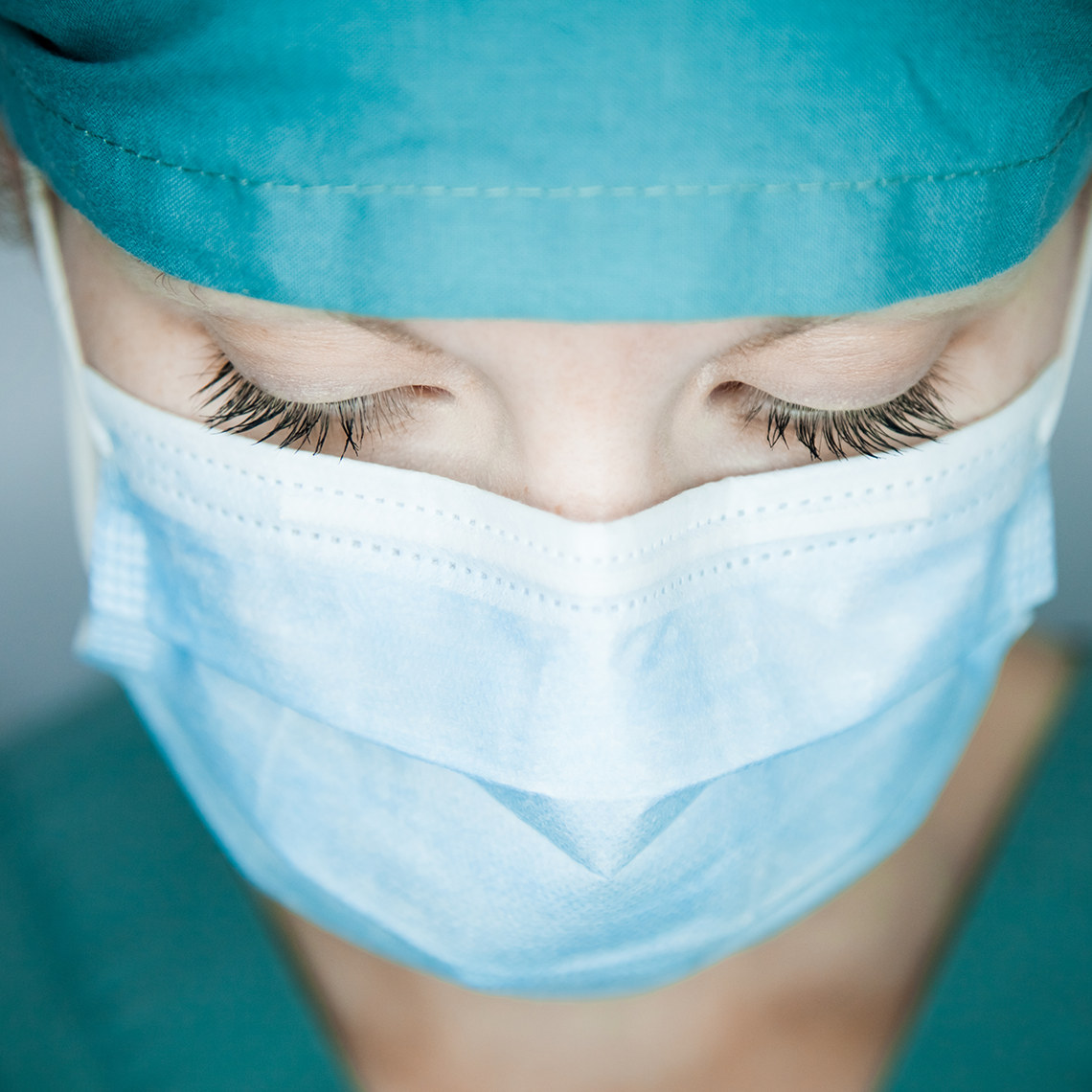 Collaboration Among the MPL Defense Community is Needed to Counter the Aggressive Plaintiffs' Bar

Blog Post

At the 4th Annual American Legal Connections (ALC) conference, more than 150 Medical Professional Liability (MPL) defense attorneys, claims leaders, reinsurers, and others gathered to discuss nuclear verdicts and high-value claims that have been sending mixed signals about MPL risk.



Does Bias Contribute to Diagnostic Failure?

Blog Post

By recognizing the types of bias that may be involved and developing tools to help mitigate those biases, there is an opportunity to improve quality of care and outcomes for patients.

Ominous Themes and Shared Challenges from Industry Conferences

Blog Post

Nuclear verdicts, provider burnout, and artificial intelligence dominated the podium in New Orleans, while patient safety culture, change management, equity, high reliability, and worker safety were strong themes in National Harbor at recent MPLA and IHI conferences.