Why Communication Matters
Related Blog Posts
Good Catch! Building the Framework for Ambulatory Safety Nets
Blog Post
Patients frequently experience a delayed diagnosis due to a lack of follow-up. Preventing these gaps in communication is what hospitals are trying to mitigate through the implementation of ambulatory safety nets.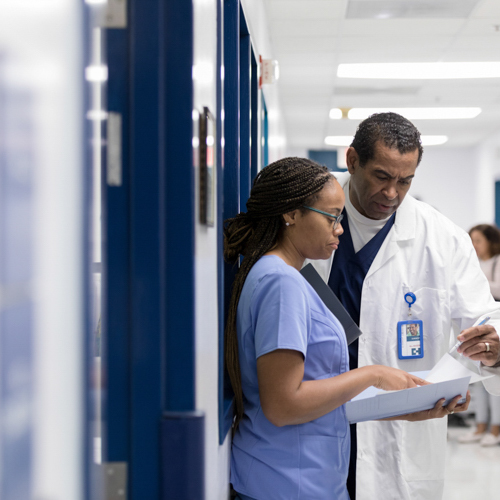 The SafeCare Study

Blog Post

Results clearly demonstrate a need for better tools, increased measurement of patient harm, and better implementation systems.

Telehealth Gone Wrong? Not After These Videos

Blog Post

Virtual visits can involve patients calling into their video appointment from the supermarket…fuzzy computer screens during examinations…even doctors "visiting" the wrong patient. These challenges and more present additional clinical and liability risks to busy practices delivering telehealth.

Structured Patient Handoffs Can Help Avoid Malpractice Cases

Blog Post

Using Candello data, researchers at Boston Children's Hospital demonstrated a link between patient handoff failures and malpractice cases. Further, they showed that, among cases involving a communication error, 77 percent of them could have been prevented by use of a structured handoff.