December 2016 Safety Salute | Our Doctors are Tops!
Typically, practicing medicine isn't very glamorous. Sure, there's the occasional dramatic call "is there a doctor in the house?" in a theater or airplane. But ordinarily, physicians go about their vital work, day in and day out without a whole lot of personal recognition.
But December delivered a shiny spotlight in the form of Boston Magazine's Top Doctors issue. Once again, hundreds of "our" physician insureds are on the searchable list.
As a captive medical malpractice insurer, CRICO's owners are the Harvard medical institutions, including the medical school and many of Boston's top hospitals. So we are understandably proud.
CRICO institutions with Top Doctors on the 2016 list include: Brigham and Women's Faulkner Hospital, Brigham and Women's Hospital, Dana-Farber Cancer Institute, Boston Children's Hospital, Beth Israel Deaconess Medical Center (BIDMC), Beth Israel Deaconess Hospital-Milton, Cambridge Hospital, Joslin Diabetes Center, Massachusetts Eye and Ear Infirmary, Massachusetts General Hospital, McLean Hospital, Mount Auburn Hospital, New England Baptist Hospital, Newton-Wellesley Hospital, and Spaulding Rehabilitation Hospital.
Top Doctors this year highlighted more than 600 doctors in 60 specialties in Boston. According to Castle Connolly Medical Ltd, the consulting company that partnered with Boston Magazine to compile the list, a physician-led team selected the nominees, and conducted the research, review and screening.
After a colleague submits a name in nomination, the peer team reviews professional records. They consider exceptional training and experience, regard by peers, disciplinary histories, and malpractice actions. The resulting profiles feature information about the doctor, including education and special expertise.
Nationally, Castle Connolly receives about 100,000 nominations, and its researchers directly contact more than 50,000 physicians and hospital executives in follow up. The results delivered the most excellent gift of well-deserved recognition for all the work these clinicians do in order to promote safer care for their patients.
Related Blog Posts
Good Catch! Building the Framework for Ambulatory Safety Nets
Blog Post
Patients frequently experience a delayed diagnosis due to a lack of follow-up. Preventing these gaps in communication is what hospitals are trying to mitigate through the implementation of ambulatory safety nets.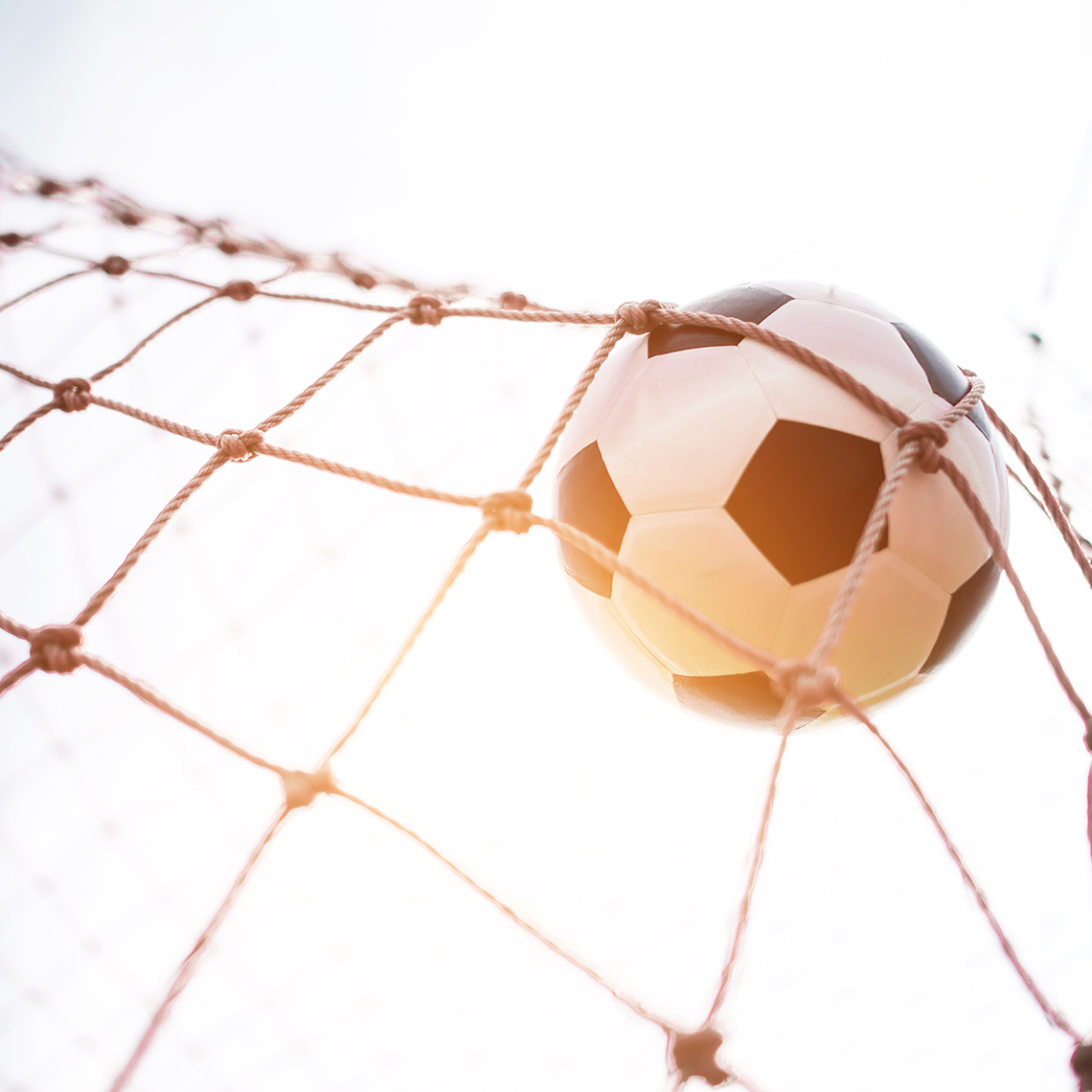 The SafeCare Study

Blog Post

Results clearly demonstrate a need for better tools, increased measurement of patient harm, and better implementation systems.

Safety Salute: Using Artificial Intelligence to Reduce Missed Diagnoses

Blog Post

Through a CRICO grant-funded project, Mitchell Feldman, MD, and Kavishwar Wagholikar, MD, PhD, developed and evaluated a cognitive aid for clinicians to identify patients at risk of a missed or delayed diagnosis.

Telehealth Gone Wrong? Not After These Videos

Blog Post

Virtual visits can involve patients calling into their video appointment from the supermarket…fuzzy computer screens during examinations…even doctors "visiting" the wrong patient. These challenges and more present additional clinical and liability risks to busy practices delivering telehealth.