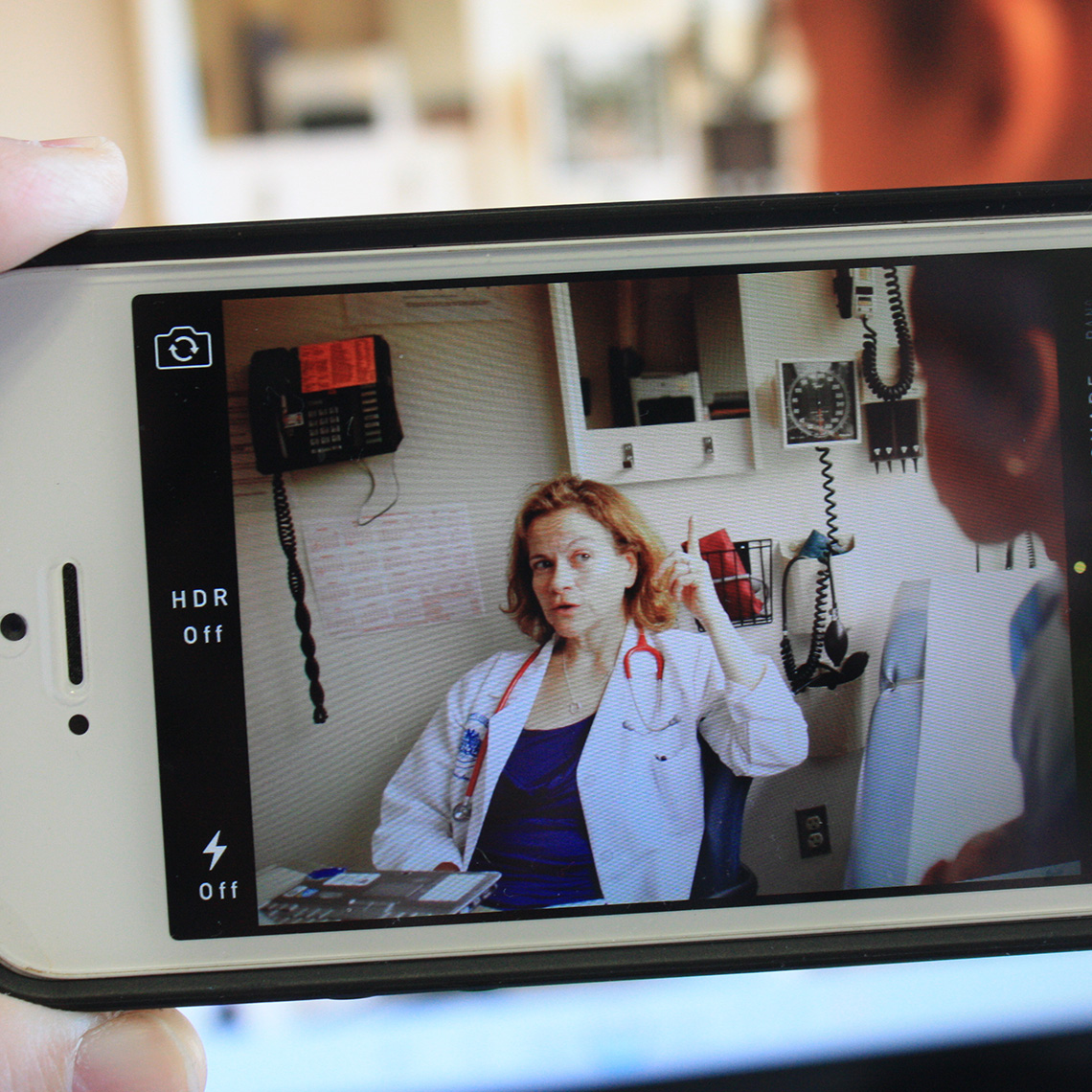 Well, at least some patients ask first. Others may start recording (audio or video) without asking. How a physician navigates such requests—or discoveries—may have a long lasting impact on the trust that underlies the physician-patient relationship. A recent Washington Post article, Patients press the 'record' button, making doctors squirm illustrates how both patients and providers might approach this issue.
In Massachusetts, recording without all parties' expressed consent is prohibited by law. Such recordings are inadmissible as evidence (e.g., in a malpractice allegation), and are potential grounds for a legal action against the individual who made the recording. That being said, a "heat of the moment" confrontation is unlikely to move the problem to a mutually beneficial solution. Carefully navigating the patient's reasons for wanting to record his or her interactions with you might reveal underlying issues that you or a colleague need to address in order to retain the patient's trust. If your polite requests are ignored, look to your legal and risk management services to protect your interests and ensure that the patient's health care needs continue to be served.
Related Blog Posts
Collaboration Among the MPL Defense Community is Needed to Counter the Aggressive Plaintiffs' Bar
Blog Post
At the 4th Annual American Legal Connections (ALC) conference, more than 150 Medical Professional Liability (MPL) defense attorneys, claims leaders, reinsurers, and others gathered to discuss nuclear verdicts and high-value claims that have been sending mixed signals about MPL risk.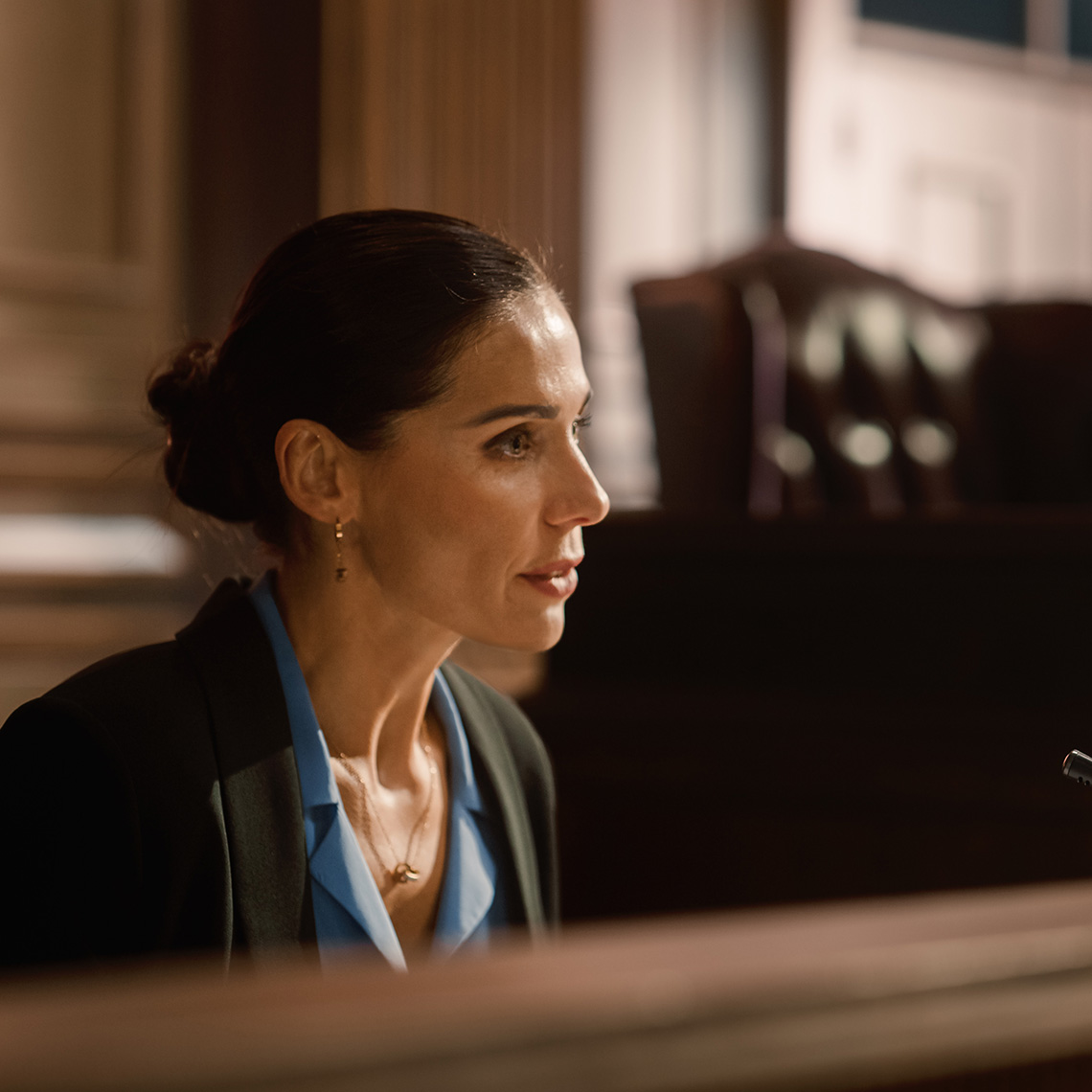 Ominous Themes and Shared Challenges from Industry Conferences

Blog Post

Nuclear verdicts, provider burnout, and artificial intelligence dominated the podium in New Orleans, while patient safety culture, change management, equity, high reliability, and worker safety were strong themes in National Harbor at recent MPLA and IHI conferences.

Does Bias Contribute to Diagnostic Failure?

Blog Post

By recognizing the types of bias that may be involved and developing tools to help mitigate those biases, there is an opportunity to improve quality of care and outcomes for patients.

Good Catch! Building the Framework for Ambulatory Safety Nets

Blog Post

Patients frequently experience a delayed diagnosis due to a lack of follow-up. Preventing these gaps in communication is what hospitals are trying to mitigate through the implementation of ambulatory safety nets.