March Safety Salute | BWH PROSPECT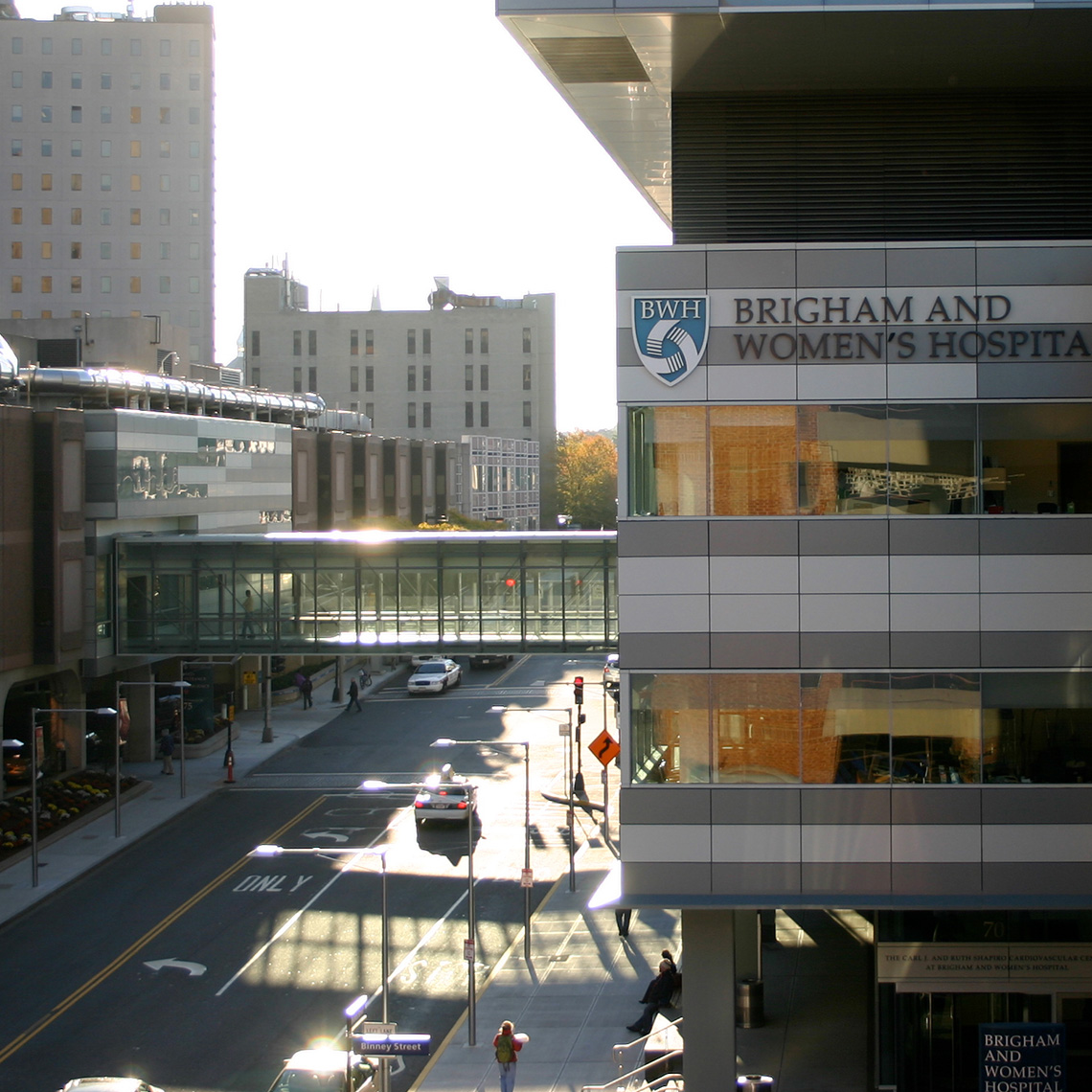 Good communication between patient and provider is integral to safe patient care. Brigham and Women's Hospital (BWH) is working to improve communication for some of its most vulnerable patients—those in the ICU. Through a project called PROSPECT—Promoting Respect and Ongoing Safety through Patient-Centerdness, Engagement, Communication and Technology, BWH has implemented a tool called the Patient-Centered Toolkit. This web-based app is intended to make the patient's care more accessible and transparent for the patient and patient's family.
A recent article in the Wall Street Journal featured the Patient-Centered Toolkit:
" Brigham and Women's Hospital in Boston developed a web-based portal on a bedside device, called the Patient-Centered Toolkit, where patients and families in the ICU and adult oncology units can access the plan of care and get links to health information about their condition, medications and lab results. The device also lets them pose questions to the team, says David Bates, Brigham's chief innovation officer... "
To understand the driving force behind PROSPECT, one need only visit the PROSPECT website where it states:
" We believe that decisions about health care should be shared between patients, family and providers. The PROSPECT team is creating new systems and tools to help doctors, nurses, patients and families to work as a team. Working together, we can eliminate preventable harms, make health care more affordable and ensure that patients and families make informed choices about their health care."
Related Blog Posts
Ominous Themes and Shared Challenges from Industry Conferences
Blog Post
Nuclear verdicts, provider burnout, and artificial intelligence dominated the podium in New Orleans, while patient safety culture, change management, equity, high reliability, and worker safety were strong themes in National Harbor at recent MPLA and IHI conferences.