March Safety Salute | BWH PROSPECT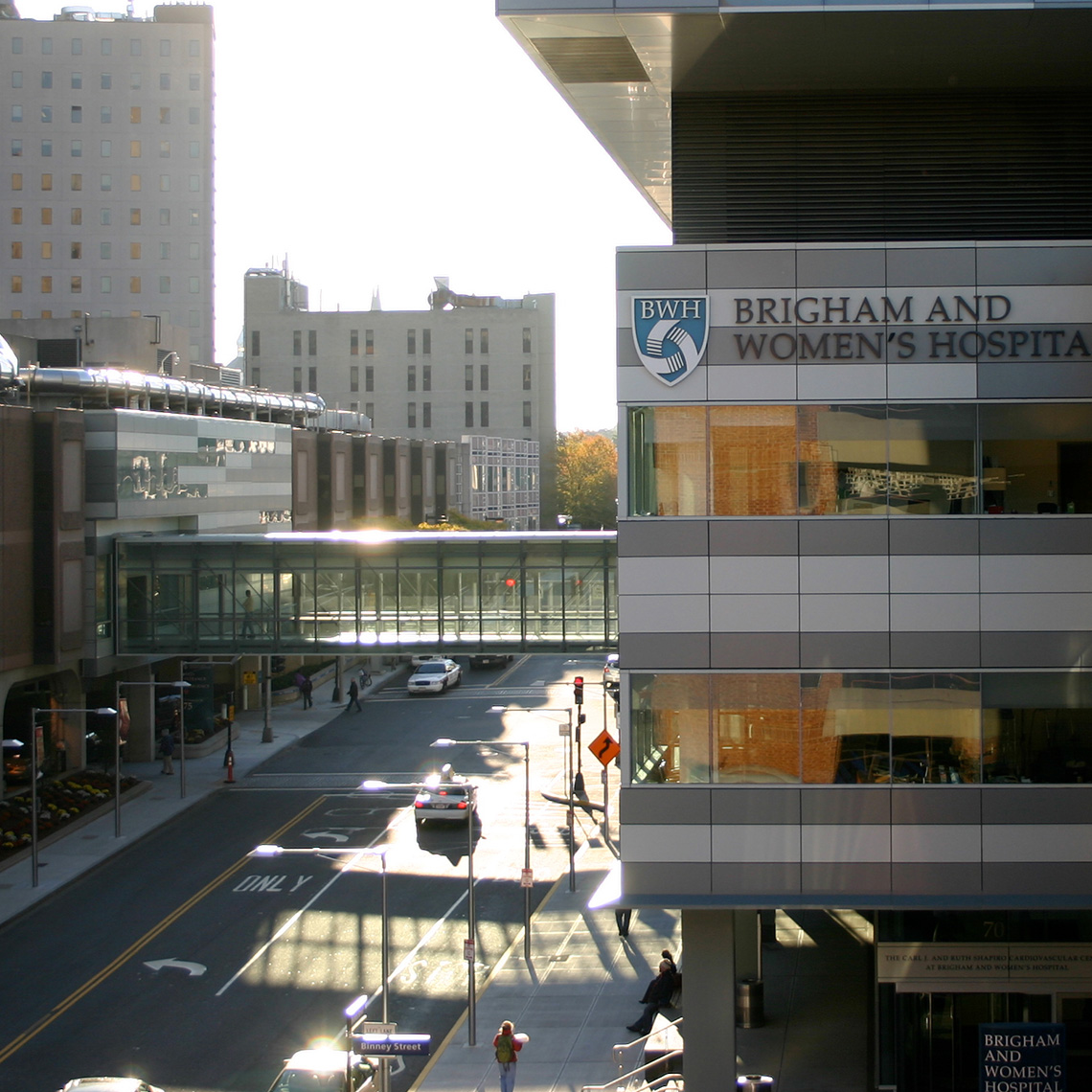 Good communication between patient and provider is integral to safe patient care. Brigham and Women's Hospital (BWH) is working to improve communication for some of its most vulnerable patients—those in the ICU. Through a project called PROSPECT—Promoting Respect and Ongoing Safety through Patient-Centerdness, Engagement, Communication and Technology, BWH has implemented a tool called the Patient-Centered Toolkit. This web-based app is intended to make the patient's care more accessible and transparent for the patient and patient's family.
A recent article in the Wall Street Journal featured the Patient-Centered Toolkit:
" Brigham and Women's Hospital in Boston developed a web-based portal on a bedside device, called the Patient-Centered Toolkit, where patients and families in the ICU and adult oncology units can access the plan of care and get links to health information about their condition, medications and lab results. The device also lets them pose questions to the team, says David Bates, Brigham's chief innovation officer... "
To understand the driving force behind PROSPECT, one need only visit the PROSPECT website where it states:
" We believe that decisions about health care should be shared between patients, family and providers. The PROSPECT team is creating new systems and tools to help doctors, nurses, patients and families to work as a team. Working together, we can eliminate preventable harms, make health care more affordable and ensure that patients and families make informed choices about their health care."
Related Blog Posts
The SafeCare Study
Blog Post
Results clearly demonstrate a need for better tools, increased measurement of patient harm, and better implementation systems.
Safety Salute: Using Artificial Intelligence to Reduce Missed Diagnoses

Blog Post

Through a CRICO grant-funded project, Mitchell Feldman, MD, and Kavishwar Wagholikar, MD, PhD, developed and evaluated a cognitive aid for clinicians to identify patients at risk of a missed or delayed diagnosis.

Telehealth Gone Wrong? Not After These Videos

Blog Post

Virtual visits can involve patients calling into their video appointment from the supermarket…fuzzy computer screens during examinations…even doctors "visiting" the wrong patient. These challenges and more present additional clinical and liability risks to busy practices delivering telehealth.

Structured Patient Handoffs Can Help Avoid Malpractice Cases

Blog Post

Using Candello data, researchers at Boston Children's Hospital demonstrated a link between patient handoff failures and malpractice cases. Further, they showed that, among cases involving a communication error, 77 percent of them could have been prevented by use of a structured handoff.