Setting Foundations for Patient Safety Leadership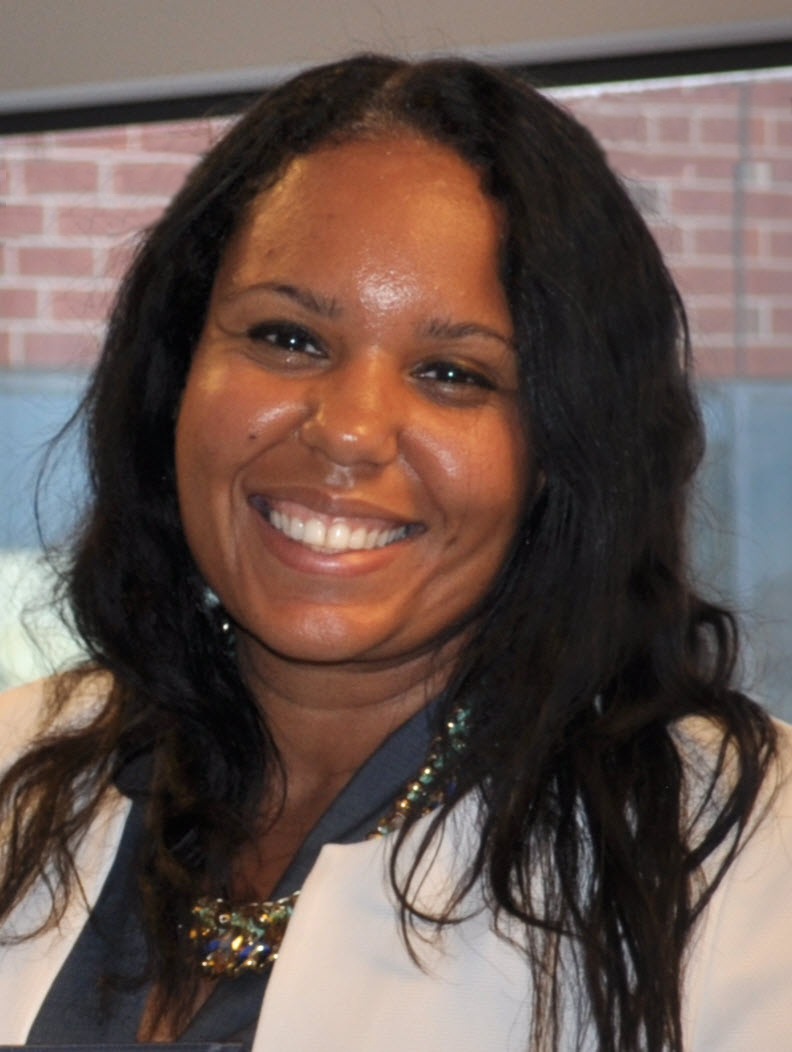 In the past two decades, the field of patient safety and quality improvement has grown from a narrow set of activities assigned often to senior physicians, to a broad and expanding discipline. Safety science and performance improvement skills are now integrated into all levels of medical training with an emerging career path for clinician leaders. More than just learning the milestones in the patient safety movement or participating in a root cause analysis, the subspecialty of patient safety and quality has a rigorous science, defined core competencies, certifying examinations, and credentials.
For two years I devoted my time to deepening my understanding of the past, present and future of improving healthcare. I took the traditional route ascribed to most physicians, which was to enroll in a residency program and subspecialty fellowship after completing four years of medical school. I chose internal medicine and then nephrology. During my time in nephrology fellowship, I departed from the traditional paths of pursuing clinical or bench research. Instead, my interest was piqued by operations, process design, implementation and policy. Around the time my nephrology training commenced, CRICO, the Harvard malpractice insurer, in conjunction with Harvard Medical School developed a fellowship program to train a cadre of physician-scholars to lead operational improvement efforts nationally and within its institutions. I applied and joined the second graduating class. I spent the majority of my time at the Massachusetts General Hospital under the masterful mentorship of Dr. Elizabeth Mort, but also had a community medicine experience at the Mount Auburn Hospital in Cambridge, Massachusetts and a stint learning policy and regulations in Illinois at The Joint Commission.
The comprehensive training I received in patient safety and quality has undoubtedly set the foundation on which I hope to make a mark on society. My co-fellows have all moved on to do remarkable things both within the Harvard system and internationally. It is clear that a specific skill set developed through formal specialty training in quality and safety is becoming the new benchmark for future leaders. In our current state of measuring outcomes, optimizing value and choosing wisely, quality improvement skills and patient safety science have a critical role in improving care for patients.
Related Blog Posts
Provider Burnout + Malpractice Risk = The Lost City of Atlantis
Blog Post
We look at the impact of burnout on MPL claims and suits.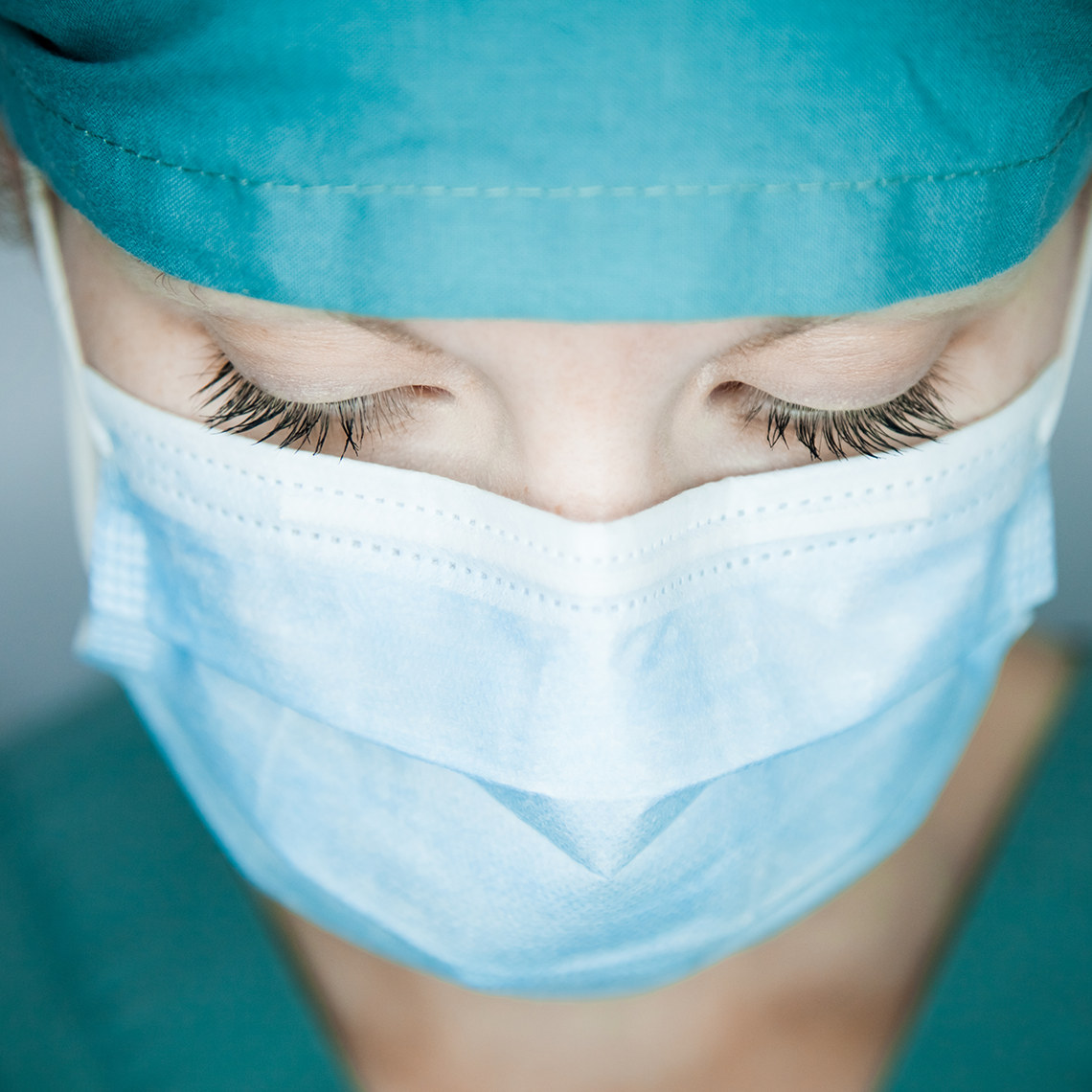 Good Catch! Building the Framework for Ambulatory Safety Nets

Blog Post

Patients frequently experience a delayed diagnosis due to a lack of follow-up. Preventing these gaps in communication is what hospitals are trying to mitigate through the implementation of ambulatory safety nets.

The SafeCare Study

Blog Post

Results clearly demonstrate a need for better tools, increased measurement of patient harm, and better implementation systems.

Telehealth Gone Wrong? Not After These Videos

Blog Post

Virtual visits can involve patients calling into their video appointment from the supermarket…fuzzy computer screens during examinations…even doctors "visiting" the wrong patient. These challenges and more present additional clinical and liability risks to busy practices delivering telehealth.