April Safety Salute | Newton-Wellesley Hospital Shipley Simulation Center
CRICO and the Harvard medical community have been using simulation training to help reduce preventable medical harm since 2000, when CRICO introduced its first incentivized simulation program for anesthesiologists. Those who completed crisis response simulation training at the Cambridge, Massachusetts–based Center for Medical Simulation, received a premium rebate. Since then, the program has expanded to include OB, ED, and OR team training.
Seeing the value in simulation training, many institutions have invested in creating simulation training centers on their campuses, such as the Shipley Simulation Center. On it's website, Ann Mullen, BSN, CCRN, program manager of the Shipley Simulation Center, is quoted saying:
" By creating a safe, simulated environment, we are able to train nurses, physicians and other members of the health care team in an atmosphere that creates a sense of comfort and confidence," says Ann. "Some situations in the clinical setting require very specific technical skills that can only be learned through practice. The Simulation Center allows us to practice these skills without any risk."
We spoke with the medical director of the Shipley Medical Simulation Center, Mark Hershey, MD, who is also an anesthesiologist and co-director of the ICU at NWH. He told us that what is really exciting about the program is that they can see—and measure—the results. For the great strides the Shipley Simulation Center is making in patient safety, we featured it in our 2015 printed calender (seen below).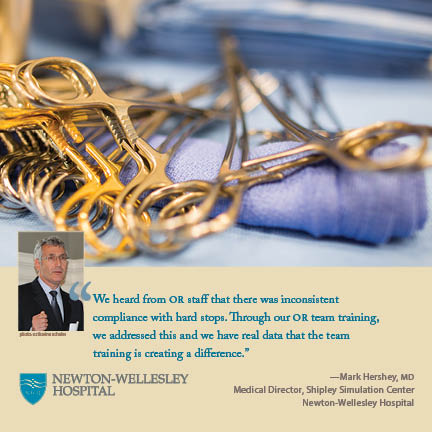 Related Blog Posts
Good Catch! Building the Framework for Ambulatory Safety Nets
Blog Post
Patients frequently experience a delayed diagnosis due to a lack of follow-up. Preventing these gaps in communication is what hospitals are trying to mitigate through the implementation of ambulatory safety nets.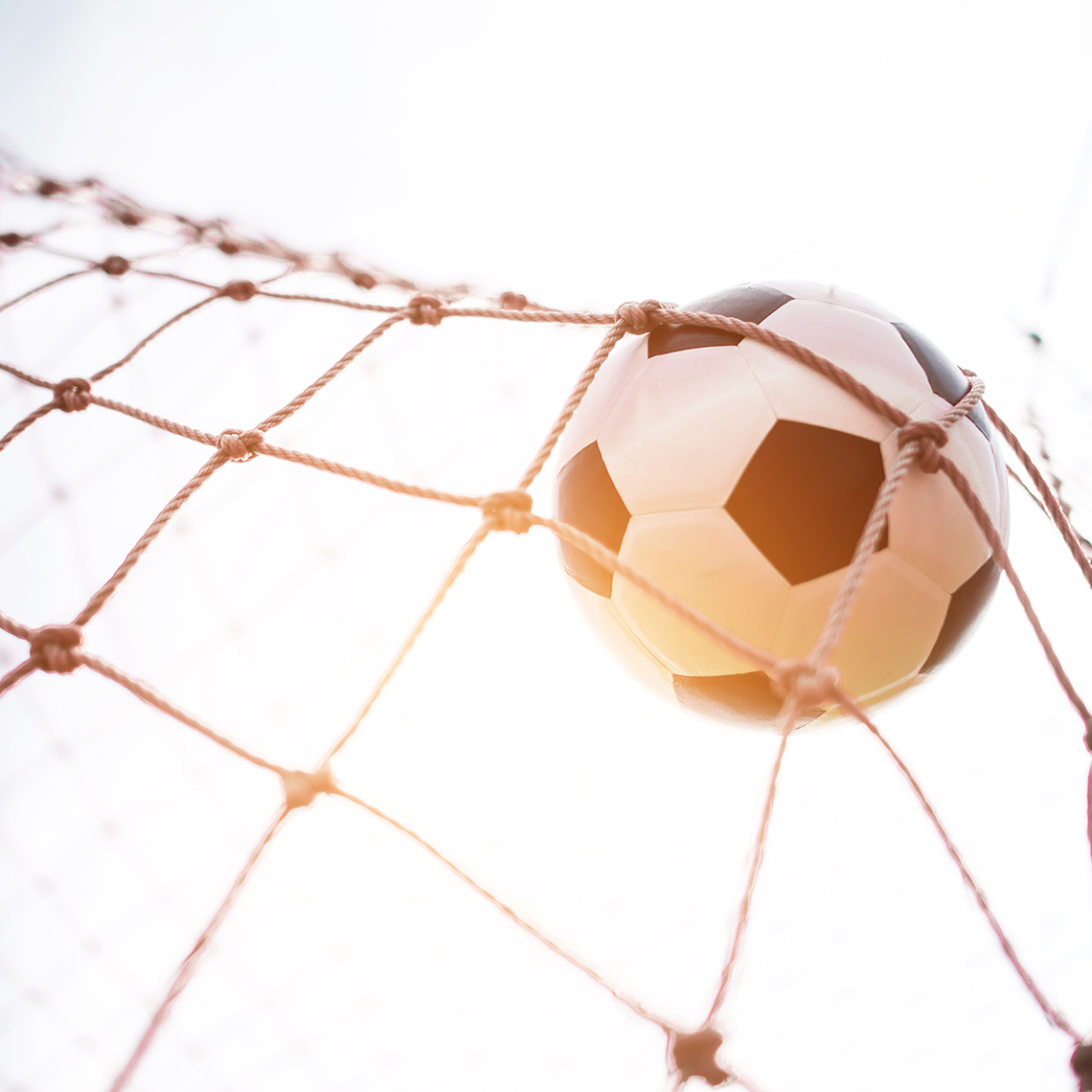 The SafeCare Study

Blog Post

Results clearly demonstrate a need for better tools, increased measurement of patient harm, and better implementation systems.

Safety Salute: Using Artificial Intelligence to Reduce Missed Diagnoses

Blog Post

Through a CRICO grant-funded project, Mitchell Feldman, MD, and Kavishwar Wagholikar, MD, PhD, developed and evaluated a cognitive aid for clinicians to identify patients at risk of a missed or delayed diagnosis.

Telehealth Gone Wrong? Not After These Videos

Blog Post

Virtual visits can involve patients calling into their video appointment from the supermarket…fuzzy computer screens during examinations…even doctors "visiting" the wrong patient. These challenges and more present additional clinical and liability risks to busy practices delivering telehealth.