19th US Surgeon General from Boston
It is hard not to feel a swell of pride that a Boston-based physician has been confirmed as the 19th U.S. Surgeon General. Vivek Murthy, MD, has practiced internal medicine at Brigham and Women's Hospital for over a decade. As U.S. Surgeon General, Dr. Murthy will surely have his most difficult task to provide "Americans with the best scientific information available on how to improve their health and reduce the risk of illness and injury." But his experience as an advocate for improving health care, including founding several organizations that work towards this goal, have him well poised for this role.
Betsy Nabel, MD, president of Brigham and Women's Hospital said it well in a WBUR Common Health article:
" I can think of no one better suited for this important role and truly believe that we will be a stronger and healthier nation under his leadership. [Dr. Murthy] is a passionate advocate for improving access to quality health care and is driven by innate desire to help people all over the world achieve and maintain good health. "
Congratulations, Dr. Murthy. We look forward to the good work you will accomplish through the office of the U.S. Surgeon General.
Related Blog Posts
Provider Burnout + Malpractice Risk = The Lost City of Atlantis
Blog Post
We look at the impact of burnout on MPL claims and suits.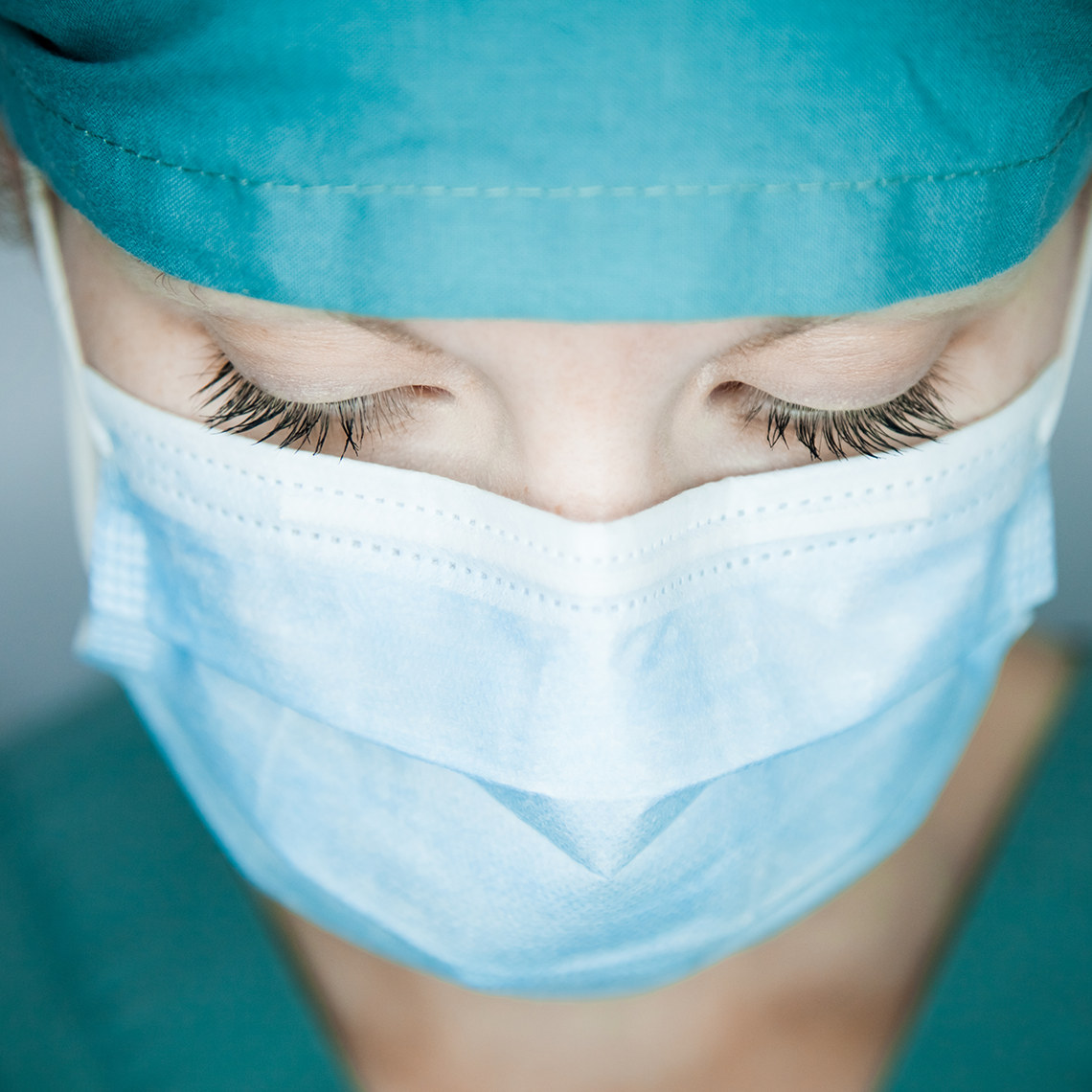 Good Catch! Building the Framework for Ambulatory Safety Nets

Blog Post

Patients frequently experience a delayed diagnosis due to a lack of follow-up. Preventing these gaps in communication is what hospitals are trying to mitigate through the implementation of ambulatory safety nets.

The SafeCare Study

Blog Post

Results clearly demonstrate a need for better tools, increased measurement of patient harm, and better implementation systems.

Telehealth Gone Wrong? Not After These Videos

Blog Post

Virtual visits can involve patients calling into their video appointment from the supermarket…fuzzy computer screens during examinations…even doctors "visiting" the wrong patient. These challenges and more present additional clinical and liability risks to busy practices delivering telehealth.