Safety Salute: Brigham and Women's Hospitalist Recognized for Inter-hospital Transfer Research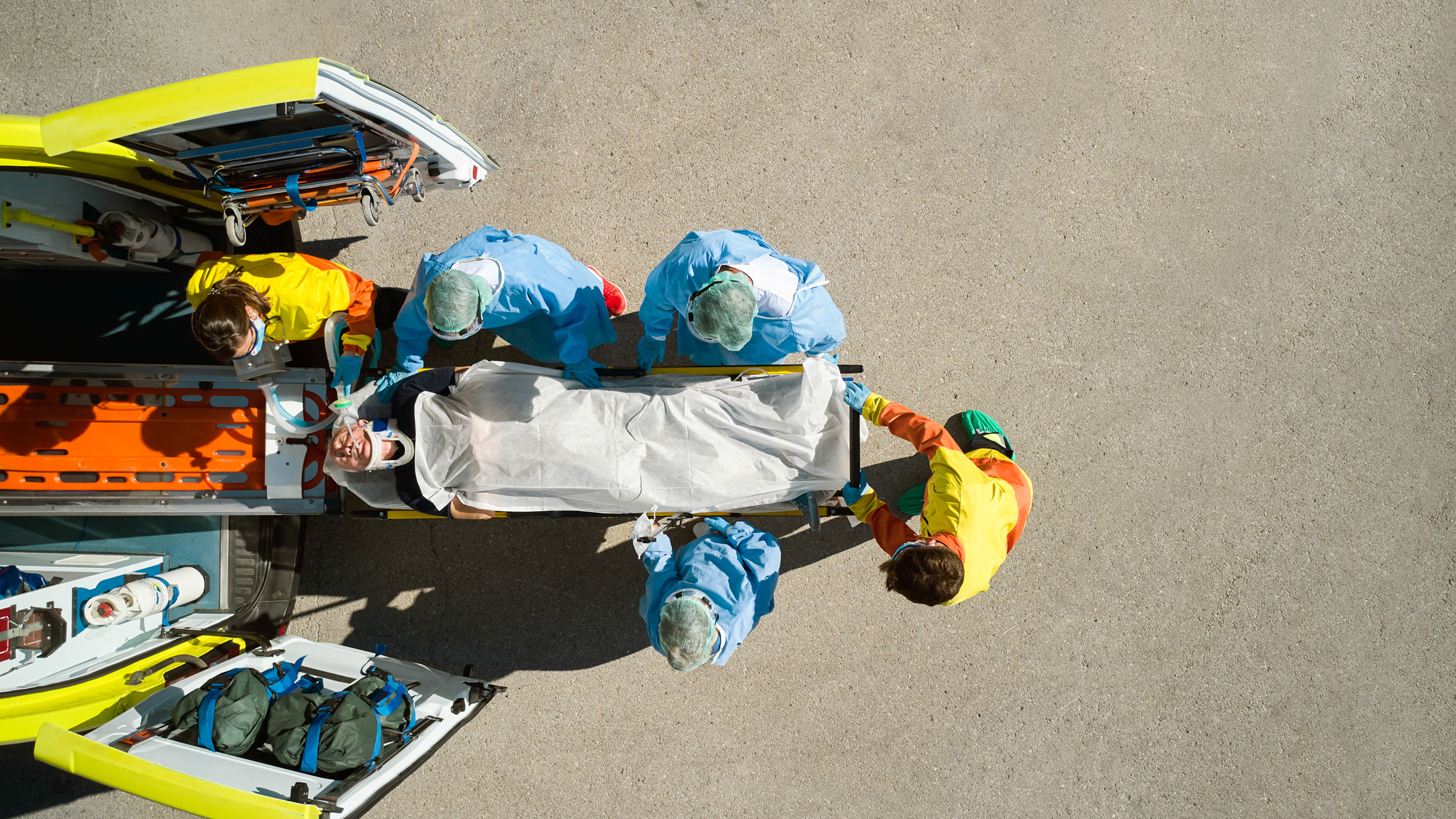 The transfer of patients between acute care hospitals (known as inter-hospital transfer, or IHT) occurs regularly: over 100,000 hospitalized Medicare patients undergo IHT yearly, with greater frequency among patients who require specialized care. While often necessary, IHT practices vary and can expose patients to gaps in the continuity of care – which can lead to poor and/or incomplete communication regarding care of the patient during transfer.
This is why Brigham and Women's Faulkner Hospital hospitalist Stephanie K. Mueller's, MD, MPH, SFHM, research on IHT is so important. This research earned her the honor of Best Overall Research Poster at the Society of Hospital Medicine's (SHM) annual conference for her presentation 'Sub-Optimal Communication During Inter-Hospital Transfer'.
" We are so thankful for the recognition of this work as Best Overall Research Poster at SHM Converge. IHT is a common hospital-based care transition that involves discontinuity of care, which, like other forms of hospital-based care transitions, can leave patients vulnerable to errors in communication and gaps in information exchange. " —Stephanie Mueller, MD
SHM's annual Converge conference aimed to showcase the latest research, best practices, and newest innovations in the variety of fields of the health care providers who attended virtually. Dr. Mueller's presentation, based on research funded in part by a CRICO grant, focused on the factors involved in discontinuity of care during IHTs. Specifically, her research targeted the frequency at which poor communication and incomplete information can be attributed to clinician-reported medical errors during an IHT. Through this study, Dr. Mueller aims to design, implement, and evaluate a standardized 'accept note' to improve communication during IHT.
Dr. Mueller and her co-authors surveyed clinicians involved in transfers between various acute care hospitals to a tertiary care facility which accepts over 5,000 IHTs annually. By asking questions in a survey format similar to those used for other patient handoffs, the research team was able to gather information on failures in communication and potential medical errors during a given transfer directly from the providers involved. Their research ultimately found that 31% of clinicians surveyed reported that communication was either "poor" or "fair", and 35% of respondents also reported that important clinical information was also missing. This information, combined with 7% of respondents having reported delays in ordering or patients receiving needed tests, procedures, medications, fluids, or other therapies, showed that a significant portion of IHT patients had suboptimal information available at the time of their transfer.
" IHT patients are at even greater risk as they are a particularly sick subset of hospitalized patients. We hope that the recognition of this work will help to fuel ongoing focus to continually improve this process of care. " —Stephanie Mueller, MD
In addition to her research, Dr. Mueller recently served on an IHT Task Force, which was convened under the auspices of the Academic Medical Center Patient Safety Organization (AMC PSO). The Task Force's members developed a consensus-based and literature-supported document: A Patient Safety Framework for Inter-hospital Transfers.
References
1. Mueller SK, Zheng J, Orav EJ, Schnipper JL. Rates, Predictors and Variability of Interhospital Transfers: A National Evaluation. J Hosp Med. 2017;12(6):435-442.
Related Blog Posts
Good Catch! Building the Framework for Ambulatory Safety Nets
Blog Post
Patients frequently experience a delayed diagnosis due to a lack of follow-up. Preventing these gaps in communication is what hospitals are trying to mitigate through the implementation of ambulatory safety nets.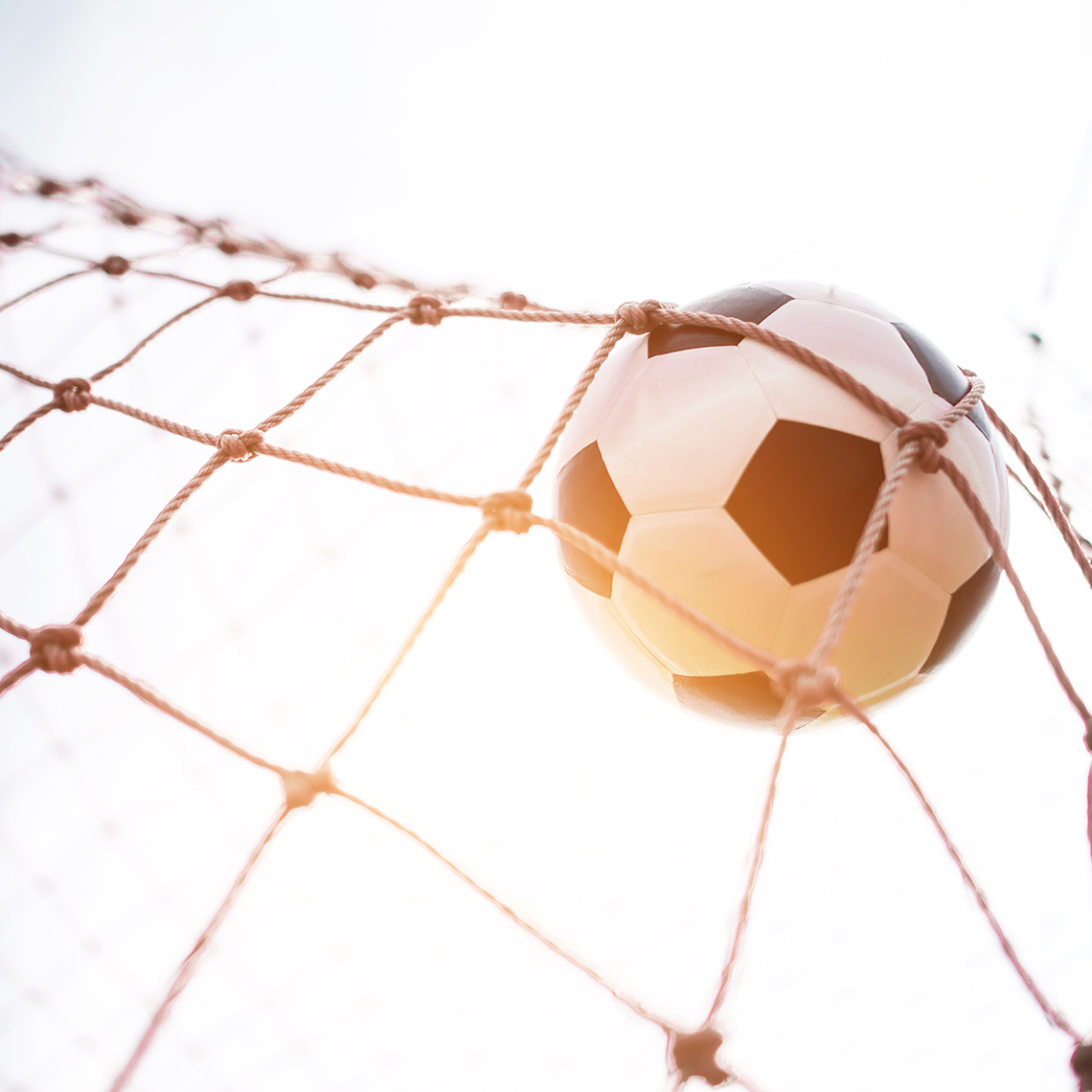 The SafeCare Study

Blog Post

Results clearly demonstrate a need for better tools, increased measurement of patient harm, and better implementation systems.

Safety Salute: Using Artificial Intelligence to Reduce Missed Diagnoses

Blog Post

Through a CRICO grant-funded project, Mitchell Feldman, MD, and Kavishwar Wagholikar, MD, PhD, developed and evaluated a cognitive aid for clinicians to identify patients at risk of a missed or delayed diagnosis.

Telehealth Gone Wrong? Not After These Videos

Blog Post

Virtual visits can involve patients calling into their video appointment from the supermarket…fuzzy computer screens during examinations…even doctors "visiting" the wrong patient. These challenges and more present additional clinical and liability risks to busy practices delivering telehealth.